Movies
The Tom & Jerry Movie Gets a 2021 Release Date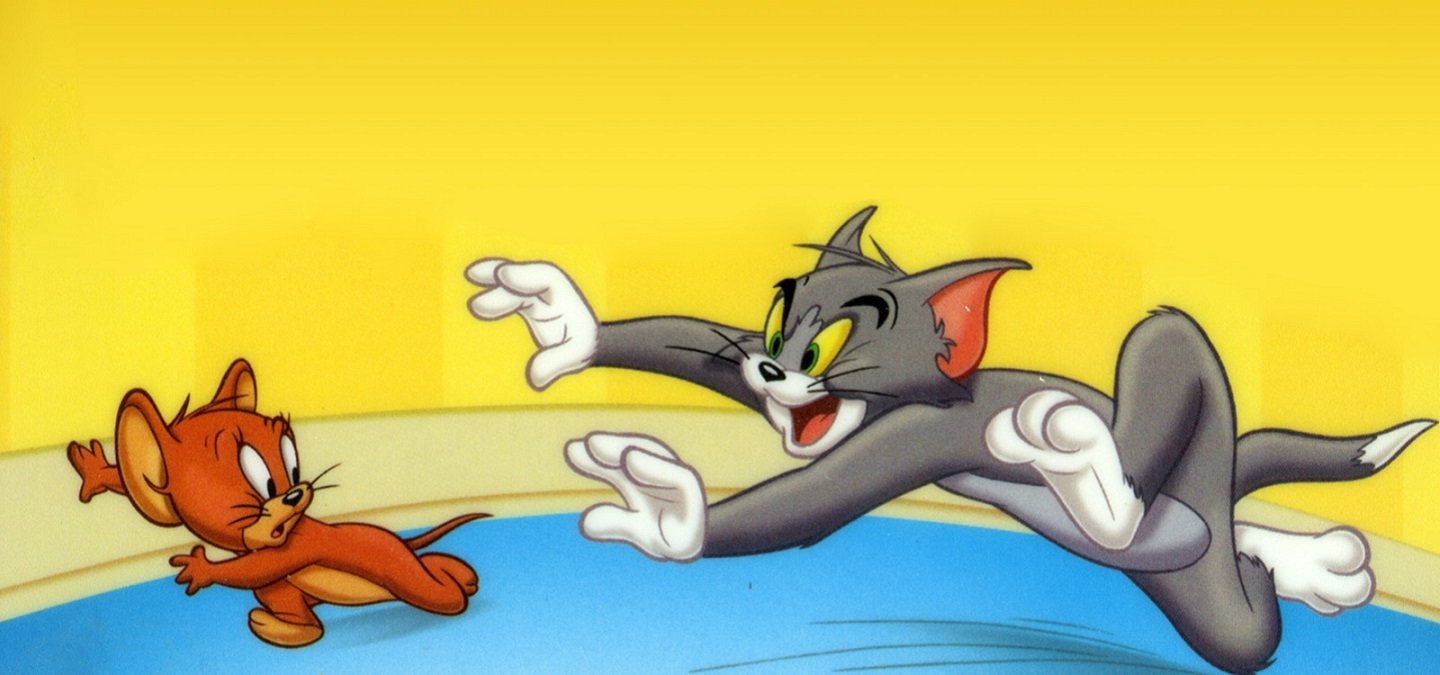 There aren't many things in the world which have been a part of our childhood like the way Tom & Jerry have been. I don't think there is anyone in the world out there who doesn't know about them because this one is such a cartoon that has been cherished by the people of all age groups. But, we are blessed because we are going to witness the famous fight on the big screens across the globe soon as the Tom & Jerry Movie is on its way.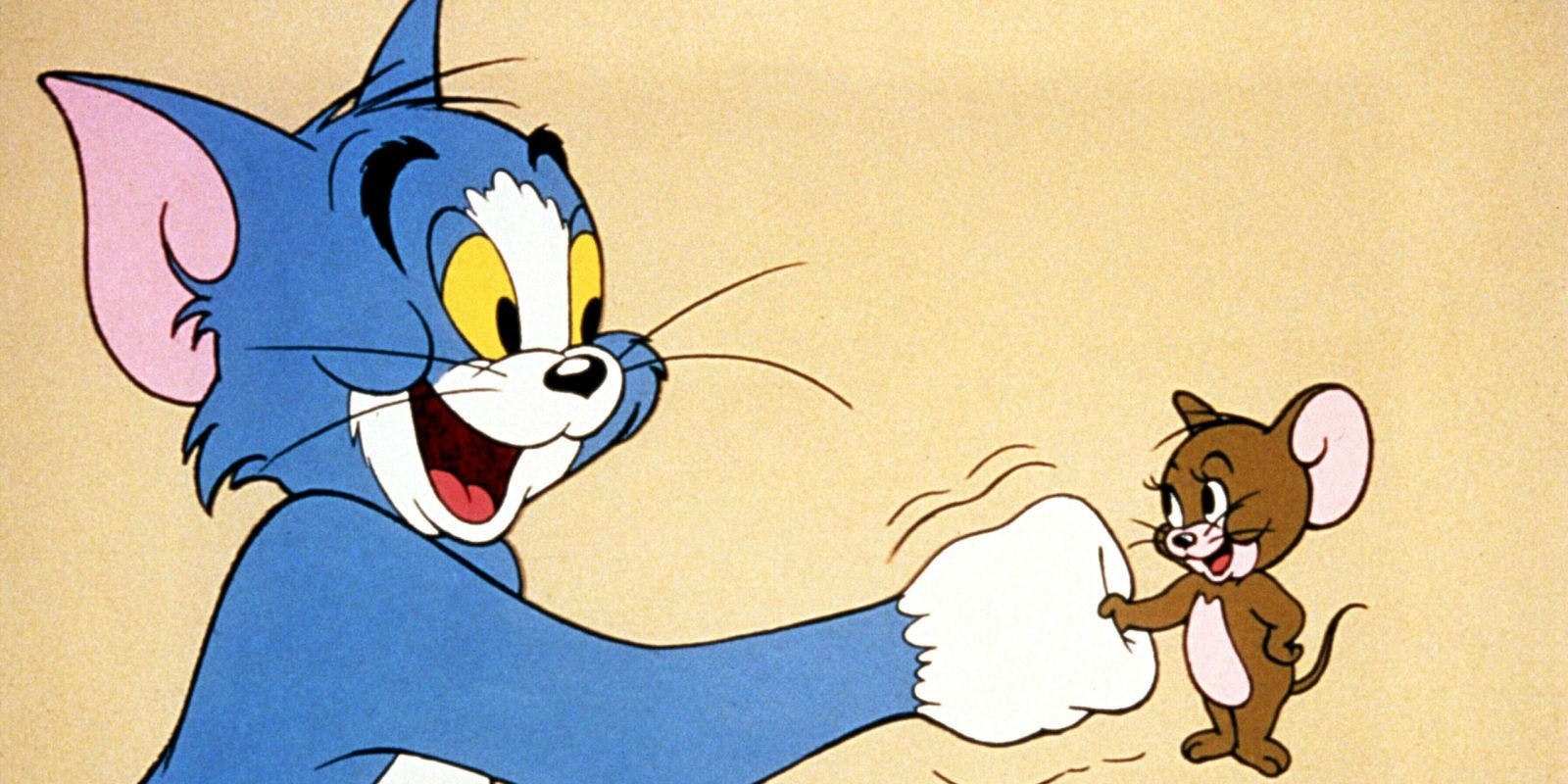 According to Deadline, Warner Bros. has announced the release date of the upcoming 'Tom & Jerry' movie project officially. If we go by the early details of the project then the release date of the movie is announced to be April 16, 2021, and Tim Story has been roped in to helm this project. The man has made a name for himself in the industry by delivering movies like Fantastic Four, Fantastic 4: Rise of the Silver Surfer, and is currently directing the Shaft reboot.
Earlier this month, a new report revealed that Zoey Deutch of Zombieland: Double Tap and Olivia Cooke of Bates Motel could play the role of a human lead in the film. There are a lot of other names for this role such as Yara Shahidi, Kelly Marie Tran, Becky G, and Isabella Moner who are being considered. For now, there are no movies close to the release date of this Tom & Jerry flick. But, there are chances that we will see some changes in this as we get closer and closer to the release date of 2021.
The fans have already started making suggesting names on the internet such as 'Itchy and Scratchy: The Movie' which has been voted up by many. The movie is surely going to be a hit because these two has been a part of everyone's childhood. Just to revive old memories, you can catch the episodes of the cartoon on YouTube.