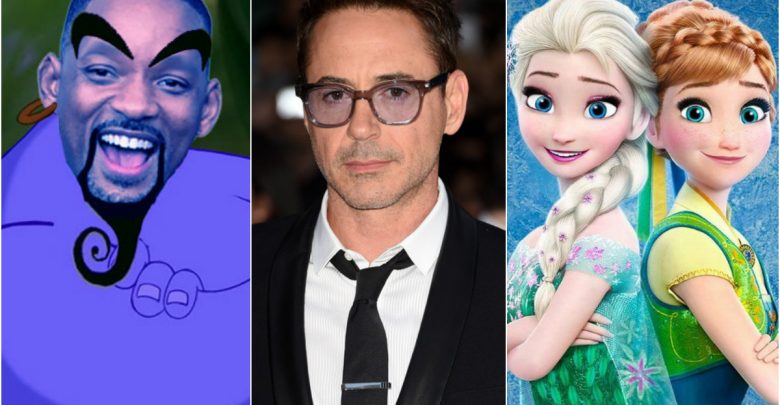 Almost every year, Disney brings out a fairy tale movie from the stories we used to read when we were kids. We have seen Cinderella come to life, in 2017, The Beauty and The Beast killed the box office, and in 2016, we got the Jungle Book. These movies cater to all kinds of audiences and people take their families and kids to watch all these movies. Seeing big money being earned by all these movies, Disney has put numerous fairy tale movies under development. Here is a list of Disney fairy tale movies that are confirmed to be currently under development.
Prince Charming
Following their fairy tales, Disney has put the story of Prince Charming in development as well. Since Disney has built a trend of making each of these movies a live-action feature, this one will be no different. This will be yet another love story offered as a family movie, and the title of the movie is not officially revealed, as it could very well be Snow White and the Prince Charming, or maybe based upon a prince of some other fairy tale.
Dumbo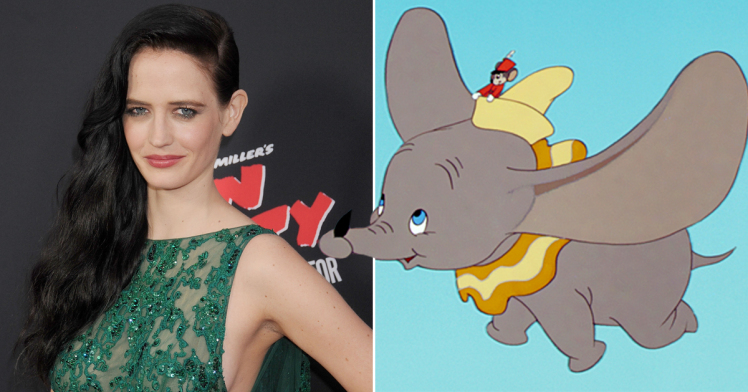 Well this may seem to be a strange choice for a Live-Action feature, but still, an elephant flying with its ears could interest all kinds of moviegoers. Big names like Michael Keaton Colin Farrell, Danny DeVito, and Eva Green have all been cast for roles in this movie and it has a release date of March 29, 2019.
Live-Action Aladdin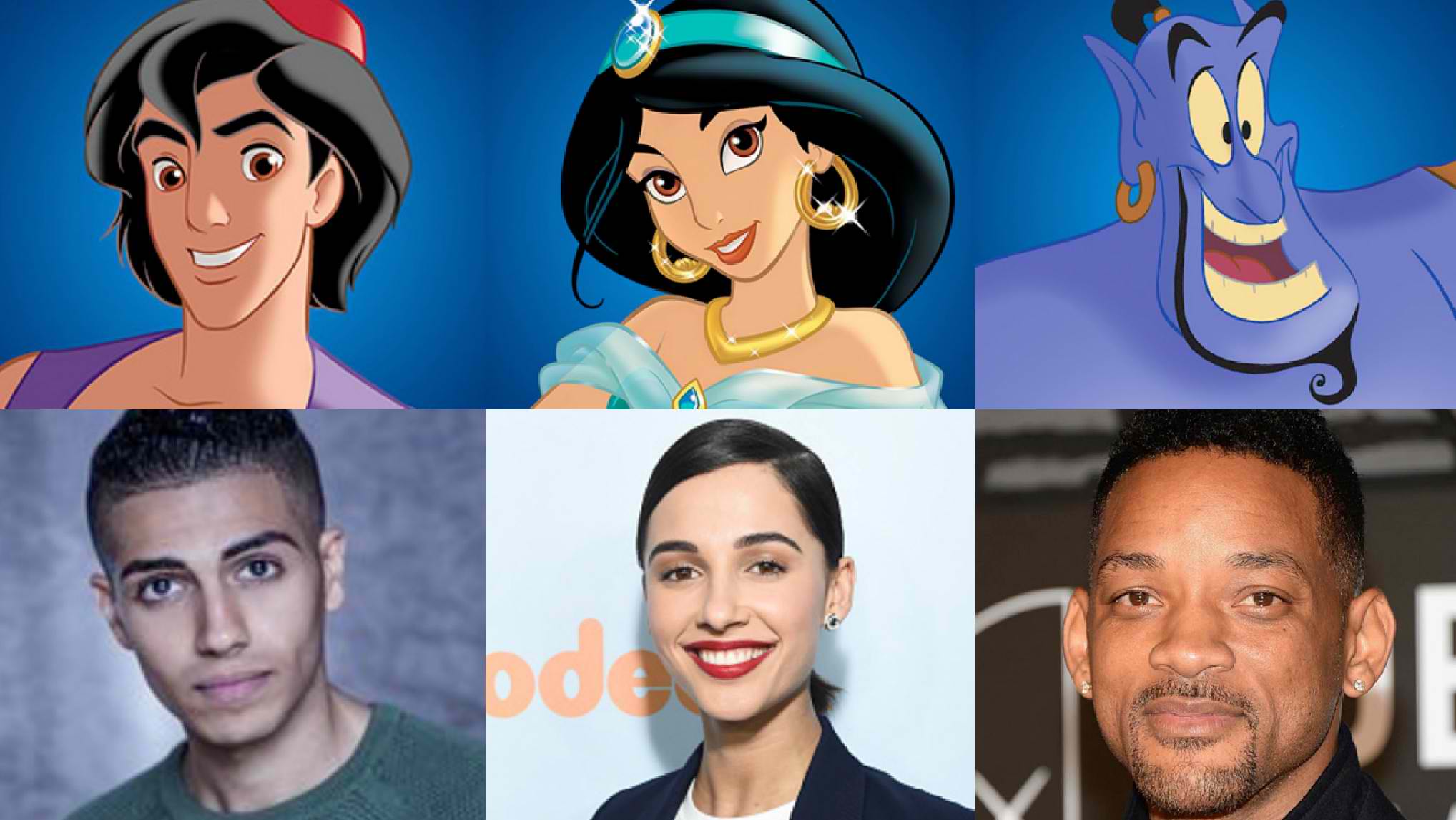 In 2019, Disney is going to bring a live action Aladdin movie and the actor playing Genie is going to be Will Smith! The movie will open on May 24, 2019. It will be directed by Guy Ritchie. Along with Will Smith, Mena Massoud will be Aladdin and Naomi Scott will star as Jasmine.
The Lion King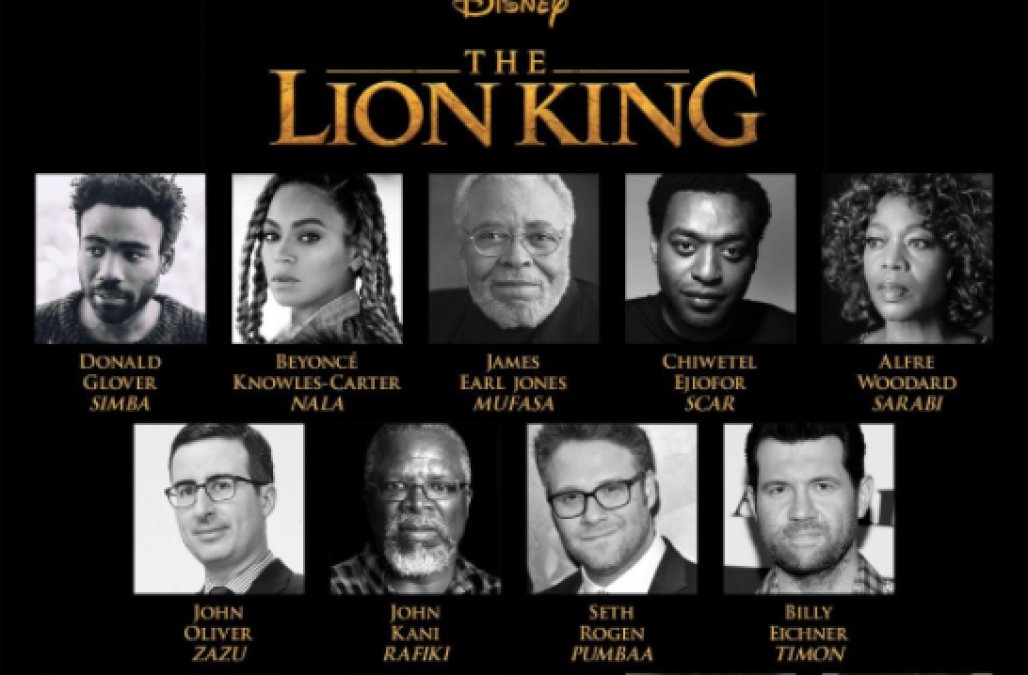 Yet another live-action feature that Disney is trying to make based upon a story loved by all, is the Lion King. We got to see an animate movie on this story back in 1994, and fans of all ages have loved the movie over the years. The same is expected from the live-action feature, like they did with the Jungle Book. It will be a CGI feature helmed by Jon Favreau. It has a release date of July 19, 2019.
Toy Story 4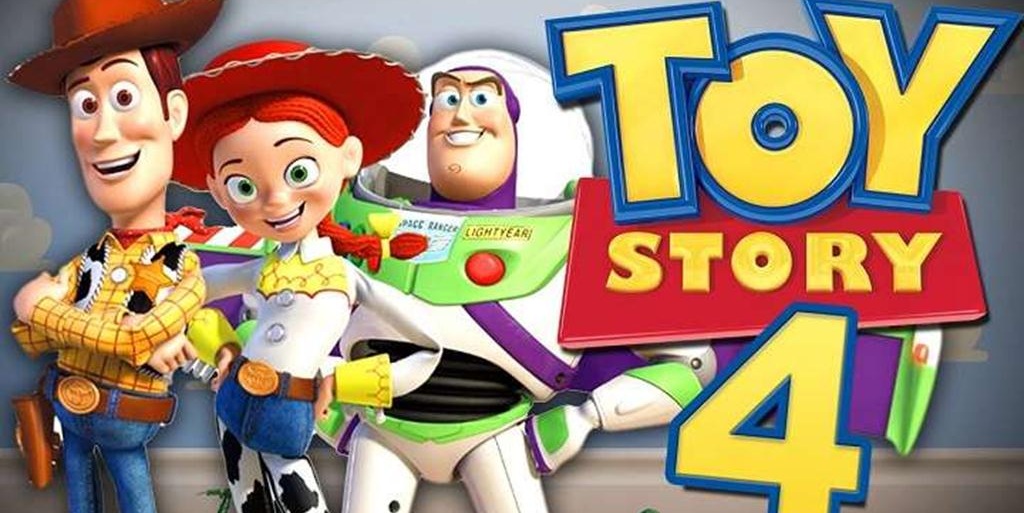 Pixar is famous for the animated features it makes almost every year for us. Now, one of the best-animated movie franchises of all times is returning with a sequel next year. Yes, the gang of toys is going to be back for the fourth time. We will get to see Toy Story 4 on June 21, 2019. All the fans are going to be nostalgic about this particular animated feature as it began almost 2 decades ago.
Cruella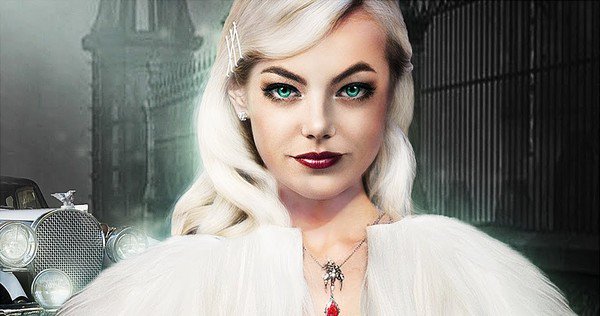 Cruella will be set in London during the late 1970s, and Emma Stone is on board to star as the live-action version of Cruella De Vil in the movie. It will be a prequel to 101 Dalmations as it will basically focus on the origin story of Ms. De Vil. We are going to see how the woman grew so gruesome to the Dalmatians.
Frozen 2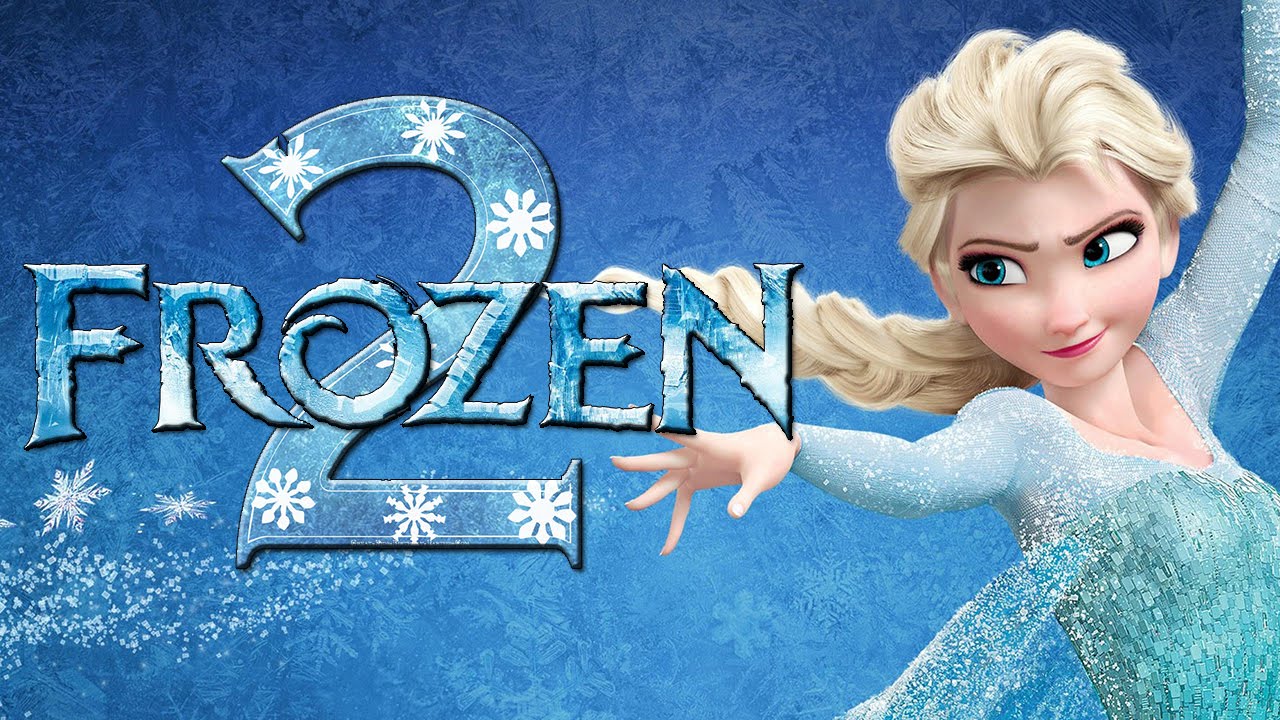 The sequel to the movie that literally broke the box office is going to come out next year on November 27. This is one of the most awaited movies of 2019, and children along with their parents are going to be all over it when it comes out. Disney is leaving no stone unturned to recreate the same magic as the first movie did.  
Pinocchio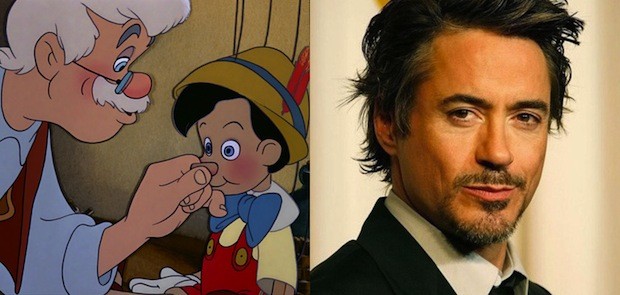 This is one of the most beloved childhood stories of all time, and guess who is interested to star in the live-action feature of the film. Robert Downey Jr. will be starring in the movie and the reboot will be helmed by Paul King.
The Little Mermaid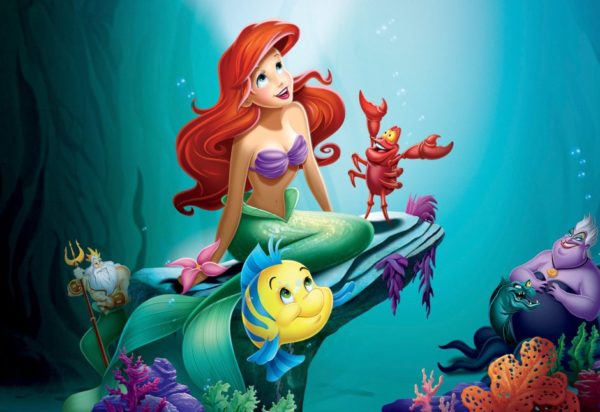 This is yet another classic fairy tale, and just imagine how beautiful a live action version for this movie could be. It could counter the likes of Aquaman when it comes to the underwater city and the people living in it. It will be a musical getting its musical numbers by Lin-Manuel Miranda and Alan Menken. The cast of the movie is currently being looked upon by the studios.
Maleficent 2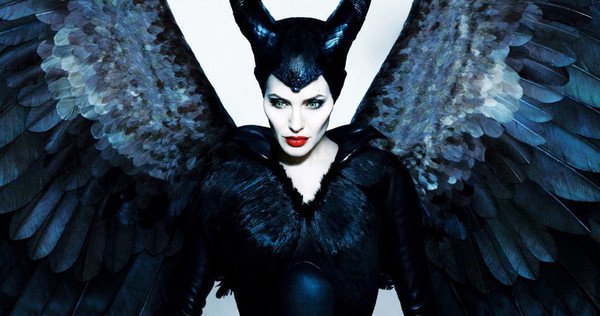 Angelina Jolie starred as the villainess of the Sleeping Beauty in 2014's 'Maleficent' which received a lot of positive reviews from audiences and critics. It is confirmed that she is going to return for the sequel as well, but it is uncertain that in which direction the movie will be taken forward.
Don't Miss: 15 Best Netflix Original Shows That Will Blow You Away