Movies
Spider-Man: Into The Spider-Verse Features Chris Pine in a Surprising Cameo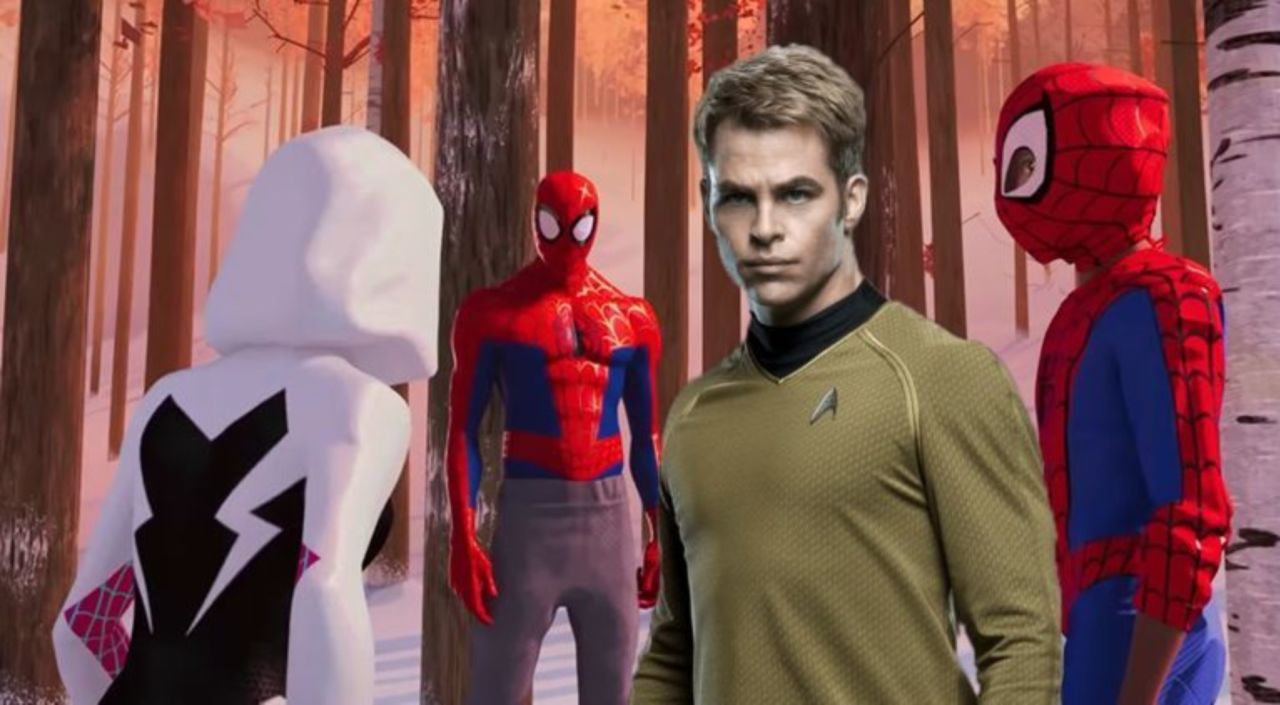 Well, we knew that Sony relationship with Spider-Man is really lovable and heartwarming but the success their achieving is telling us now that they are made for each other (Marvel fans, Don't burn my house) as the movie Spider-Man into the Spider-Verse seems to have a lot of things in it as according to new reports it has revealed that Chris Pine is going to be in the movie in a quite surprising and exciting role.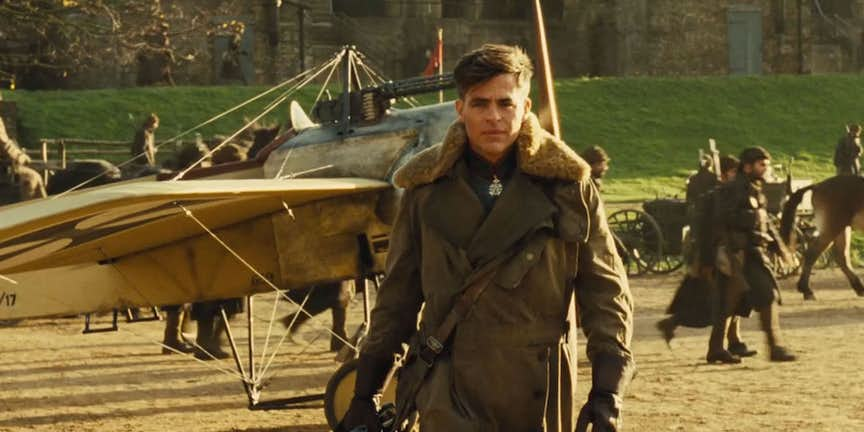 We all know who Chris Pine is and I know that DC fans are going to have a smile wider than the streets of New York on their face but I'm asking from the Marvel fans because I know they aren't going to recognize this name.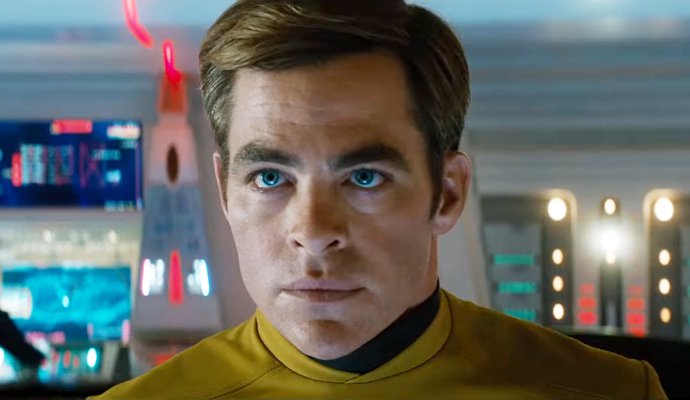 So, as we all know that Chris Pine is a really good actor has been part of movies like Unstoppable, Star Trek into the Darkness, Horrible Bosses 2, Into the Woods, Outlaw King, and many more. Also, he has been part of Wonder Woman in a very significant role. So, he is also going to be part of this movie and fans are really excited to know what role he is playing.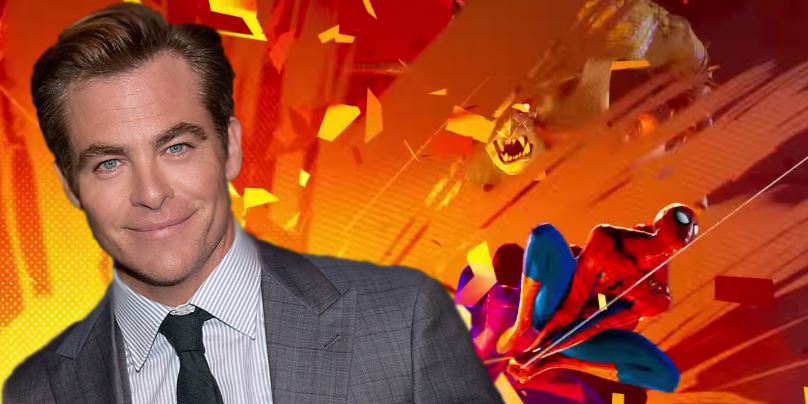 The role which Pine is going to play in this movie is going to have a very big impact on the character of Miles Morales and it has been revealed by the credits in the movie that Chris Pine is going to play the role of a Spider-Man and there are a lot of people who are in confusion as how can he play the role of Spider-Man when Jake Johnson is in the there but we have to say that if we look towards the title of the movie then we can see that the movie is going to feature him as a Spider-Man but in a different dimension or world.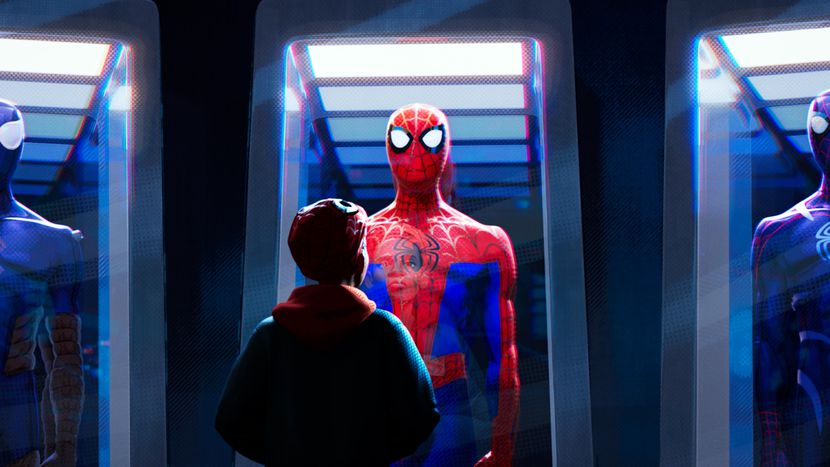 Pine is going to play the role of Spider-Man who is going to leave the space for Miles Morales and the movie we will see that Morales is the one who'll fill the space left behind by Pine's Spider-Man. Also, we will see that it is the Spider-Man of Pine who is going to teach a lot of lessons and also going to guide Morales in order to become a better Spider-Man and also the one who protects the city.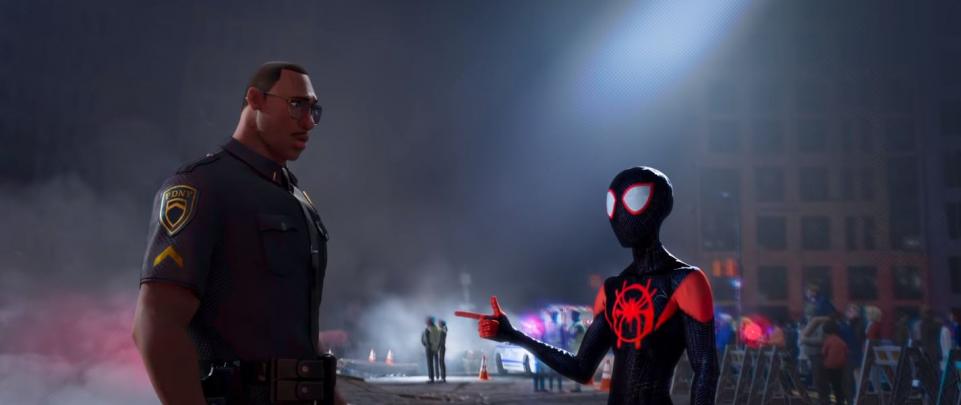 Also, the producers of the movie Phil Lord and Chris Miller has stated their views on the different versions of Spider-Man we are going to see in the movie 'Spider-man into the Spider-Verse' while having a talk with Fandango,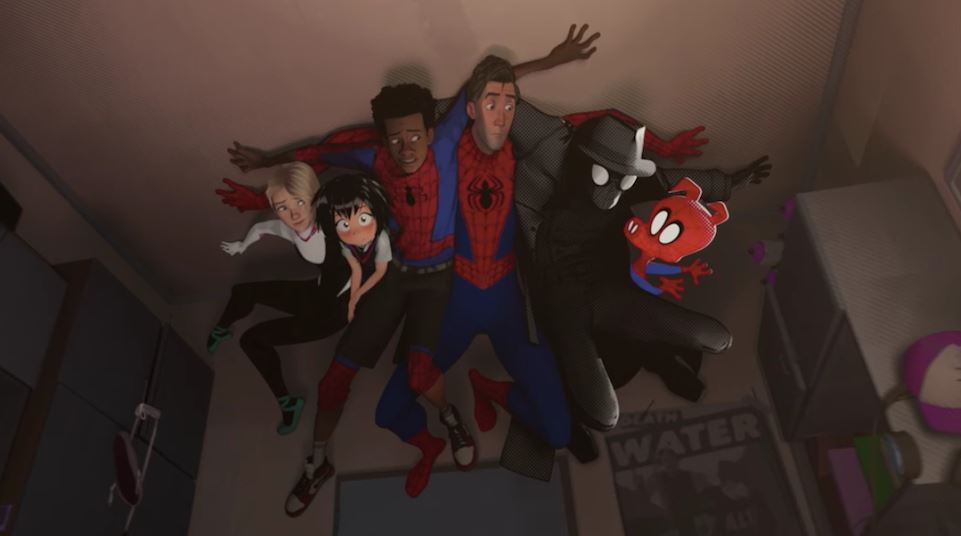 "The Spider-Man in Miles' universe that he meets early in the movie was meant to be as competent a Spider-Man as possible, and is meant to be living in an alternate universe that we would all consider the mainstream comics universe," Lord explained. "So you'll see that like he and M.J. kiss in the rain upside down, but she's upside down, and he's right side up. Just trying to find little ways to say, 'This is a parallel dimension.'"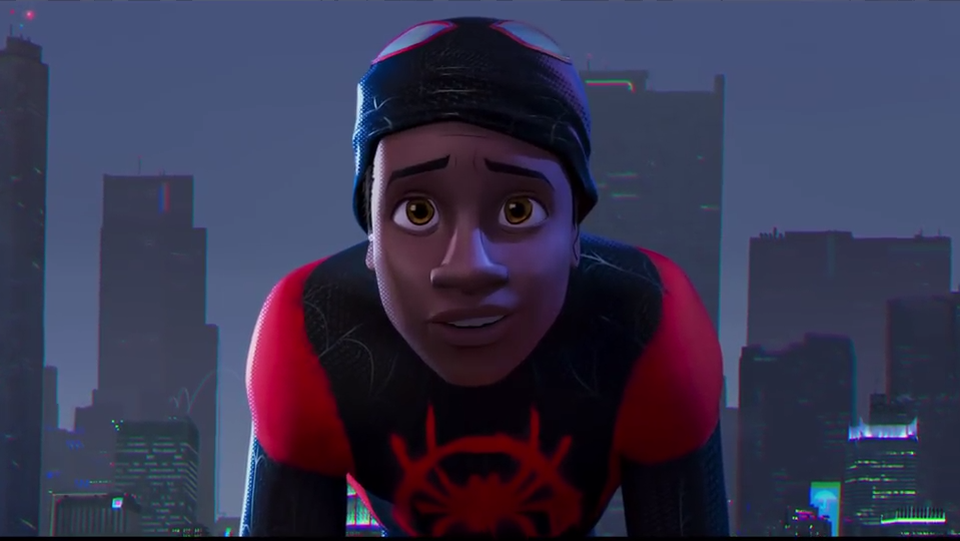 So, as we all know that after a set of nearly 18-20 reviews on the internet by some of the major people and stars of the industry, the movie has claimed an astonishing score of 100% on Rotten Tomatoes Tomatometer and which is why fans are really excited to watch this one.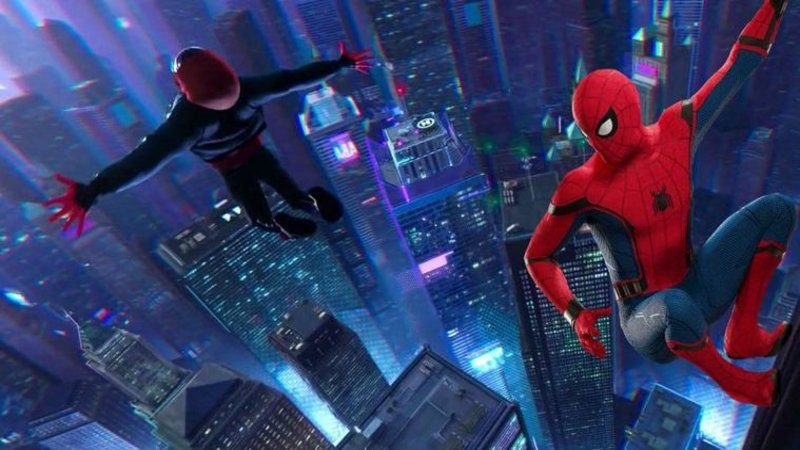 With all these things we have to say that we all are really excited for the movie to come in theatres as this movie seems to be one of the best animated movies of all time because there's so much in it from the deepest corners of the comic books. Also, there is a lot of hard work from the side of Sony in order to maintain a movie like this with a lot of different Spider-Man in a single frame.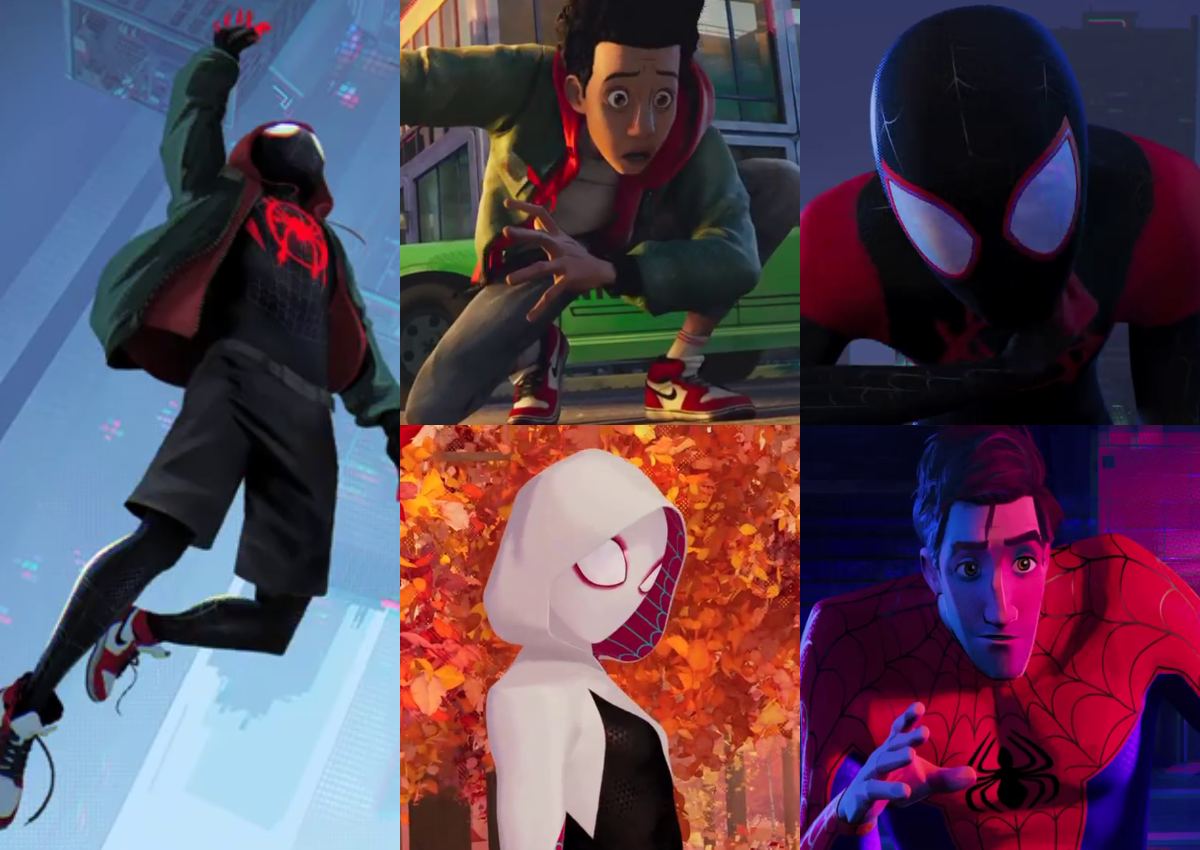 Its really not an easy task to bring parallel universes on the screen but we have to say that it seems like Sony is going to show us why they are really good at presenting movies having Spider-Man. So, are you really excited about this movie? Tell us in the comments section below.