Movies
Spider-Man: Into The Spider-Verse Gets a 100% Rotten Tomatoes Score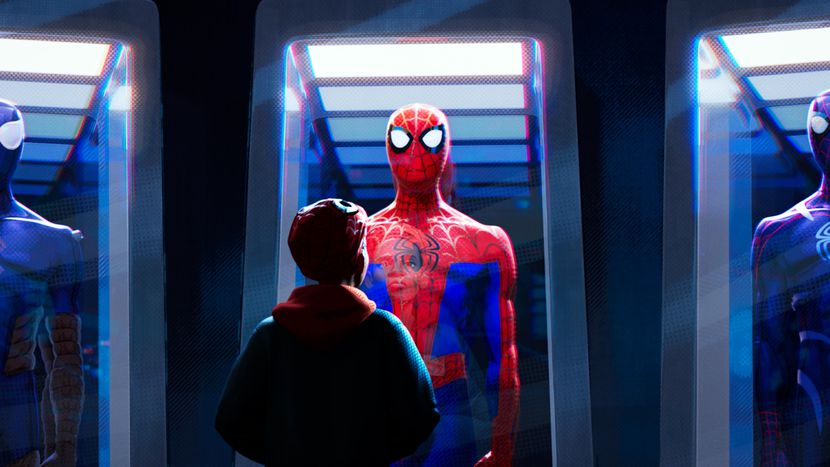 It seems like happy times are going at the moment for Sony as there were a lot of eyes on the movie, Spider-Man: Into the Spider-Verse and the tremendous news for the makers of the movie is that the movie registered a score of 100% on Rotten Tomatoes' meter, Tomatometer from the first set of reviews and fans are now looking up for this movie with a kind of positive attitude as not a single negative review was in there.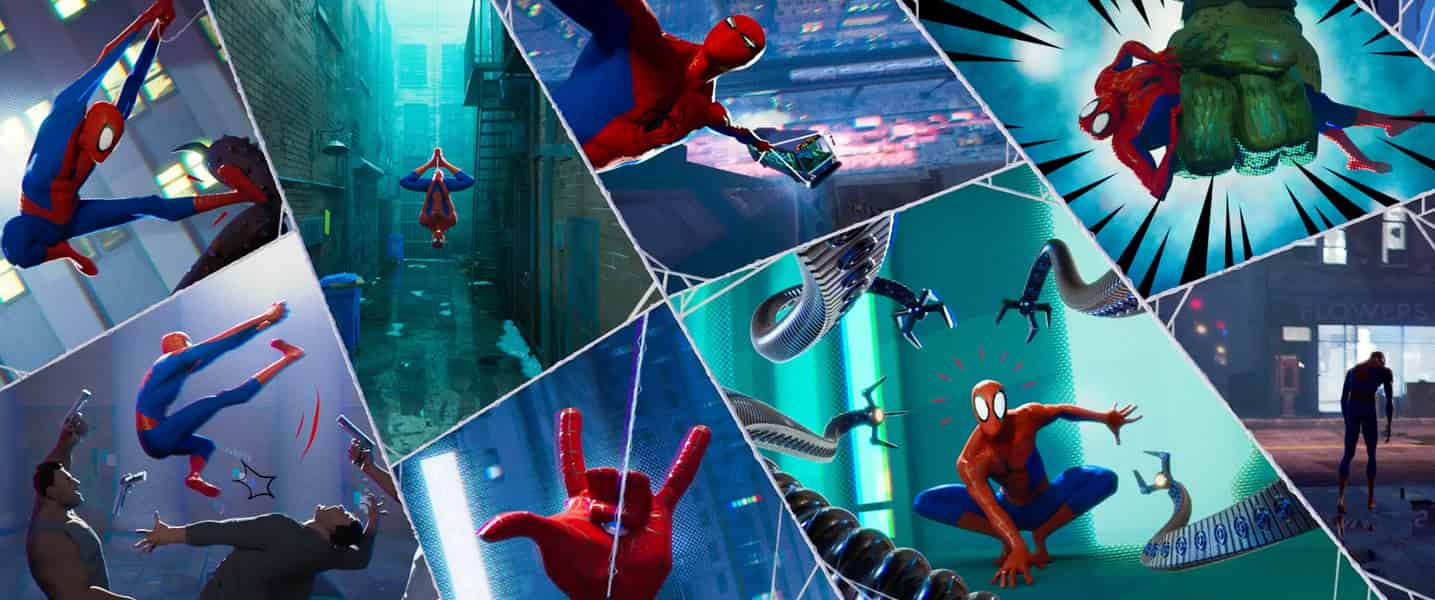 The hype and excitement is always there whenever a movie having Spider-Man comes in theatres and it really doesn't matter whether the movie is animated or not because the main and most important thing is that 'Spider-Man' is in there and fans are really excited for this one as such is the kind of popularity and love Spider-Man has in the hearts of people.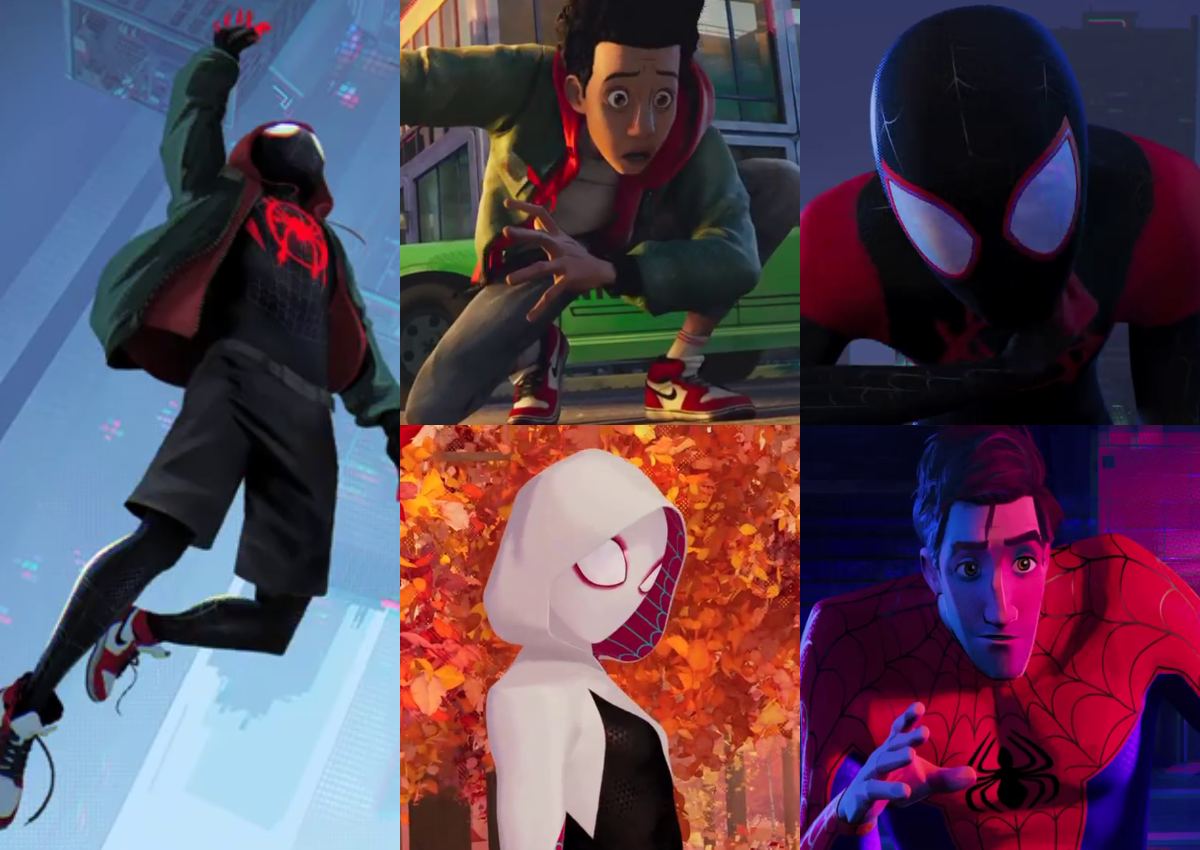 But, after hearing a news like that from the set fo first reviews it seems like the movie is going to break a lot of records and going to be gigantic success in the world of animated movies as there were a lot of talks around this movie right from the starting because it is going to show us a lot of different things in the movie and the most interesting thing is that the movie is going to show us a more than one Spider-Man in the movie and thinking of this is simply incredible.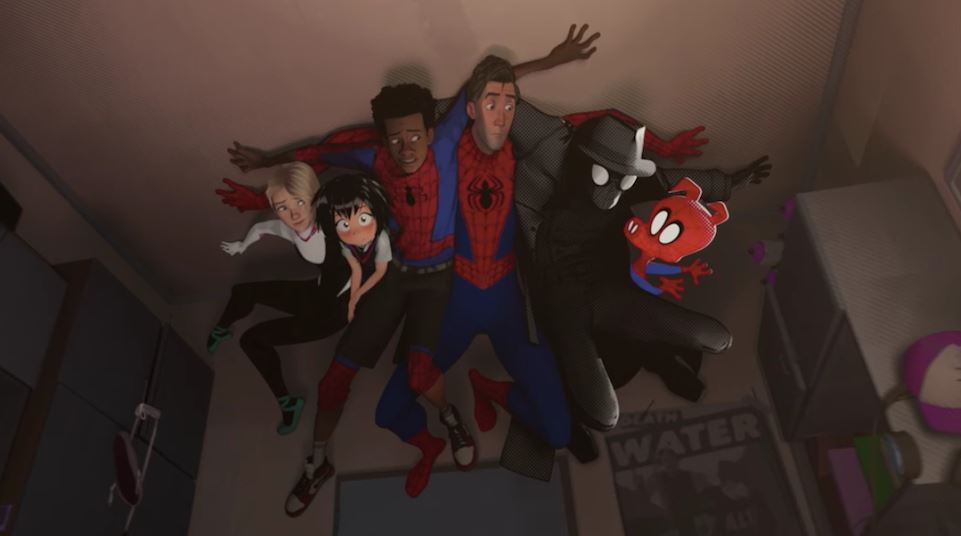 As we all know that the first tide of reviews were all over the internet about this movie and it was none other than Rotten Tomatoes who made a kind of small research in order to see what reviews are saying about the movie and after studying a number of reviews the result which they delivered was more than the expectations as it has been reported by Rotten Tomatoes yesterday morning that after collecting 20 reviews from all over the internet of some of the brilliant minds of the industry, the score for the movie is a 100 percent rating.
The first reviews for Spider-Man: Into the #SpiderVerse have arrived – currently it's #Fresh at 100% on the #Tomatometer, with 18 reviews https://t.co/Z2bD2vYU0H pic.twitter.com/7QROimrdVP

— Rotten Tomatoes (@RottenTomatoes) November 28, 2018
Well, we all know that this will change with the course of rating the movie will get after the release but what if things will not drop less than 95 %?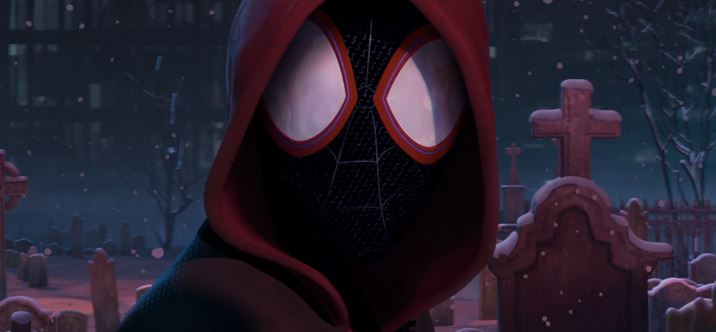 I think this kind of score will truly tell us that the movie is really a masterpiece and also more fans and viewers will make their way into the theatres because reviews and rating plays a very huge part in the life of movies because fans and viewers always look up to reviews in order to think twice before going out for a movie until and unless we are talking about their favorite superhero movie.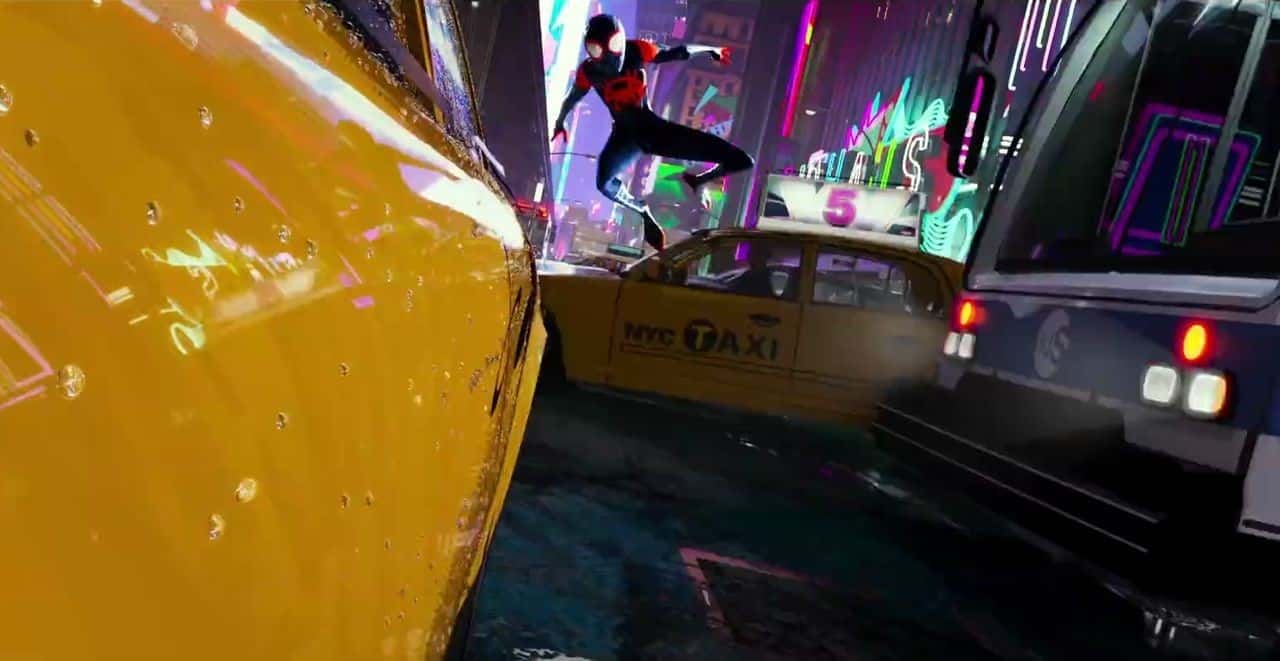 Well, the makers are really thrilled by this as we all know that it's really not an easy task to get a 100% rating from the side of Rotten Tomatoes who is a very big and reputed company in this thing.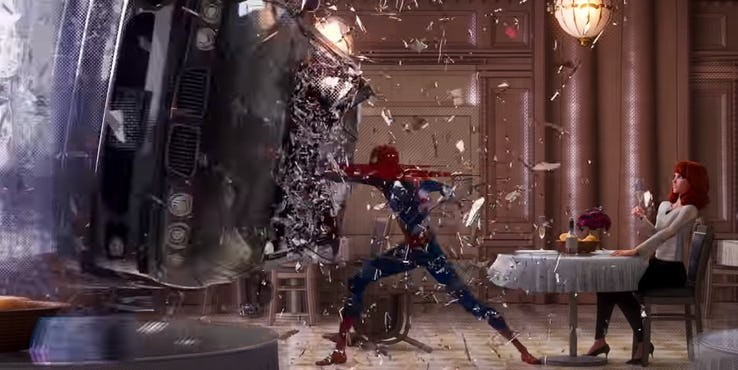 Also, some weeks ago it was also reported that the people at Sony are really thinking about making a spin-off or a sequel of this movie as they're really confident of this movie and there are talks behind the curtains that the movie is going to be focused on the life of Miles Morales and is going to be directed by none other than Joaquim Dos Santos who has directed Voltron.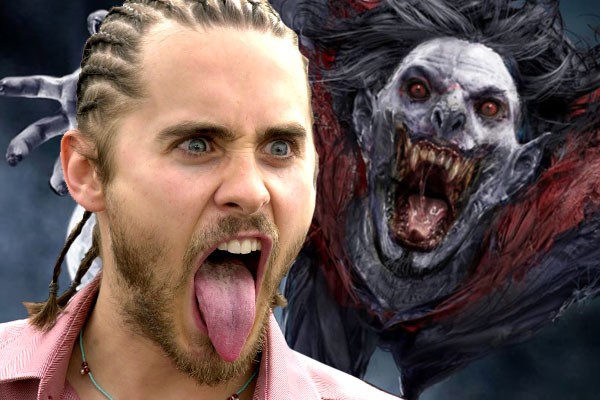 So, we all can see that the intentions of Sony are really high for a reason because they are really confident about their movies now and the time has gone when people didn't take Sony as a good name for making movies but with time things have changed and after the success of Venom, there are reports that the makers are eyeing for a 'Morbius -The Living Vampire' movie in which they're going to take Jared Leto.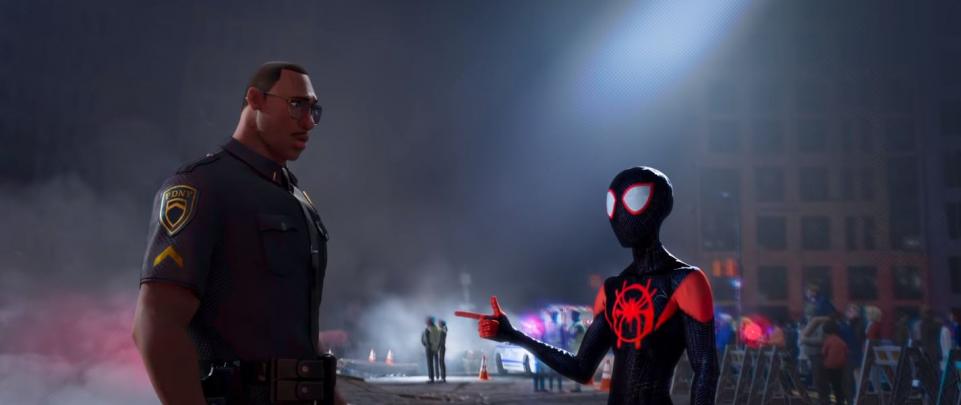 So, with all these projects lining up and 'Spider-Man into the Spider-Verse' getting a positive set of reviews seems like Sony is going to have a really good time ahead of them.
Are you excited for the movie 'Spider-Man into the Spider-Verse'? Do tell us in the comments section below.