Movies
Spider-Man: Far From Home Could Earn $170 Million Over The Holiday Weekend
Spider-Man: Far From Home is almost half a month away from us and we cannot be any more excited. It will be the next big summer Blockbuster after Endgame. Only Aladdin has been able to make a significant impact after the release of Endgame, but now Spider-Man: Far From Home will knock all other films out of the park and be on its way to break the Billion Dollar mark. If it does that, then Far From Home will be the first Spider-Man movie to do so. Now looking at the opening projections, this does become a major possibility.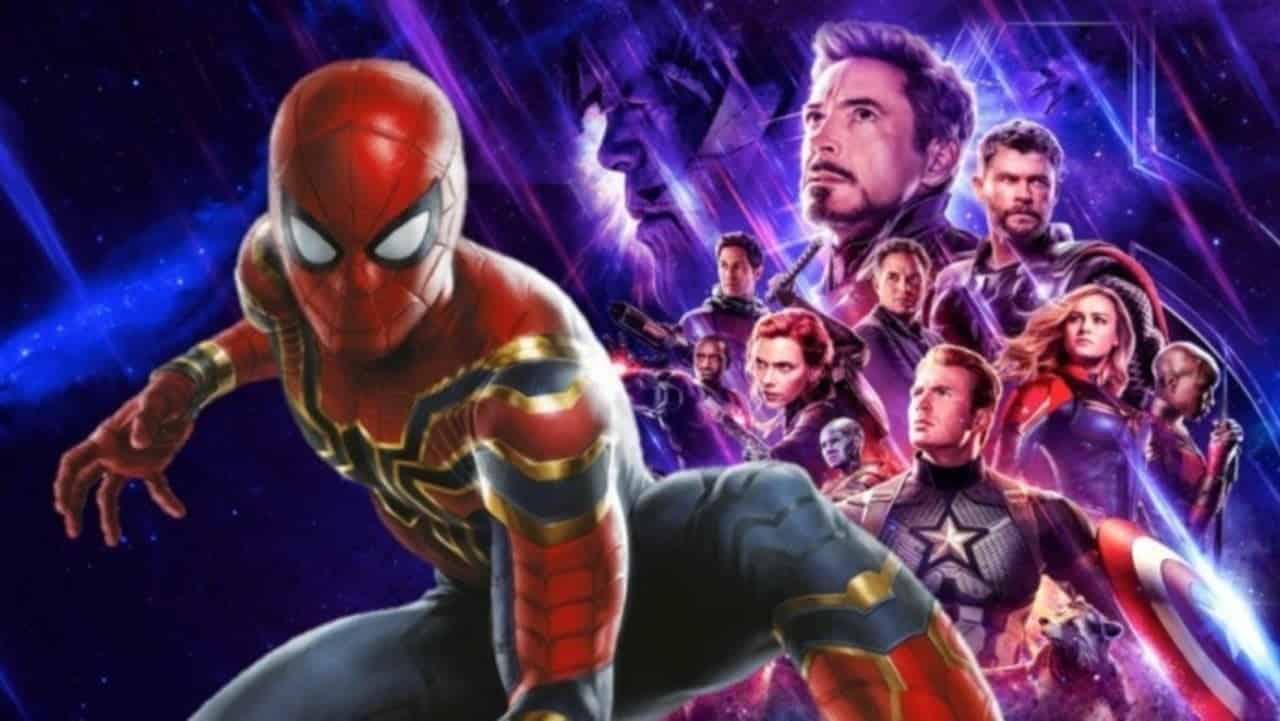 Avengers: Endgame had a big role to play in the success of Captain Marvel as the female-led movie was the bridge between Infinity War and Endgame, and now it will have a major role to play in the success of Spider-Man: Far From Home as well. Spider-Man's next chapter begins just moments/days after the events of Endgame and it will lead us to the future of the Marvel Cinematic Universe. So, it is obvious that Endgame would be a big factor in the story of Spider-Man: Far From Home.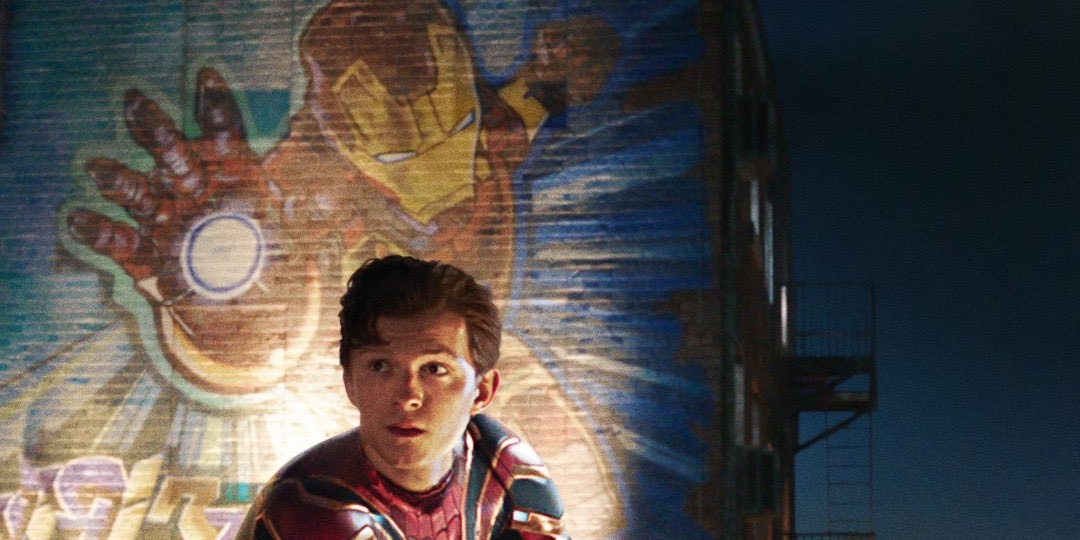 With a new report that comes from Deadline, we know the projections for the opening weekend of Spider-Man 2. As it is having a bigger weekend coming out on Tuesday instead of Friday, we can obviously expect bigger numbers for the film's opening. Spider-Man: Homecoming opened with $117 Million, and if Spider-Man: Far From Home would have come out on July 5, then it would have brought in somewhere close to this number as well. But since there are 3 extra holidays with the Independence Day weekend, Spider-Man: Far From Home is looking to bring in at least $170 million at the box office over the six days in the US.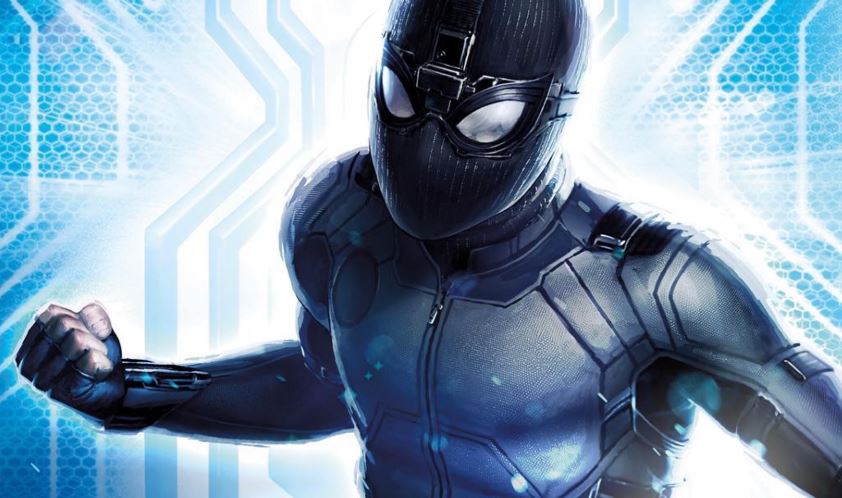 Now, this number could fluctuate as well because the report suggests that Sony is aiming for the film to make $154 Million while some analysts are actually tracking numbers as high as $200 Million. It is good that Sony only release 2 trailers till now, but another trailer of the movie should be coming in real soon. That is when the final marketing push would come in, and that's probably when Spider-Man: Far From Home could go all in to make $200 Million over the 6 day holiday.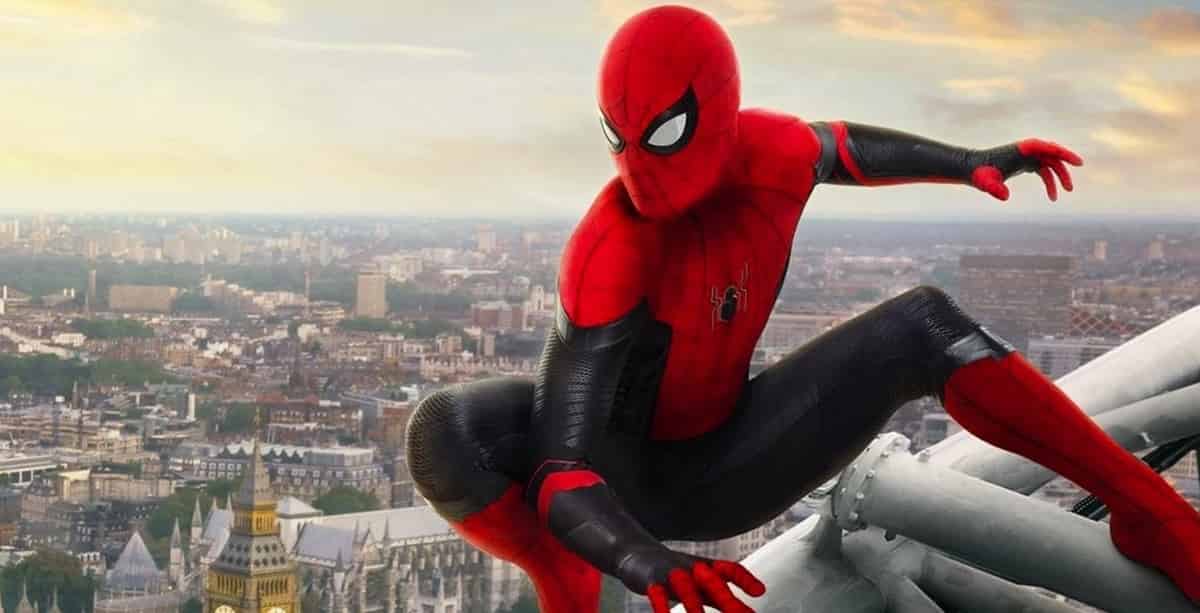 Most countries in the rest of the world will get the movie on 5th June only, so we'd have to protect ourselves from Spoilers. And this film does have quite a lot of them, so we just have to beware. Since this is the second film in the franchise and Spider-Man is an already established character of the MCU, we'd get quite a lot of action in the movie.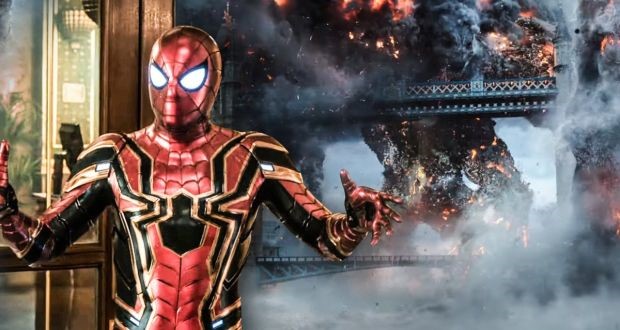 Here's what director Jon Watts had to say about this:
"I wanted to really raise the action stakes from the last movie. With the Vulture it's a one-on-one fight. A mechanized villain. But with Spider-Man, you have the ability to do so much more. We've seen him fight much larger villains and have spectacular set pieces…I've always loved Hydro-Man and Molten Man and his ability to have a giant, elemental kind of creature for Spider-Man to fight against. Anything that makes things more difficult for him and opens up visual opportunities for me, I'll run at bat."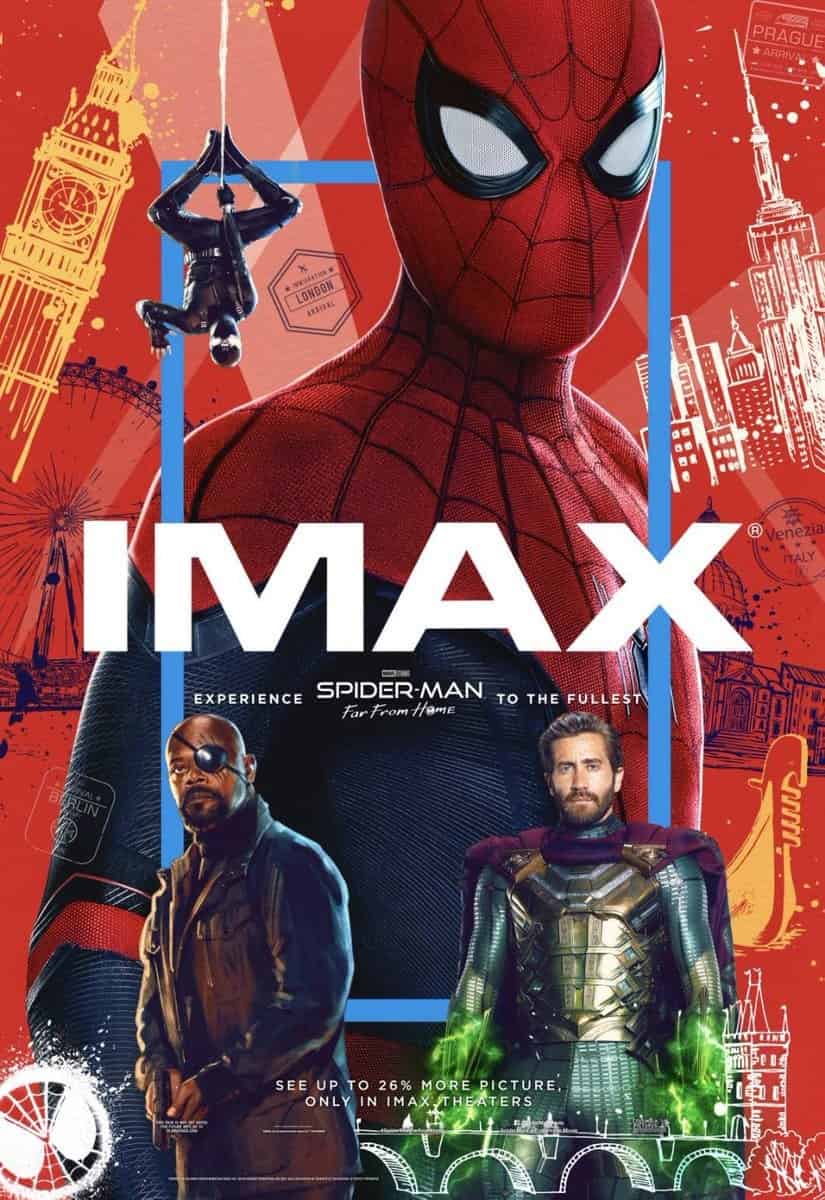 Spider-Man: Far From Home comes out on July 2. It is going to star Tom Holland (Peter Parker/Spider-Man), Zendaya (Michelle Jones), Jake Gyllenhaal (Mysterio), Samuel L. Jackson (Nick Fury), Cobie Smulders (Maria Hill), Marisa Tomei (May Parker), Jon Favreau (Happy Hogan), Angourie Rice (Betty, Jacob Batalon (Ned), Tony Revolori (Flash Thompson), and Numan Acar (Magnum).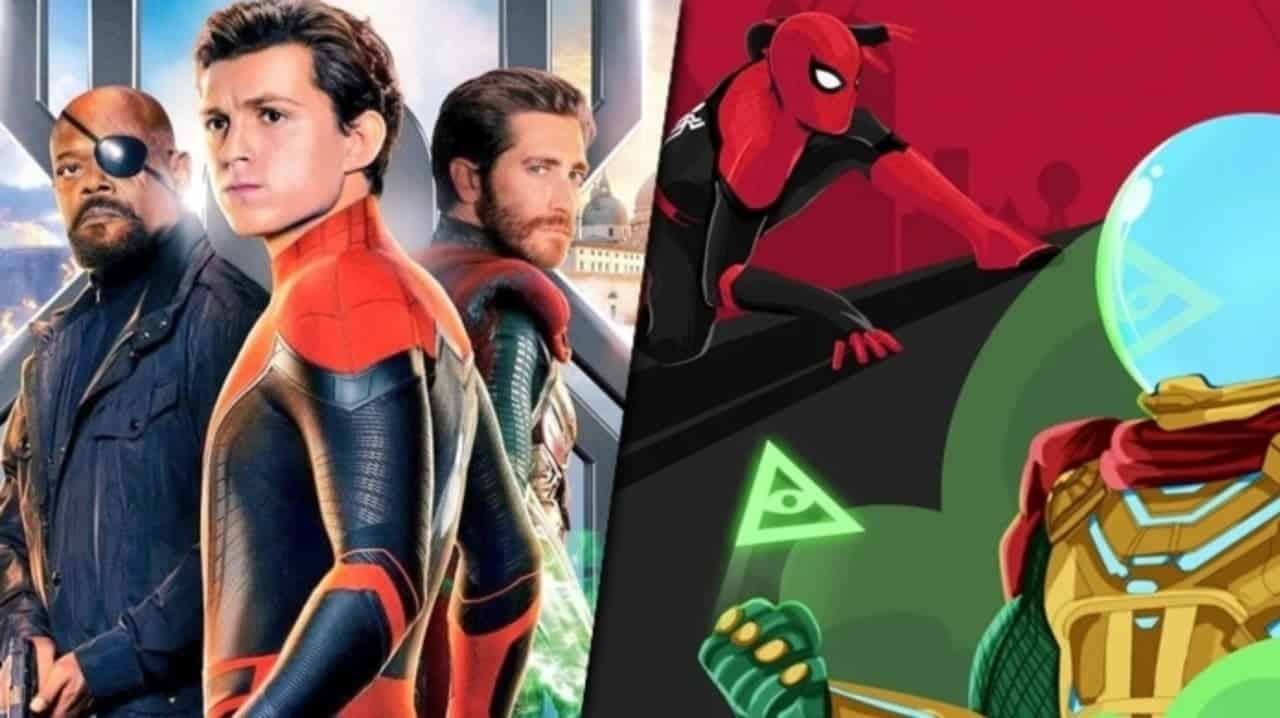 Here's the official Synopsis:
"Peter Parker returns in Spider-Man: Far From Home, the next chapter of the Spider-Man: Homecoming series! Our friendly neighborhood Super Hero decides to join his best friends Ned, MJ, and the rest of the gang on a European vacation. However, Peter's plan to leave super heroics behind for a few weeks are quickly scrapped when he begrudgingly agrees to help Nick Fury uncover the mystery of several elemental creature attacks, creating havoc across the continent!"