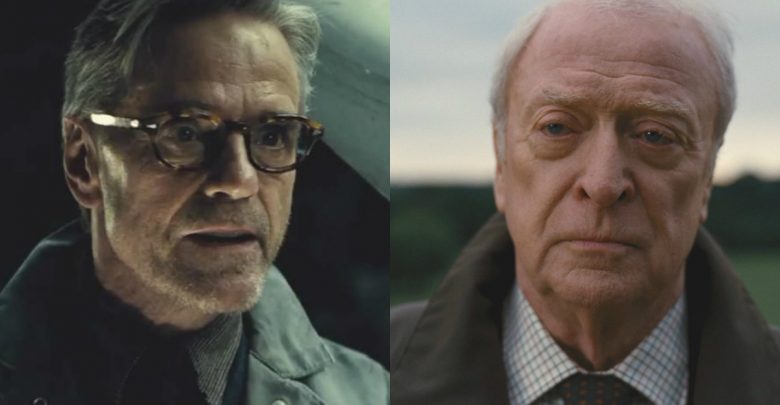 The Justice League is upon us. The moment has arrived for the DC fans. We can't wait to see Justice League members especially Batman kicking parademons' ass. But there is one more person who is hero in his own regard – Alfred Pennyworth, The Butler of Bruce Wayne.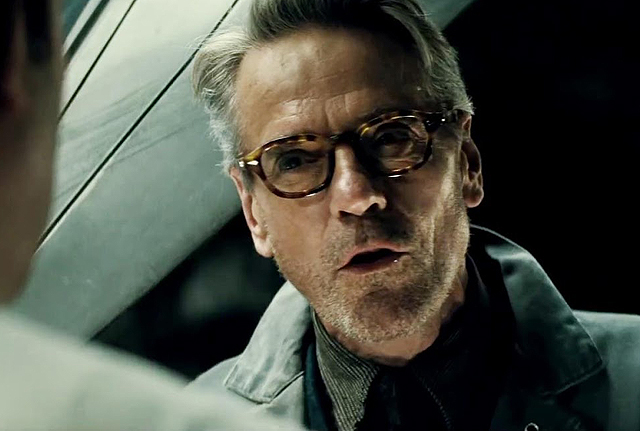 Jeremy Irons is the third actor to play the iconic character since 1989. He will be following in the footsteps of legendary, two-time Oscar award winner Michael Caine who was Alfred in Nolan's Dark Knight trilogy. But Jeremy Irons explains in great detail how his version of Alfred is totally different from the others. He said:
"We decided to try and change it a little bit from how he had been, make him less of a butler. I have a friend — now dead, sadly — very, very wealthy man called Paul Getty. He inherited the Getty Oil billions, and he was a neighbor of mine in England. And I remember going over there for dinner once. He added: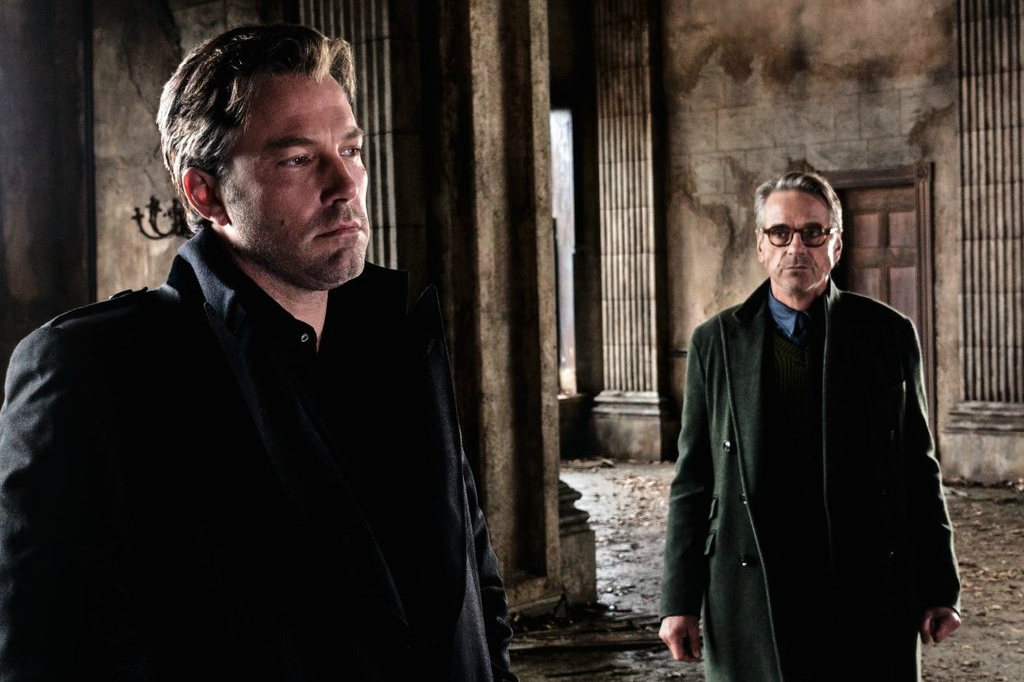 "A very nice man parked my car for me. Another very nice man opened the front door for me. And another very nice man took my coat. And another very nice man gave me a glass of champagne on a tray. And another very nice man took me into introduce me to all the other guests. And I thought, 'oh, very nice men here."
"Well, they were all ex-SAS [Special Air Service], and they were there to guard Paul. And yet they were opening doors, offering champagne. I thought, 'that's my Alfred.' He's a guy who will make a good cup of coffee, but if you need him, if you're in trouble, he'll be there with the experience that he's garnered."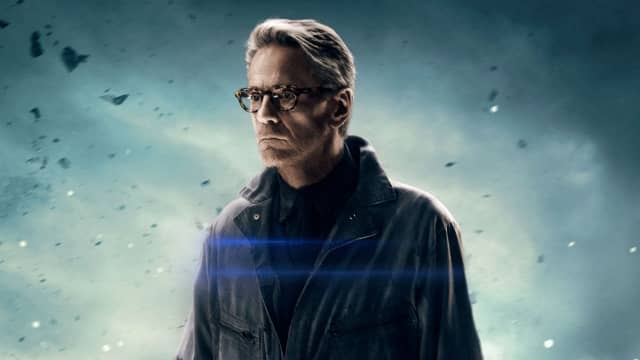 Jeremy Irons' description of Justice League's version of Alfred is bang on as he is shown to be much more than a mere Butler. In Batman v Superman: Dawn of Justice, he was mending wounds of Bruce Wayne, fixing his equipment and even took control of Batwing and shot bad guys as Batman is about to land on the ground.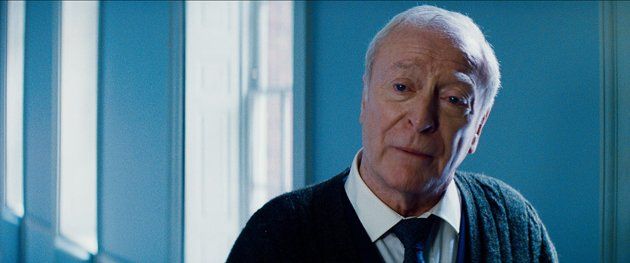 On the other hand, Michael Caine's version of Alfred is more emotional and less bad ass. He is a great source of emotional support but he ain't bad ass to rescue Bruce out of a tough situation. He boosted the morale of Batman and treated him like his own child instead of boss. The Nolan's Batman trilogy never once mentioned the special forces background of Alfred Pennyworth.
Let's see how Justice League presents Alfred. Will he actually come onto the battlefield? Will he provide some kind of back-up given his military background? Or Will he just be there for Batman when he needs him?
Here's what you need to know about Justice League.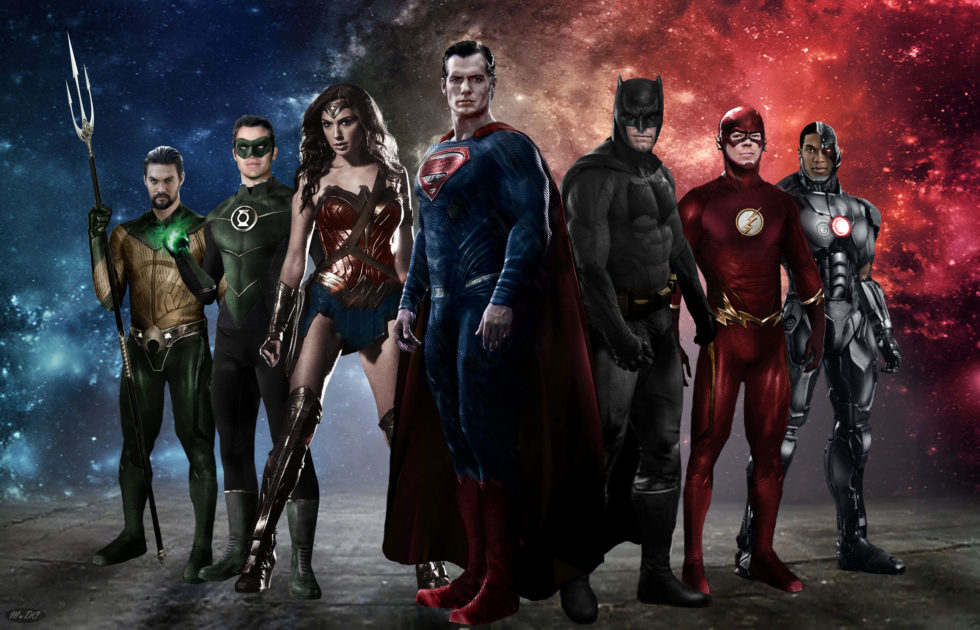 The Justice League movie has a strong ensemble cast including Batman (Ben Affleck), Superman (Henry Cavill), Wonder-woman (Gal Gadot), Aquaman (Jason Mamoa), The Flash (Ezra Miller) and Cyborg (Ray Fisher). The movie is directed by Zack Snyder and written by Chris Terrio based on the characters of DC comics. The story of Justice League will follow the events of Batman v Superman: Dawn of Justice and mark the Phase 1 of DC Cinematic Universe.
The movie will assemble the greatest DC superheroes under one roof against a terrifying adversary Steppenwolf.
At the end of the Batman v Superman, the Man of Steel was dead, while Batman and Wonder Woman had begun to assemble the Justice League, an elite team of superheroes to fight a supervillain Steppenwolf who has been awakened in the wake of events.
The Steppenwolf is basically the military general of Darkseid who have sent parademons to interrogate/kidnap Batman and Earth's scientists to retrieve Apokoliptian Motherbox which is the most powerful object in the realm.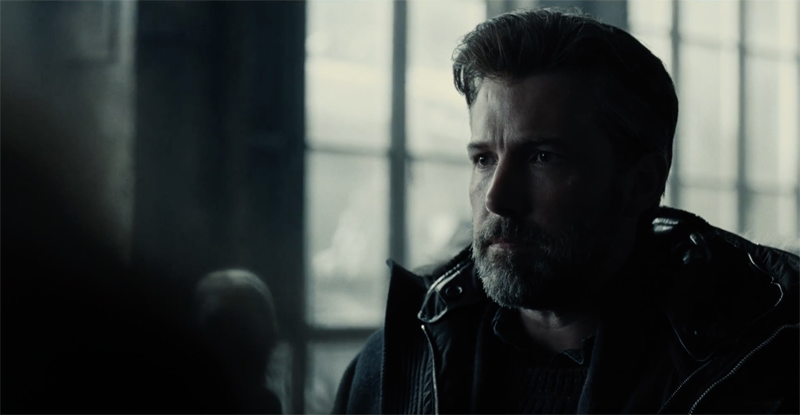 There are two official synopsis, the first one is from the point of view of Ben Affleck's Batman as he is responsible for putting together an elite team of superheroes to protect the planet from the ultimate destruction. This was also reflected in the first line of old synopsis.
Here's the synopsis of JL:
"In Justice League, fueled by his restored faith in humanity and inspired by Superman's selfless act, Bruce Wayne enlists the help of his newfound ally, Diana Prince, to face an even greater enemy. Together, Batman and Wonder Woman work quickly to find and recruit a team of meta-humans to stand against this newly awakened threat. But despite the formation of this unprecedented league of heroes—Batman, Wonder Woman, Aquaman, Cyborg and The Flash—it may already be too late to save the planet from an assault of catastrophic proportions".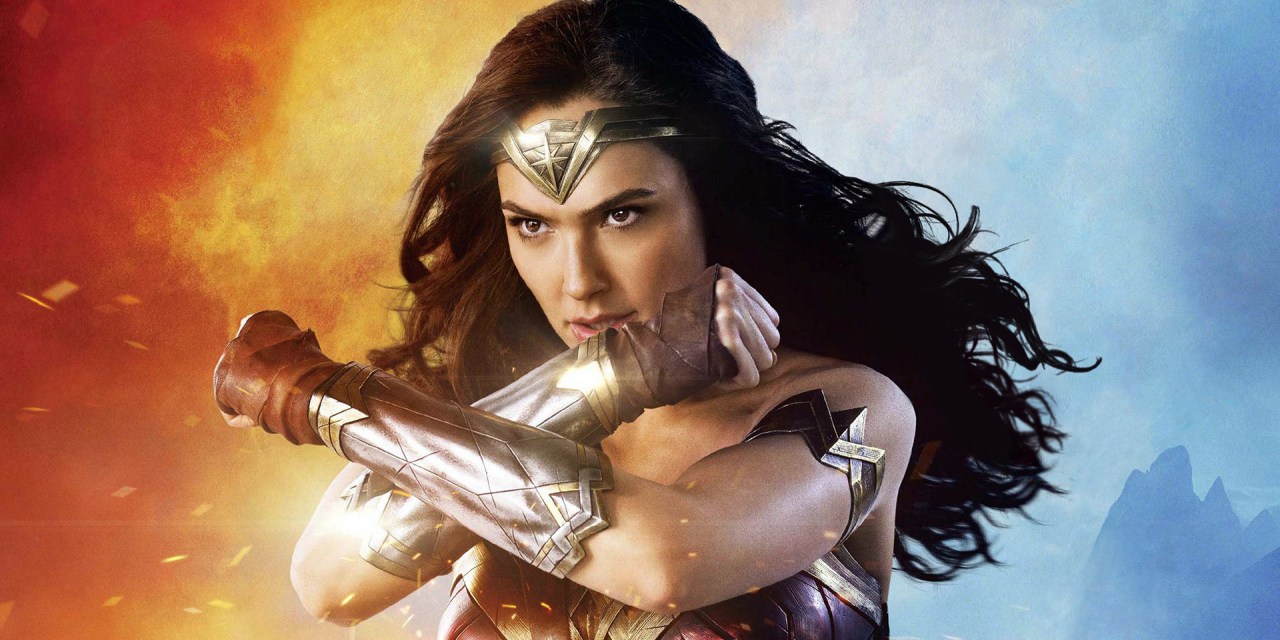 But in the new synopsis, the role of Wonder Woman is shown to be prime. Here's the new official synopsis:
"Once again, Wonder Woman must demonstrate her ability as a fierce warrior. Facing a great enemy, she and Batman join forces to recruit a group of meta-humans to stand against this newly awakened threat. Having formed an unprecedented League of heroes, they set out to save the planet from an assault of catastrophic proportions."
The wait is over. Let's see if DCEU can give MCU run for its money. CHEERS!
Don't Miss:   15 Spectacular Things You Never Knew About Superman