Movies
Marvel is Planning to Bring Daredevil & Defenders into MCU Movies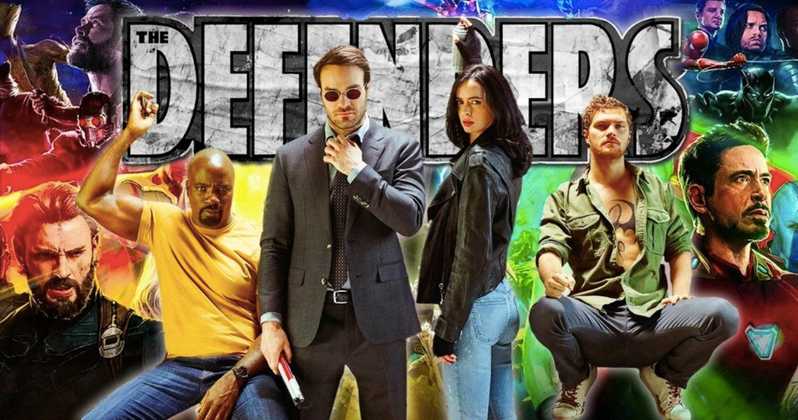 It's crazy that even though Marvel movies have been playing in the theatres for over a decade, people still want more of them. It's because Marvel never ceases to amaze us. Every new MCU movie is unique in its own way! Some of them a grounded and give us a setting of the real world, while others are so over bloated with magic and technology that it all becomes too overwhelming for us. People want them to keep doing what they've been doing over the years and keep bringing in even more characters.
Marvel is moving towards establishing a universe where all of their characters could be under the same wing of the films. With them gaining control of the Fox properties like Fantastic Four & X-Men, they are one step closer to having a full family of characters under one roof. But it's just too sad that they cannot use some of their own characters in the films. Yes, I am pointing towards the Netflix Marvel characters, which Marvel cannot use in the MCU until 2020-21.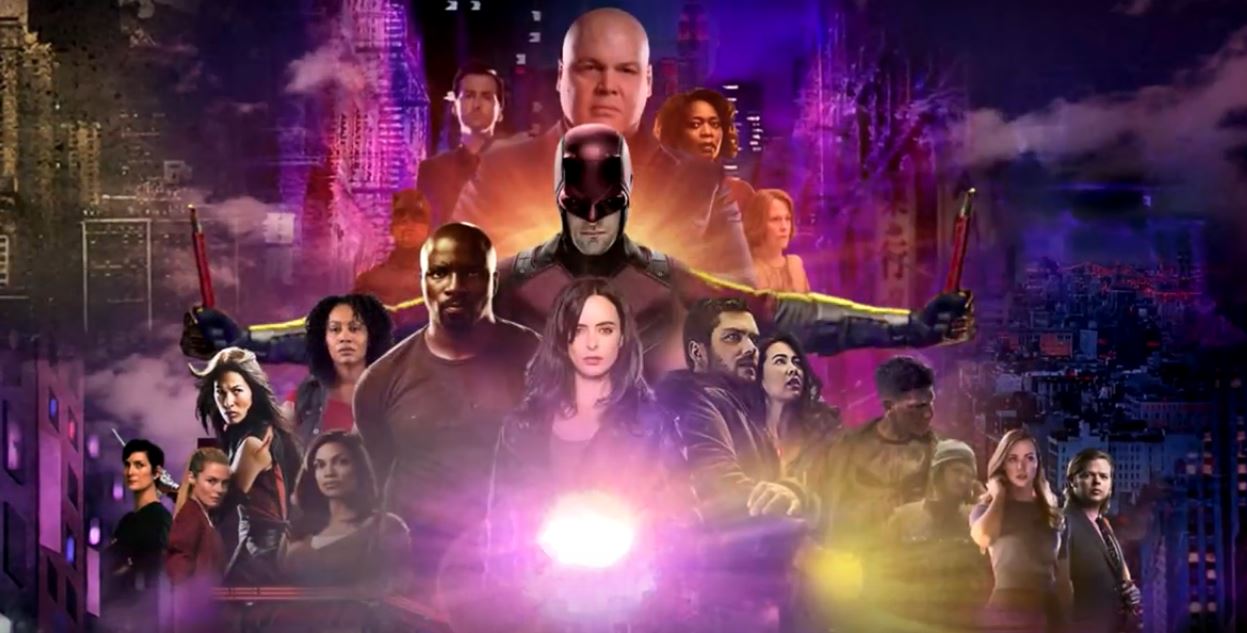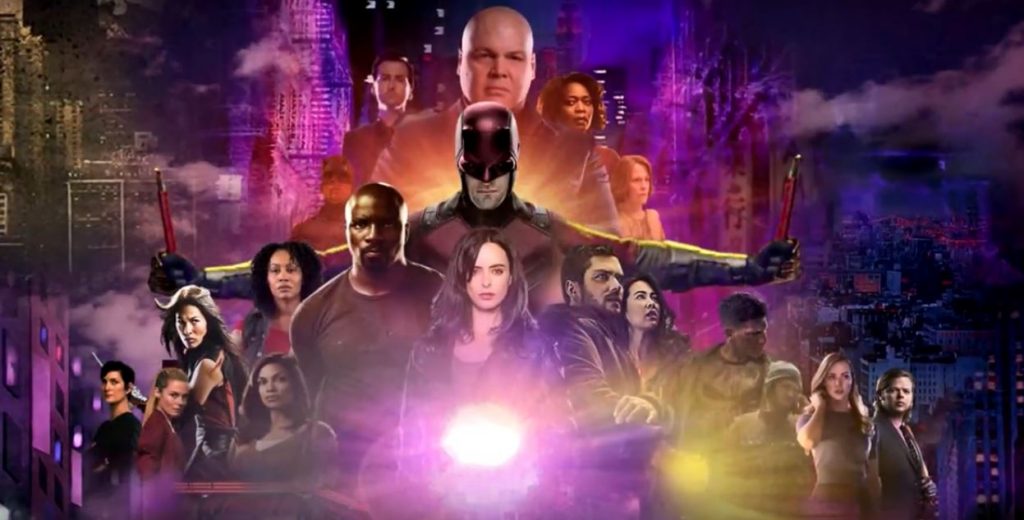 Marvel and Netflix had such a deal where after getting canceled, Marvel cannot start work with their characters for the next 2 years. So, Marvel cannot pick up Daredevil until Mid-2020 as it was canceled in mid-2018 after its third season. People were hoping that Marvel might be able to continue with the canceled Netflix shows on Hulu, but we don't know what they'll be doing with those characters.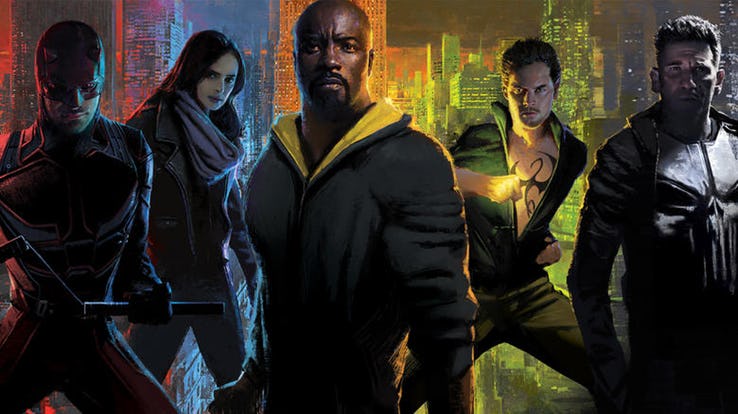 In fact, Kevin Feige recently addressing these characters has actually led people to think that Marvel could be looking to bring these characters in their films. Feige was asked which Netflix hero he'd like to see in an MCU movie, and he said:
"I don't know. There were a lot of great characters that were on those Netflix series, and I think there is a period of time… it'll be a while before we could use any of them based on what the contracts were, so I'm not sure. And also, even answering that question is a spoiler. But there are some great Marvel characters there."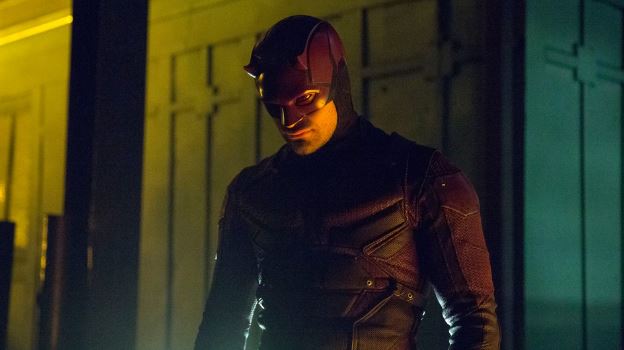 Now what Feige says here is that answering this question is a spoiler! This could mean that Marvel already has their eyes on a certain character making a jump from TV to movie. It could be a complete recast & reboot, or Marvel could pick up the same actor to either continue from where he left or start fresh. This makes us think that Marvel could be looking at Daredevil to make his MCU debut in Spider-Man 3.
By the time Daredevil will be back in use, Marvel will surely be developing the third Spider-Man film. Considering the situation that Spider-Man: Far From Home left Spider-Man in, Marvel would have to answer the questions raised by the film soon enough.
Spoilers for Spider-Man: Far From Home ahead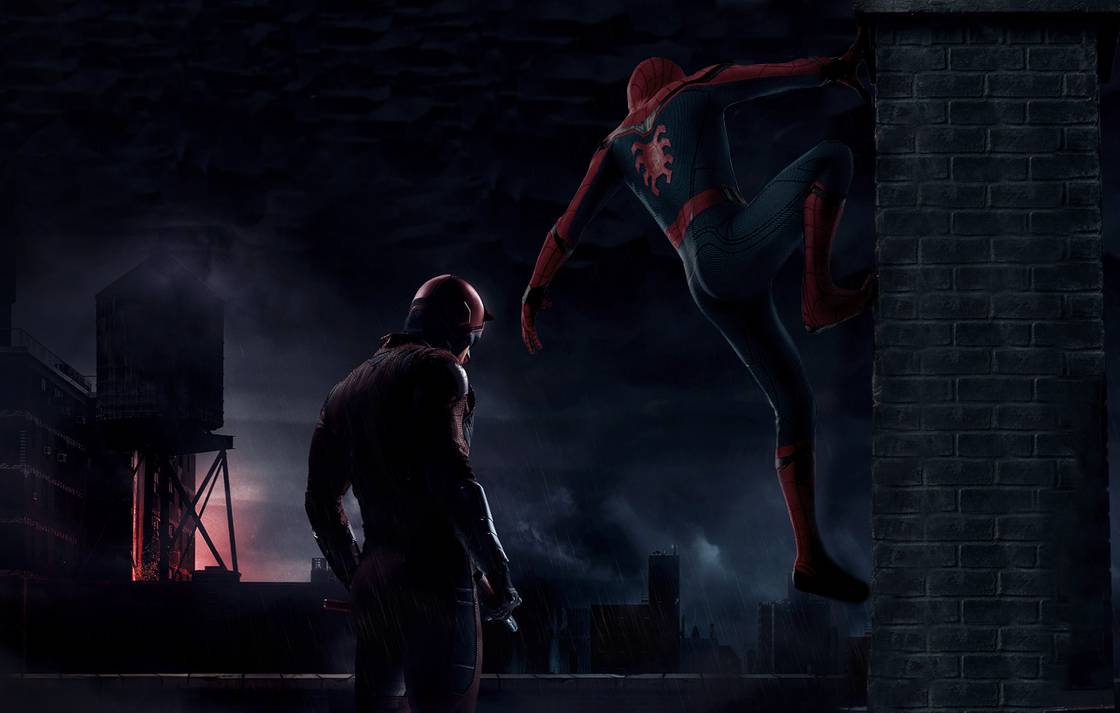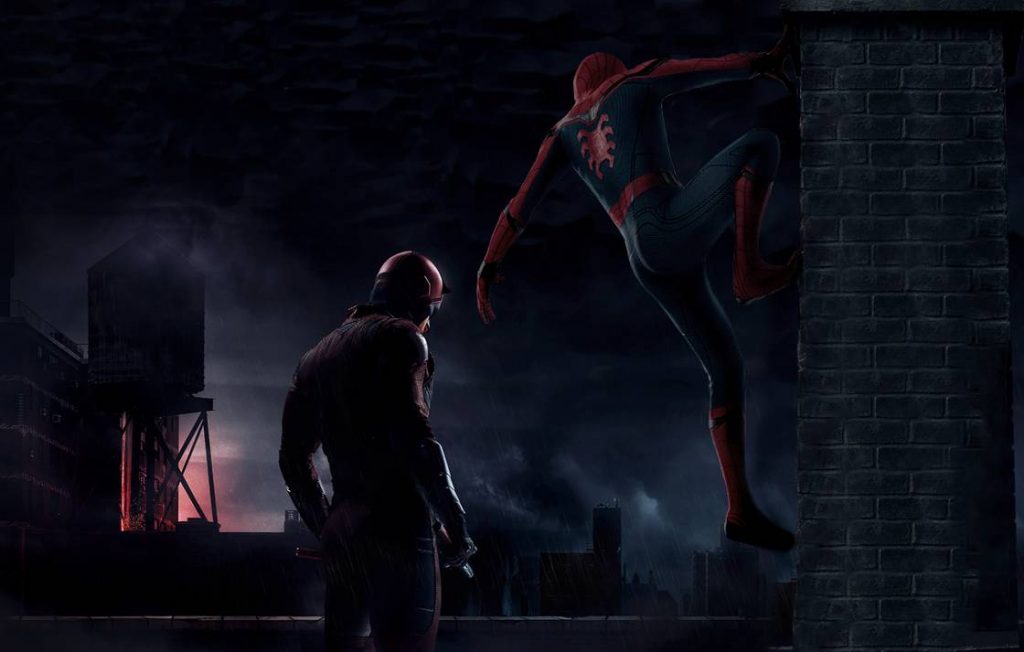 At the end we find out that Mysterio has framed Spidey for his murder, and Spidey has been revealed to the world as Peter Parker. So, the entire city would be hating the friendly neighborhood hero and now that his secret identity has been revealed, all the cops would be set on him. So, Pete most certainly would be in need of a lawyer, and that's where Matt Murdock could come into play. He could help Peter in his case and Daredevil could help Peter taking on the bad guys.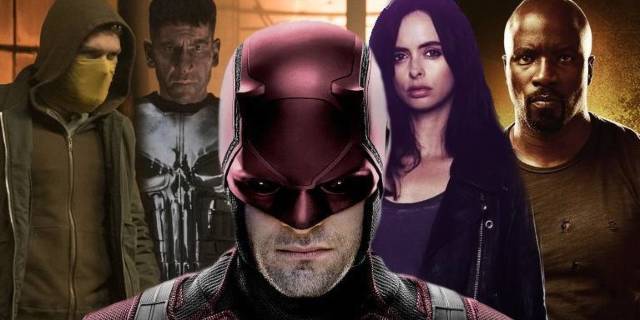 But if this won't be the case, then we've actually got a new report from We Got This Covered which states that Marvel has every intention of bringing the Defenders into the cinematic side of the MCU as soon as possible. So, instead of just Daredevil, Feige could have been talking about every one of the Marvel Netflix heroes. That most probably would mean that we'd be getting a reboot of those characters. Until Marvel confirms this, all of it is just hear say. So, let's see what happens.