Movies
Marvel Boss Kevin Feige Explains How Fantastic Four & X-Men Will Be Introduced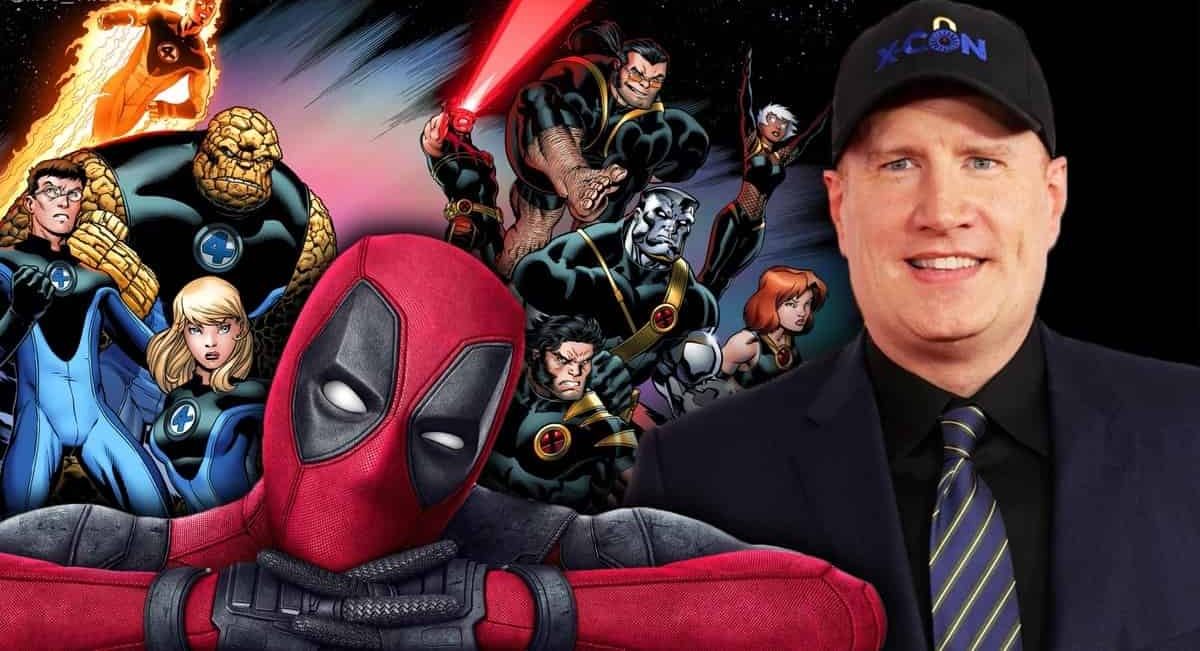 The X-Men and Fantastic Four are going to be in the MCU one day and we can't be more delighted for that to happen. Sure we won't get a Wolverine & Captain America movie or Iron Man meet those guys, but there will still be the likes of Black Panther, Captain Marvel, Spider-Man and others that will come across the mutants and the 4 fantastic super people. But it sure is going to take a while for them to step into the MCU boundaries.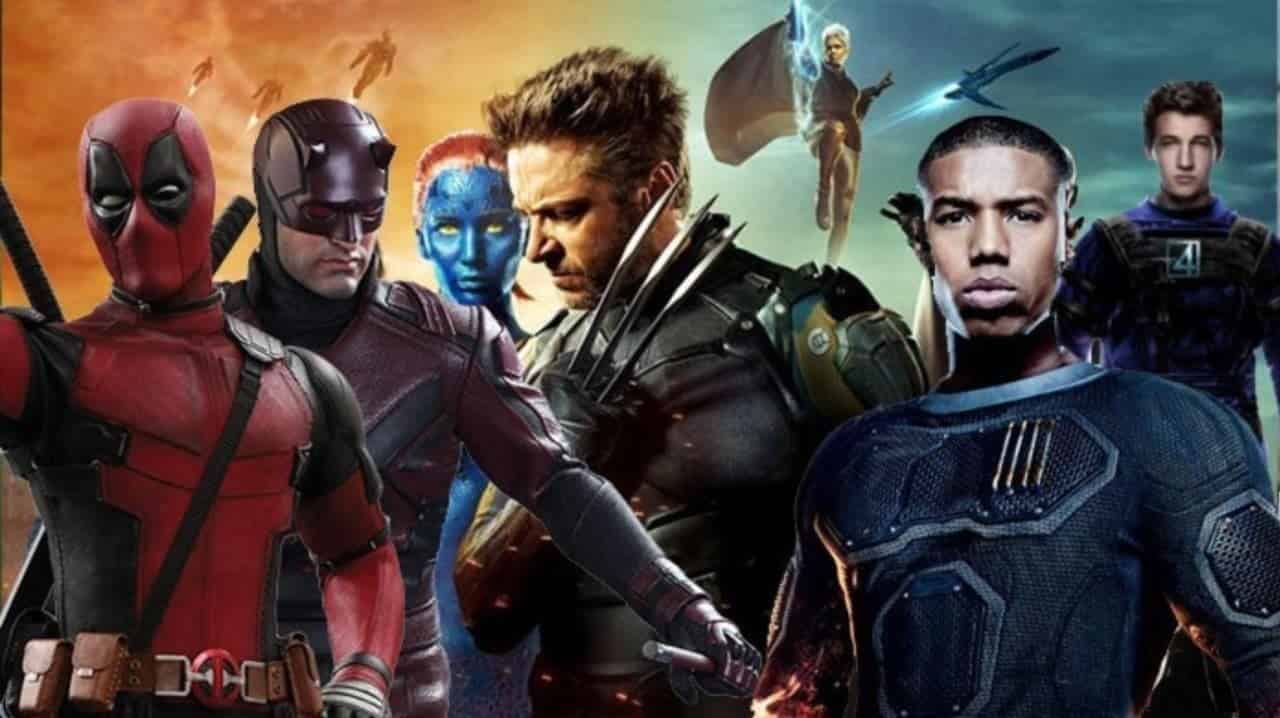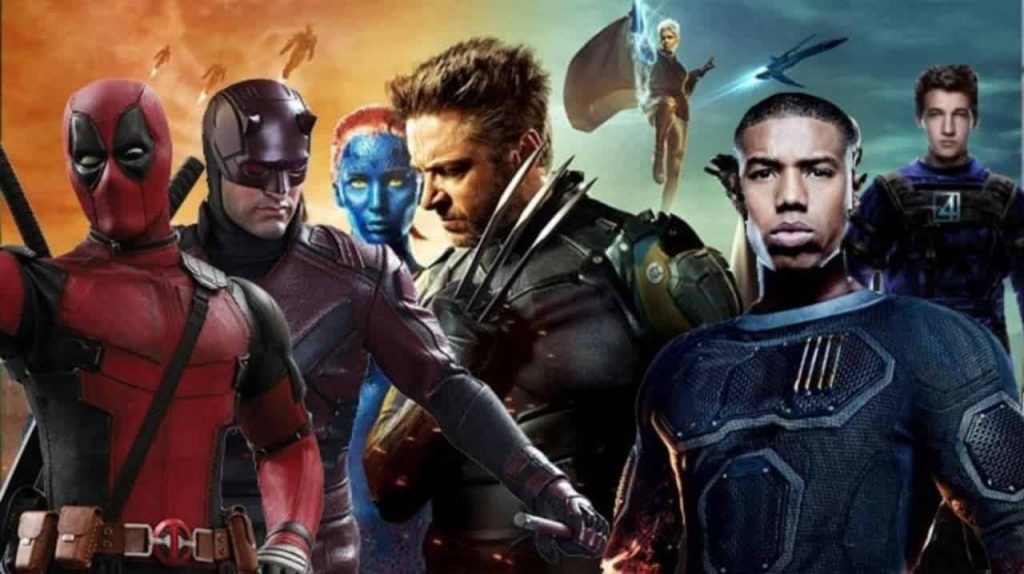 Marvel is currently working on a 5 year slate and Feige previously revealed that it is going to take a while before they launch any of the Fox properties. They wanna finish what they have planned first. He told iO9:
"It'll be a while. It's all just beginning and the five-year plan that we've been working on, we were working on before any of that was set. So really it's much more, for us, less about specifics of when and where [the X-Men will appear] right now and more just the comfort factor and how nice it is that they're home. That they're all back. But it will be a very long time."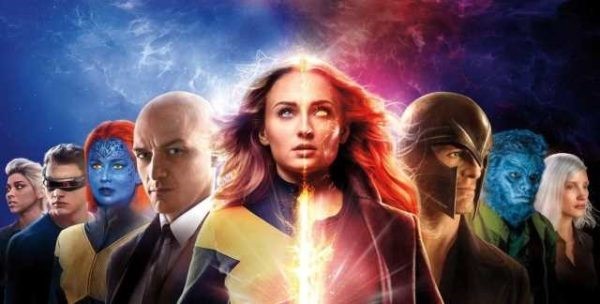 Well, with the massive failure of X-Men: Dark Phoenix, we can't help but imagine that the X-Men could actually take even longer to be back since the franchise is clearly surrounded by a lot of negativity. People just grew tired of the franchise after Apocalypse and really did not care for X-Men: Dark Phoenix. This negativity could actually hurt the other MCU properties, so instead of 5 years, the release window of the X-Men at least could be even longer.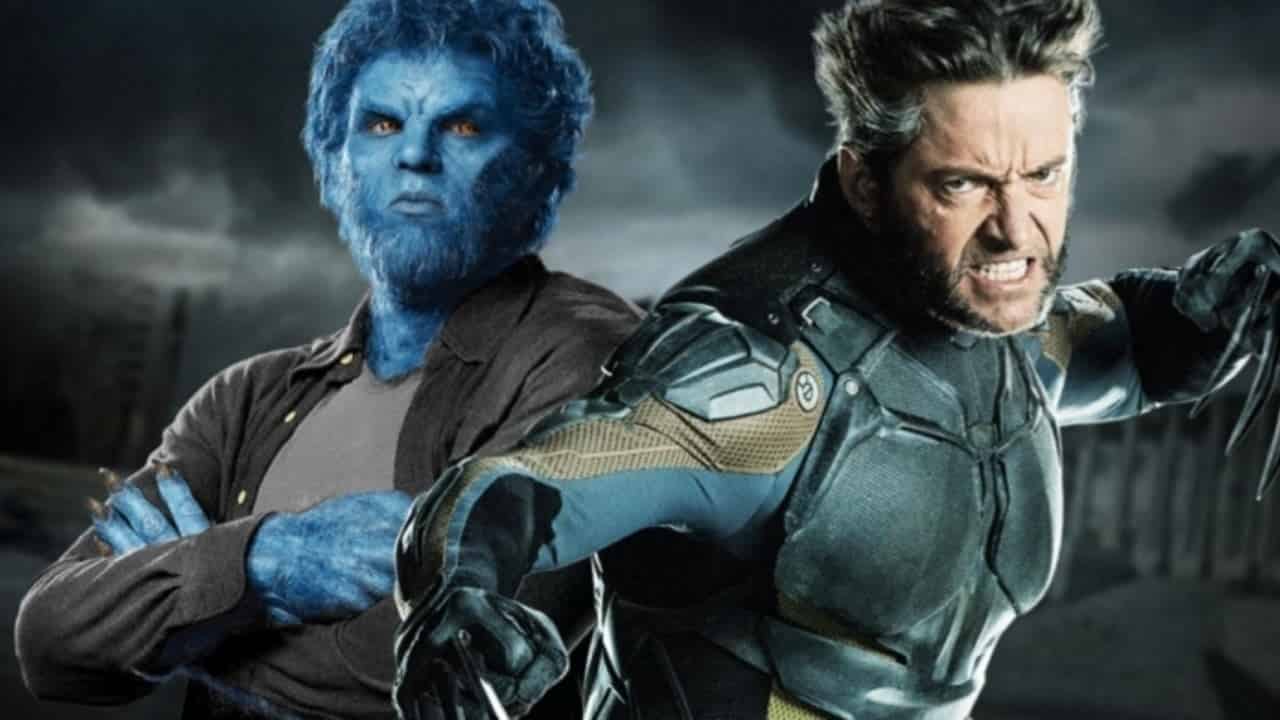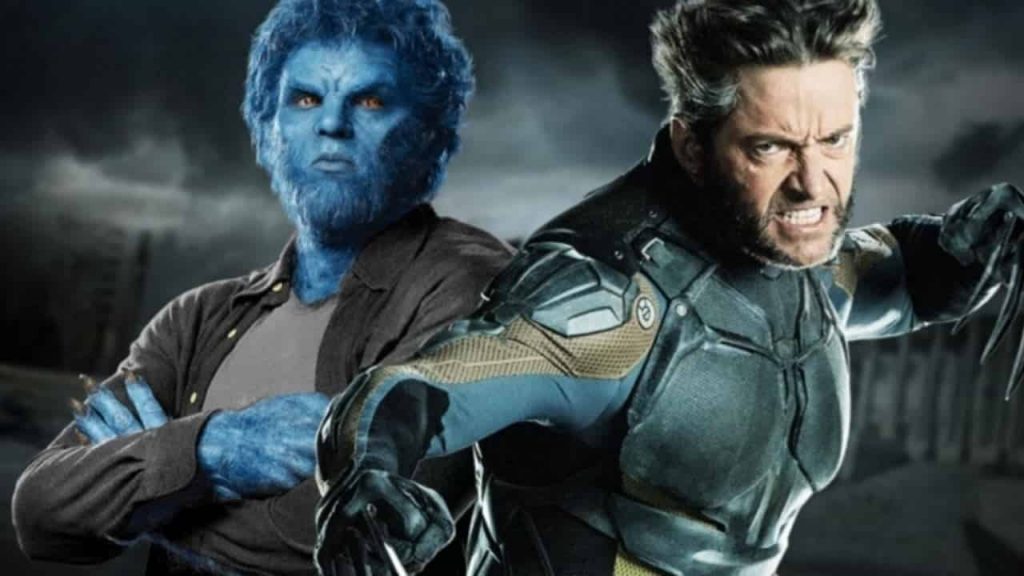 But The Amazing Spider-Man 2 met with a lot of negativity and just 2 years later, Spidey hopped into the MCU. So things could change for the X-Men that way as well. So far we really don't know anything. There has been a rumor that Marvel could be fast tracking a Fantastic Four movie for 2022 but we can't be sure of that. What we can be sure of is that Marvel will not change their policy of introducing characters into the MCU.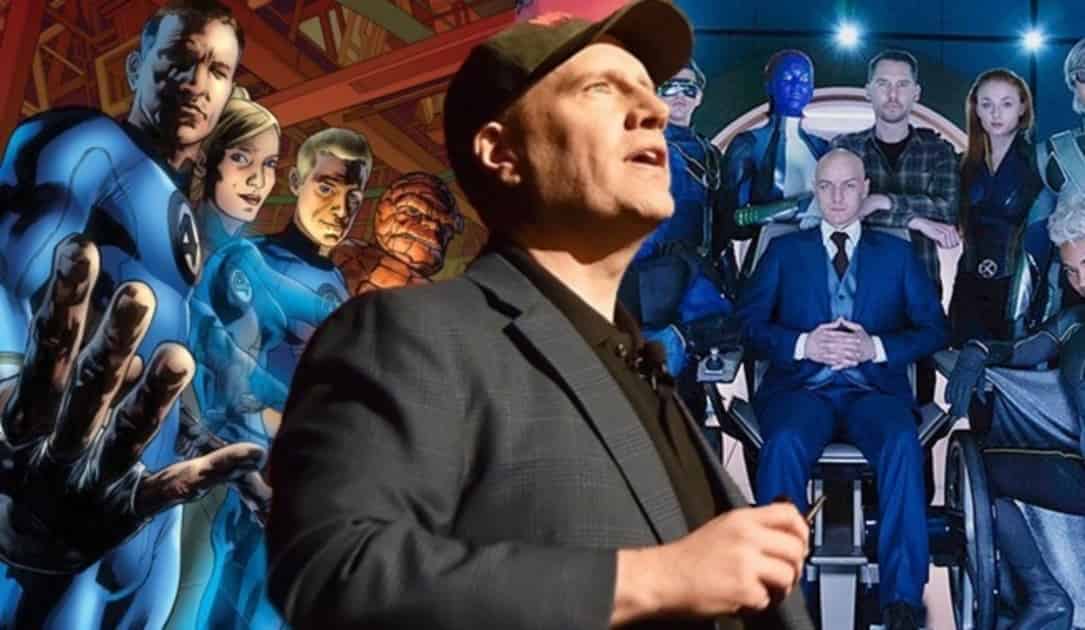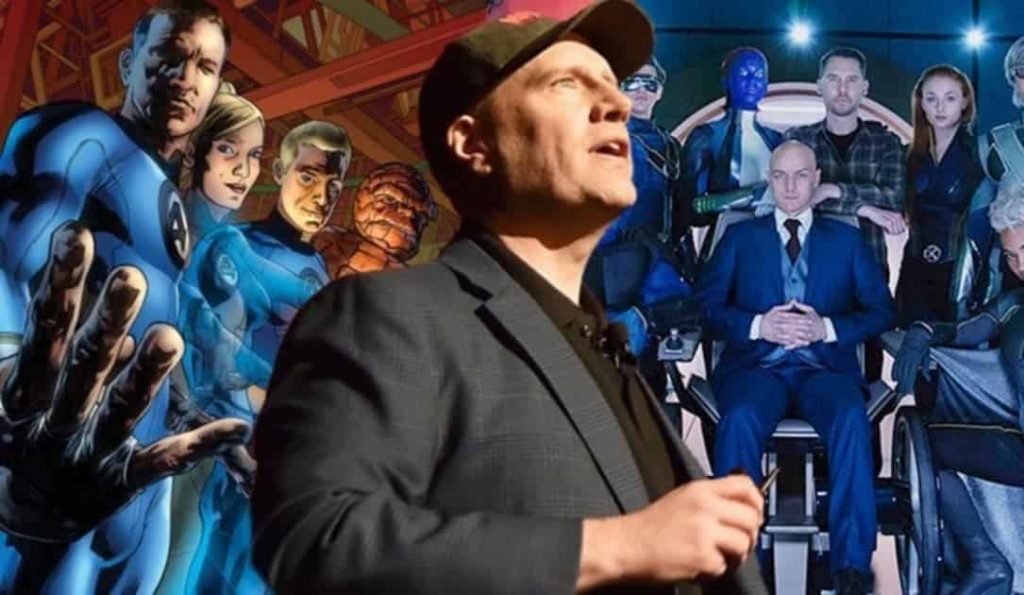 According to Kevin Feige, the introduction of the Fantastic Four and the X-Men would be just like they have been doing other properties, i.e. either through solo movies or through crossovers. Here's what he told Fandango:
"You know, oftentimes it just comes down to a specific character in a specific story and a specific way to introduce them," Feige noted. "So sometimes, like with Spider-Man and Black Panther, that made sense. Then, other times, with characters like Iron Man, Captain Marvel, Thor, Doctor Strange, Ant-Man… it's fun to introduce them in their own movies first. So it just depends on the story we're trying to tell.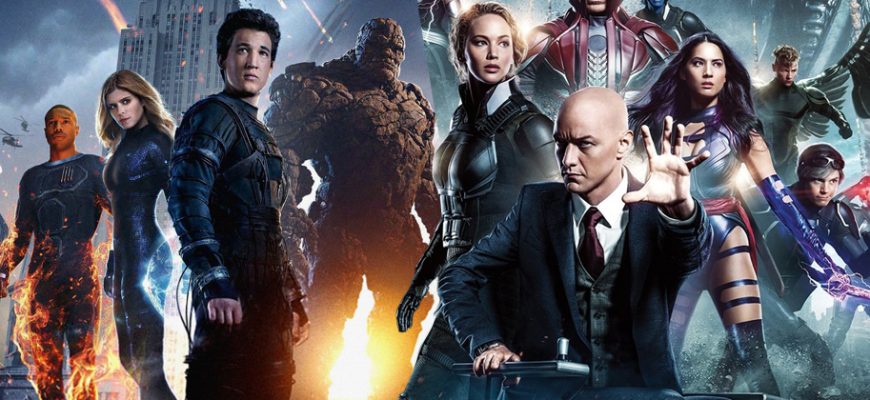 It's great to [finally] have what most companies that hold a lot of intellectual property have, and it's access to all those characters," the producer confessed. "We were one of the few companies that has a lot of characters but didn't have access to a whole bunch of them, and now that we do, it's wonderful. They're back in the sandbox, in the toy chest, and now as ideas come up and as opportunities come up, we can utilize them, which feels really nice."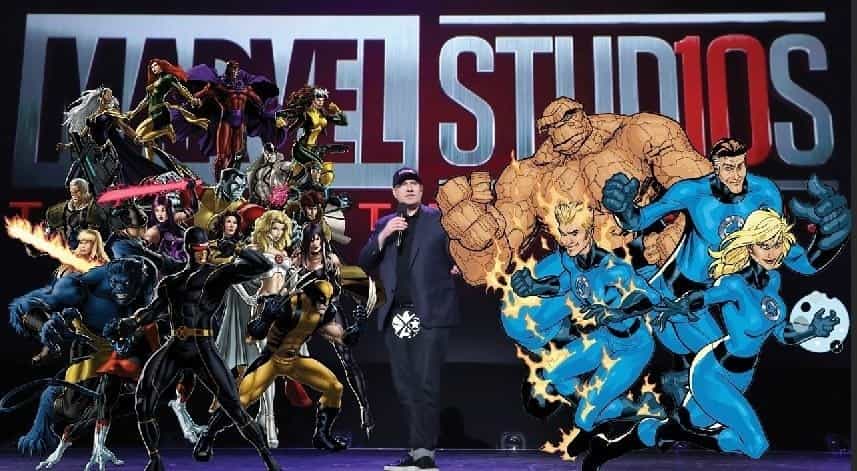 Well, it will all depend upon what the Studios feel is right for the future of the MCU. The discussions are in their early days and Marvel certainly have to top the Infinity Saga. So the X-Men & Fantastic Four would come in really handy for that. Feige said:
"It's still early days, but it's been a fun exercise, and it's one, by the way, that we've been doing for years. Every development meeting starts with cool ideas and fun ideas, and our wheels are always turning in terms of what if… to use a Marvel publishing term. What if we did this? What if we did that? What if we had access to such and such characters? That's how Spider-Man: Homecoming came together in the first place, and it's fun to now be in this position with the Fox characters, too, because if we come up with a great 'What If' we can actually do it."
Hopefully Marvel will not sit on the properties too long that they go stale.