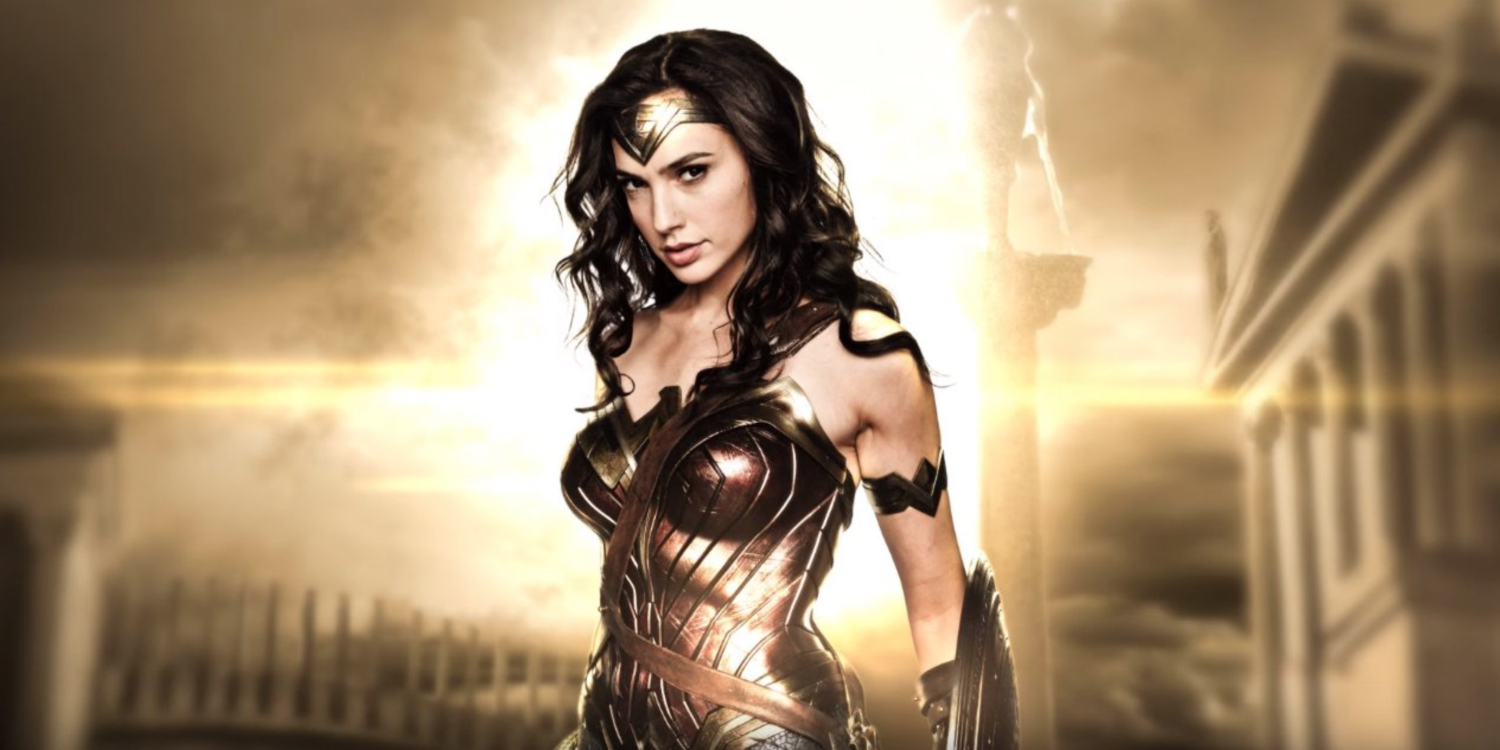 Wonder Woman will be the first ever DCEU movie with a female superhero as its lead. And it is a fitting title, as Wonder Woman has long deserved a movie on the big screen. The superhero is one of DC comics oldest characters and one of its most successful. Her big screen debut has garnered many rumors relating to the upcoming film.

One of the biggest speculations for the movie was that Steve Trevor who is played by Chris Pine of Star Trek fame will be playing multiple roles in the film. Steve Trevor was one of the reasons why Diana left her home to fight in the World War. But as the Amazonian does not age, it was doubtful that Trevor would still be as youthful in the present time. Wonder Woman had already shown that youth by being in the very 21st Century film Batman Vs. Superman.

The Linda Carter starring TV series of the same name featured Steve Trevor of different generations working with Wonder Woman. Fans speculated that the same idea was going to be happening in the upcoming movie which unfortunately will not. Chris Pine shot down this rumor with a simple "No" when asked about it by The Huffington Post.

Although the actor firmly denies this rumor, he did talk about the upcoming movie and how it different it will be from other superhero movies:
"What I think is really lovely, with having a woman at the helm of this, there's a great deal more compassion and love at the center of the story, which for something as big as a film that this is going to be, and the eyes that will watch it, I think it's a wonderful – the little bit we can do to hopefully inch this universe toward not being as aggressive and violent."