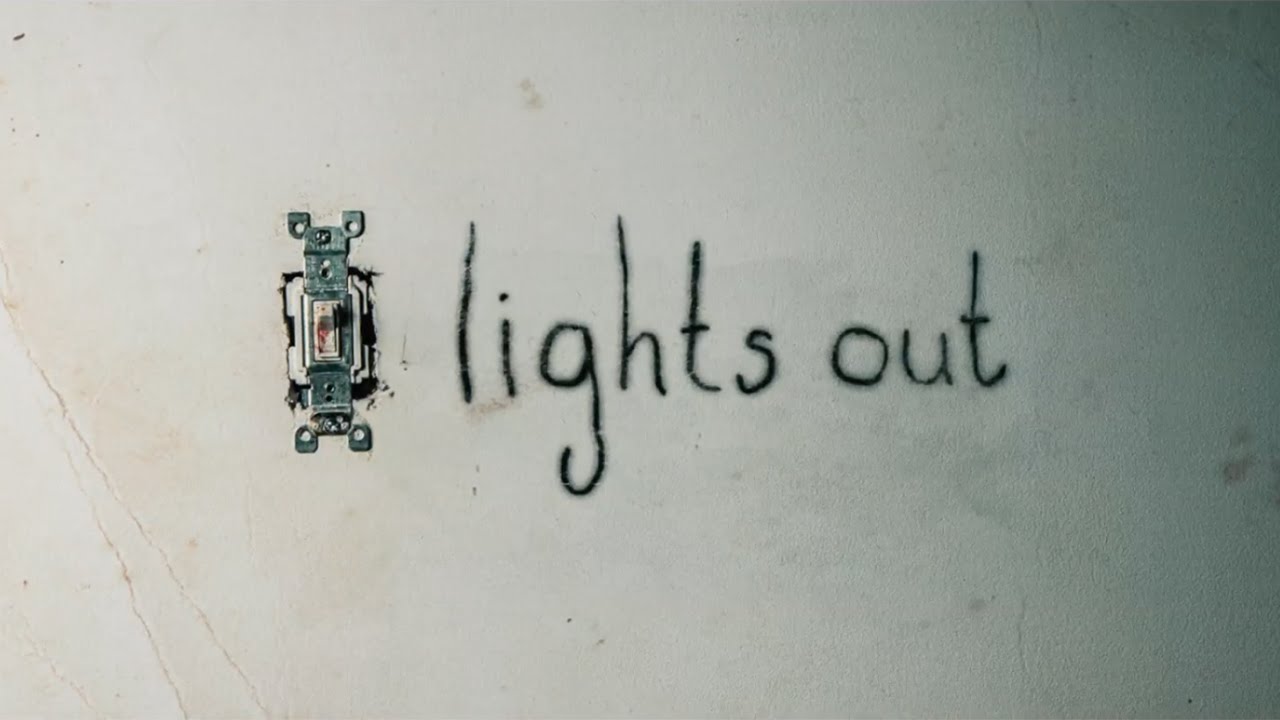 When most of the horror movies are getting a sequel, why shouldn't Lights Out have one? Yes! Lights Out will be having a sequel and the news was officially confirmed by the makers of the film. Lights Out managed to collect a good amount of money from the domestic box-office (US) even though, it had to face a stiff competition from Star Trek Beyond which is doing extremely well in the domestic box-office. Made with a budget of just $4.9 million, the movie collected more than $27 million so far. It is really great considering the budget and its limited release.
Lights Out is directed by David F. Sandberg and the movie is based on a short film of the same name which he directed in the year 2013. The star cast of the movie includes Teresa Palmer, Gabriel Palmer, Billy Burke, Maria Bello, and Lotta Losten. The movie tells the story of a dysfunctional family. Teresa Palmer plays the role of Rebecca, who used to experience strange happenings when she was younger and now her younger brother Martin (Gabriel Bateman) is experiencing similar strange things that younger Rebeca used to experience. Rebecca later discovers that the reason behind all these events is an entity named Diana and remembers that this entity is connected to her mother Sophie (Maria Bello). If the lights are turned on, you are safe. But if the lights are turned off, you are done!
As mentioned earlier, the movie was made with just $4.9 million and already entered the profit zone. The movie is also getting positive reviews from the critics and normal viewers. This made the makers think about a possible sequel and New Line Cinema confirmed it. David F. Sandberg will be returning as the director of the film along with Lights Out screenwriter Eric Heisserer. Director James Wan, who produced the first part will produce the sequel. Sandberg also added that he is talking with the studio to turn one of his short films into a feature film and he hopes that he could also turn his other short films into feature films as well. He is currently busy with the works of Annabelle 2 which is scheduled for a 2017 release.
Joyal is an ardent movie lover and he tries to watch all the movies at the very first day of its release and even the very first show. He loves to remain simple always just like his inspirational hero Ajith Kumar (Actor). His love for Paul Walker is never ending and he misses him like anything. He loves his sister more than anything else in this world. One of his most favorite hobbies is to review movies, but he never rates them. According to his concept, he is no one to rate someone else's work. The ultimate aim of his life is to become a script writer in the Malayalam film industry.