News
Television
Do You Know The Arrow Season 6 Villain's Deep Dark Secret?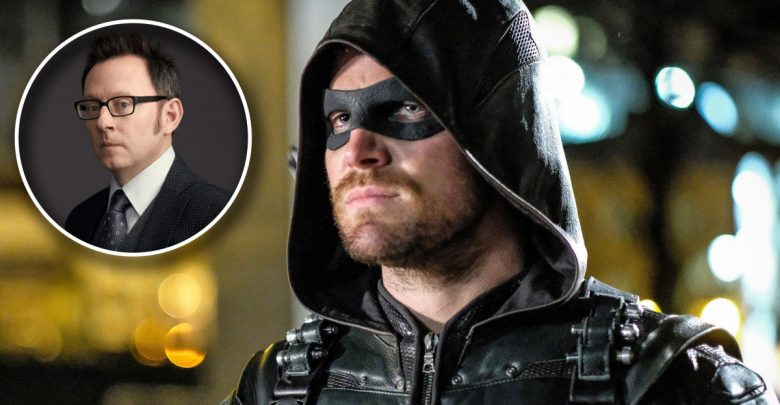 The Green Arrow is one of the most skillful and determined fighters in the entire DC Universe. He does not have any special powers but he has mastered archery and self-defense. Over a period of time, from season 1 to 6 in CW's Arrow, he has faced assassins trained by a secret organization that's very purpose is training professional murderers. He has faced superhuman soldiers that no know pain and can bend steel as well as heal from the gravest of injuries.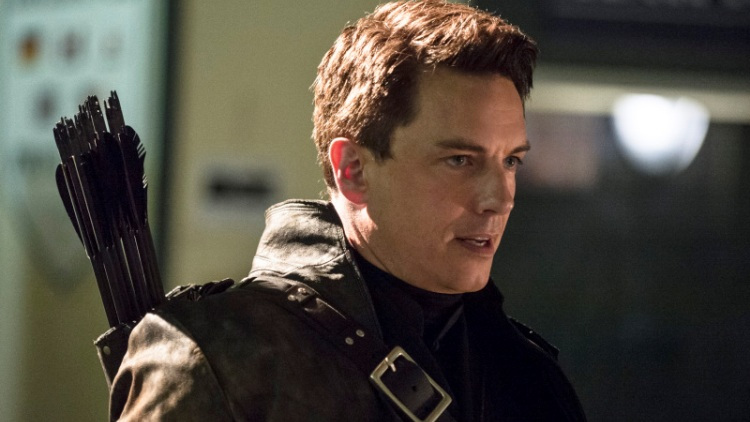 Oliver Queen aka The Hood faced Malcolm Merlyn aka Dark Archer in season 1 and defeated his sinister undertaking. Malcolm is a billionaire CEO and Chairman of Merlyn Global, biological father of Thea Queen after it was revealed that he had a secret affair with Moira Queen. He lost his wife during a painful encounter with a street criminal at Glades in Starling city.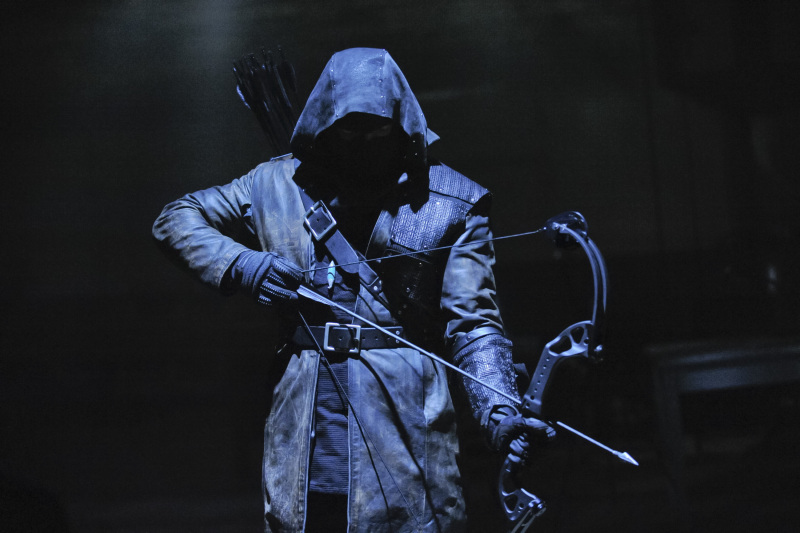 He decided to avenge her death by taking the mantle of Dark Archer and wipe off Glades from Starling city map, but Arrow stopped him in the end. Due to massive earthquake caused by the Undertaking, Tommy Merlyn (son of Malcolm, Oliver's best friend) lost his life.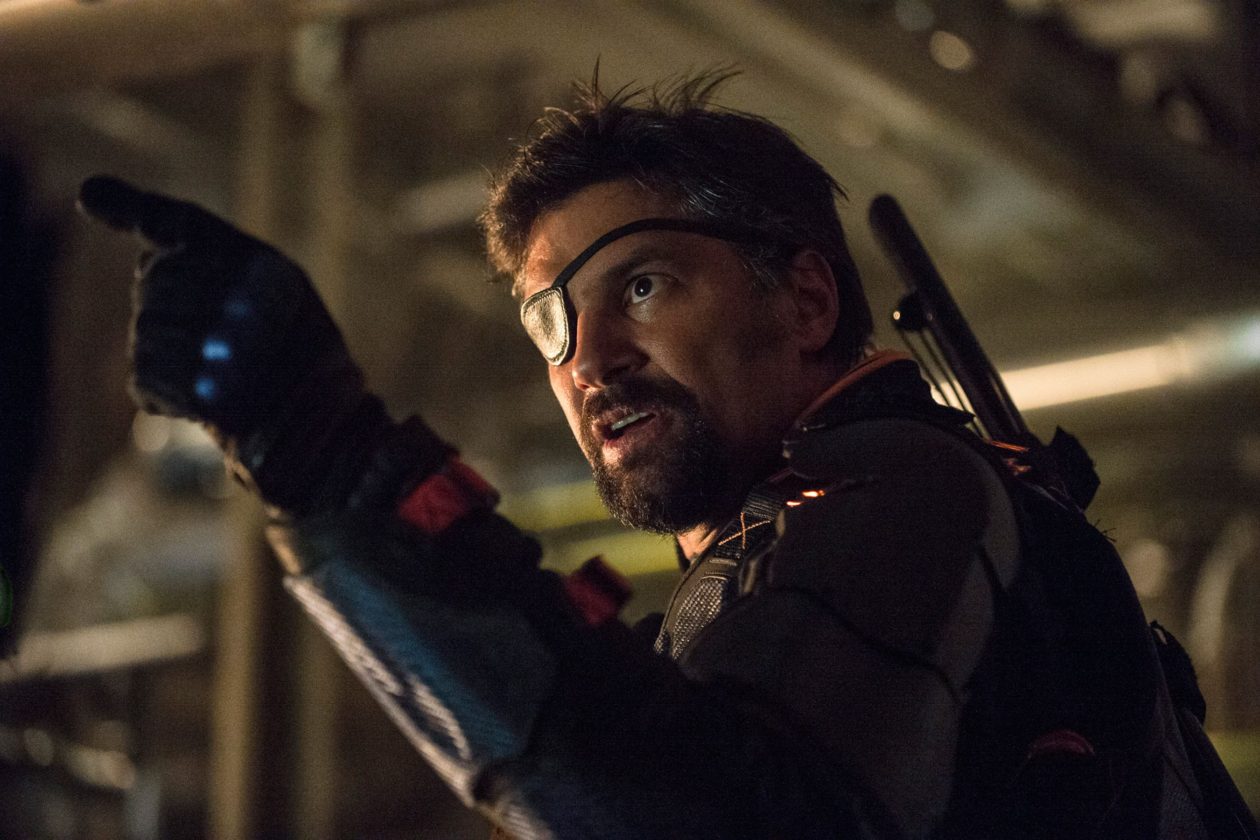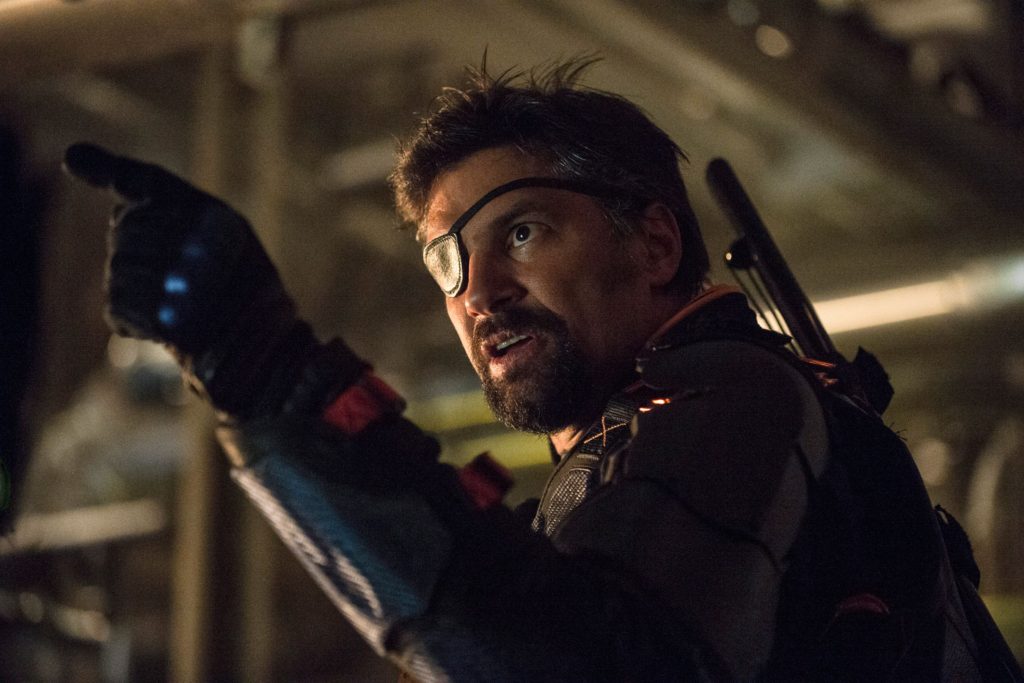 Arrow had to fight against his one-time friend Slade Wilson who decided to come to Starling city to avenge his girlfriend Shado's death. He blamed Oliver for letting her die as he was made to choose one woman out of Sara Lance and Shado and he chose the former. He came with hundreds of trained Mira-kuru soldiers and invaded the city. But Team Arrow along with the assistance of Nyssa Al Ghul, Oliver managed to defeat him.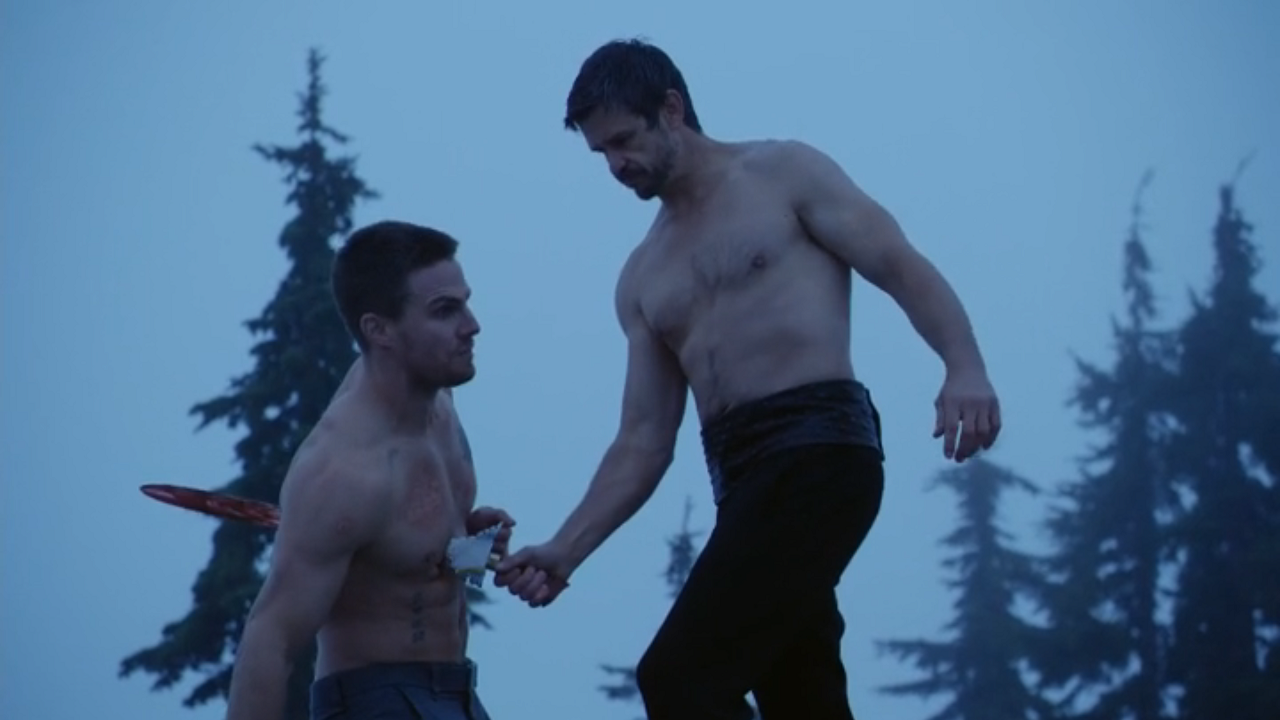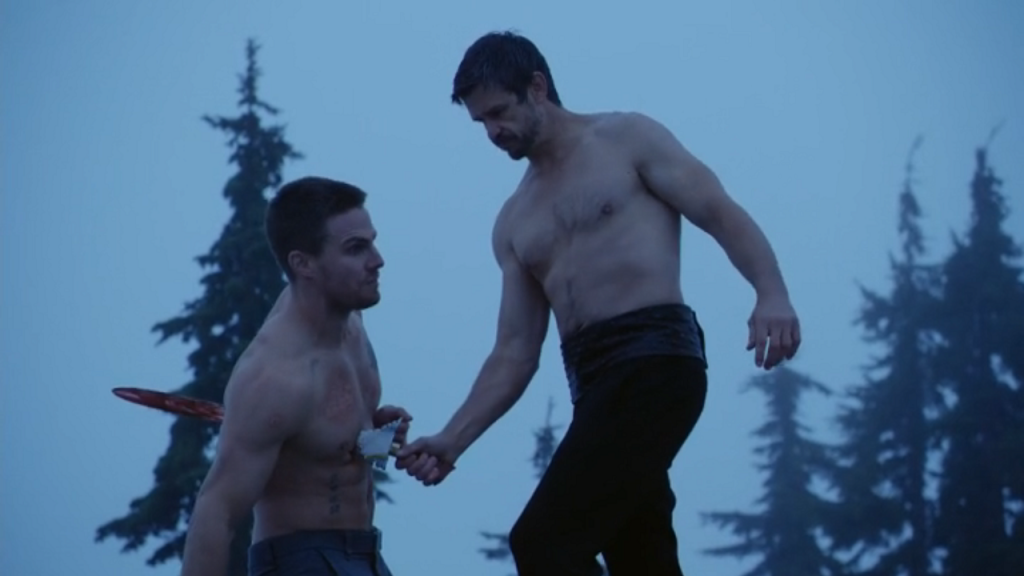 The Arrow has also faced the legendary Demon's head Ra's Al Ghul who made his life's mission to destroy everything and everyone that Oliver loved. Oli challenged him for the fight to the death at Nanda Parbat and got his ass handed to him. He fell off a cliff and almost died. But he was saved and nursed back to health. Ra's attacked the city and killed Thea Queen who was later resurrected. In the end, Al-Sahim aka Oliver Queen put an end to Ra's Al Ghul.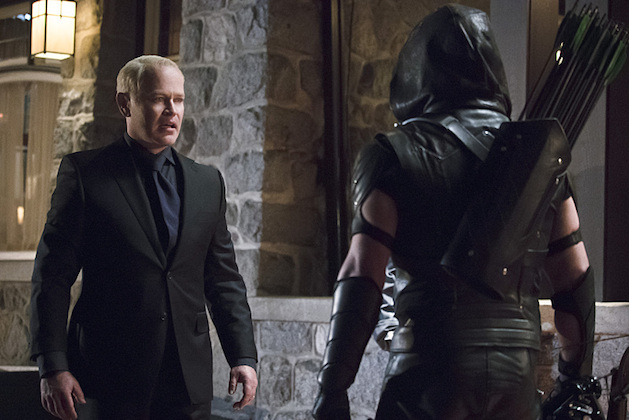 He has faced even mystical threats like Damien Darhk and his H.I.V.E organization. Darhk was one of the deadliest villain Arrow had ever faced. He was on the target list of CIA, FBI; once a member of League of Assassins and took away the sacred waters of Lazarus Pit. He gained supernatural powers and initiated Project Genesis where a handful of people will be saved from impending apocalypse. But Oliver galvanized the people of Star city, created hope and killed Darhk for good.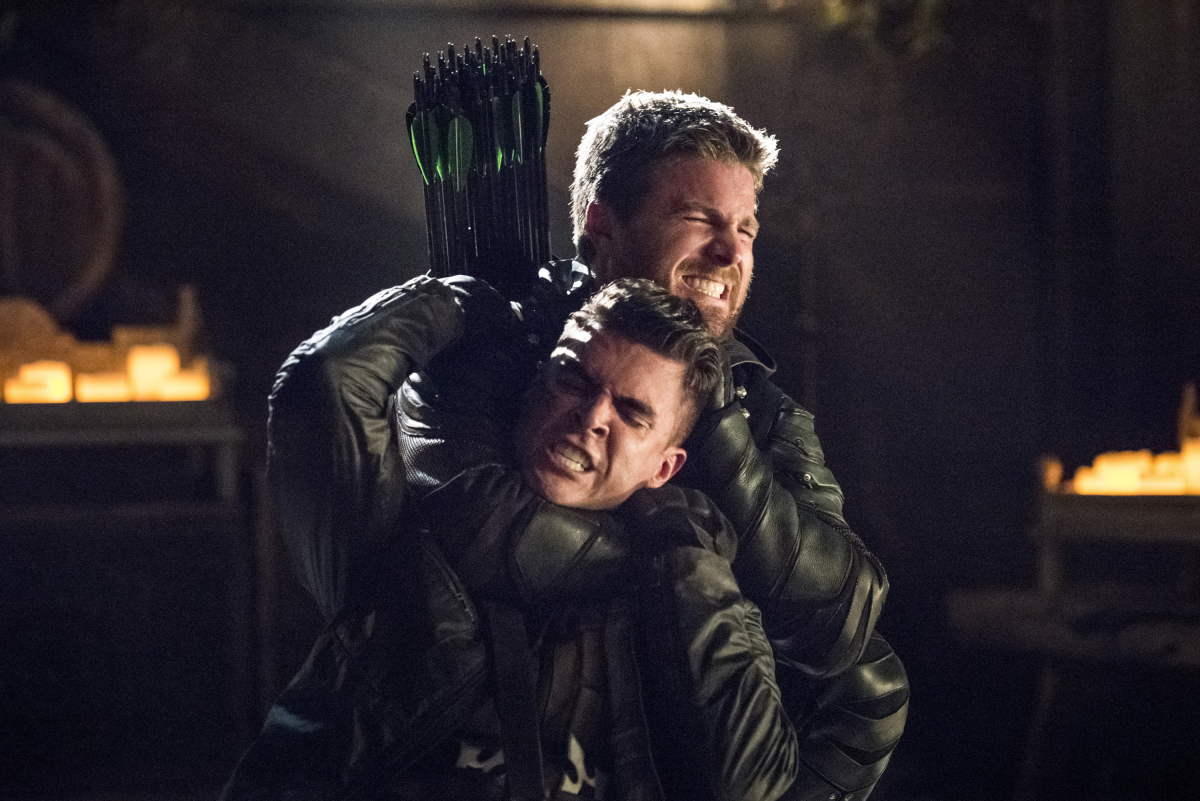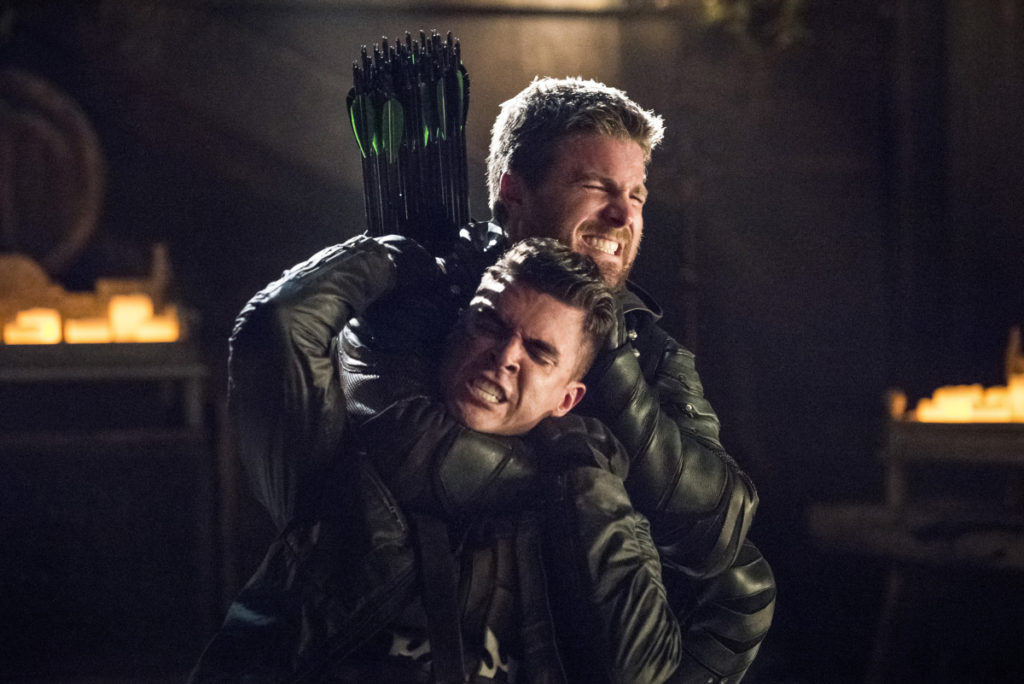 The Arrow has come out unscathed from a fight with an opponent always two steps ahead of him. But every time, Oliver Queen had to fight only one villain to almost certain death.
What happens when there are about half a dozen of them??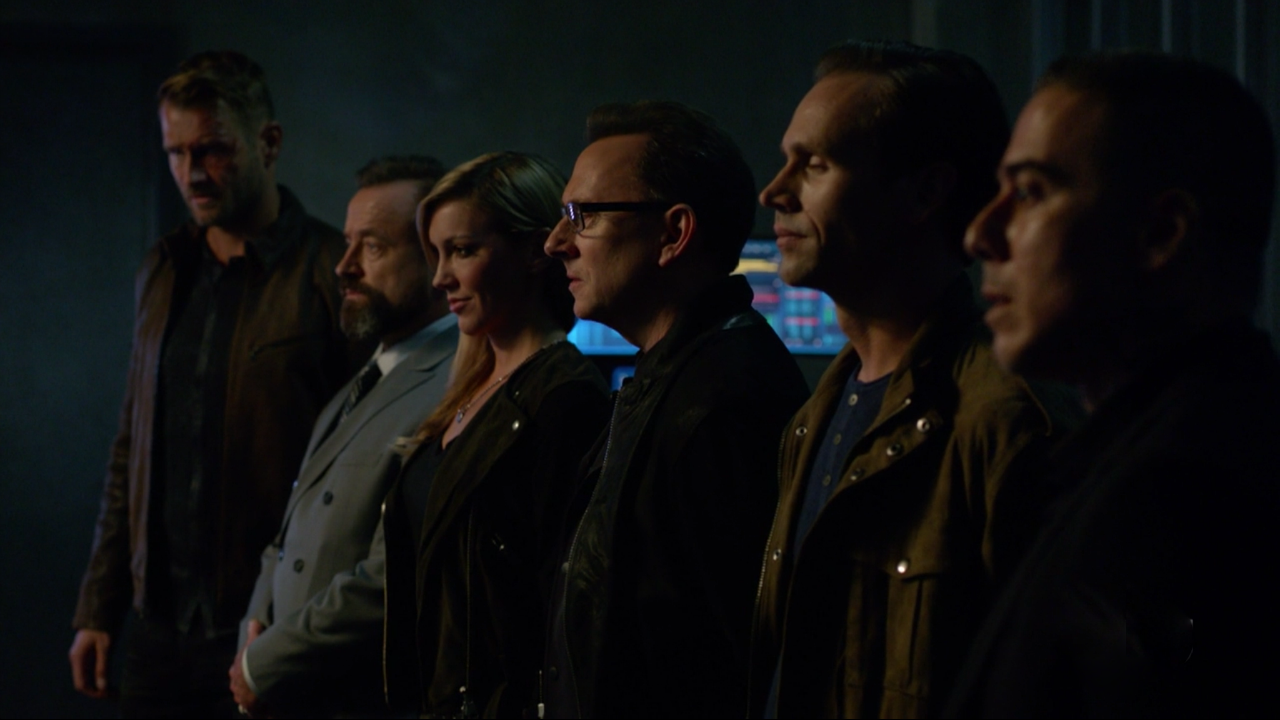 That is exactly what happened in the Midseason Finale of Arrow season 6. Cayden James, Expert Hacker, and Arrow's Enemy number one has united villains from different parts of the planet in their collective quest to defeat the Green Arrow and bury his legacy for good.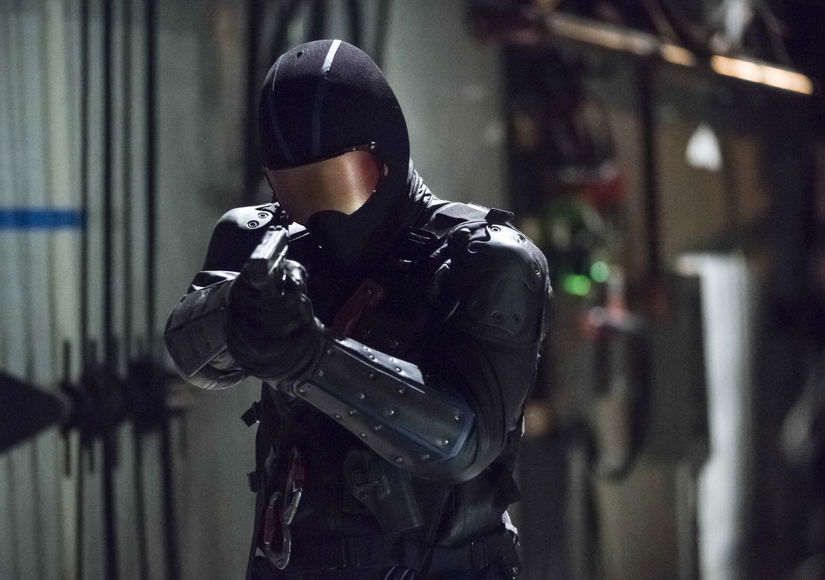 Each Villain is related to Oliver Queen's past one way or another. Vigilante used to be Dinah's (Oliver's former protégé) fiancé.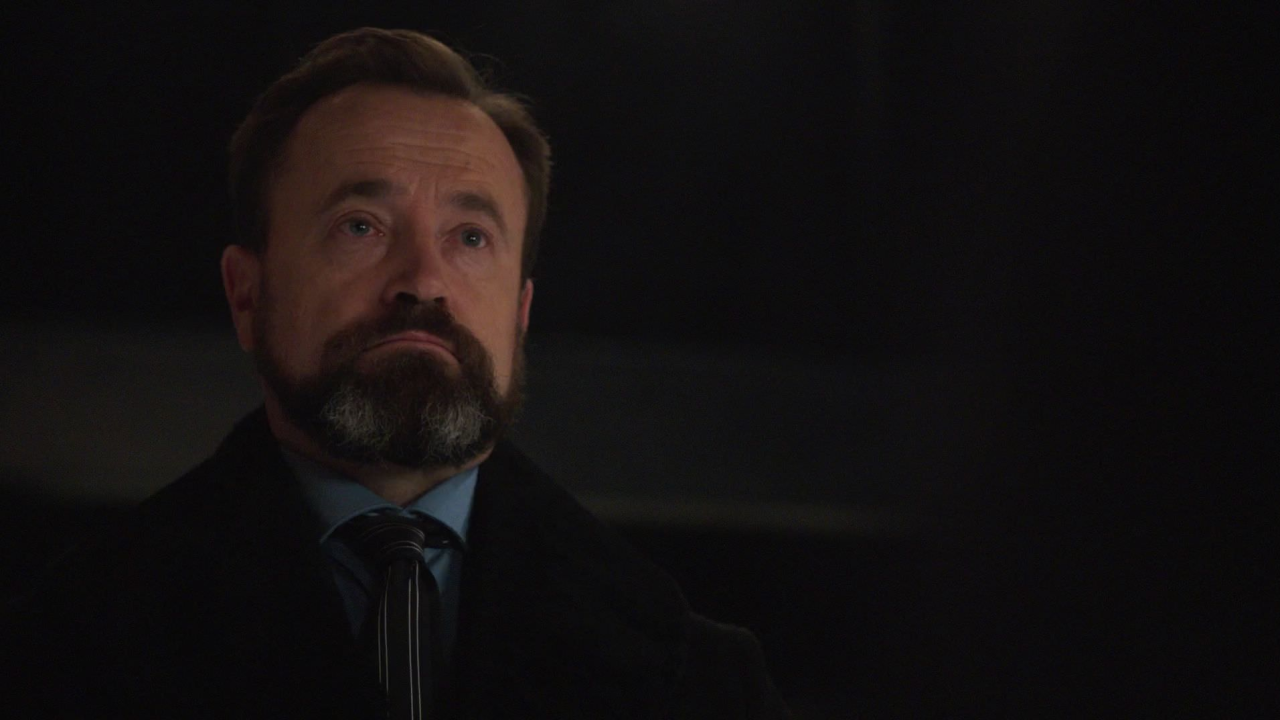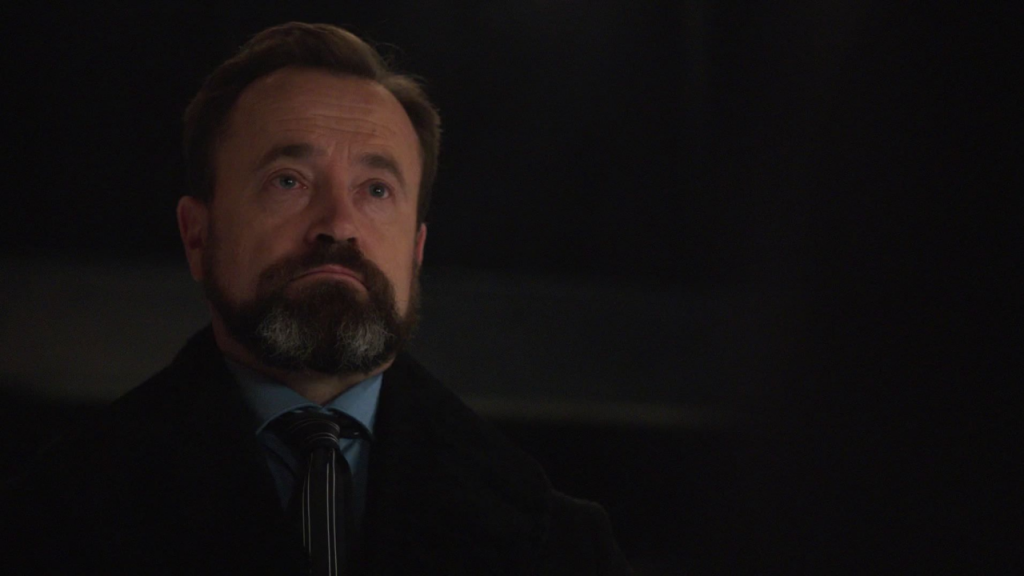 Anatoly was Oliver's old buddy from his time in Russia in the Bratva. Richard Dragon is the guy that supplied the neurological drug to Diggle that helped him stop the tremors.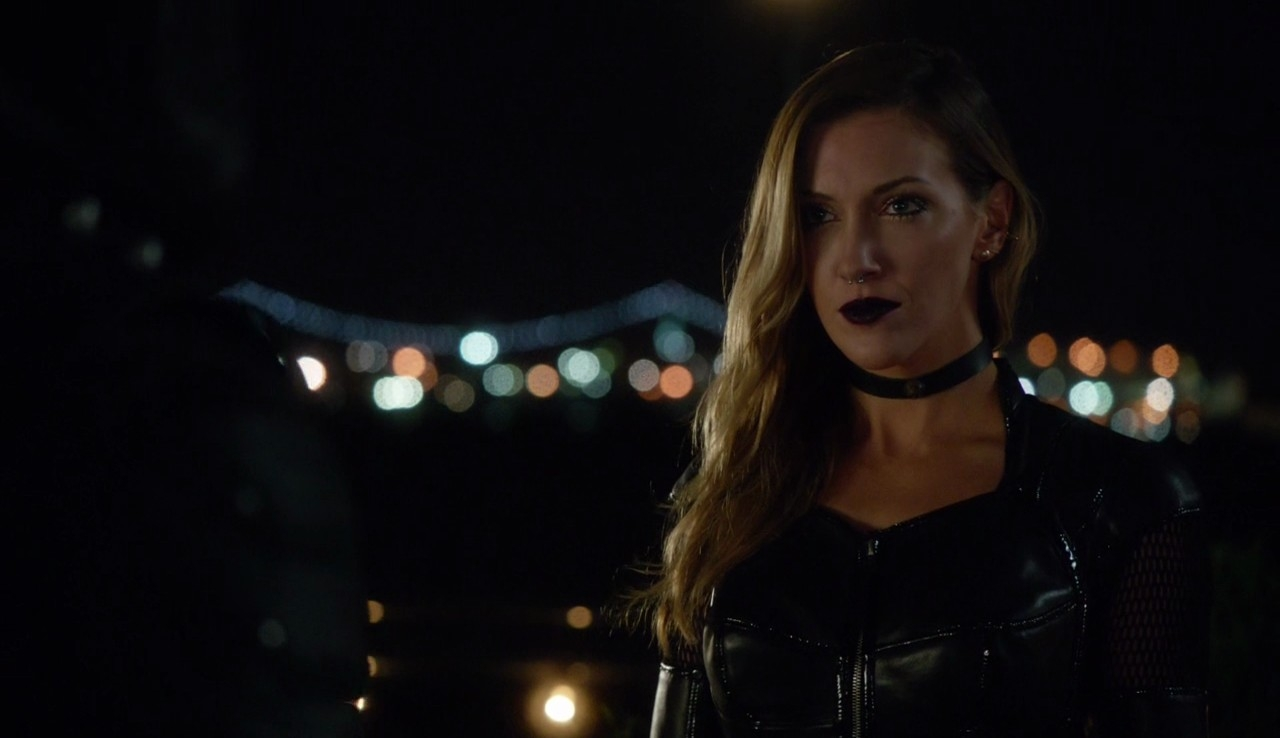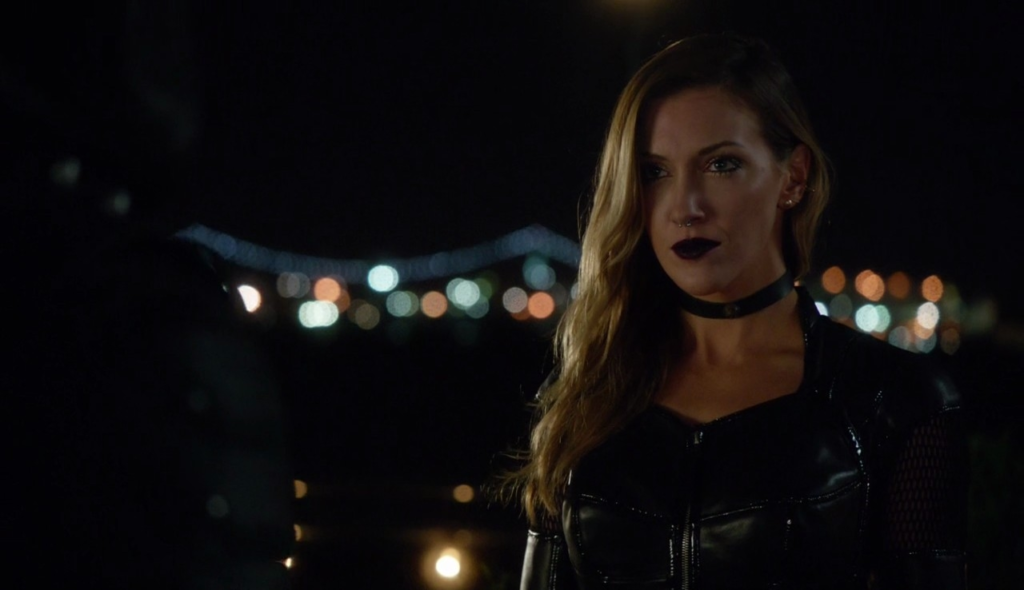 Black Siren aka Laurel Lance of Earth 2 wears the very face of the Original Black Canary. Cayden James claims Oliver Queen killed his son. The Cabal is ready to strike down Oliver for good.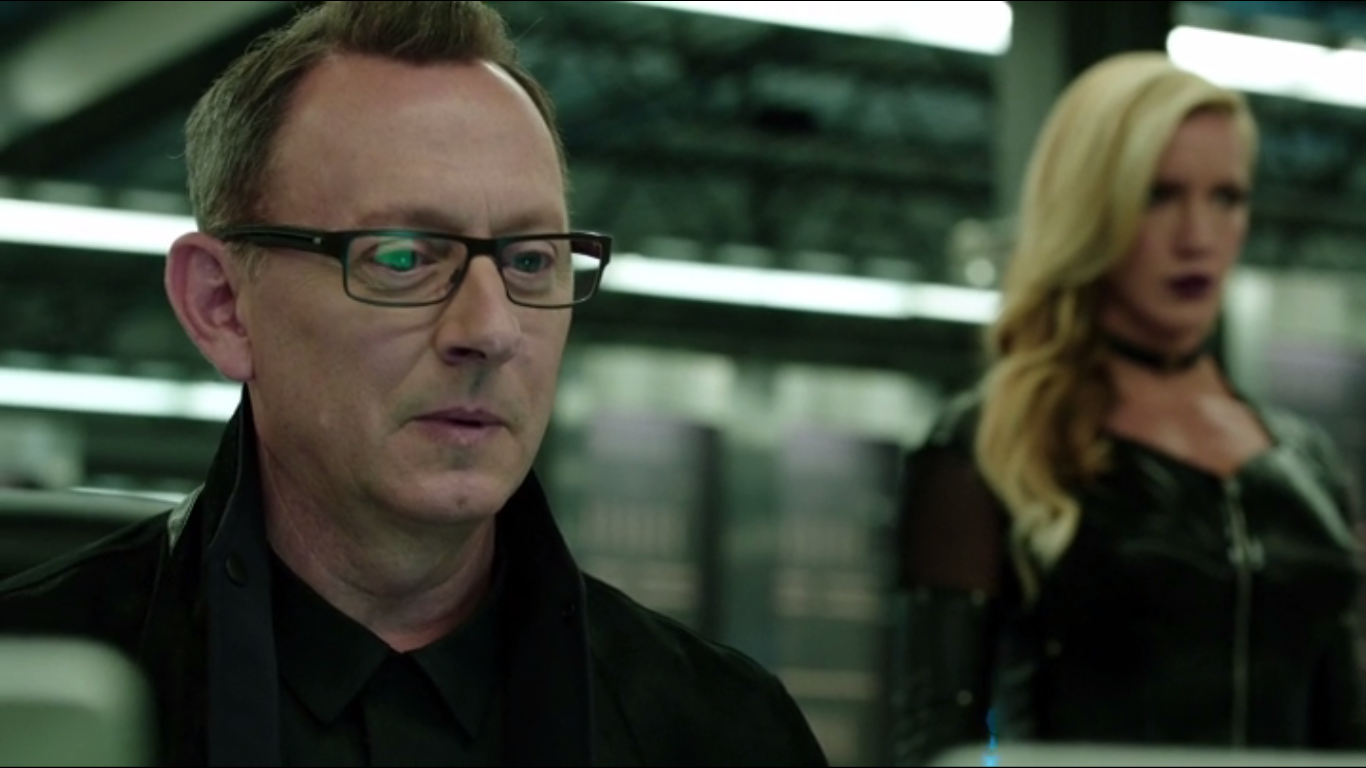 The odds are not in favor for Team Oliver this time. Cayden has used his cybernetics knowledge and meticulously methodical intelligence to gradually tear apart the only thing that stood between him and Oliver Queen – Team Arrow.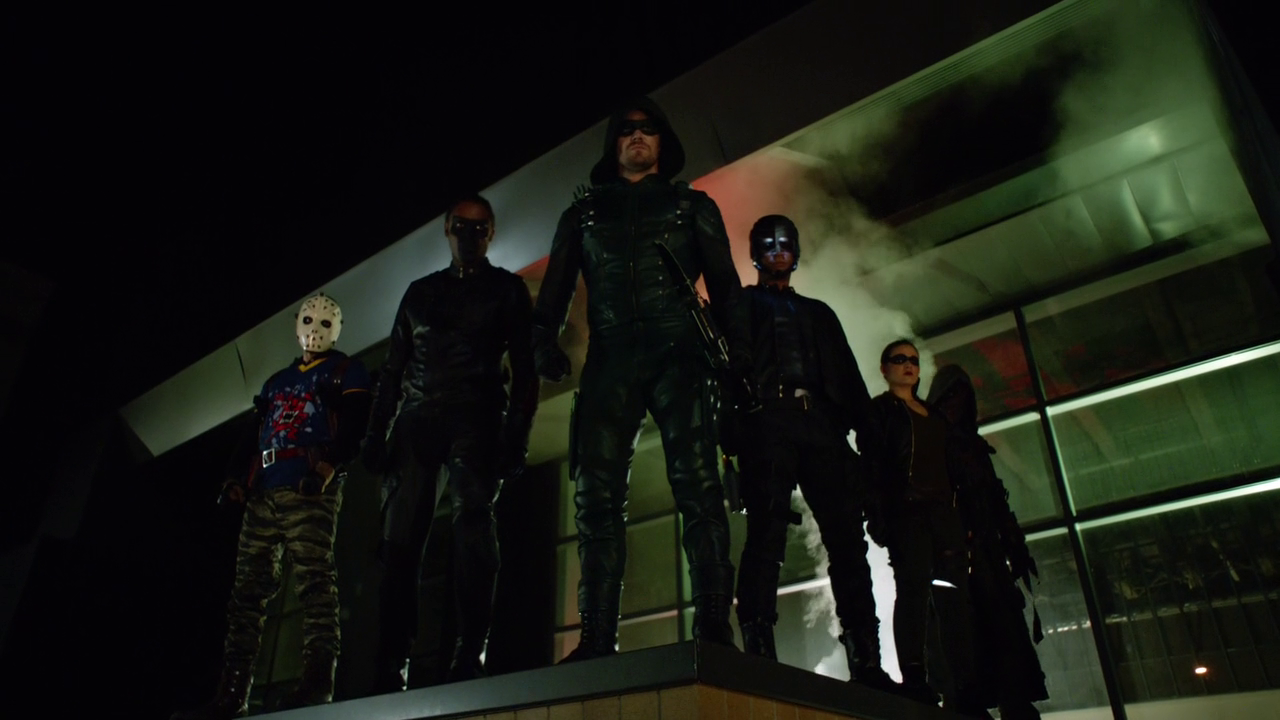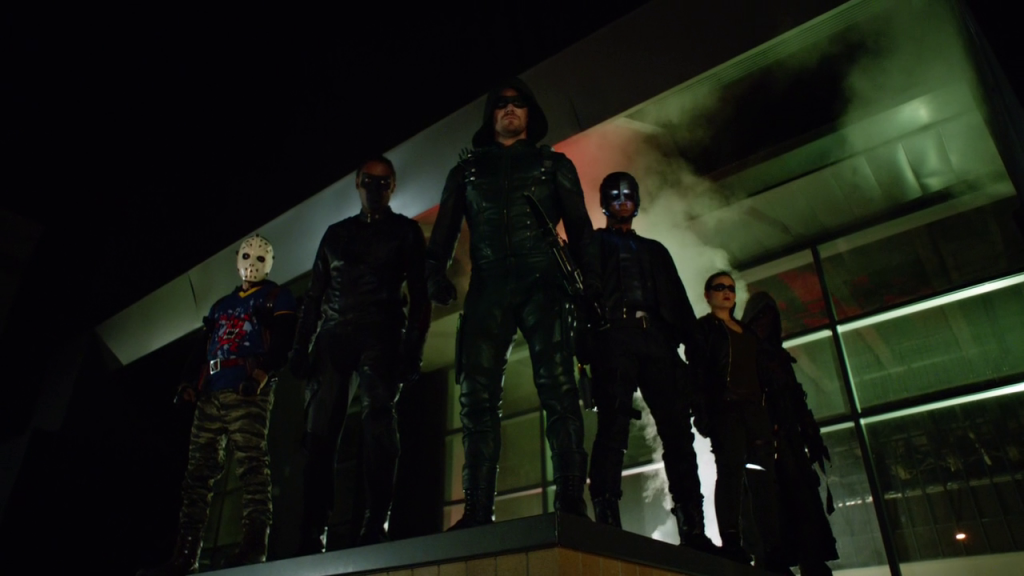 Due to some of Oliver's own mistakes, the team realizes that the Green Arrow cannot be trusted and decide to leave his team. As Curtis is the last one to resign from Team Arrow, Cayden James is seen watching the entire scene from a hidden camera and is heard speaking – 'This is only the beginning.'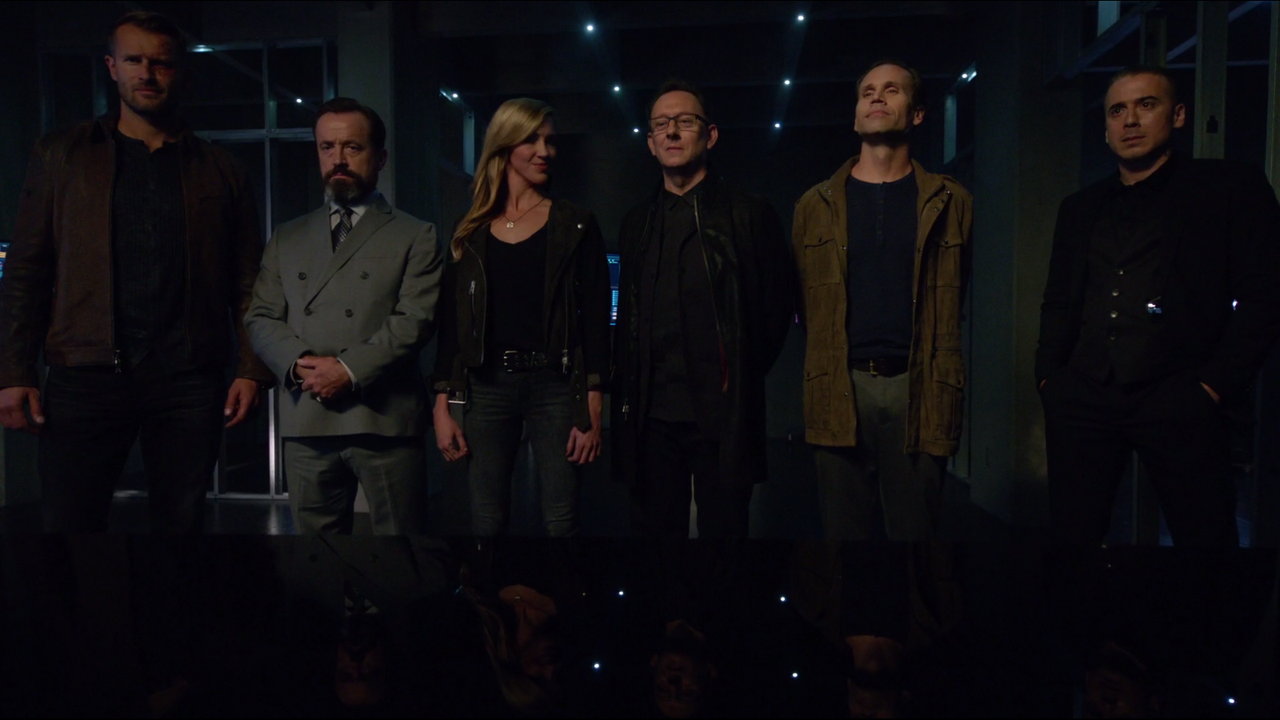 While the Green Arrow has his own problems to solve, the focus will not be on him this time. Cayden James, the leader of the Criminal Cabal is about to encounter serious character backstory exploration in the next few episodes. And the truth that will be revealed is absolutely Earth Shattering for the Arrowverse fans.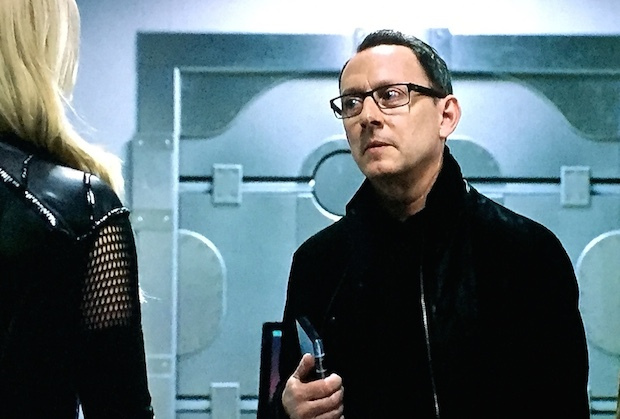 Guggenheim said:
"He's a much more cerebral bad guy than we've had. We've got some plans for his character that I think are very unconventional."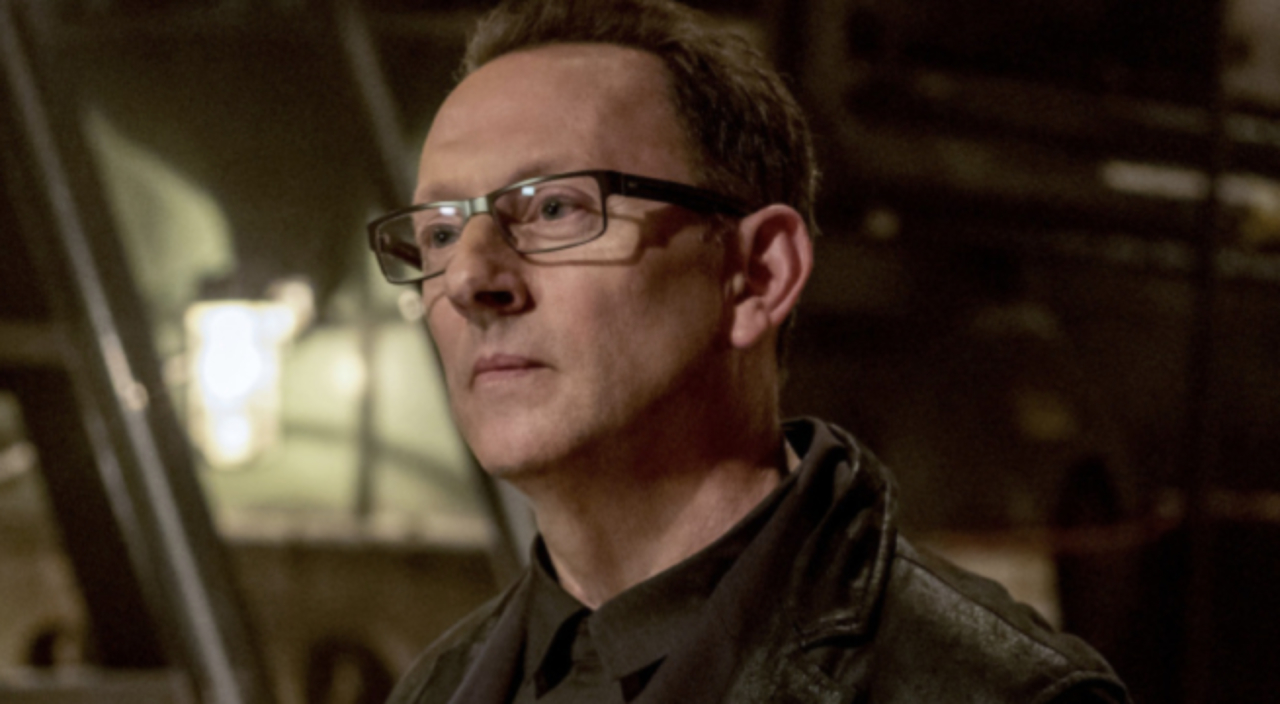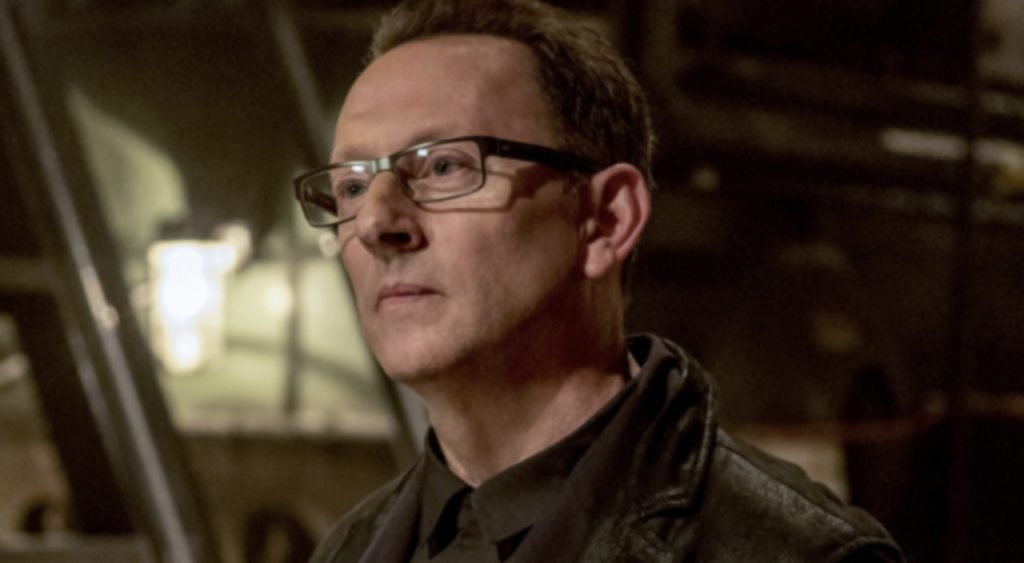 He added:
"One of the things I was saying to the network and the studio… was because Arrow is in its sixth season and is the longest in the tooth of all the [Greg] Berlanti shows, we kind of feel an obligation to do things that the other shows haven't done before. Also in part, because by the time we're in season 6, there's a lot of stuff that we've already done. So we're constantly trying to surprise ourselves."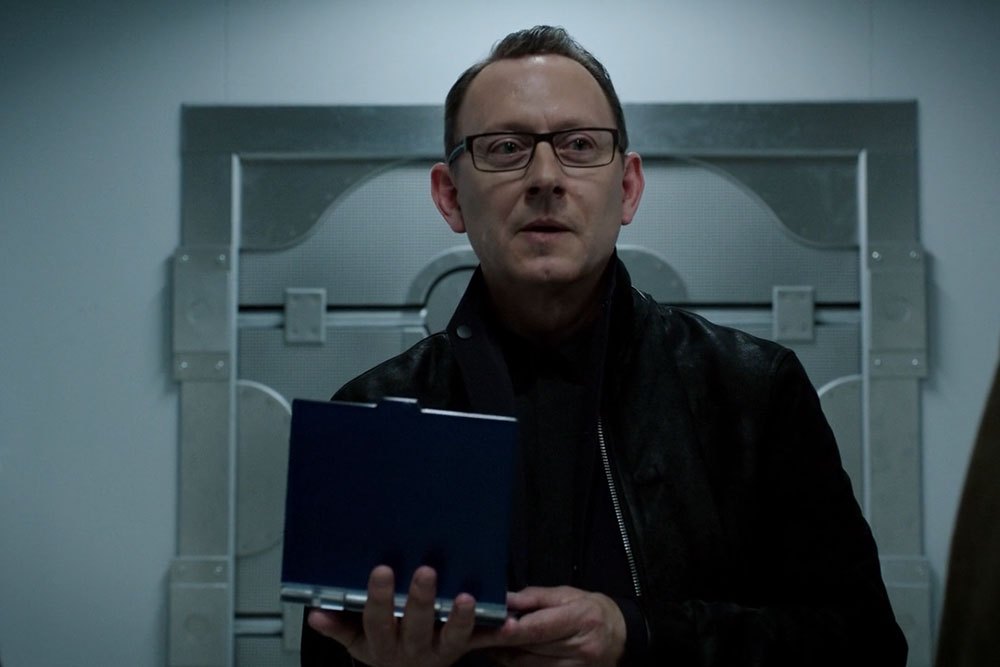 To say Cayden James has no emotions would be an understatement. The guy is pure but composed rage who has come to Star City to inflict penance on the guy that 'supposedly' destroyed his life by killing his son.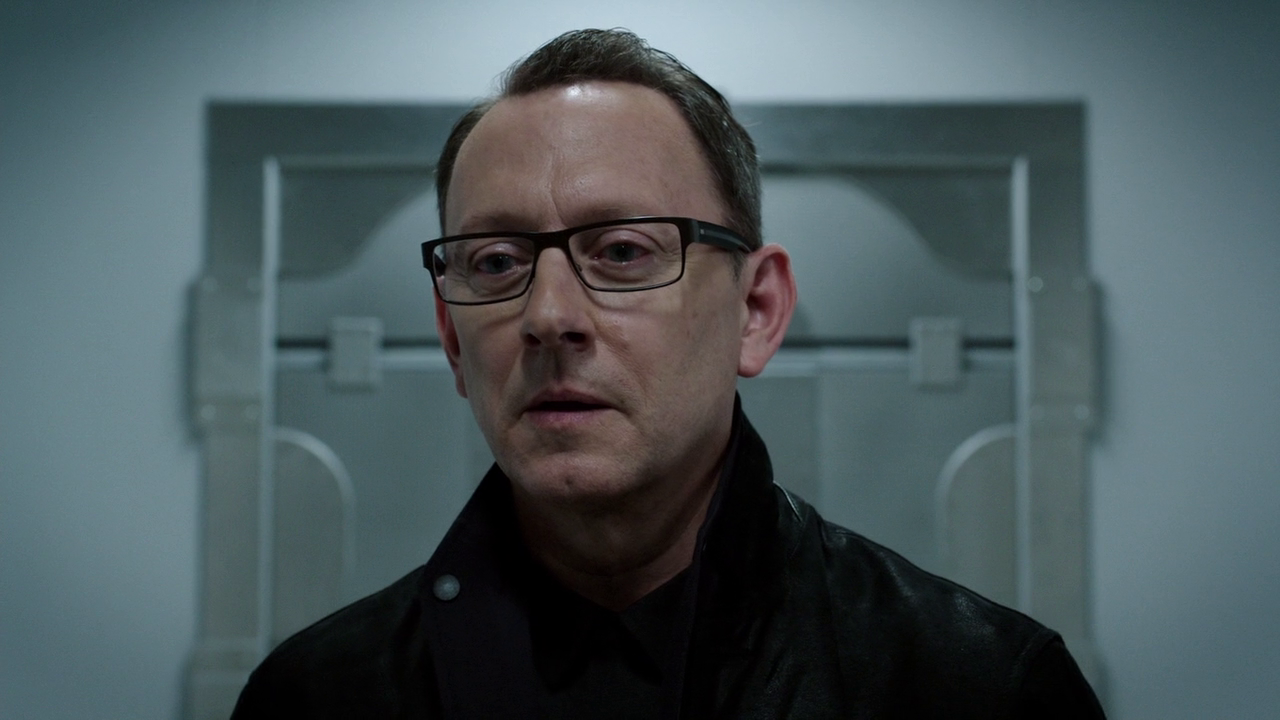 Guggenheim finally said:
"We've got some very, I think, unexpected things coming up with Michael's character. But I think the key to any villain is their motivation. I think you'll start to see, in the early episodes once we come back from the break, a little bit more about what Cayden James is motivated by. You learned a bit about his son. There's more to that story. There's actually a lot more to that story."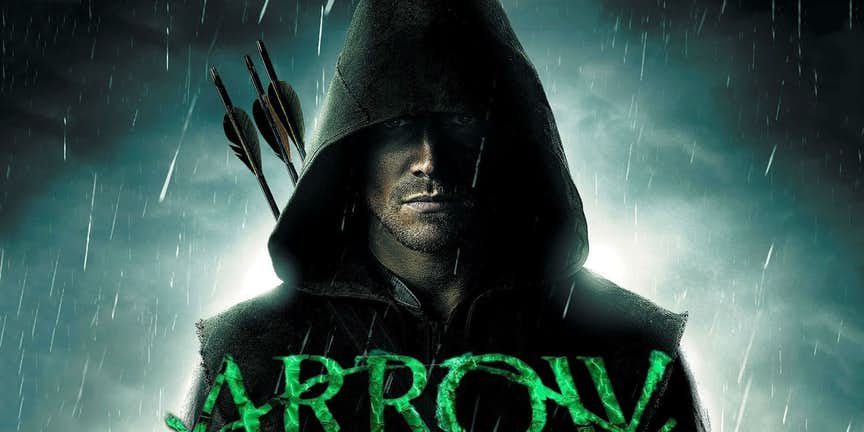 As Arrow is about to continue even after season 6, the writers have been given more creative freedom and they are willing to make a gamble. The Arrow show now has the capacity to take a risk. No pain no gain right??
"I think it's going to unfold in a way that will really surprise people," Guggenheim said. "I actually expect it to be controversial because we're doing something that's so different than what we've done in years past. There's one particular hard right turn that we've got up our sleeves that we've never done before. So I'll be curious to see what people think of it."
The description of the upcoming Arrow episode titled "Divided" is as follows:
"Oliver discovers one of Cayden's secrets; he decides to team up with an unlikely ally to defeat him; Dinah spends time with Vince".
The official synopsis goes like this: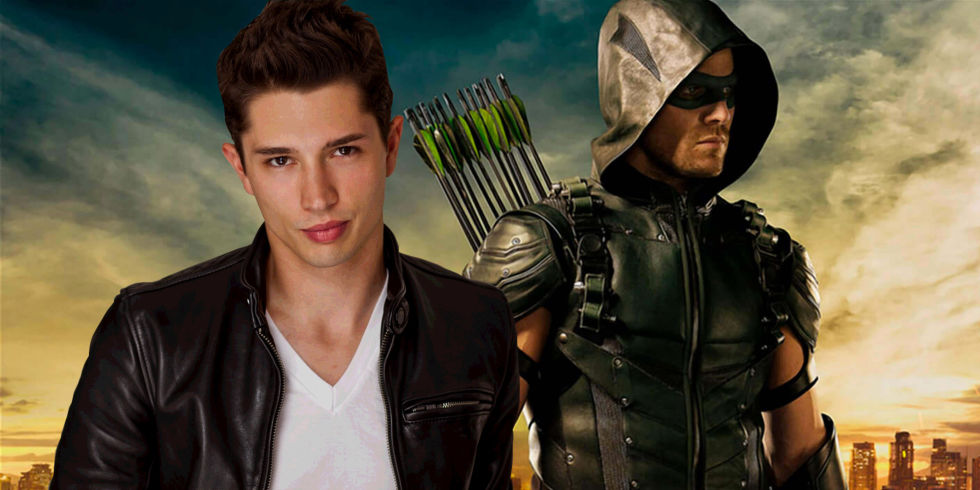 "Despite losing half his team, Oliver (Stephen Amell) remains confident that he, Felicity (Emily Bett Rickards) and Diggle (David Ramsey) can stop Cayden James (guest star Michael Emerson) and Black Siren (Katie Cassidy). However, when he discovers one of Cayden's secrets, he decides to team up with an unlikely ally.  Meanwhile, Dinah (Juliana Harkavy) spends time with Vince (guest star Johann Urb)".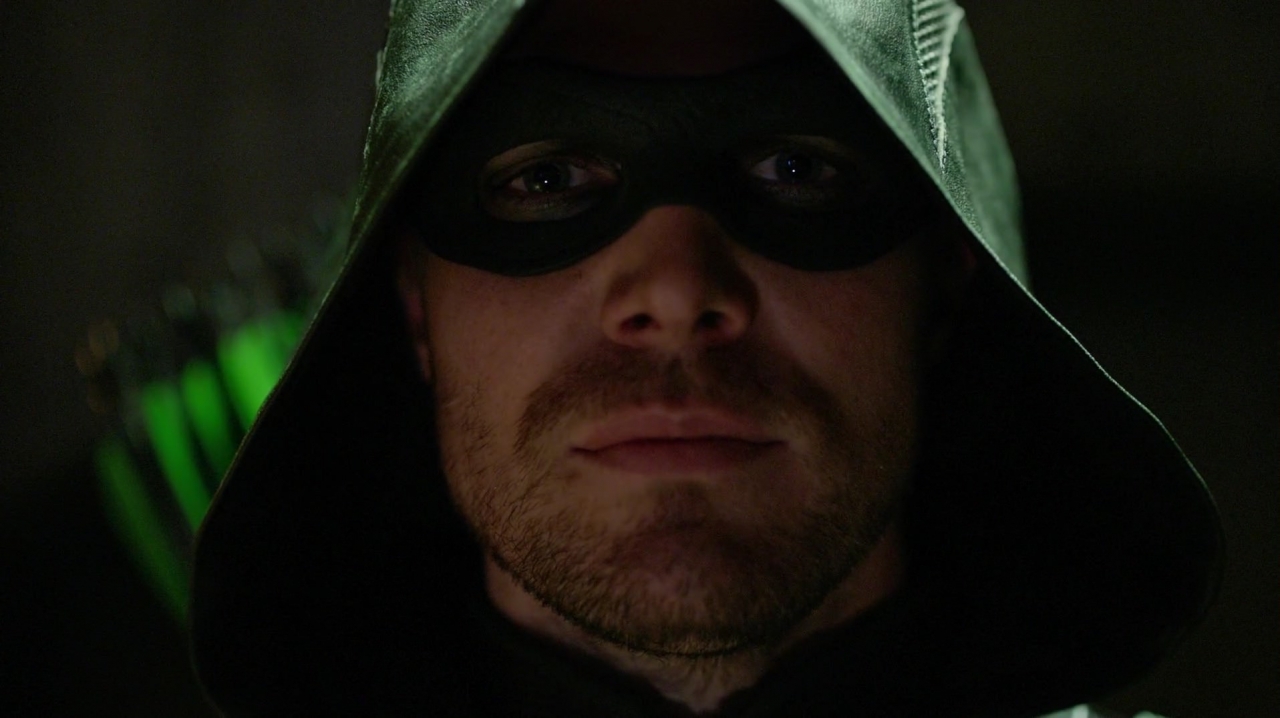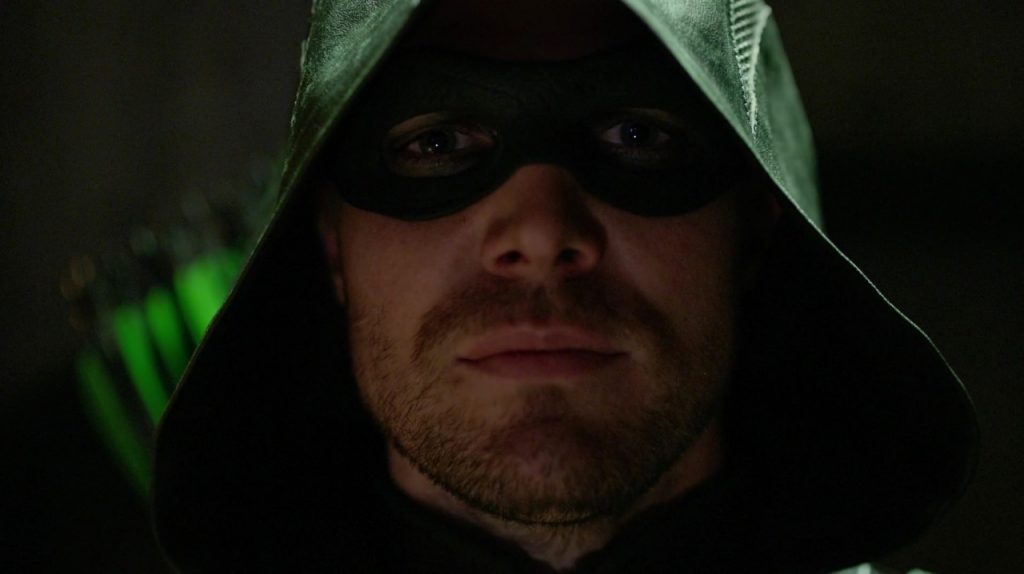 Arrow will return on CW on Thursday at 9:00 PM.
Don't Miss:10 Highly Anticipated Disney Movies Coming Out In 2018