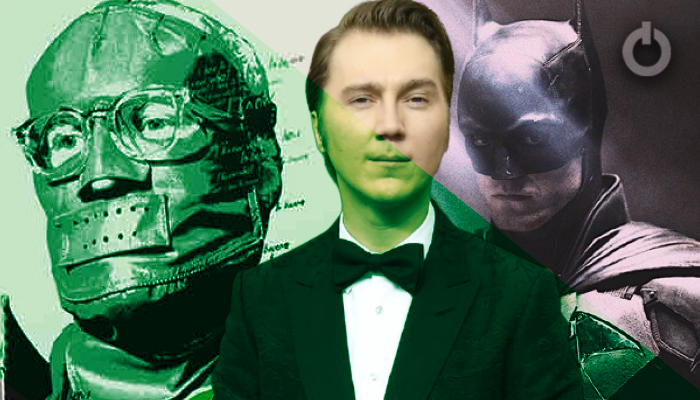 2 of The Batman trailers starring Robert Pattinson are out, and we noticed a weird detail. The movie is going to feature the Riddler as the main villain for the movie. And for the main villain, he seems to have been missing in the trailer. But why would DC try to hide an important aspect of the movie while the marketing process? We think we know why!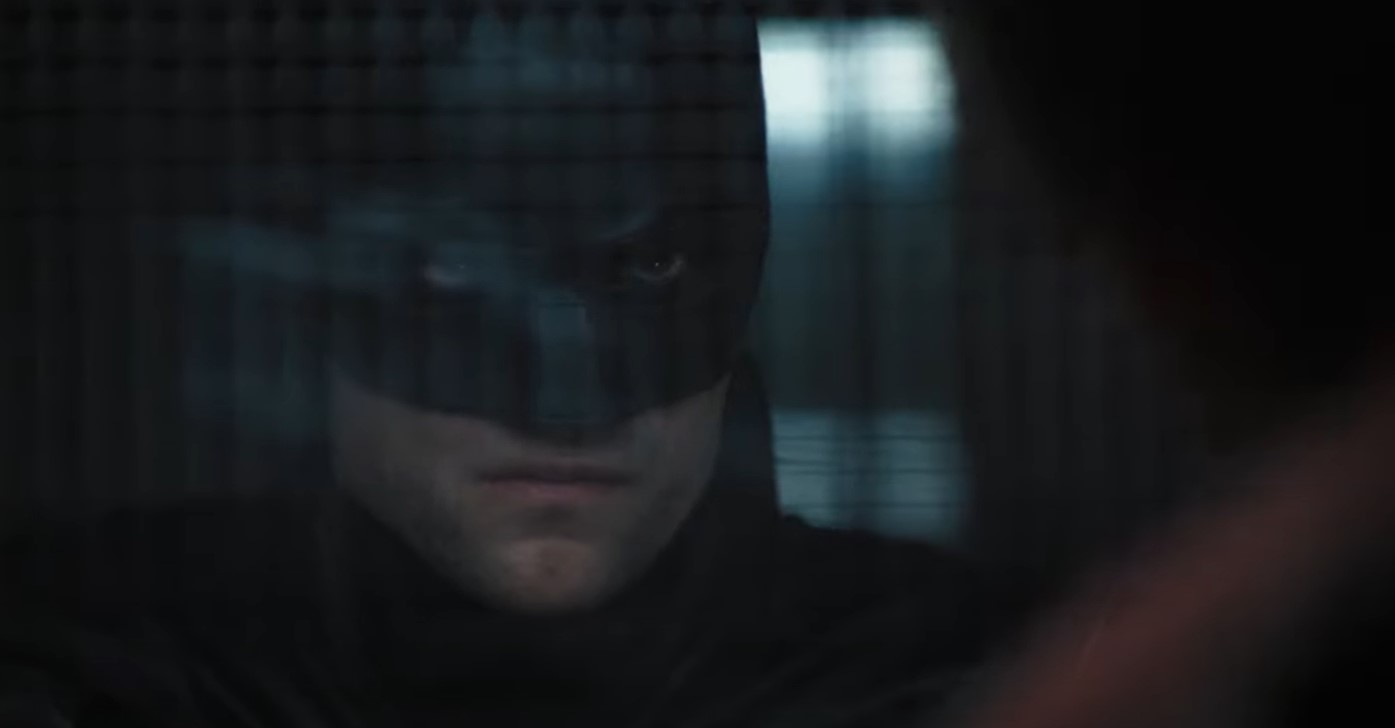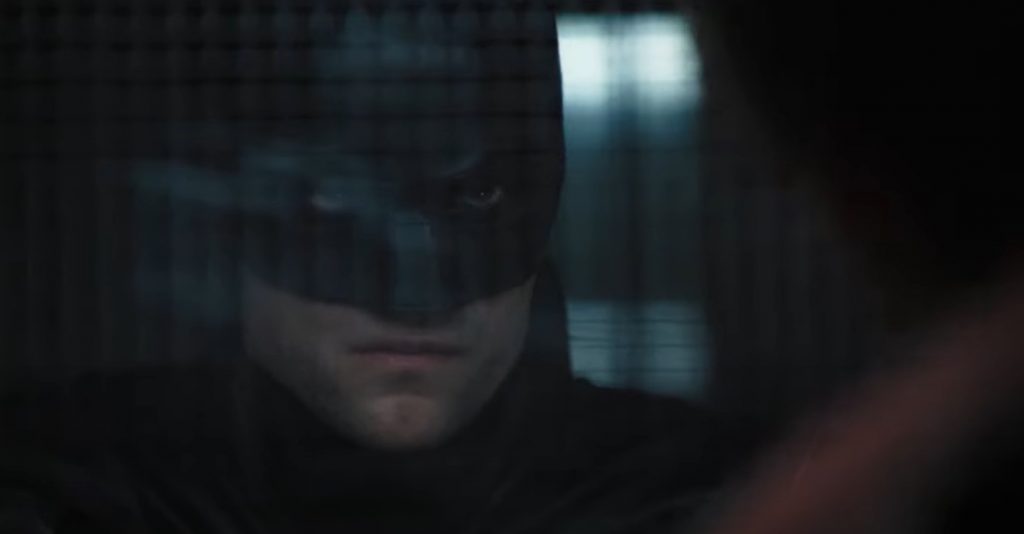 The movie will feature Paul Dano as Edward Nashton, aka, The Riddler. The first teaser saw his face hidden with a mask and glasses. This was understandable, seeing it was only the first sneak peek. However, the latest trailer does the same. We only see the Riddler from the back in two scenes — First, during a police raid and then for only a moment in the prison meeting. Although, he is teased multiple times, in the form of voiceovers and letters with a question mark. This is an interesting way to keep fans right on the edge of their seats.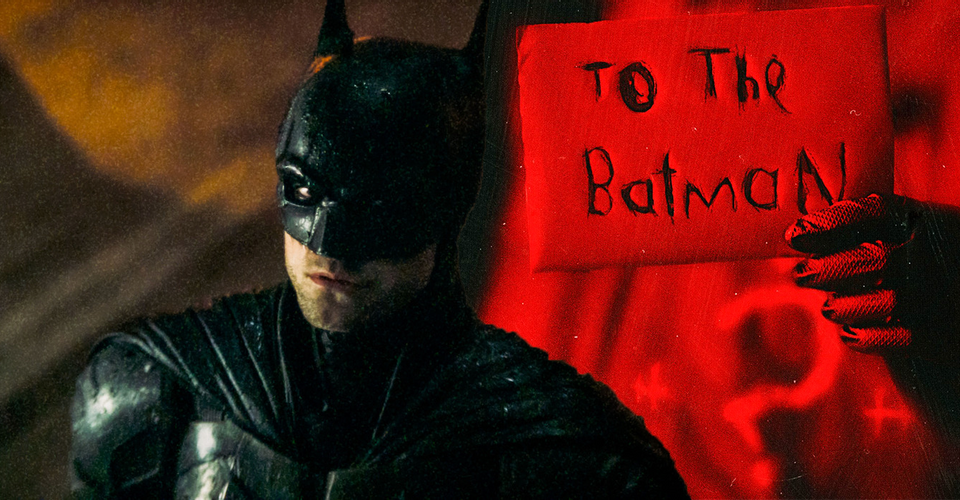 Matt Reeves' take on Batman is much darker than the directors who came before him. This is evident by the rage seen in Batman's eyes. Plus, this movie establishes the chase between Batman and the Riddler as a traditional cat and mouse chase, wherein the rat tries his best to aggravate the cat. This seems to be working as we see the raw anger in Pattinson's eyes. This seems to be the perfect iteration of the Riddler's character, who likes to put his opponents under intense psychological strain. Also, he will be a much more intelligent character who is always one step ahead of Batman (until he isn't).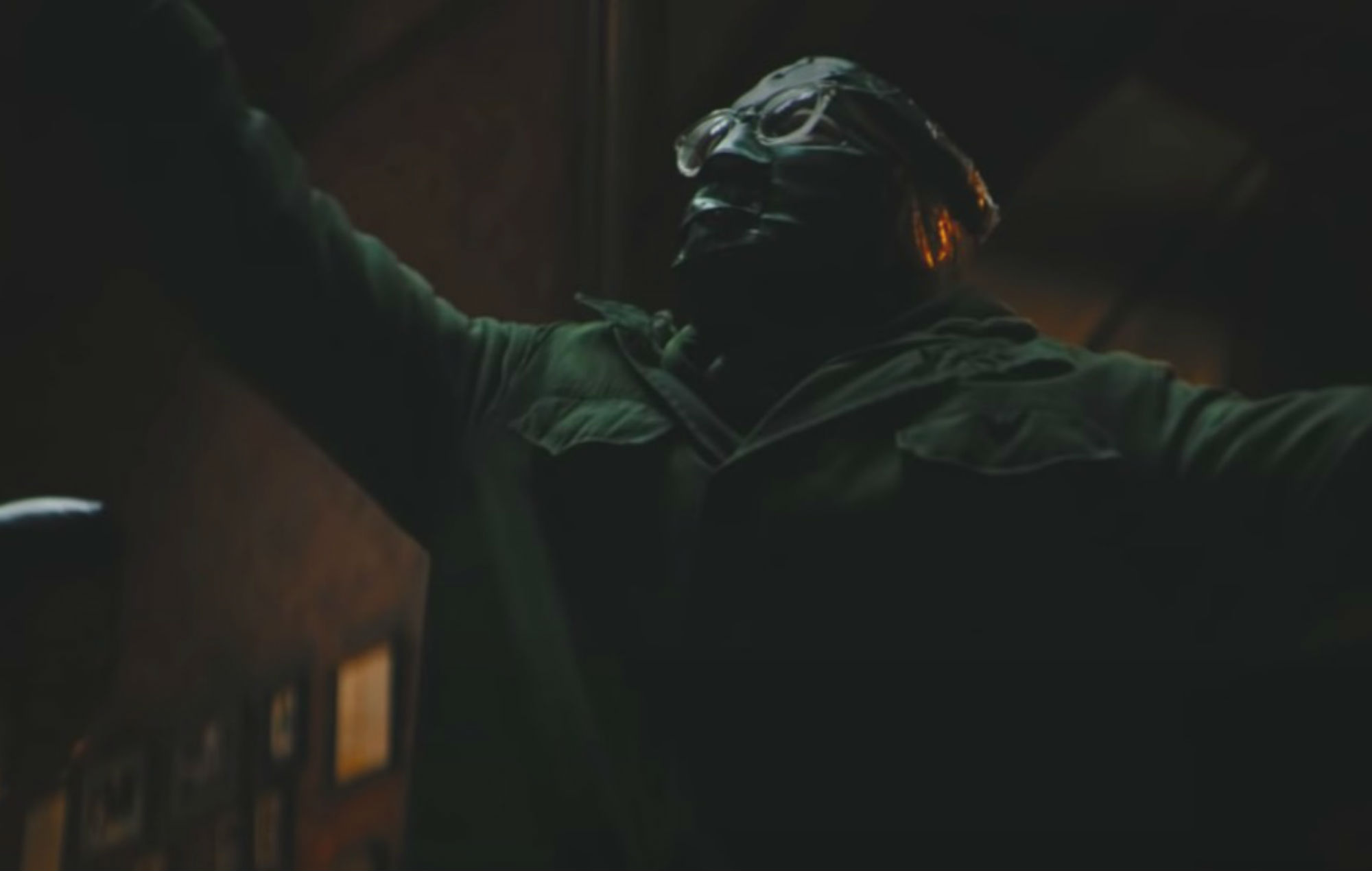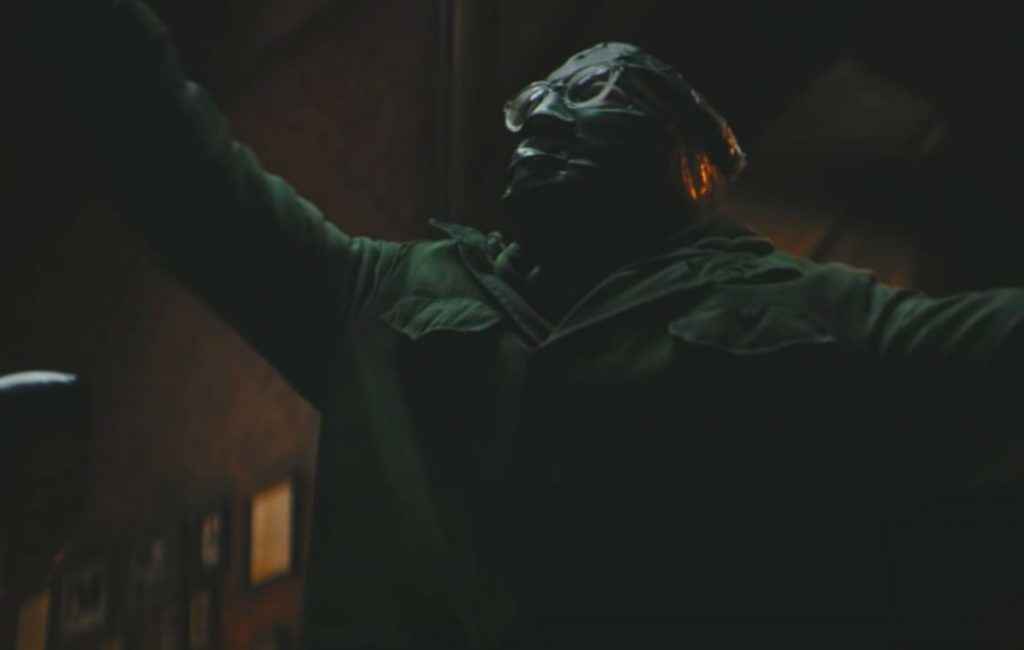 This might also be a call-out to the personality traits of the Riddler. He prefers to attack from the shadows, staying one step ahead of his opponent. Although. this movie will feature Riddler like never before. Plus, his psychological wars with the best detective just prove how dangerous he can be. And keeping him hidden in the trailer might prove to be a more successful marketing strategy.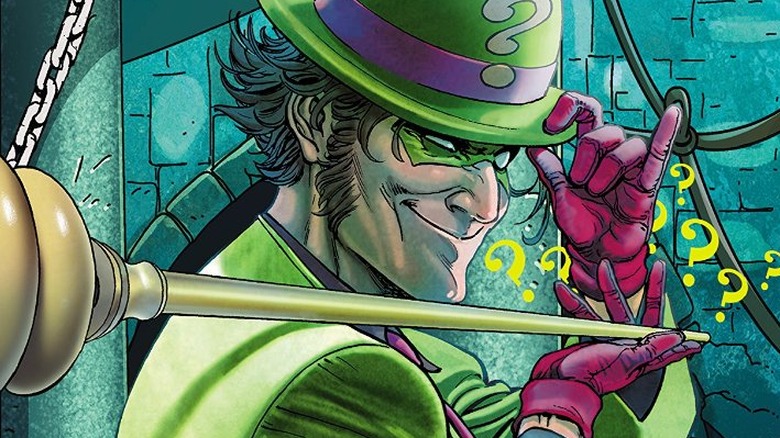 Don't worry, you will soon see him in theatres. Until then, we won't stop updating you on the latest news about the movie as the new and improved Caped Crusader arrives in town.
DC's upcoming slate includes The Batman, which arrives on March 4, 2022, Black Adam on July 29, 2022, The Flash on November 4, 2022, Aquaman 2 on December 16, 2022, and Shazam! Fury of the Gods will hit theatres on June 2, 2023. DC also has films like a Superman Reboot, Batgirl, Static Shock, Green Lantern Corps. and Blue Beetle under development. But those films are undated till now.
Which of these movies are you excited about? Let us know in the comments.
Follow us on Facebook, Instagram & Twitter for more content.
Also Watch: