Movies
Avengers: Endgame Hits The $800 Million Mark at The Domestic Box Office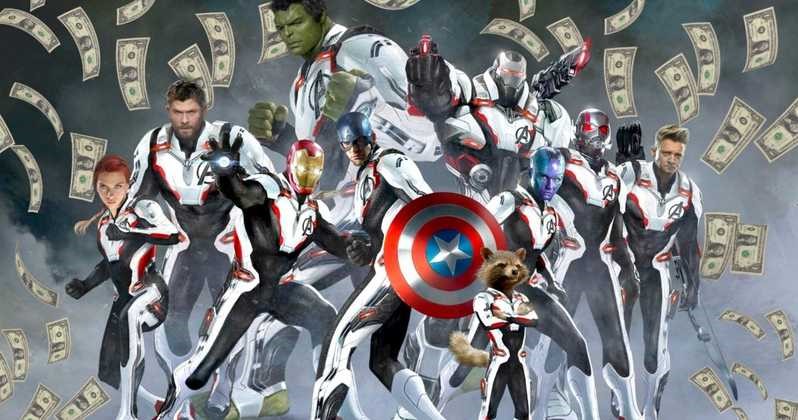 Avengers: Endgame has finally crossed the $800 million mark at the domestic box-office. And, now it has become only the second film ever to achieve a feat like this. Sadly, Endgame is still hot on trail of Star Wars: The Force Awakens, but, it is a huge moment for the Disney and Marvel. Endgame recently had its fifth weekend at the box-office and despite having tough competition from Aladdin, John Wick: Chapter 3 – Parabellum, Detective Pikachu, and many more, it managed to get through the mark of $800 million. No wonder the #BeatAvatar campaign is finally showing its impact.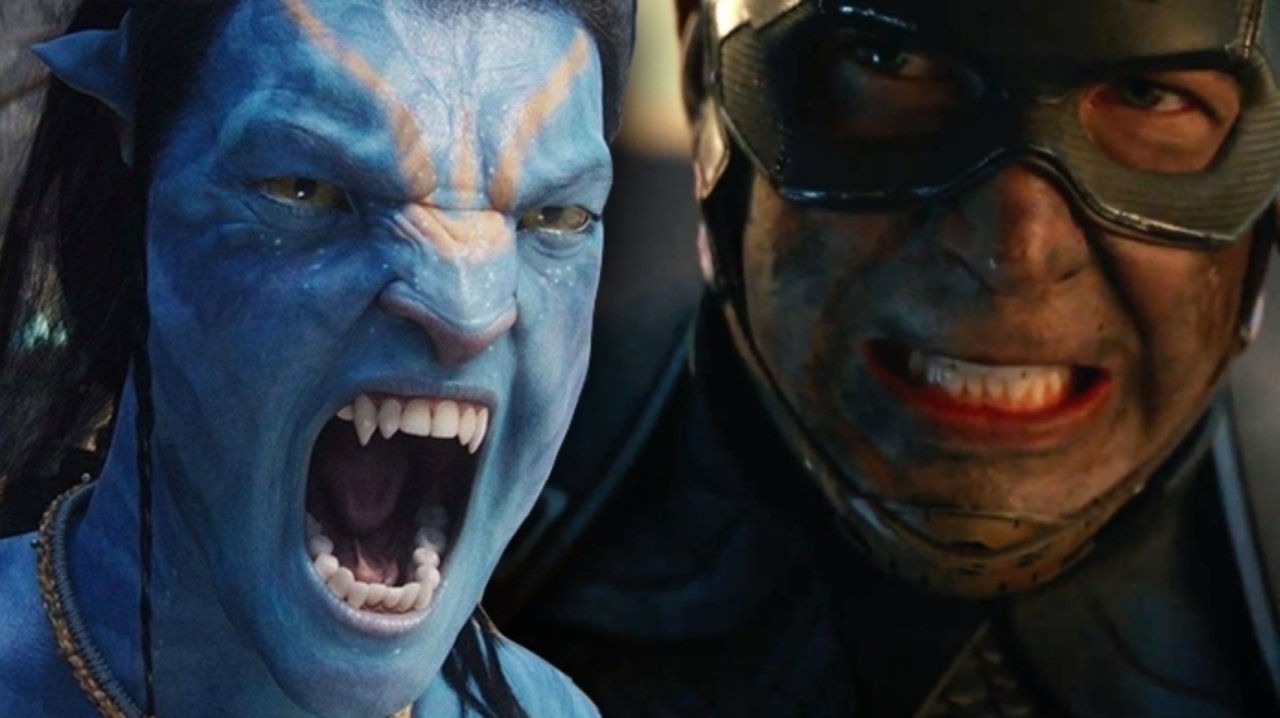 We have heard about a lot of drops in the first four weeks of Endgame. But, in this one, the film experienced a not so worried drop. Yes, as the drop that we registered this weekend was of only 25.6 percent. And, there are reports that Endgame earned a sum of $22.3 million this weekend. Well, suddenly the hopes of beating the record of Avatar has come alive again because the film is delivering positives in its fifth weekend as well. That is the reason why now soon, it could become the highest grossing film of all-time.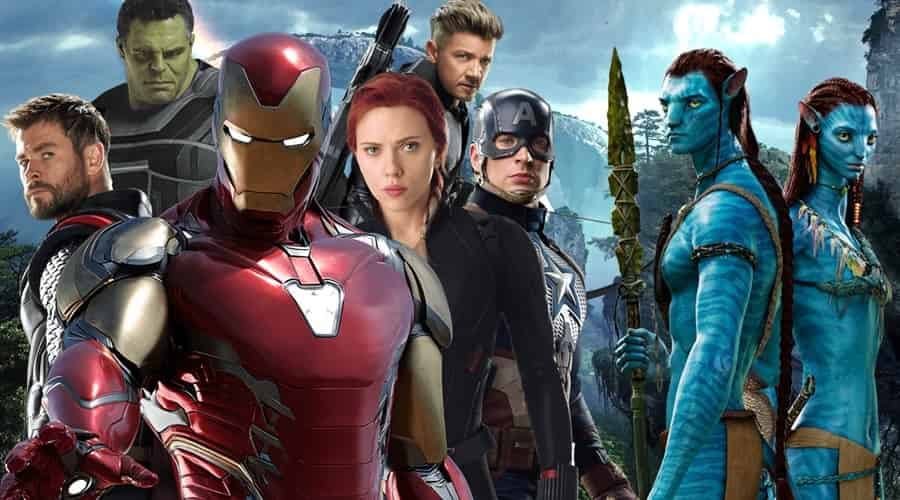 The gap between Avatar and Avengers: Endgame is only $103 million. Yes, just this much. But, with new and interesting films coming to theaters, it could damage the hopes of Endgame. But, Russo Brothers have already delivered a grateful thank you speech to all the fans of the Marvel Cinematic Universe. In an interview, they said,
"We poured our heart and soul into Avengers: Endgame, hoping to tell a story that would inspire audiences around the world. Our family of cast and crew felt honored to be entrusted with bringing the Infinity Saga to a close. To Kevin Feige, everyone at Disney and Marvel, and the incredible, global community of fans – thank you."
So, you think Avengers: Endgame will be able to break the record of Avatar? Or James Cameron is going to have the last laugh? Tell us in the comments section down below.