Movies
The First Look at The Powered Up 'Shazam!' Villain Dr. Sivana Revealed
WB is turning to a new leaf in the Worlds of DC starting from this year and from here on, it is obvious that they would be aiming at a 100% success rate. With 4 movies coming out within a span of less than 11 months, including Aquaman, Shazam!, Joker & Wonder Woman 1984, WB would be hoping that all these end up performing like Wonder Woman did. That will actually do the necessary job of bringing DC back on track, restoring the lost faith among audiences and most importantly, give them a push to be able to finally go up against the Marvel Cinematic Universe and other Superhero universes like SUMC, Fox's X-verse and even the Transformers franchise.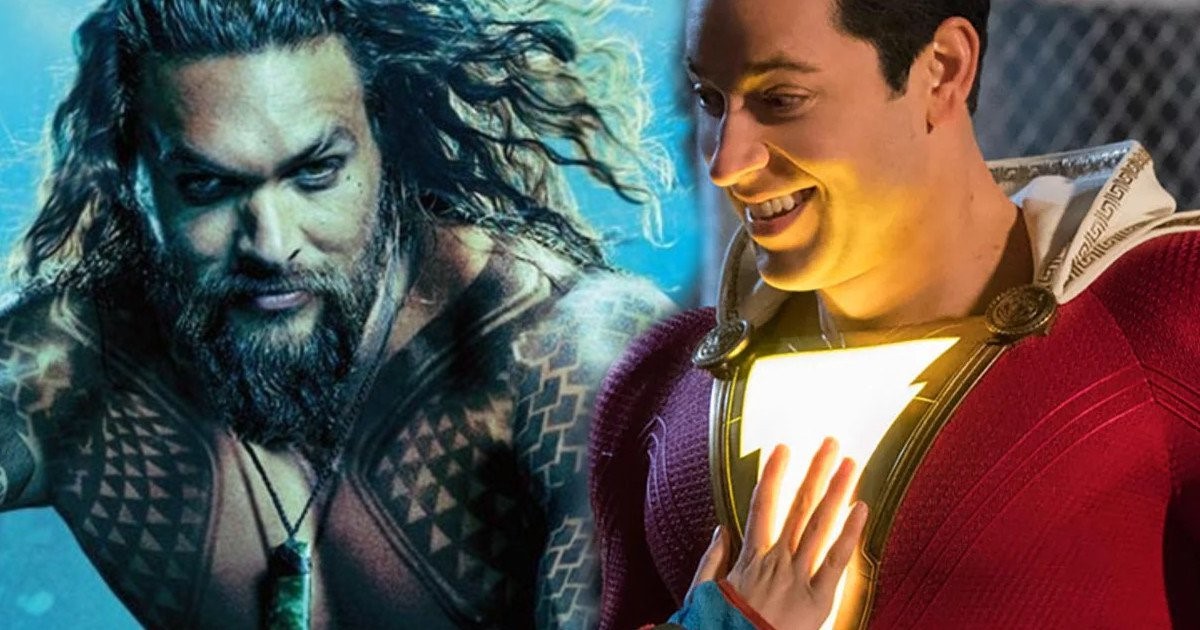 These upcoming movies will not just bring forward the amazing heroes that we may end up loving, but they will also bring forward the iconic Villains of the DC Universe. If you think about it, the number of heroes will actually be lesser than the number of villains that DC will be launching with these movies. The Ocean Master – Orm, Black Manta, Doctor Sivana, Joker, and Cheetah will be the major villains leading the charge, and we have to admit that out of all 5 of these, it is Dr. Sivana who is the lesser known villain.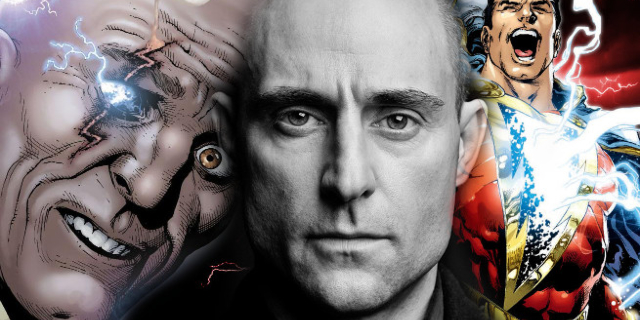 It is good that we won't be seeing Shazam take on Black Adam right in the very first movie, and Doctor Sivana played by Mark Strong will be the first villain in the upcoming light-hearted fun adventure of the Worlds of DC, Shazam! Earlier we were going to get Black Adam as the villain of Shazam! but then the two characters were given their separate films. Hiram Garcia, the President of Production of 'Seven Bucks Productions' recently talked to Collider, revealing the reason behind the split.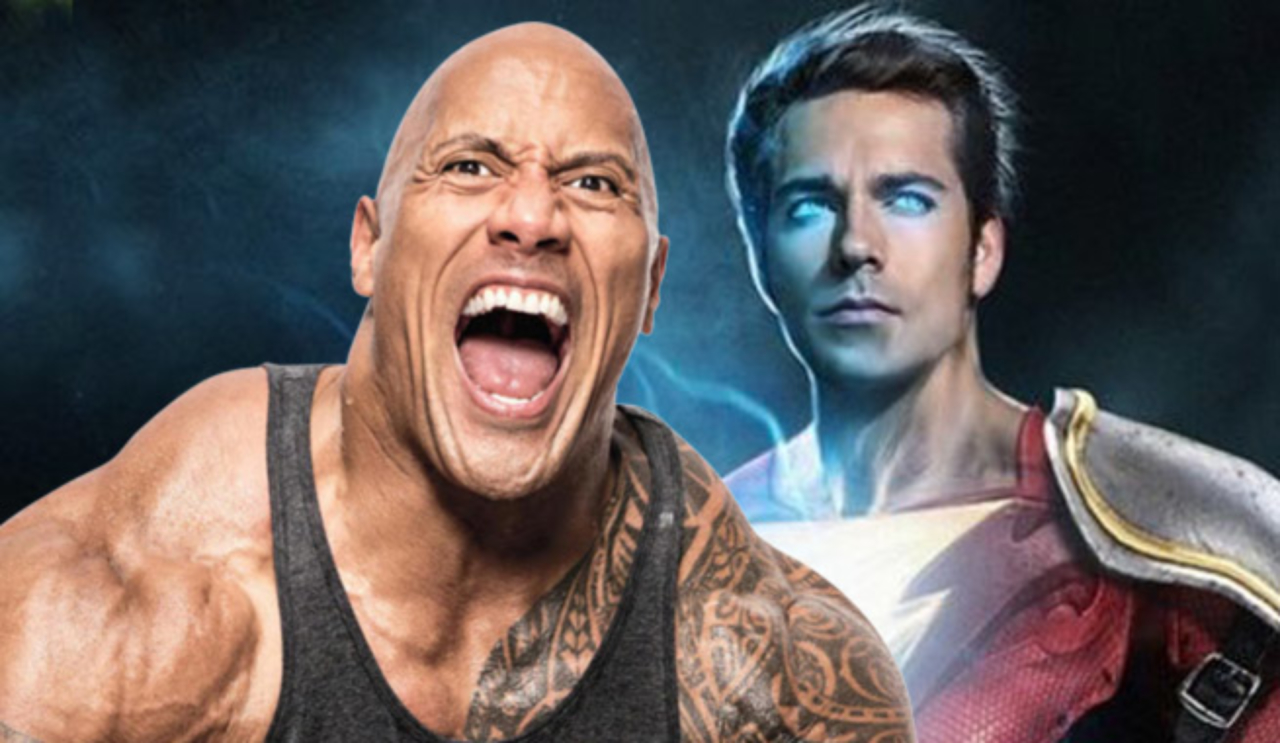 She said:
"So as we were developing an actual Black Adam and Shazam movie, we were just realizing that both characters are so special that we didn't want to compromise either of them by cramming them both into the same movie. So that's why we made the decision to let Shazam have his own standalone movie and kind of launch him properly, and then we'll do the same for Black Adam. And so that kind of really freed things up. It allowed us to develop the right version of both."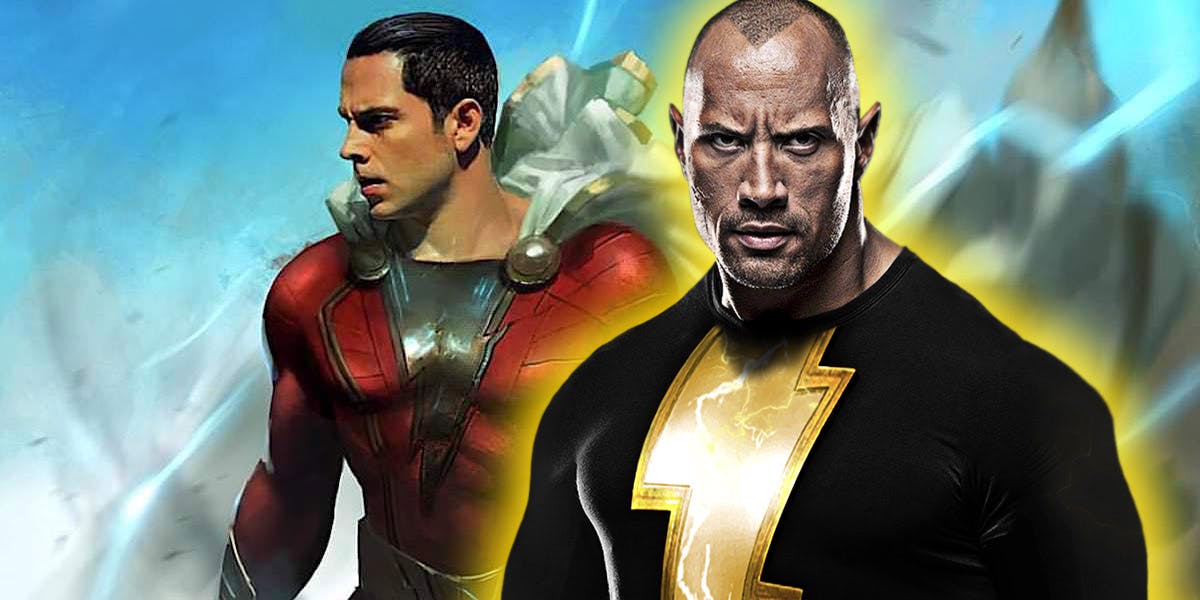 It is good to see this particular decision being taken as Black Adam is probably the biggest villain Shazam will ever face, so building him up for the future is obviously a better idea. Mark Strong is a great actor and he can do any given role proper justice (even though he probably failed as Sinestro in Green Lantern). Till now we haven't seen what Doctor Sivana will be capable of in Shazam! as we only saw him block a punch in the first trailer, and now we have the first look at a powered up Dr. Sivana. Have a look: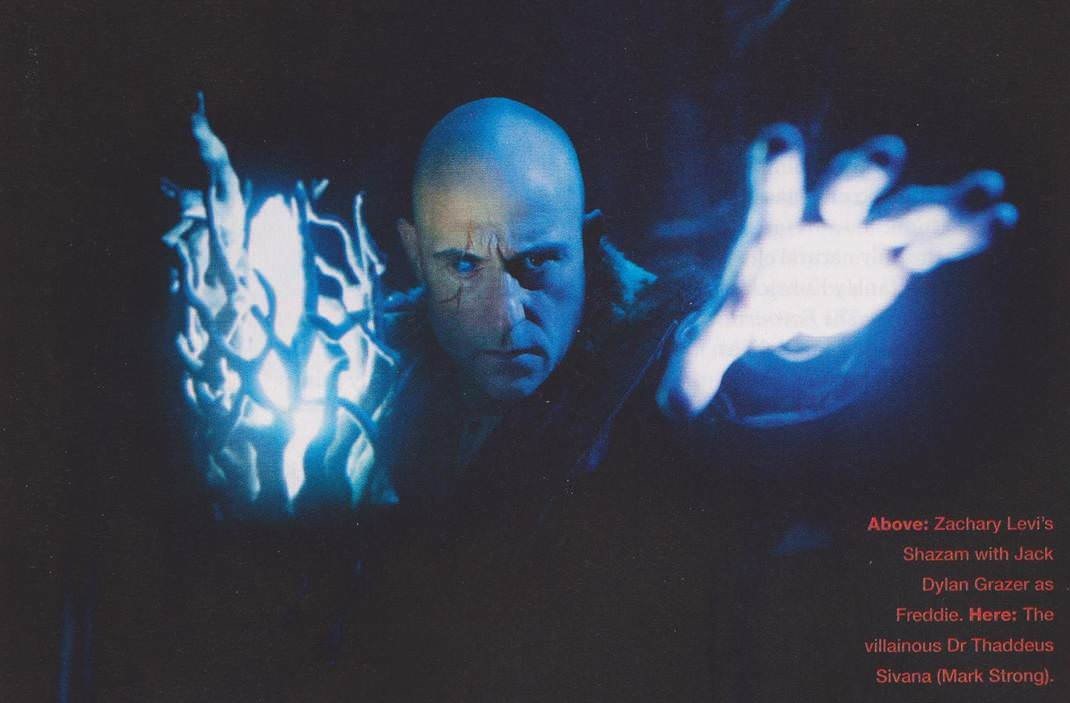 Here's what Director David F. Sandberg had to say about Mark Strong's Dr. Sivana:
"Mark Strong loves being a bad guy. And it's not just him, really, it's … something else … that lent him his powers … he can do some things that Shazam can't. The danger in some films is the bad guy has the same powers as the good guy. [Sivana] has an extra thing, extra dynamic, that takes care of that….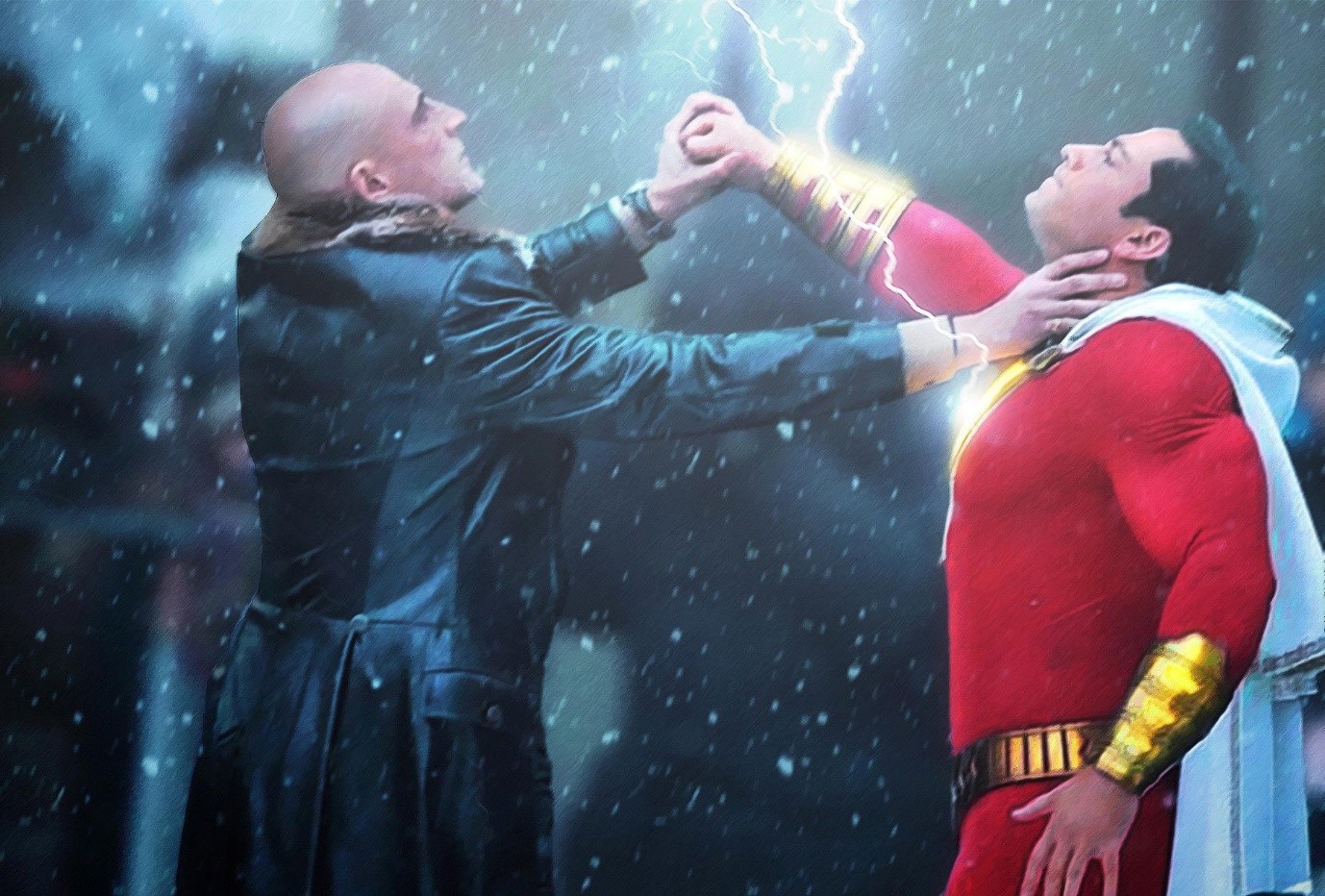 …In Shazam!, 14-year-old orphan Batson is selected by a 3,000-year-old Wizard to inherit his powers due to his pure heart. The film's version of Sivana also encountered The Wizard as a kid — but he was rejected to receive his powers. Ever since then, Sivana has spent his life searching for a way to gain the abilities that Billy now possesses in a desire to live up to the expectations of a domineering father."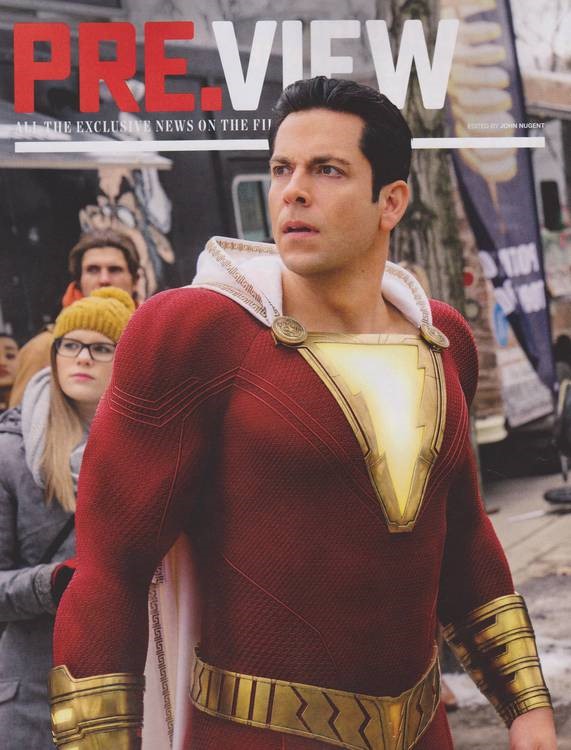 Another one of Shazam's photos has also made it to the internet and it really seems more tweaked and finished as compared to how Shazam looks in the first trailer. The Logo of Shazam now looks much better with the lightning gold shining brightly, and not having us to see all that yellow on his suit.
Shazam! is already sending out positive vibes with what it has shown till now. It will hit the theatres on April 5, 2019.