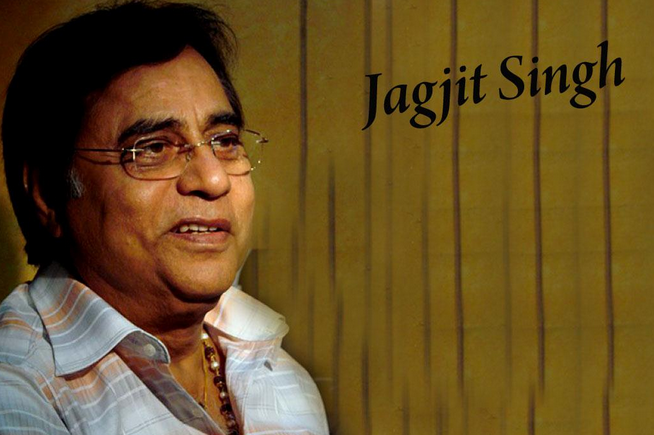 The legendary singer Jagjit Singh has fortunately left us with some heart-wrenching melodies made especially for times like this! Every once in a while, there comes a moment when you hit the rock bottom and everything in the world appears too bleak and grim to enjoy! That is, actually the time when you feel nothing but low, and anybody taking any step near you would make you go bonkers and nothing, absolutely nothing seems to calm you, and the frustration meter is way above the ceiling reaching for the skies! Fortunately, you are not alone, and everybody goes through this phenomenon of sleepless nights, tossing over the bed, feeling exasperated and an agony which has no apparent reason or cause, and nothing helps in feeling a tad bit better, but the good news is that there is something which would surely heal the ache!
These 5 melodies will surely leave you feeling a lot better and lighter on the low days!
 1) Koi Fariyad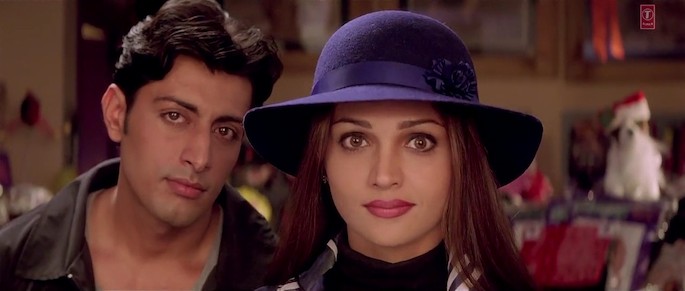 If there's one song which will instantly hit all the low chords and can be enjoyed equally in a not-so-low mood is this beautiful track from the beautiful movie "Tum Bin". Jagjit Singh song is an all-time favorite hit!
2) Ek Pyar ka Nagma hai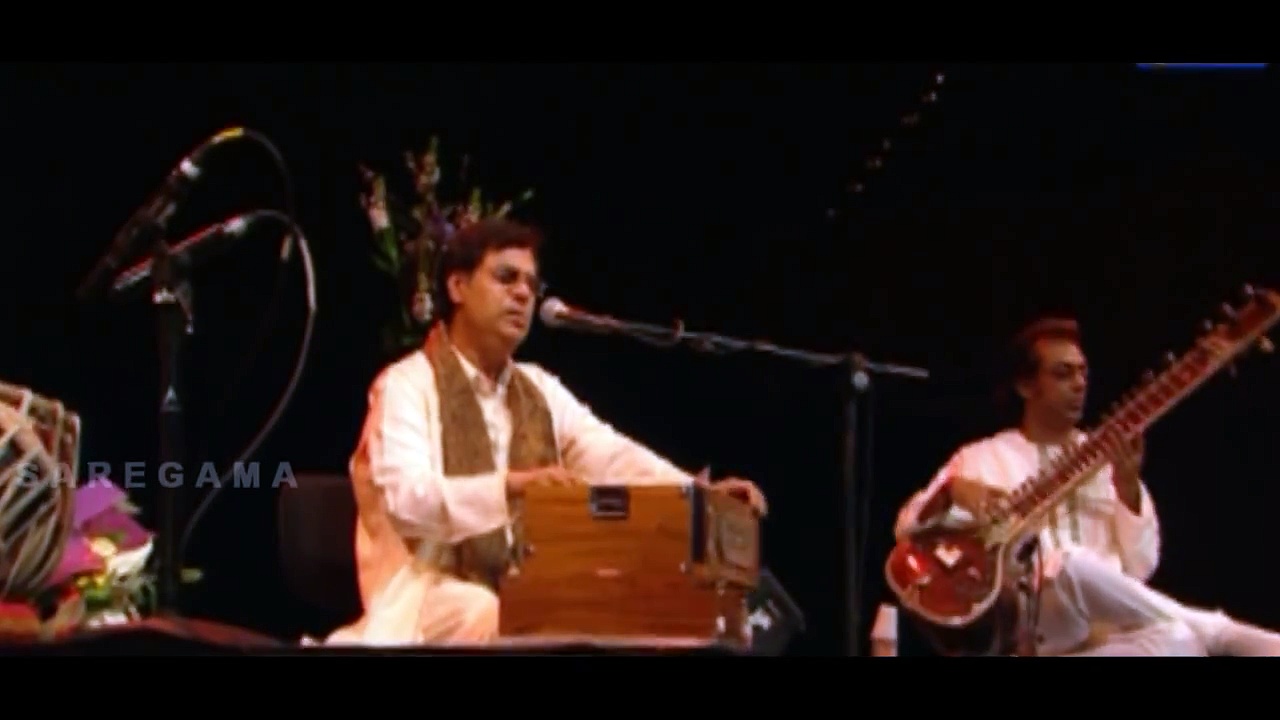 This melodious track will really calm you down and make you hum with it very soon. The beautiful and deep lyrics would make you ponder over the transient life and companionship.
3) Tum Itna jo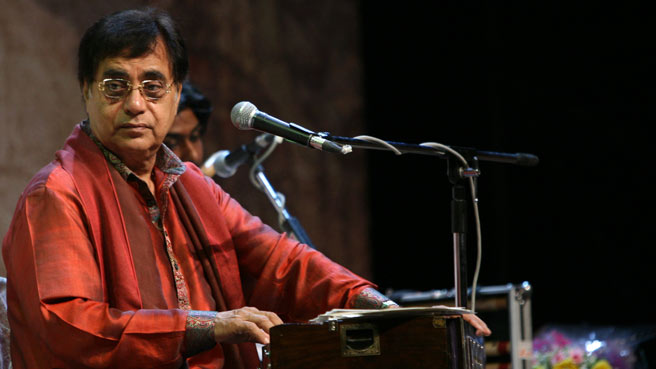 This song is the anthem song for all those struggling, facing hardships, or battling the tough times in life. All the crisis and struggles of the modern man and woman and the deep sorrows hidden behind every smiling face find a refuge in the song.
4) Tumko Dekha to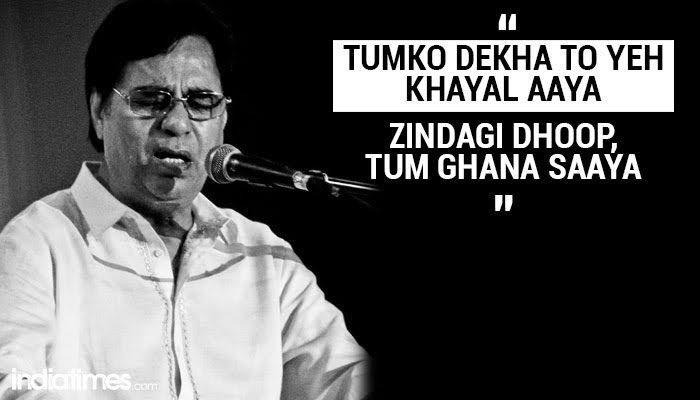 The romantic track is an instant feel-good number which would make you remember the beloved and make you fall in love with the track. This is the one song which comes to mind right away whenever the late legendary singer is mentioned!
5) Hoshwalon ko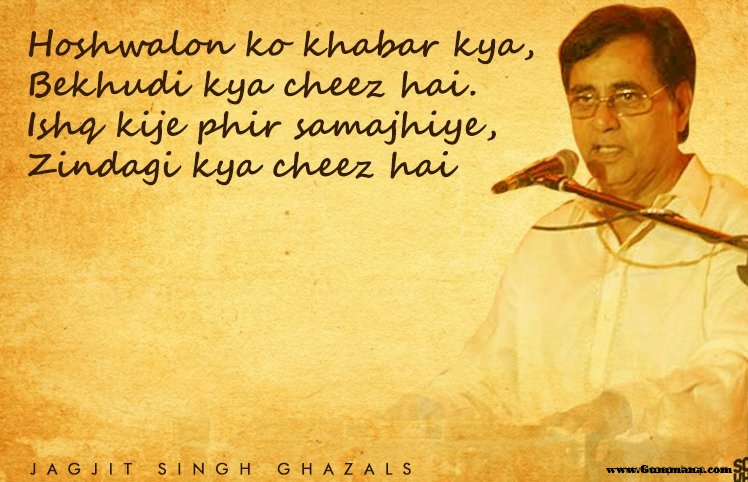 The beguiling track from "Sarfarosh" is one feel-good track you'll put in loops! The lovely song will definitely pump up your spirits for good! A beautiful track indeed to set all things right!
These 5 songs will charm, entice and beguile the senses and are the perfect companions to the melancholic spirits and the low feel! When you feel no one understands your agony, well, these tracks would and will be the perfect reflection of your mood! Eat, sleep, and put these tracks on repeat!