News
8 Times Leonardo DiCaprio Blew Our Minds With His Thoughts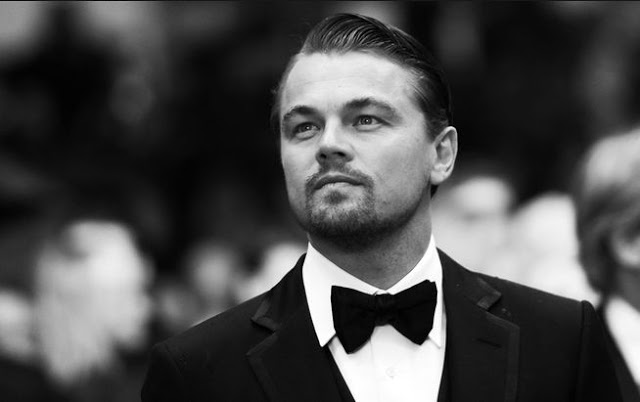 Leonardo DiCaprio is an amazing actor and an even better individual. With all the dialogues he has ever delivered, he has always left the audience awestruck, be it back then with Titanic or now with The Revenant.
No One Forgets The Truth, They Just Get Better At Lying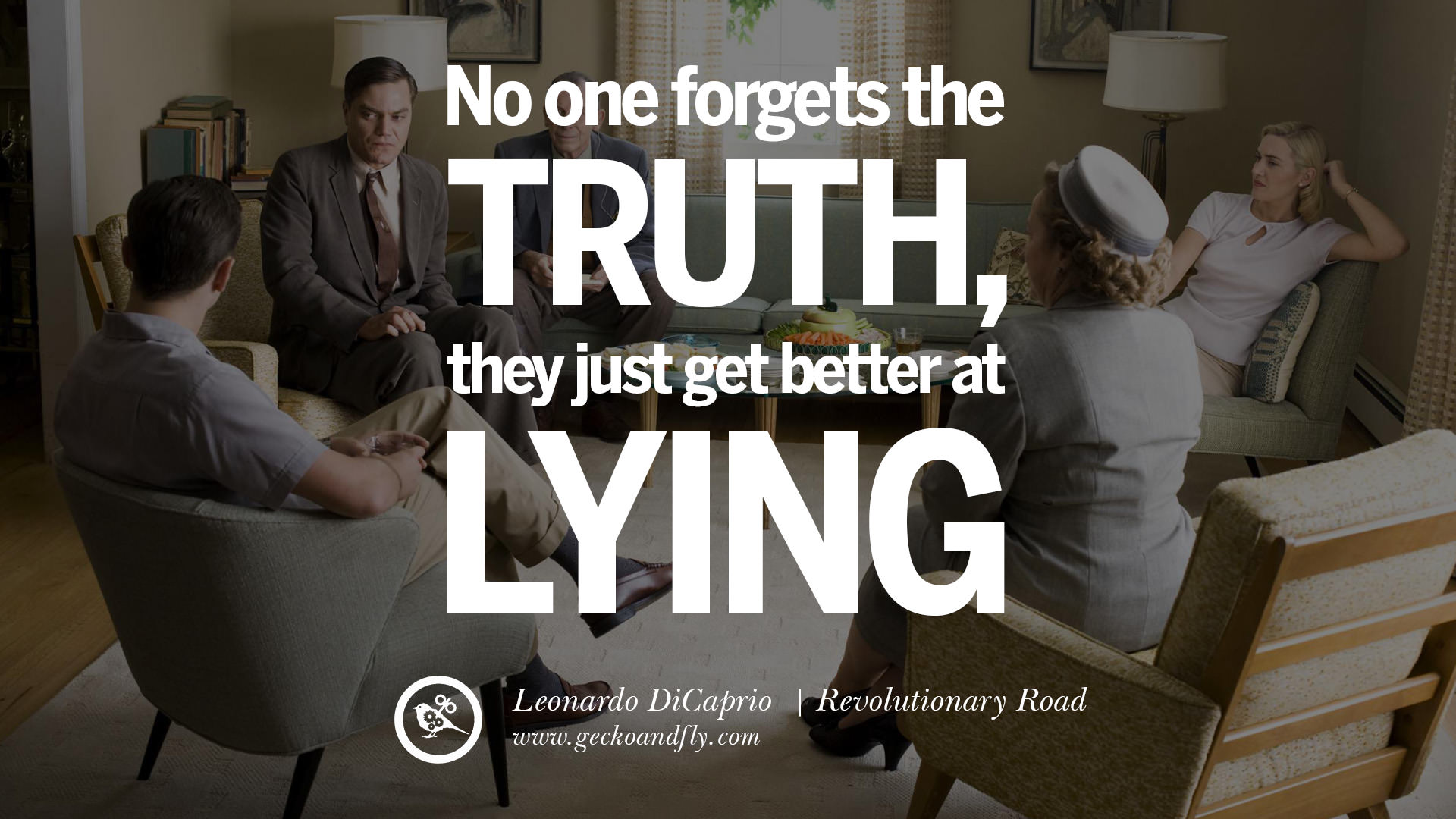 Kill Them With Success And Bury Them With A Smile
I Figure Life Is A Gift And I Don't Intend On Wasting It
Hard Work Beats Talent Every Time
That's Why It's Called 'Acting'
Sure, Everyone Likes To Be Recognised..
Pay Close Attention To People Who Don't Clap When You Win
The Wind Cannot Defeat A Tree With Strong Roots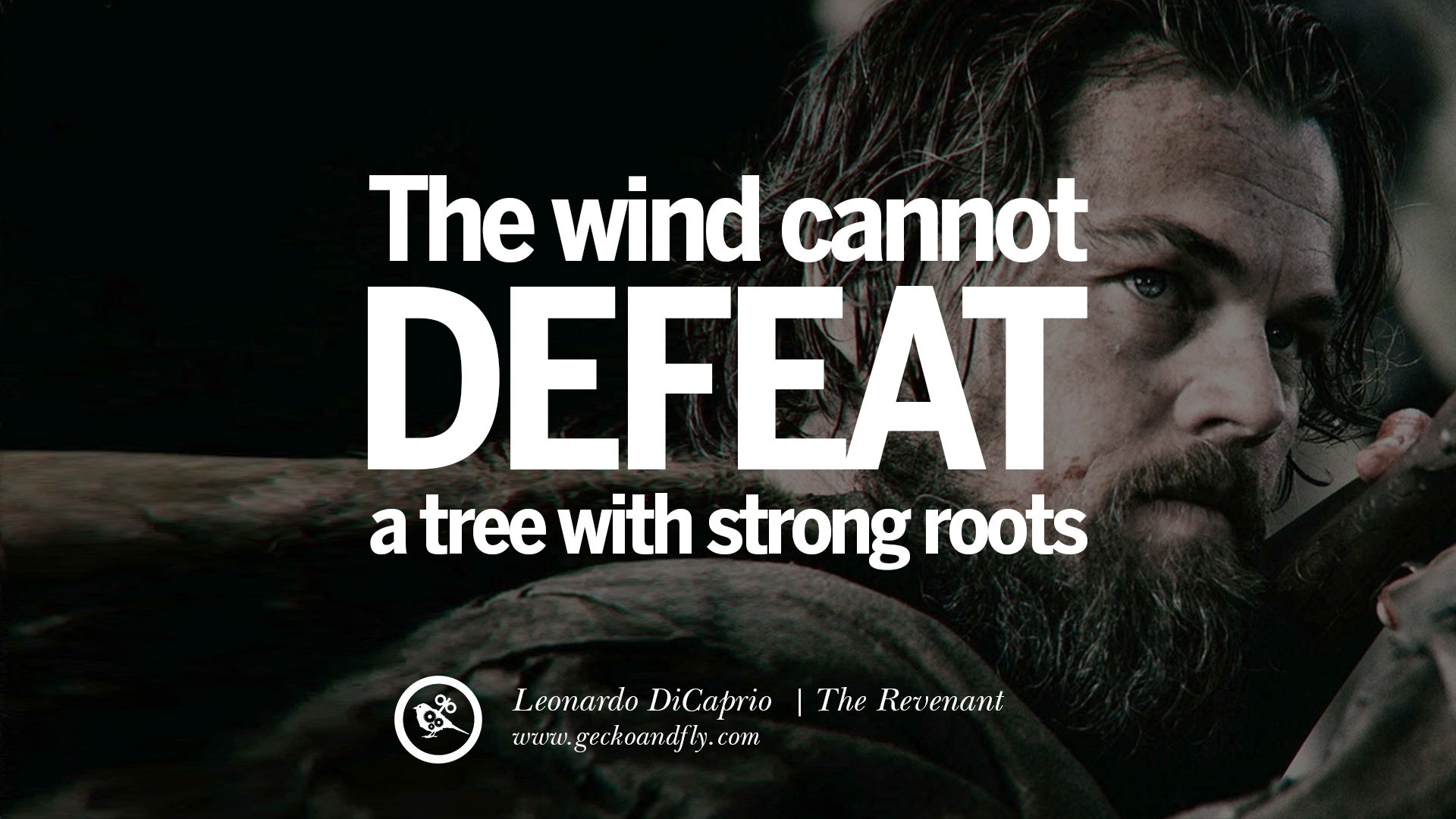 Shubhrika is an emotional person and portrays that in her words. She is a coffee lover and hence an intrigued writer.
She loves to play with words and twist them as much as she can, that is her way of writing. But mostly, she loves creating suspense in her writing. She would never let the real story come out until the last part of her writings.
Writing is her life and her heartbeat.