Mila Kunis has been voted sexiest woman alive by fashion/entertainment magazines many times. She was the voice of Meg in the cartoon series "The Family Guy". She was spectacular in Black Swan opposite Natalie Portman. There are many Mila Kunis movies that are too irresistible that you will end up watching them at least once in your life.
Here are those sexiest Mila Kunis movies you cannot afford to miss.
Black Swan: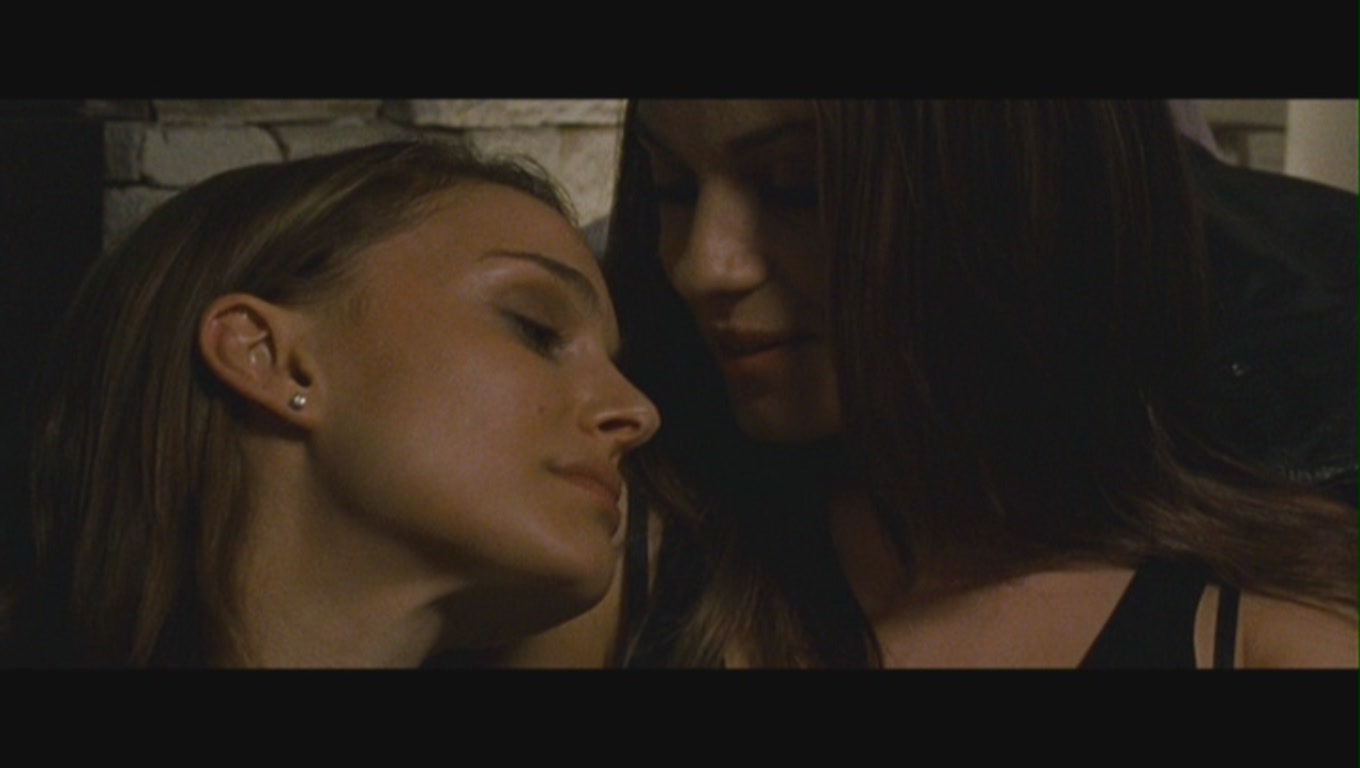 She shared one of the hottest girl-on-girl scenes with Natalie Portman in cinematic history. It's a hallucinatory fantasy of Portman's character which is sexy and effortless. It's both shocking and smoking hot. It follows the story of a ballerina (Nina Portman) in a ballet company in the New York City whose life is completely consumed with dance.
After Sex: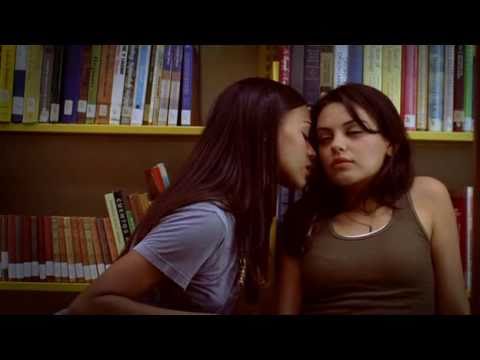 Natalie Portman isn't the only one Mila Kunis has hooked up with, in After Sex she has a sexual relationship with her college roommate played by Zoe Saldana.
Friends with Benefits: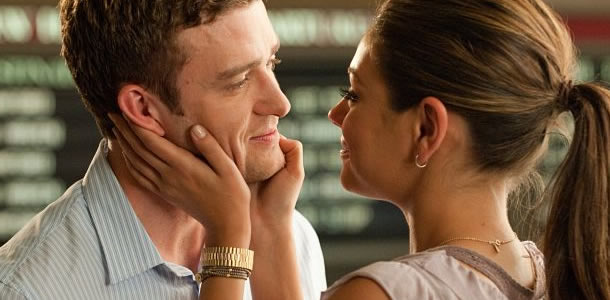 She cut the foreplay and went straight to sex with Justin Timberlake in this one. Both of them looked hot and their chemistry blossomed.
Max Payne: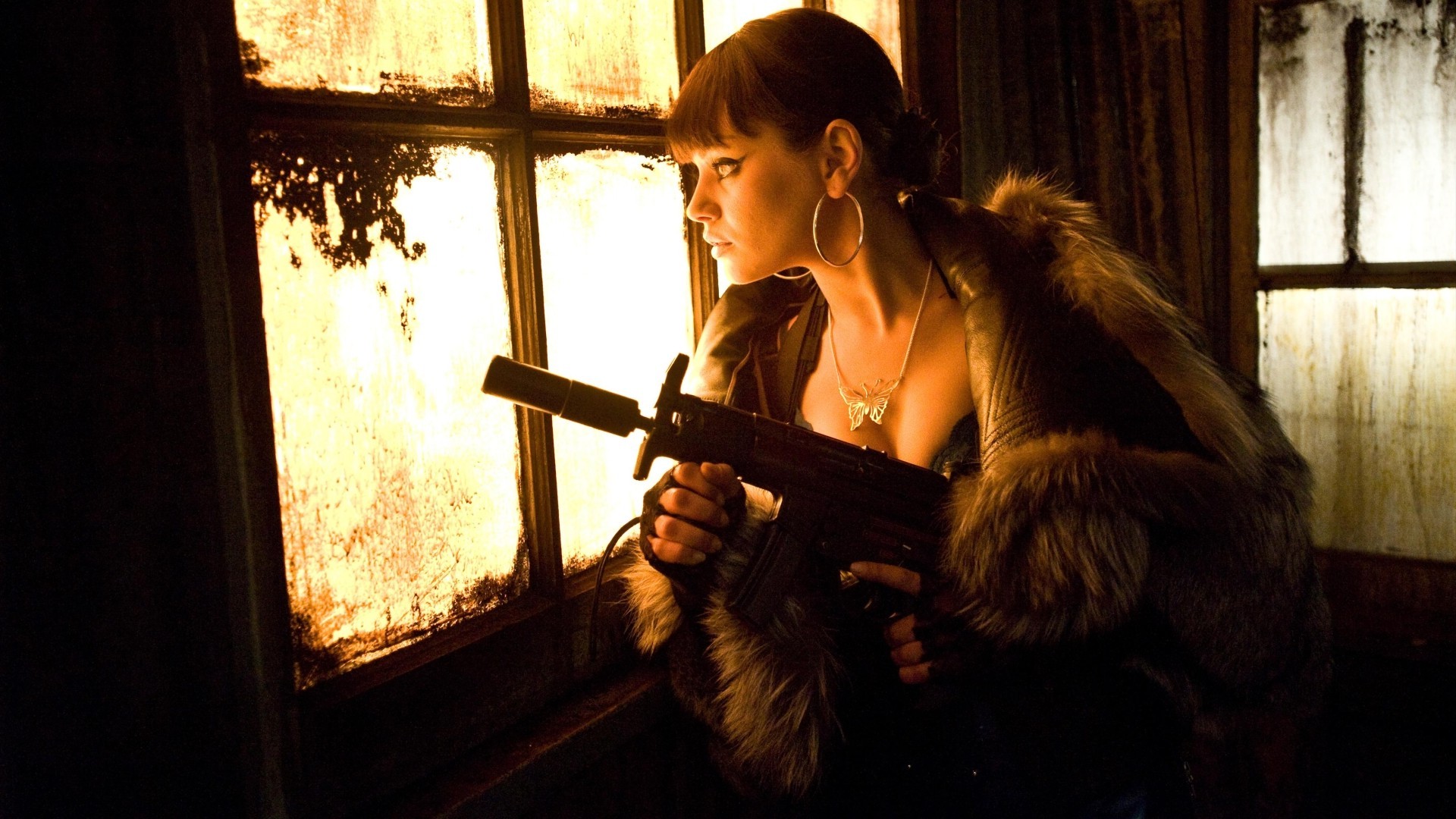 The movie based on a video game bombed at the box office but Mila Kunis played a Russian assassin who looked sexy as hell. The movie is based on the video game series developed by Remedy Entertainment & published by Rockstar Games that created famous games like Grand Theft Auto San Andreas and GTA Vice City.
Forgetting Sarah Marshall: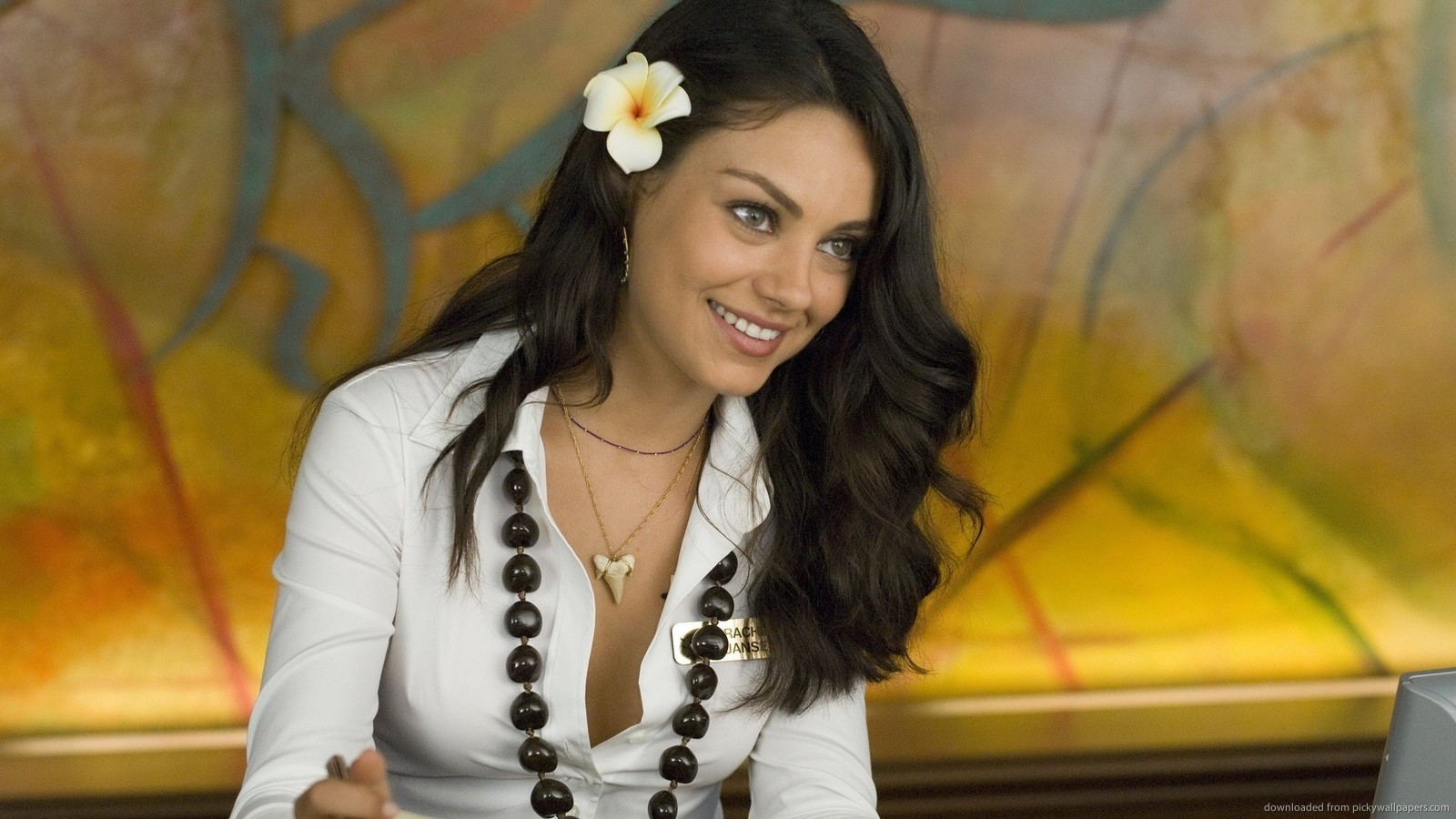 Well, if you have a girlfriend like Mila Kunis, you would let go of Sarah Marshall in an instant. No need to make a whole movie about it.
Ted: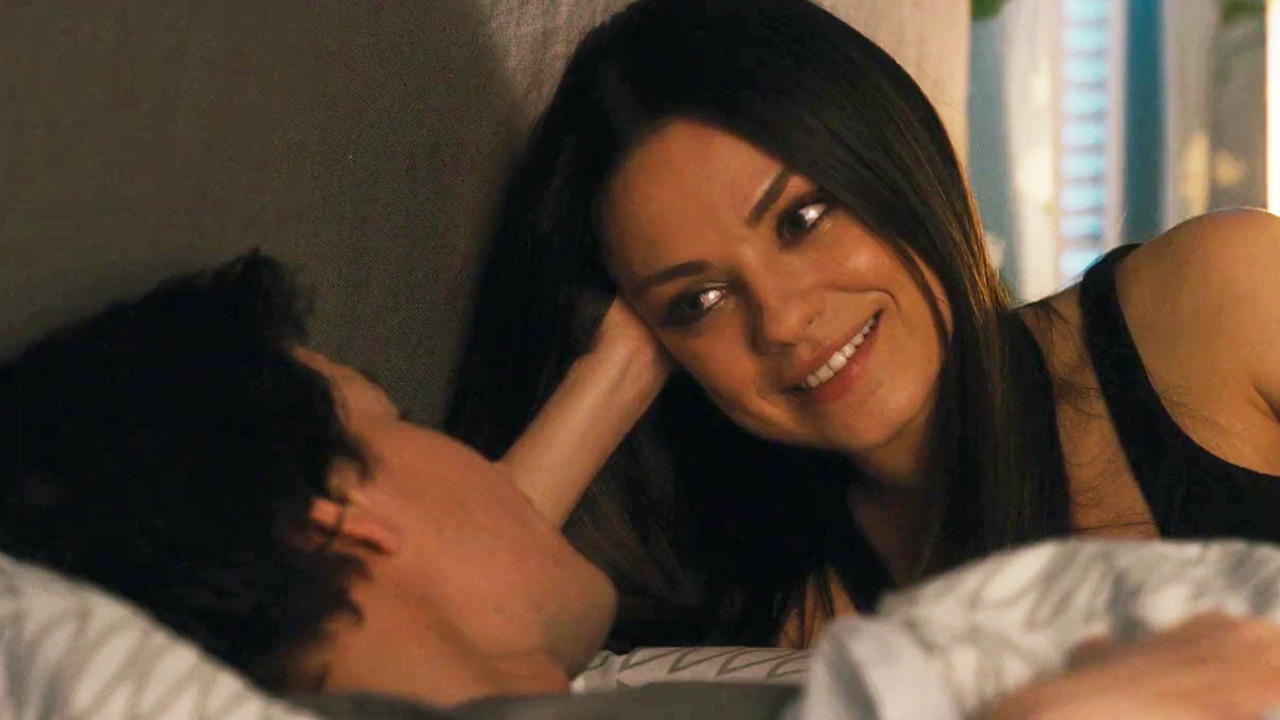 Apart from coy distractions, this movie had
Mila Kunis
sharing a dazzling night with John Bennett (Mark Wahlberg).
Get Over It: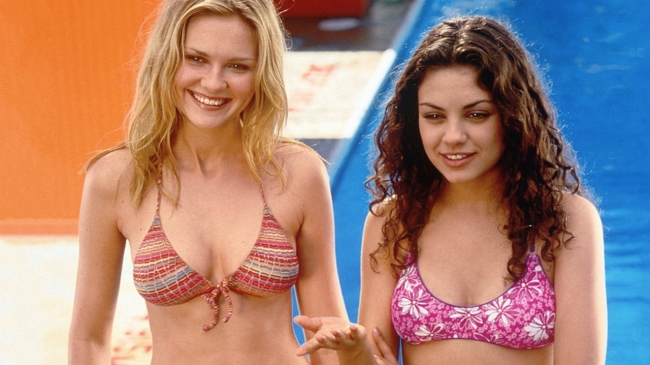 She looked gorgeous wearing pink and charming boys around her.