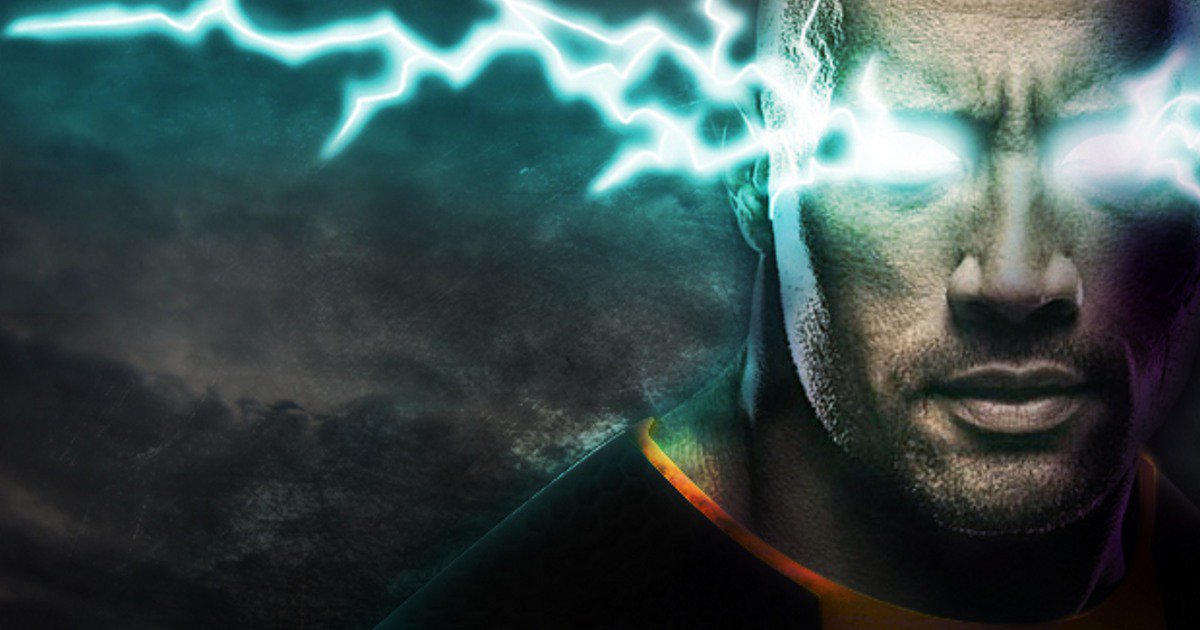 There have been speculations that DCEU will make a separate Black Adam movie as well as a separate Shazam movie. Dwayne Johnson is set to play the part of Black Adam and he will definitely make a good anti-hero (have you seen him as The Rock?).With Black Adam's huge history, the movie will have to pick the best of the bunch to include in the movie. Here are five things about Black Adam that should be included in the upcoming movie:
Black Adam's Beginning
In the New 52, Black Adam was given a new origin story that seems to be what the DCEU's anti-hero will be based on. Teth-Adam (Black Adam's real name) is a slave who is enraged by the treatment his people receive in the oppresses country of Kahndaq. His family is murdered in cold blood, and his only surviving relative is his nephew, Aman. His nephew is chosen by the wizard Shazam to bestow the powers of Shazam to use for the greater god. Teth Adam kills his nephew and takes his powers, in the name of vengeance for his family and his people.
Black Adam Tries To Resurrect His Dead Wife
In Black Adam: The Dark Age, Black Adam loses his powers but goes on a mission to rebuild his wife's mystical amulet, the key to bringing her back to life. On this journey, he faces many trials and tribulations, including an attack from a Yeti whose guts Adam rips open. He uses the Yeti's intestines to climb down the mountainside. He also killed and ate one of his men when he was trapped in a snow blizzard.
The Inclusion Of His Slogan
Black Adam is a man of contradictions, who showcases his humanity as well as his demonic side, much like the character Jekyll and Hyde. He can easily kill as well as save if it bears into his belief of what is wrong or right. So it would only be appropriate that Black Adam's slogan is "KNEEL AT HIS FEET OR GET CRUSHED BY HIS BOOT."
His Hostile Take Over Of His Home-Kahndaq
In JSA: Black Reign, Black Adam realizes that he has committed too many atrocious crimes and made peace with superheroes like Shazam and members of the Justice Society Of America. With some new allies from the team by his side, Black Adam then convinces the gullible members of the JSA to overtake his home country of Kahndaq. The anti-hero had a plan to subvert and invade many other countries but was stopped by the JSA.
 His Fatal Weakness
Black Adam has access to his powers by uttering the words SHAZAM! So when the character loses his voice or he has problems with his vocal chords, he has no way of accessing his powers. This happened twice in the comic-When he was in a fight with Ultraman, and his vocal chords were literally ripped out from his throat and when Shazam aka Captain Marvel crushed his jaw, that rendered him silent.