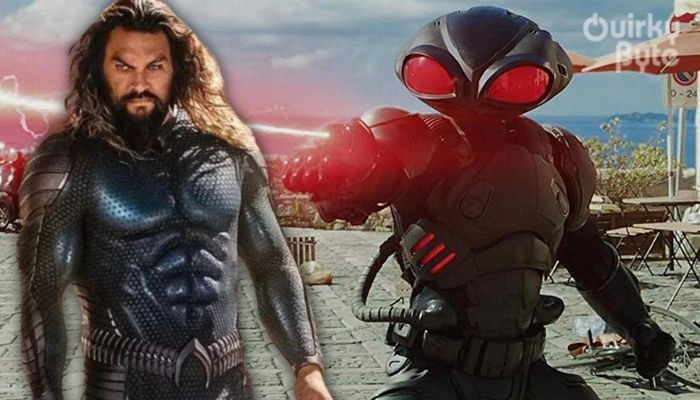 The DCEU has seen tremendous growth over the last couple of years. Part of the reason for this is the fact that they completely overhauled their multiverse line-up after the failure of Joss Wheadon's Justice League. It seems that the studio has started listening to their fans and they want to do things the correct way if they are doing them at all. Another reason is the big WB and Disney merger which has resulted in Discovery taking over the marketing for the current projects. Whatever the case might be we received some new Aquaman 2 footage in Cinemacon 2022. Let us break it down piece by piece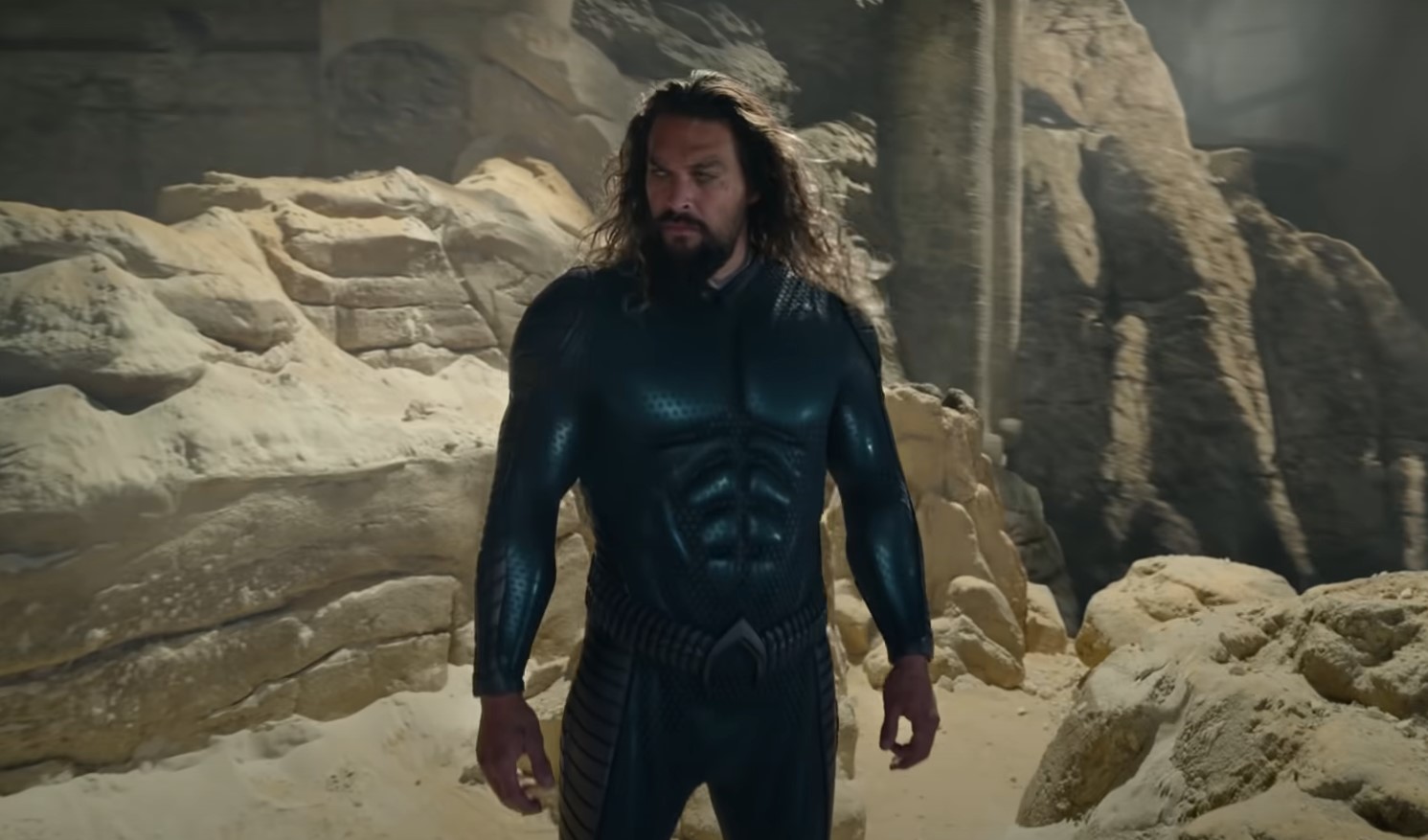 First of all, I would like to clarify that we do not have the actual footage on hand but we have a description of the footage thanks to Screenrant. They were present at the show and have generously posted about what happened in the trailer. The general consensus seems to be that Aquaman 2 will feature Black Manta even more heavily than before. These movie makers are looking to make the villain last and develop him into a worthy foe for Aquaman. There are some major developments in the new footage. Stick around and read on as we tell you all the little details about the footage and break it down for you.
New Aquaman Footage Showcases Black Manta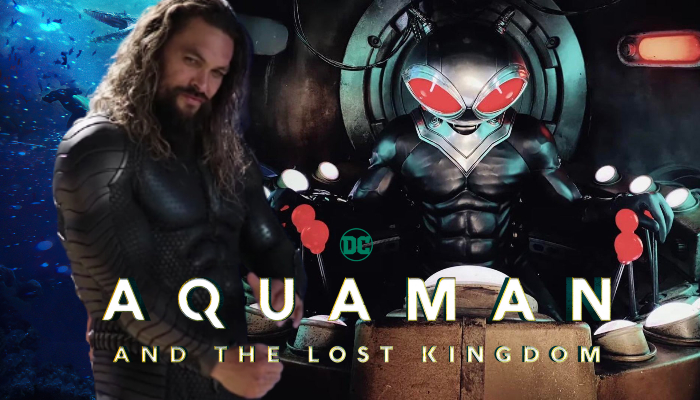 Supposedly the teaser starts with Black Manta standing at the helm of a new ship. He appears to be wrapped in dark energy. His single-minded focus to exact his Aquaman is even more pronounced in this trailer than ever before. We don't know the reason for this drastic change but we do know that Black Manta was saved by a scientist named Shin in the last movie. Manta asked for the scientist's help in defeating Arthur in exchange for showing him the legendary city of Atlantis. It seems that this movie will continue Manta's origin story in full swing.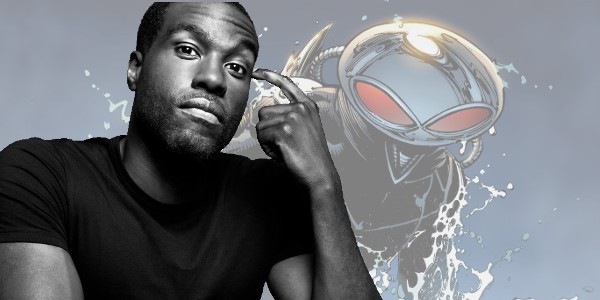 Yahya Abdul-Mateen II even said this in a previous interview emphasizing that Black Manta will be the main villain of Lost Kingdom,
"I think in the next Aquaman, I really wanted to put more personality into the character for us to sort of get to know him in some more private moments. Wanted to see [Black Manta] struggle with some things, then to see a bit more of his personality and character. Also, to see what it looks like for him to be in charge of something. So we get to see a little bit more of his leadership style, a little bit more of his personality in this one. And he's back for more, no doubt, in a big way"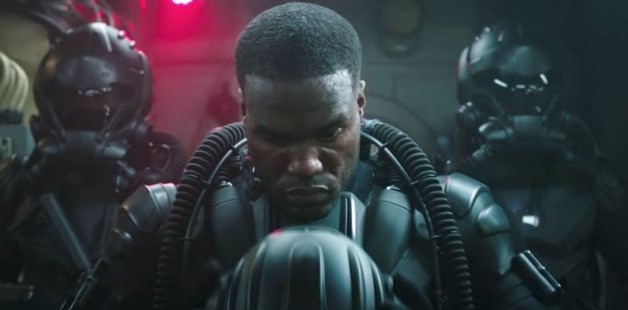 We feel that the studio is trying to get mileage out of a villain and that is the best decision that they could have made with this character. Comic fans know very well that Manta is not a one-off villain. He is scary in the comics because he is relentless, he hardly lets his prey escape. So the single-mindedness of Yahya's character in the movie makes a lot of sense. There were also other smaller details in the footage.
The Details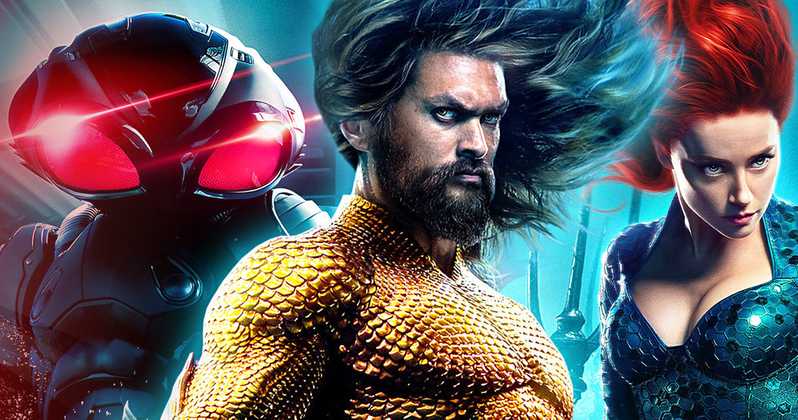 Screenrant also tells us that Arthur is seen wearing the classic Aquaman suit from the comics all throughout the trailer. It seems that the moviemakers have decided to dump the punk rock look for something more classic. Maybe this is done to differentiate the protagonist with bright colors in a movie that prefers to be grim and grey. We wonder if Amber Heard's green outfit will also have the same effect on the fans.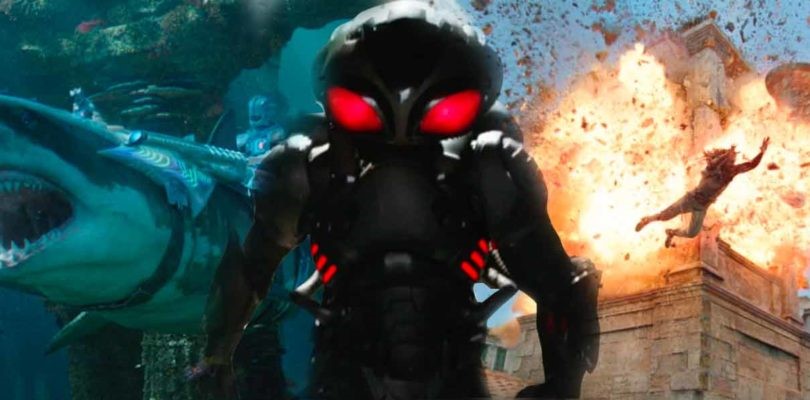 We don't really know what will happen in the movie but our best guess is that the movie will start with Black Manta getting his hands on a legendary weapon or getting a significant power boost. This will enable the character to break every conceivable barrier of strength and challenge Arthur to a fight. He may lose the said fight which will force him to visit the Trench. Again, this is just speculation.
Let us know what you think about the new Aquaman 2 footage down in the comments and keep watching this space for everything Marvel, DC, and Hollywood. Excelsior!!!
Follow us on Facebook, Instagram & Twitter for more content.
Also Watch: