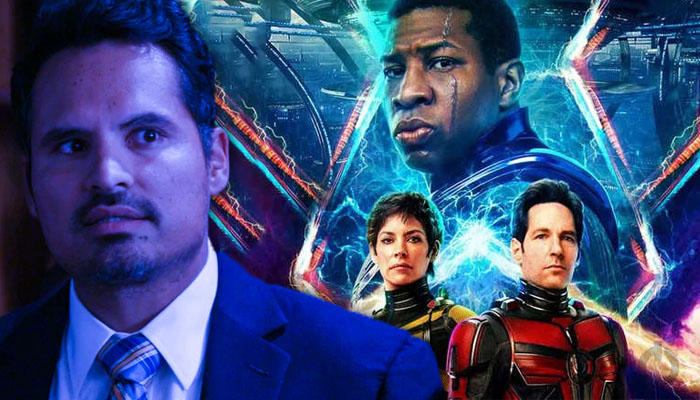 In a recent interview with The Hollywood Reporter, director Peyton Reed explained why Michael Peña's character, Luis in Ant-Man 3 got dropped. Reed revealed that there were no versions of the movie that included Luis, as the team had to make tough decisions early about which stories they could tell and what characters they could feature. Reed clarified that the film has many characters, including the Lang, van Dyne, and Pym families, as well as new characters like Kang, MODOK, and the Freedom Fighters.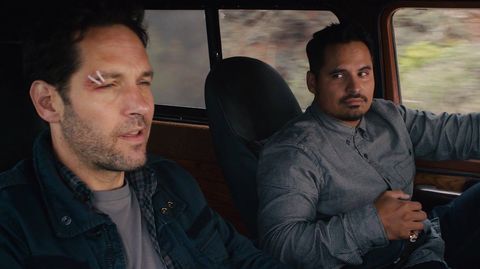 While Luis has been a fan favorite in the first two Ant-Man movies, Reed explained that including him would not have made sense for Ant-Man 3. The team wanted to focus on the Lang family's journey, specifically their journey to the Quantum Realm, which didn't leave much room for Luis and his friends. Reed added that while he loves the character of Luis, he had to make tough decisions about who to include in the movie.
Michael Peña has previously expressed his uncertainty about returning to the Ant-Man franchise. In an interview before the premiere of Ant-Man 3, Peña admitted that he had no idea if he would be returning to the franchise, noting that Marvel is in a situation where they have to "crush some expectations" of other characters, not just his own. While Peña did not appear in Ant-Man and the Wasp: Quantumania, there is still a chance that he could return for Ant-Man 4.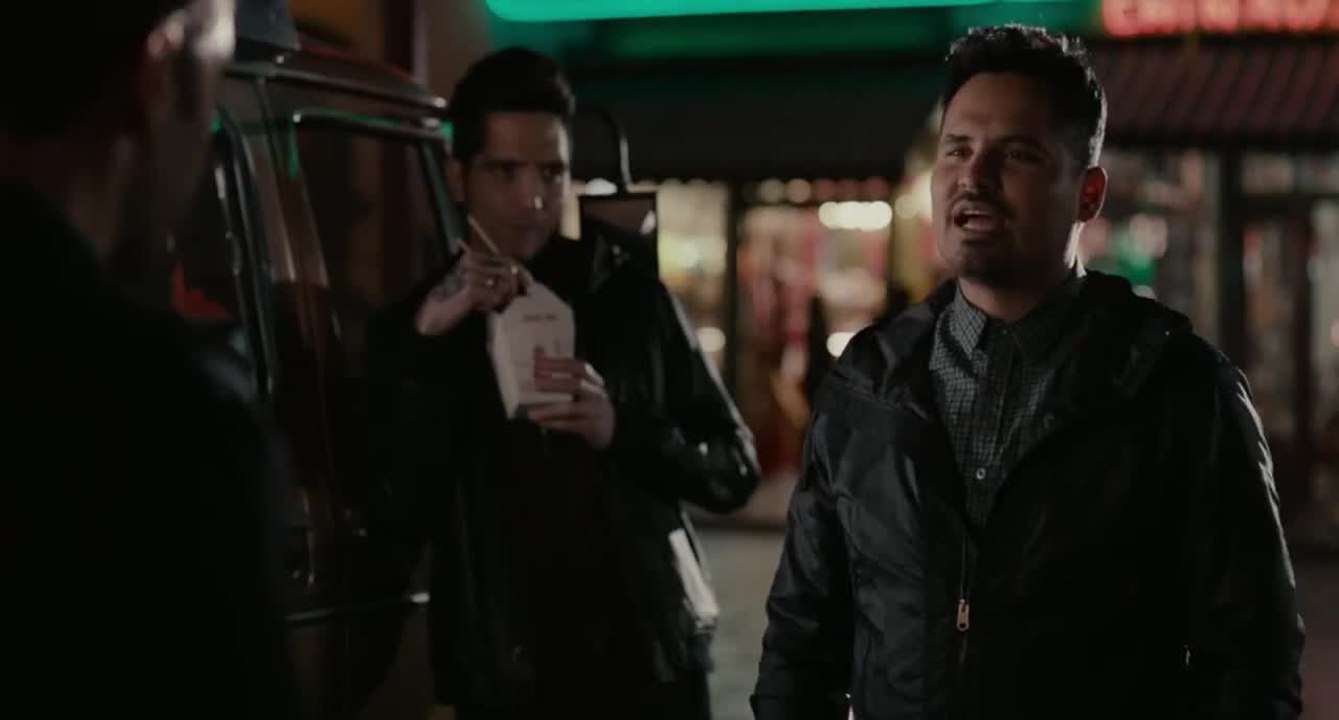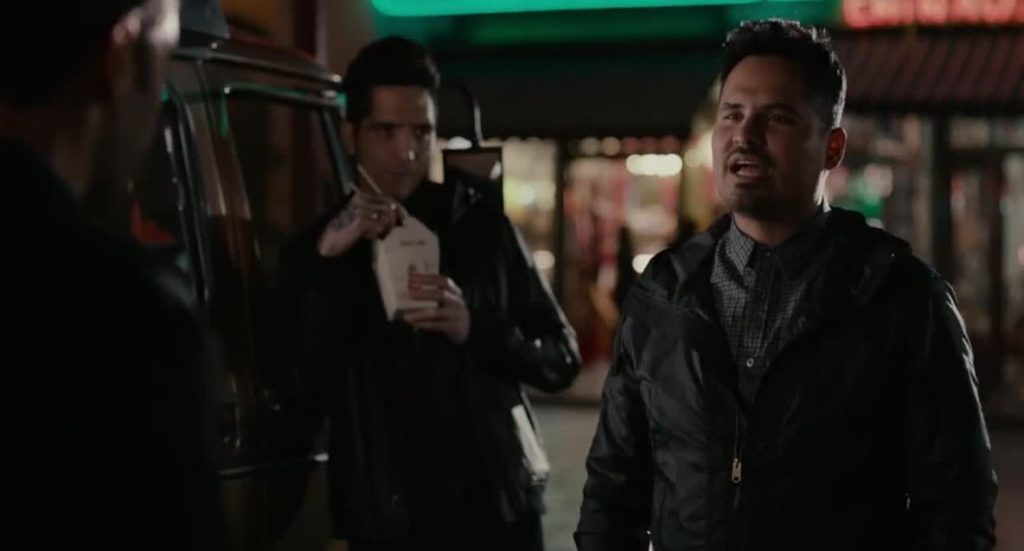 In addition to Luis, the movie also did not include the characters Kurt and Dave, who were played by David Dastmalchian and T.I., respectively. Dastmalchian did return for the movie, but he portrayed a different character, Veb. Meanwhile, T.I. did not return, likely due to the recent allegations of sexual abuse against him. Despite the absence of these characters, Ant-Man and the Wasp: Quantumania has been received positively by fans and critics alike. The movie has been praised for its humor, action, and overall entertainment value.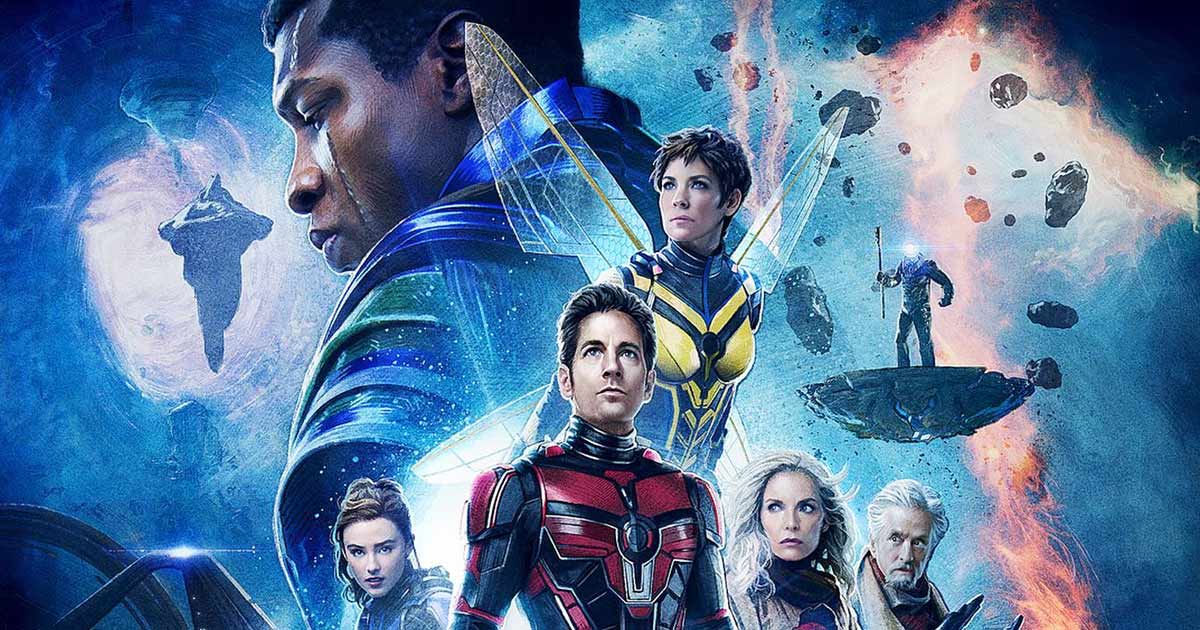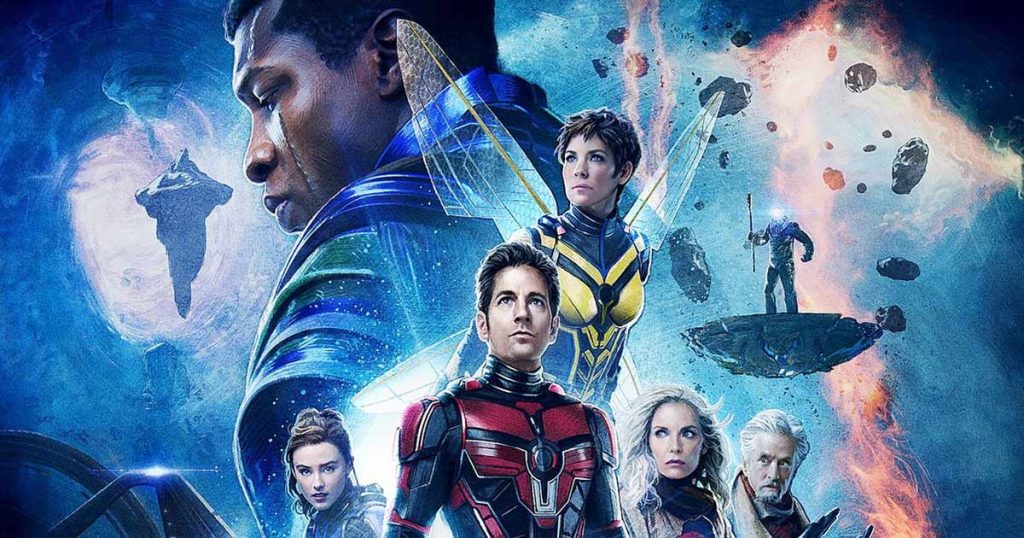 The film follows the Lang family as they explore the Quantum Realm, encountering new threats and challenges along the way. In conclusion, while fans may have been disappointed by the absence of Luis in Ant-Man and the Wasp: Quantumania, director Peyton Reed's explanation sheds some light on the character's absence. Reed and his team had to make tough decisions about which characters to include in the movie, and ultimately, they decided that Luis did not fit in with the story they were trying to tell. However, with the possibility of Ant-Man 4 on the horizon, there is still hope that we may see Luis and the rest of the gang back in action.
Would you like to see Luis in Ant-Man again? Let us know in the comments.
Follow us on Facebook, Instagram & Twitter for more content.
Also Watch: