News
Batman Rips-Off The Suitcase Armor of Iron Man And Turns It Into A Crazy Batsuit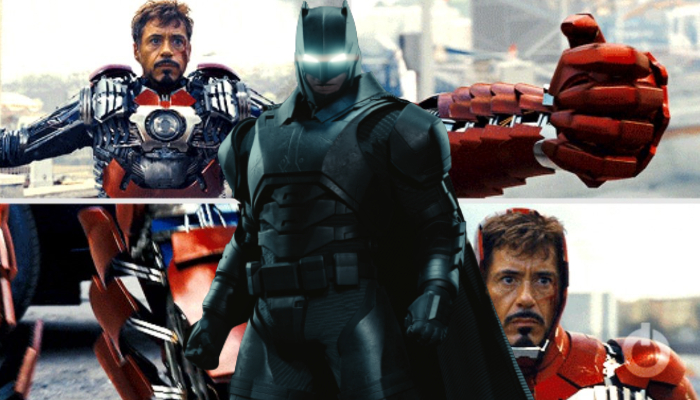 DC and Marvel have always had their battles with each other considering they are the most successful comic franchises in the world. Certain heroes in both these franchises have quite a lot of similarities and this has often been referred to as copies or ripoffs. While these similarities could clearly be inspirations there are certain similarities that are too obvious to be random events. It seems that Batman in the comics has just copied the MCU suitcase armor of Iron Man from Iron Man 2 and it looks pretty awesome.
Iron Man Mark V Armor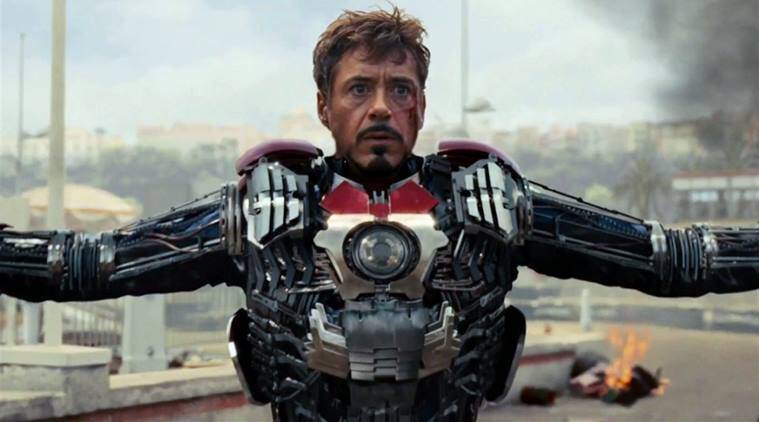 MCU has given us some of the most awesome Iron Man suits over the vast period the character has appeared in various projects. Amongst these, the Mark V suit is definitely one of the coolest additions. One of the coolest facts about the suit has to be the fact that it could be compartmentalized in a suitcase for easy access. This makes for the first portable Iron Man suit that we got to witness in MCU. The practicality of this logic actually helps as Iron Man can fight various villains and jump into action right away. It seems that Batman also feels the same way about the suit.
Batman Li'l Gotham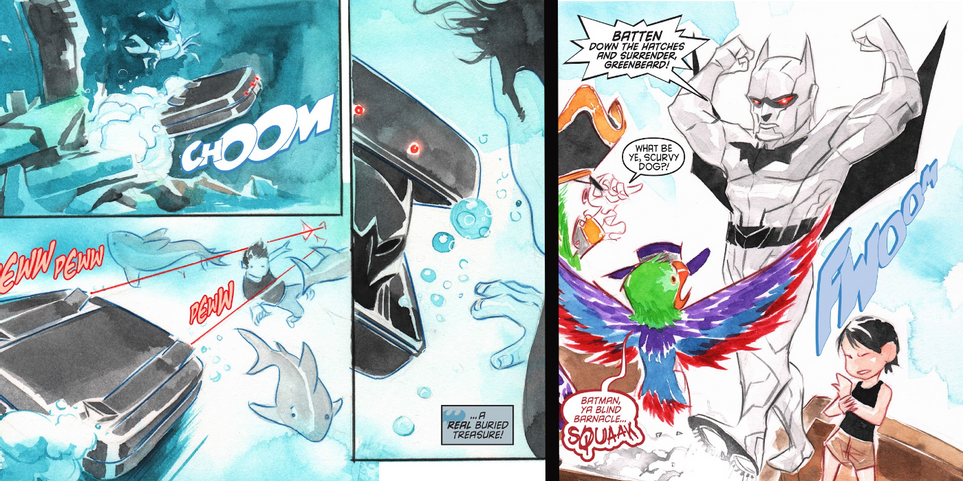 Bruce Wayne is captured in a circumstance where he is on vacation with Selina Kule and a Joker wannabe makes an attempt on him. This is from Batman Li'l Gotham #16 which comes from the creative team of Dustin Nguyen, Derek Fridolfs, and Saida Temofonte. We see Captain Greenbeard, who is a Joker wannabe, forcing Bruce to walk on a plank. The hero complies because he already has a plan to escape from this situation. He is wearing a watch that has a button which will give him access to his suitcase suit. The suitcase zooms through the ocean straight towards Bruce's underwater location and then it opens up. Batman resurfaces donning a completely cool rendition of the Batsuit. This suit also appears to be white and at the same time has some black accents along with glowing red eyes.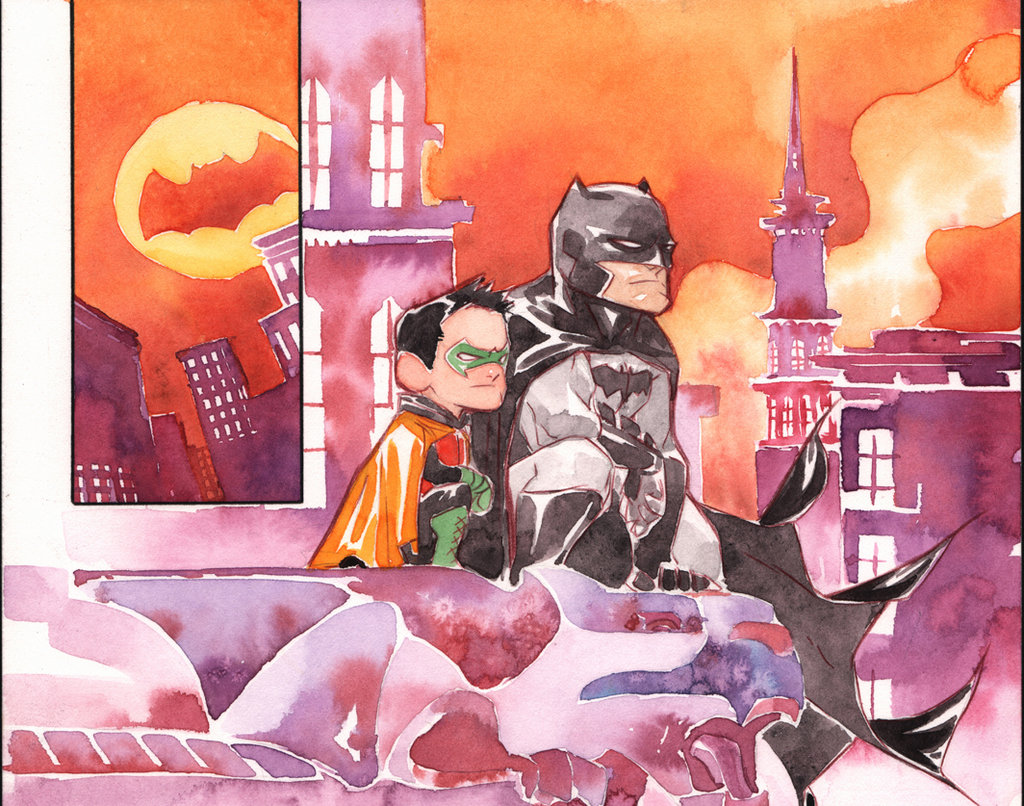 This suit from the comics clearly replicates Iron Man 2′s suit. Batman is generally seen donning a black suit but this was rather nice dealt here as he donned colors that are similar to Iron Man's suit. Selina Kyle comments on this costume by saying that this is rather similar to how Superman saves Clark Kent and that the latter has inspired Batman. But we know the true inspiration was clearly one of Iron Man's best MCU suits.
Follow us on Facebook, Instagram & Twitter for more content.
Also Watch: