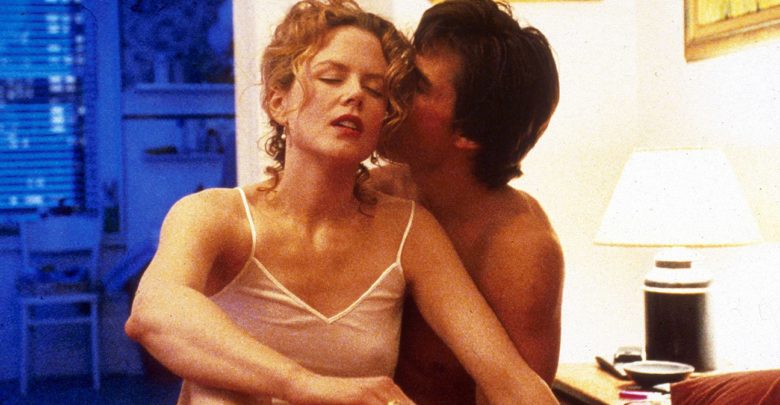 The term "mainstream" may have a different meaning for different people. It usually means a movie that can be shown at a commercial theater and is duly rated and approved by the concerned authority. However, there are movies that are rated 'R' or NC-17 that contain objectionable content for certain groups of people like children below 17. Here's a list of movies that are 'mainstream' but have sexual content meant for adults.
Henry and June (1990):
Directed by Philip Kaufman. It adapted Anais Nin's memoir about the adventures of novelist Henry Miller, his lover, his wife in 1930's Paris. You will be stunned to see young, naked Uma Thurman. It was nominated for the Oscar while holding NC-17 rating.
Chloe (2009):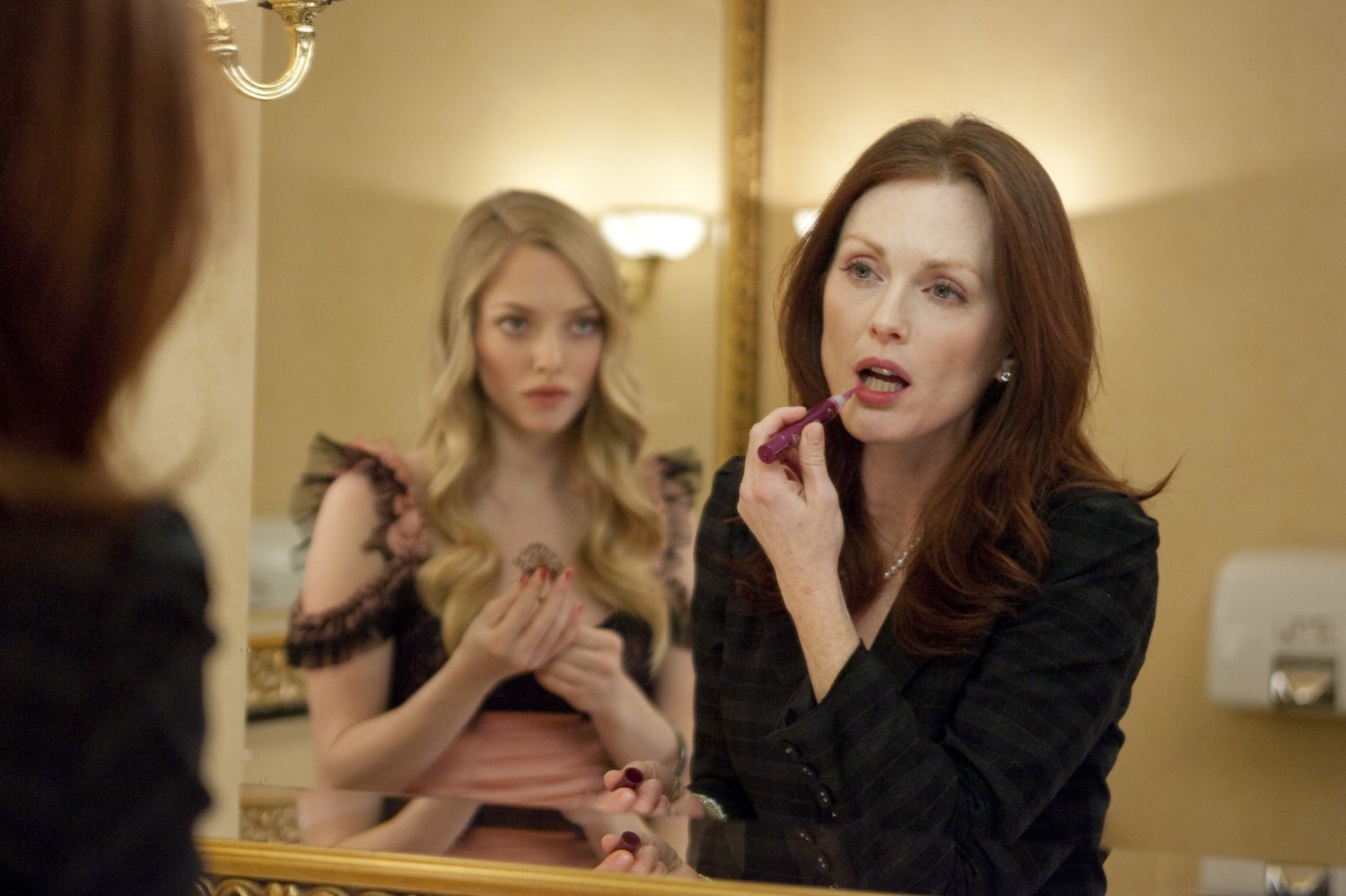 The movie marvelously depicts gender love and lust, the intimate scenes between Amanda Seyfried (Chloe) and Julianne Moore (Catherine) are just too hot to handle.
Bound (2015):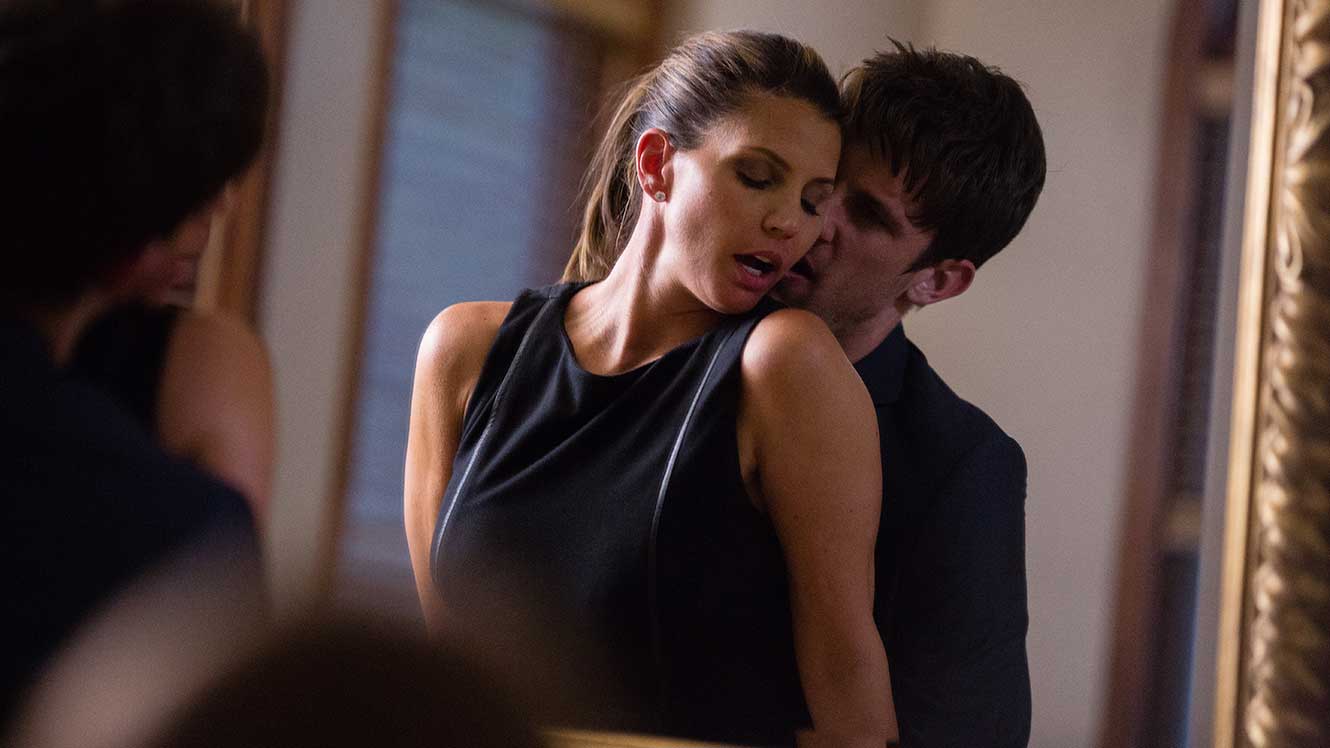 This should not be confused with a movie of the same name from 1996 starring Gina Gershon and Jennifer Tilly, who looked sexy as hell and had great sex. The movie is inspired from elements of 50 Shades of Grey as it is loaded with BDSM. It also stars Charisma Carpenter (of Buffy the Vampire Slayer fame) and Bryce Draper, who is known for his modeling career.
Nymphomaniac (2013):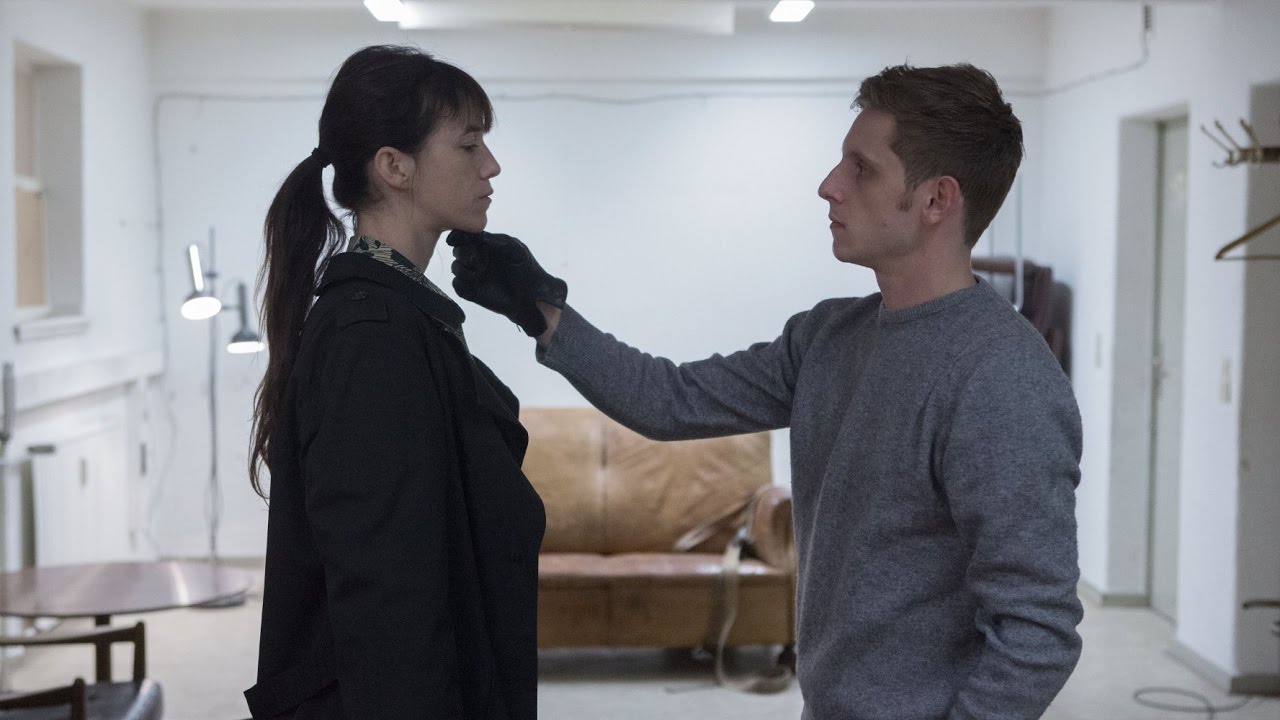 Directed by Lars Von Trier. It has two chapters which are available on demand. The movie did get released in theaters in US, and it received critical acclaim from serious critics as it broke cultural conventions and stereotypes.
Threesome (1994):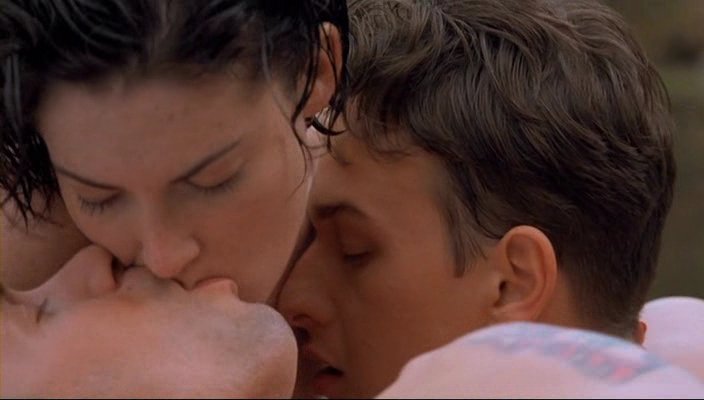 The movie has some great talent, but it's'just a giant pile of rubbish with love scenes thrown into the mix which are neither required nor they are hot. At the very end, you would think that finally the moment has arrived to see some kinky, rough love-making between the characters, but its just so awkward and leaves you in a bad taste. The New York Times said in its review "The film is so proud of its alleged daring that it even begins with a dictionary definition of the word 'deviant.' 'Sitcom' would have been more like it".
Querelle (1982):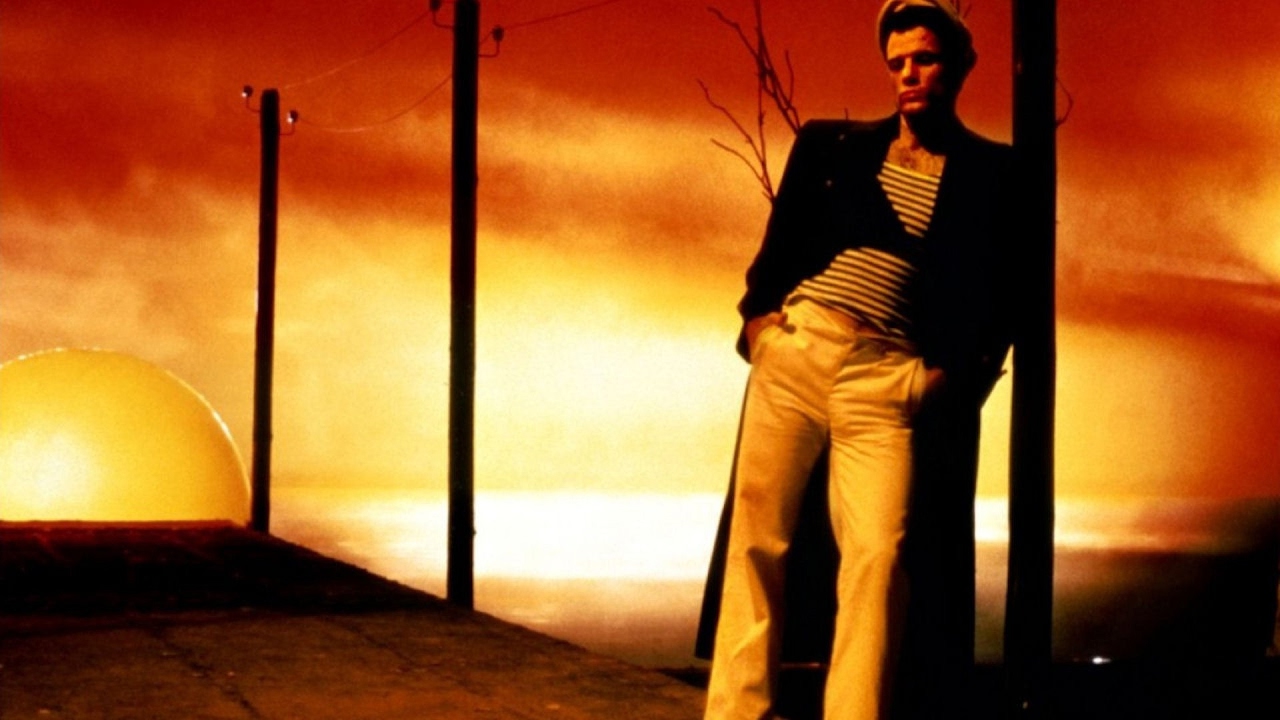 It is based on the 1947 novel "Querelle de Brest" written by Jean Genet which tells the story of Georges Querelle, a sailor in search of his brother in a town infamous for its weird sexuality.
Eyes Wide Shut (1999):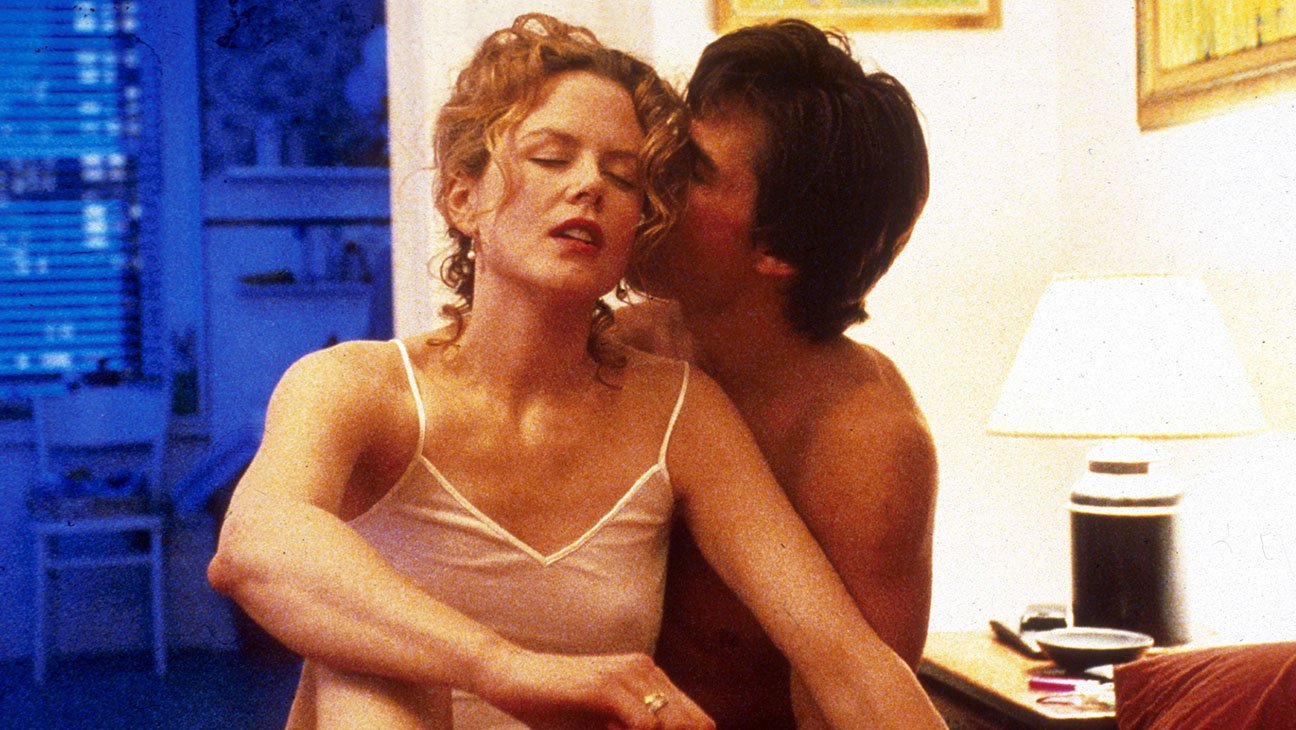 This is Stanley Kubrick's last film set against orgies and secret societies. The movie is based on 1920's German erotic novella starring Tom Cruise and Nicole Kidman.
Showgirls (1995):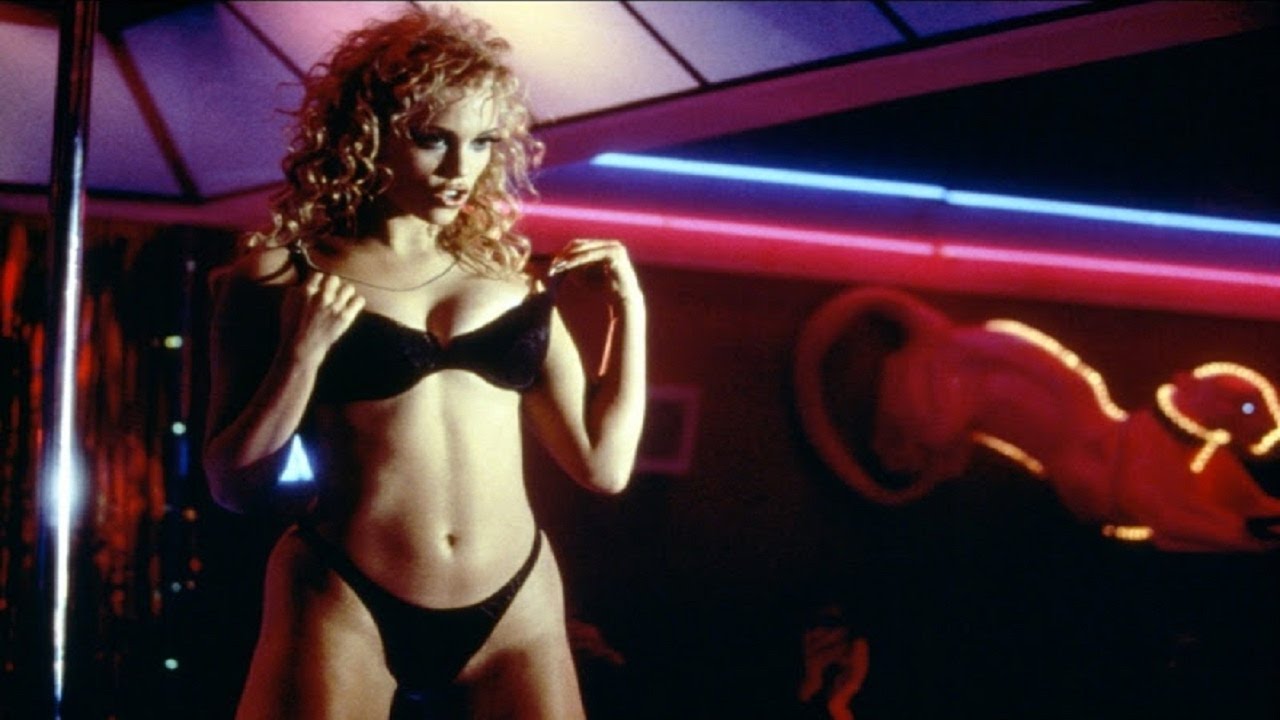 It was touted to be the hottest movie in the year 1995 starring Elizabeth Berkely, Gina Gershon etc. But due to actors' over the top performances coupled with really bad direction, the movie was just sexy without the tiniest bit of chemistry. James Plath of Movie Metropolis said, "Beneath the Vegas glitz beats the heart of a cheap B-movie porno in Showgirls, a movie that truly is so bad it's funny".
Under the Skin (2013):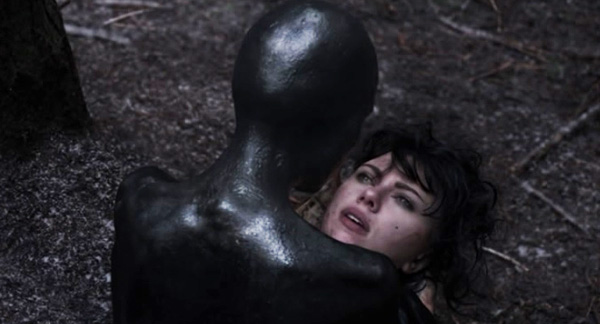 Scarlett Johansson once again proved that she is a bold woman who is willing to go to any lengths for a role. She is often called as the modern "Marilyn Monroe". The movie is astounding.
Blue is the Warmest Color (2013):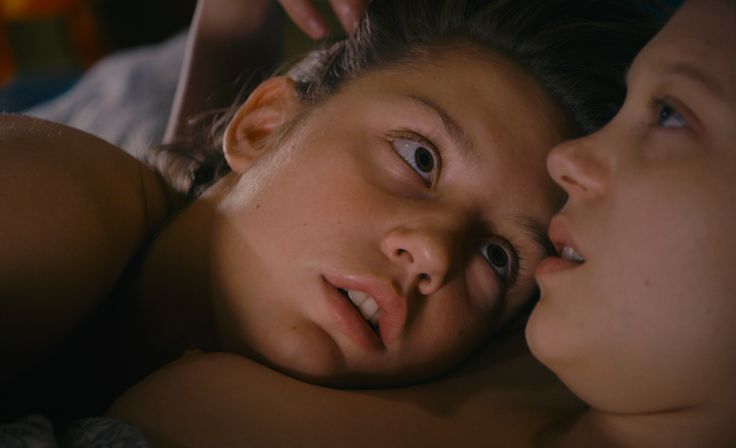 Directed by Abdellatif. The movie won the highest honor at Cannes film festival. It's a coming-of-age lesbian drama which had raw, extended sex scenes which are so explicit that it caused viewers walkouts.
Wild Things (1998):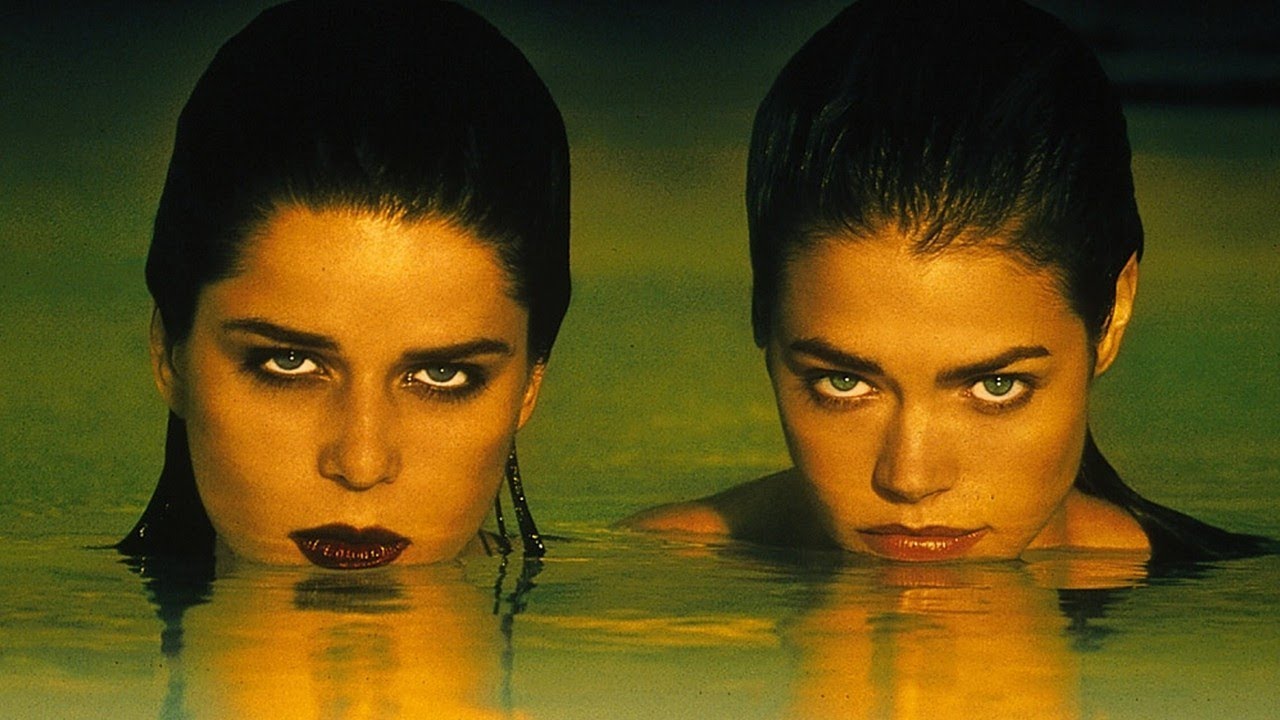 Denise Richards gave her best performance in this movie. It's bold, playfully erotic and deliciously horny with just the right amount of twists that make for a great erotic thriller.
Shame (2011):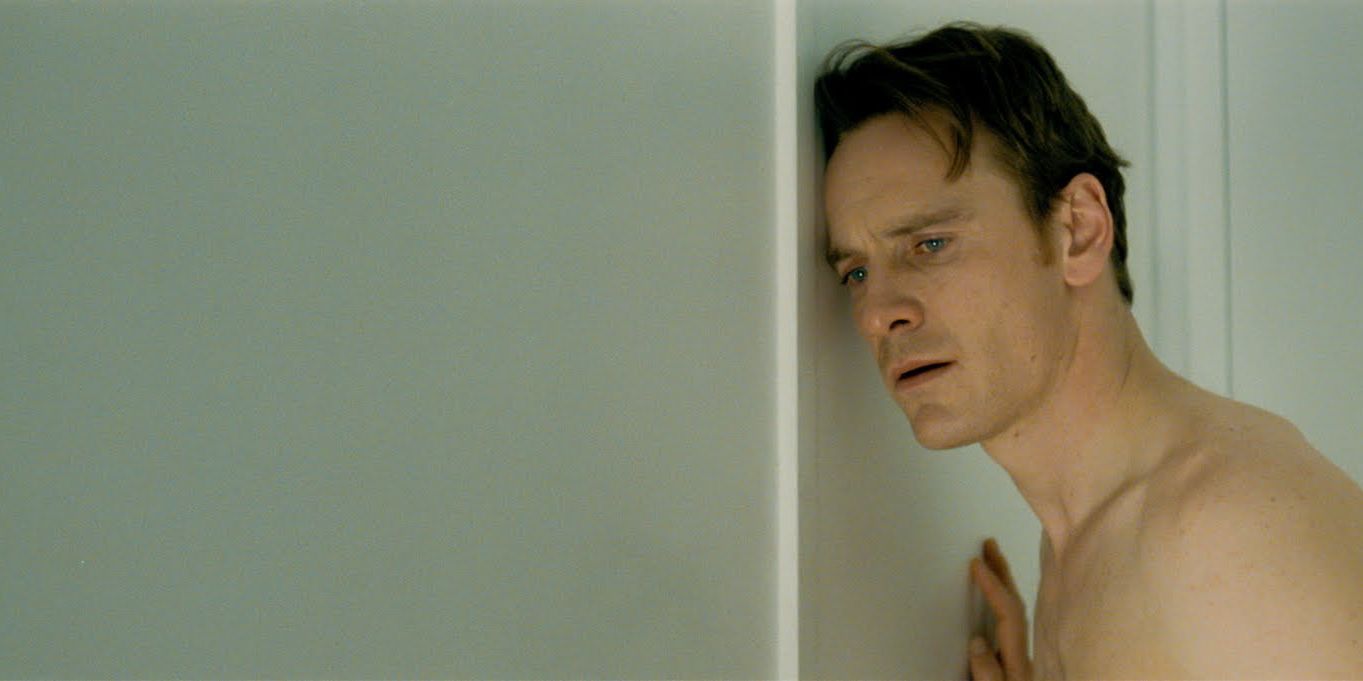 Directed by Steve McQueen who won an Oscar for "12 Years A Slave" made this NC-17 rated dark, twisted drama about a Wallstreet executive who is obsessed with sex. From one-night stands, bathroom sex to lunch time porn binges…it has it all.
Romance: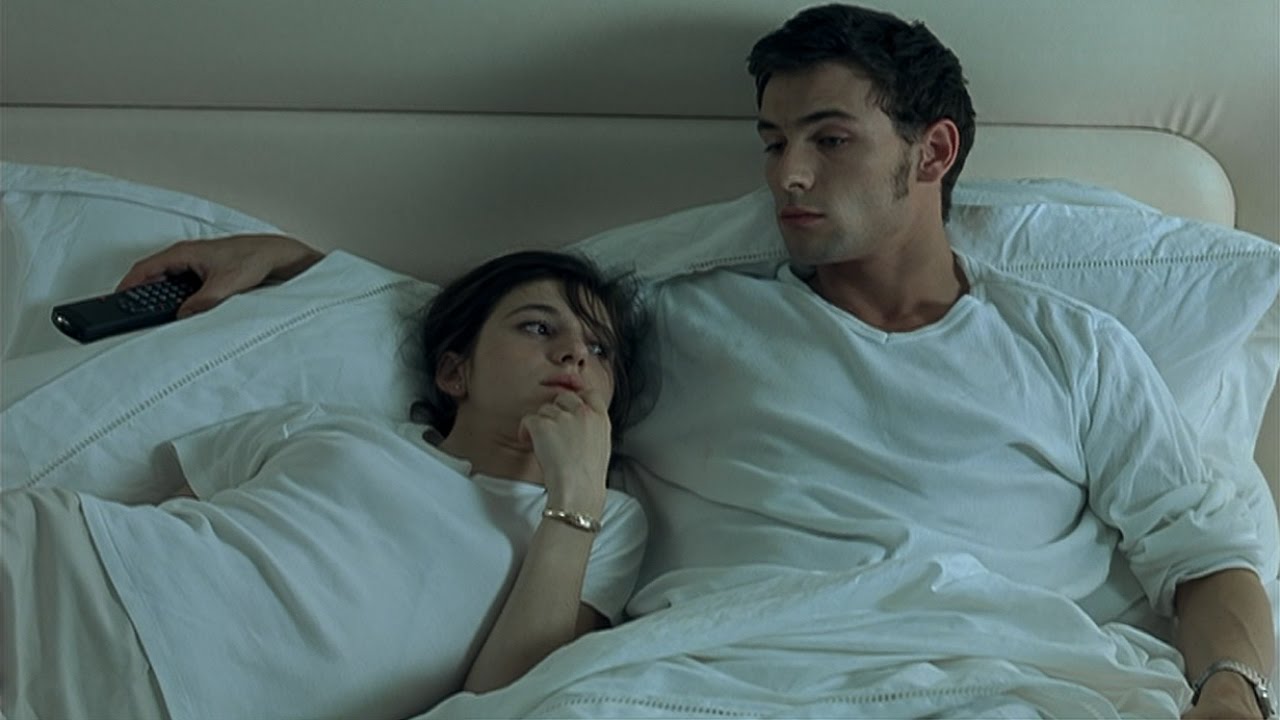 The movie explores bold themes like BDSM, sexual dissatisfaction, sexual morality etc. as it shows both sides of sex – romantic and violent.
Fifty Shades of Grey movies: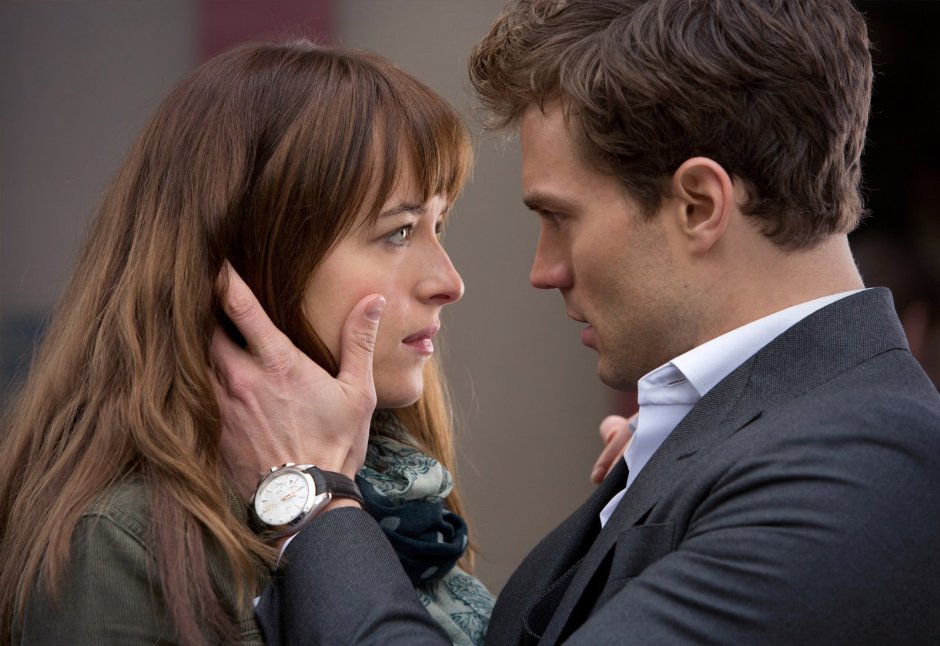 The Fifty Shades of Grey movies are illogical but salacious dramas that attracted a lot of eyeballs as it had BDSM components being thrown into the mix. It proved that erotica as a genre can really do the trick if it's packaged well, the movies earned in excess of $950 million at the box-office.
The Dreamers (2003):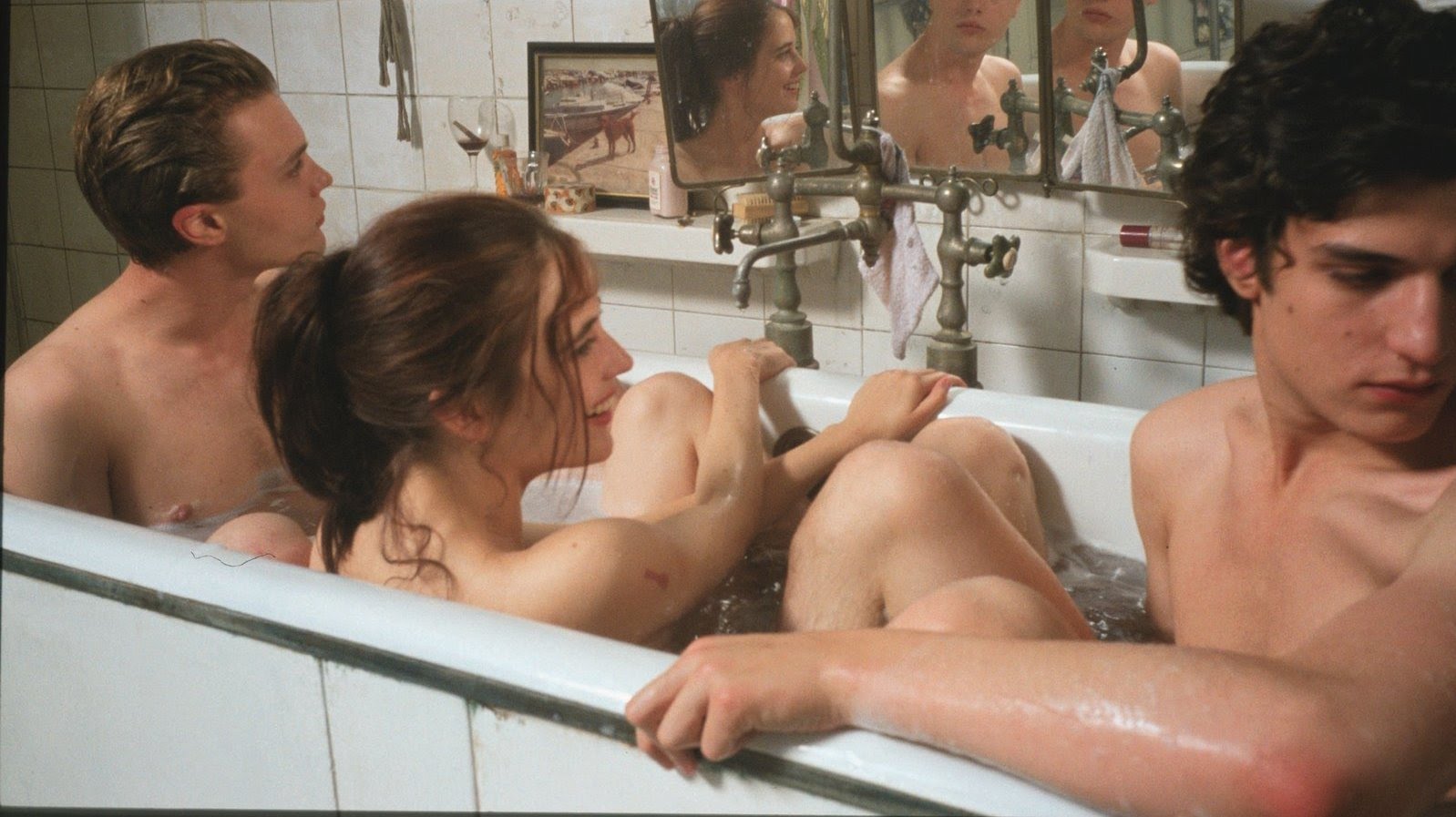 This was an Oscar-worthy performance by Eva Green, as she played a young revolutionary in France who is accompanied by two hot males who jointly indulged in the greatest love-making of their lives. One is her incestual brother and another is a young American student who travels to Paris and got hooked up with the brother-sister duo.
Cruising (1980):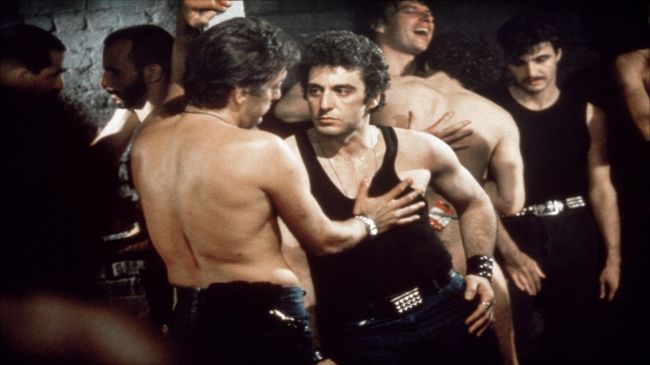 This was one of Pacino's most controversial films in the entire career.  He was slammed by critics and social organizations promoting gay rights who alleged that the movie promoted negative stereotypes of gay men. He played the role of an undercover cop infiltrating the underground gay scene to nab a serial killer. The Variety magazine wrote in its review "Taking away the kissing, caressing and a few bloody killings, Friedkin has no story, though picture pretends to be a murder mystery combined with a study of Al Pacino's psychological degradation".
Last Tango in Paris (1972):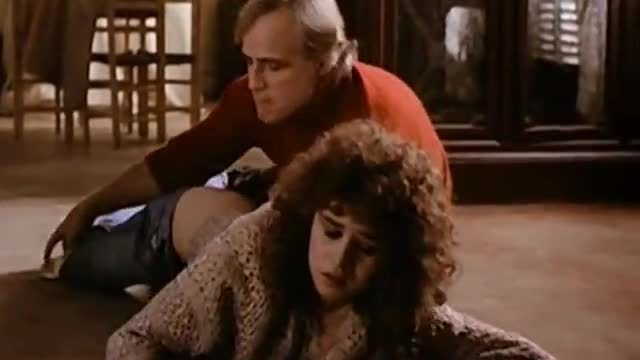 Directed by Bernardo Bertolucci. It premiered in New York film festival in 1972 and created a firestorm. It's a story of an American widower (Marlon Brando) begins a sexual relationship with a young woman to escape from the world.
Basic Instinct (1992):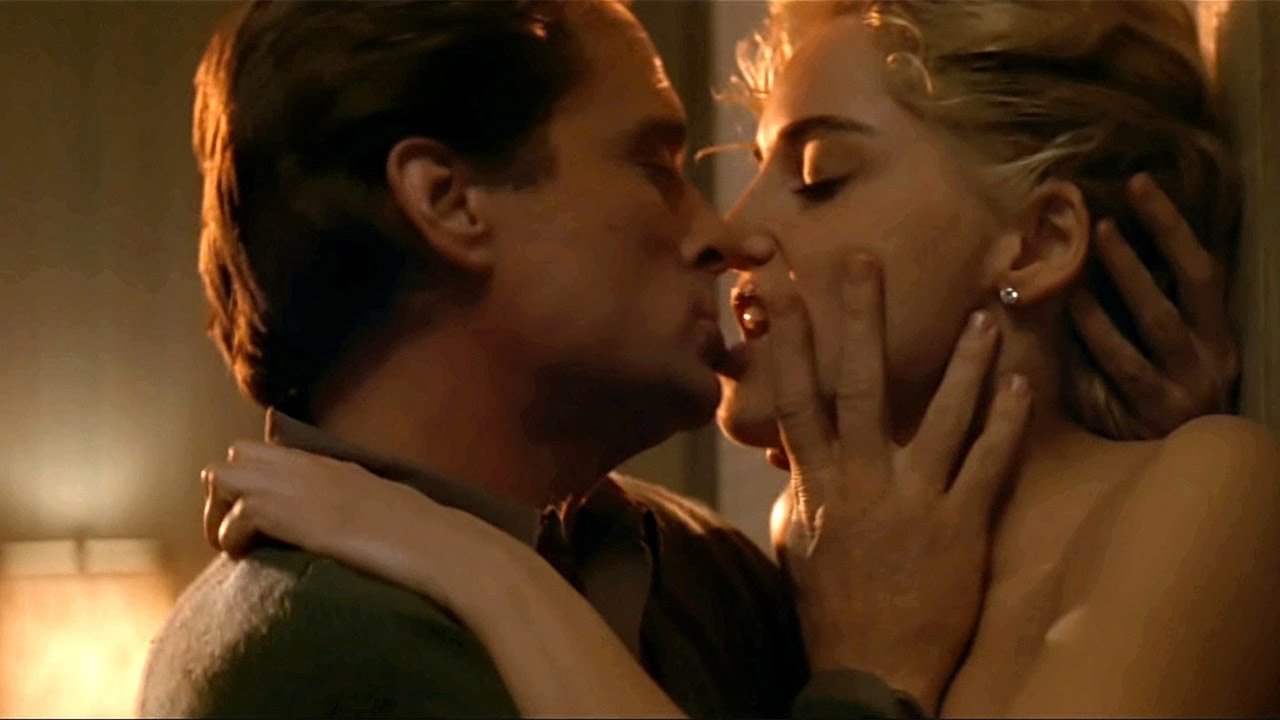 Sharon Stone redefined what it means to have a raunchy sexual thriller. In the movie, she is suspected of a murder as the crime committed is directly taken from her novel. Her chemistry with Michael Douglas sizzled and left us wanting for more.
I Smile Back: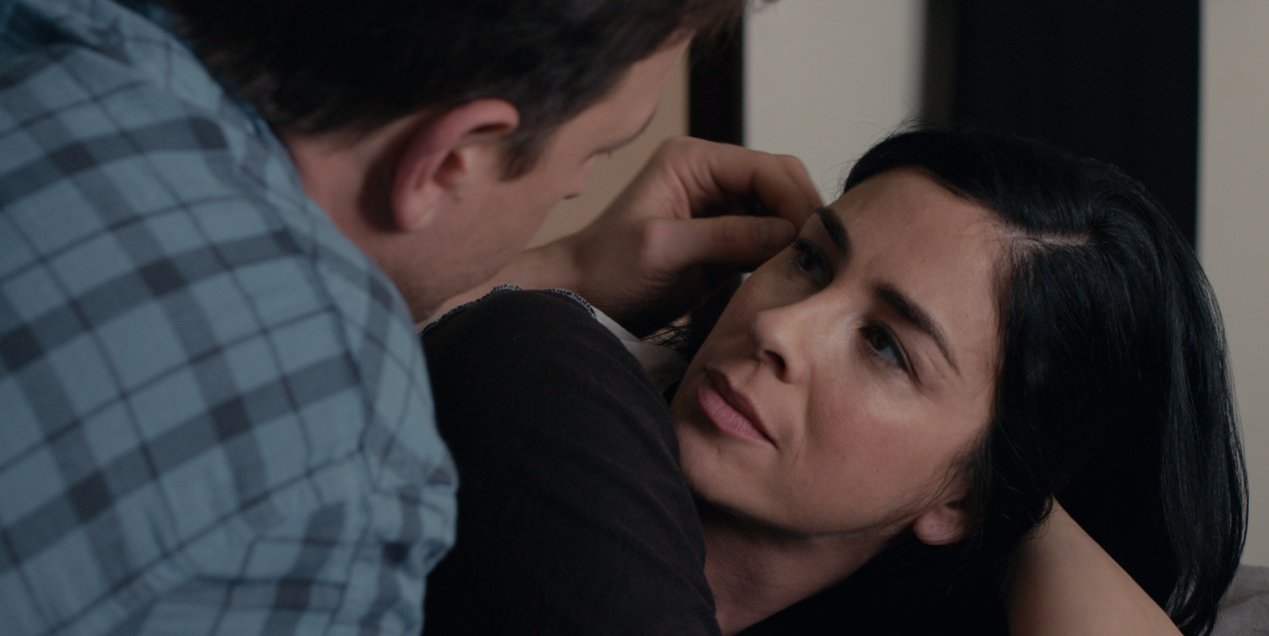 Sarah Silverman is a foul-mouthed comedian who may publicly tell numerous jokes about her sexual preferences but did put her money where her mouth is and engaged in rough, depraved sex acts in 2015's I Smile Back. The scenes are pretty hard to watch so be prepared.
Secretary (2002):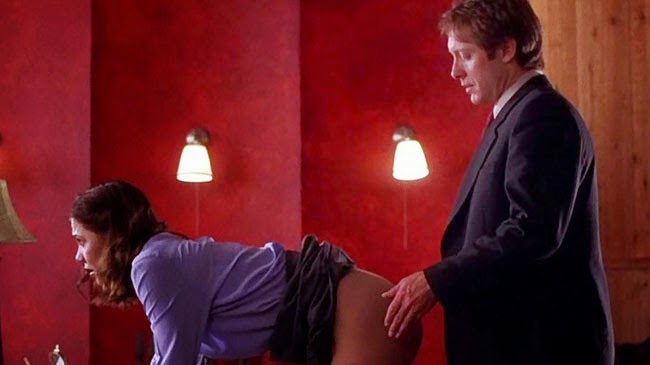 Maggie Gyllenhaal plays a secretary to a horny attorney (James Spader) who develop a complicated, intricate sexual relationship with BDSM components being thrown into the mix.
Don't Miss: 10 Most Awkward Movie Scenes of All Time