News
Television
Here Are Other Young Sheldon Characters That Make The Series The Most Awaited This Season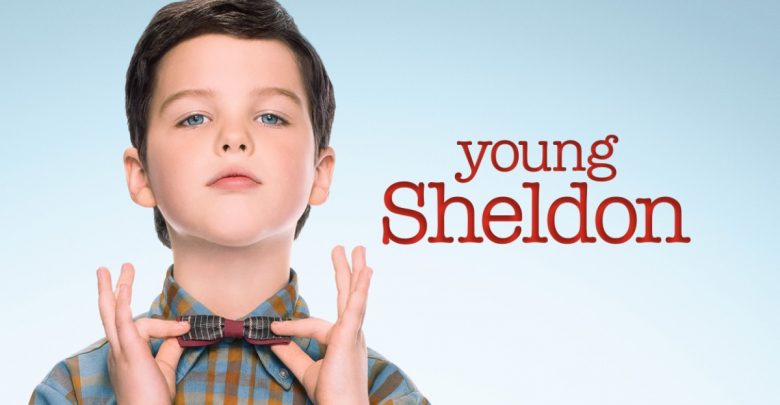 This is an addition to our excitement as we move further with the final countdown towards the premiere of Young Sheldon!
Brace yourselves to meet the young Meemaw!
Sheldon's grandmother Meemaw to be played by Annie Potts, is our lookout in the show. We really want to see the revolution of a foul-mouthed, hard-drinking grandmother back to when Sheldon is younger. Especially in the context of Meemaw being a driving force in Sheldon's life!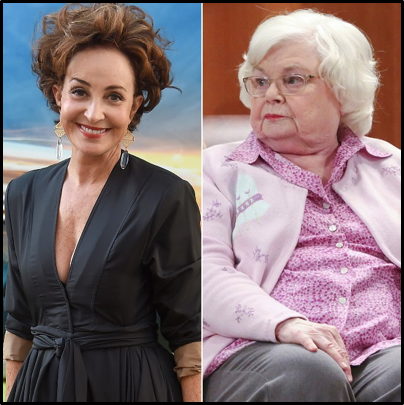 Sheldon's father?
We are excited to see Sheldon's father as he never appeared earlier. It was said that he had passed away when Sheldon was barely 14 years of age. We have an entirely new character on screen now!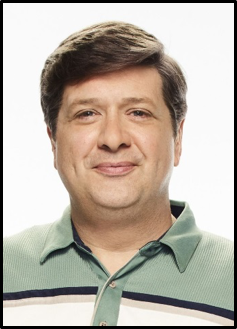 Zoe Perry as Sheldon's mother, Mary Cooper
As we have definitely heard the stir about Zoe Perry playing the same role of Mary Cooper as her real-life mother, Laurie Metcalf,
Can any of us imagine playing the same character as our mother, wild isn't it?
In case this familial link confuses you, simply remember, she's playing the role of Mary Cooper, not her real-life mother!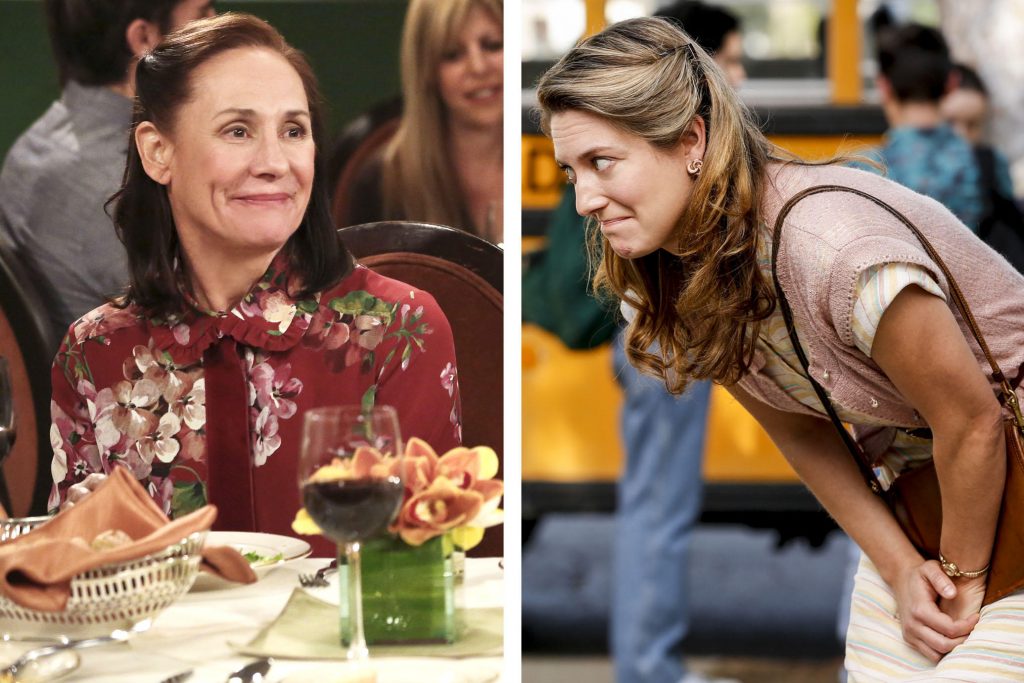 Twisted sibling relationship?
We know that Missy Cooper, Sheldon's younger sister absolutely dislikes all the attention Sheldon receives (at times). Nevertheless, in this adorable relationship, we see how the dynamic allows Missy and only Missy to tell Sheldon the truth. We look forward to see the duo's relationship on screen!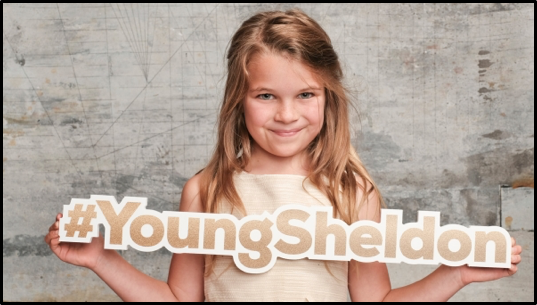 Now there's no better way for you to kick-start your weekend than tune into the premiere of Young Sheldon on Friday, 3rd November, 9:00 PM, only on Comedy Central – Your Happy Place!