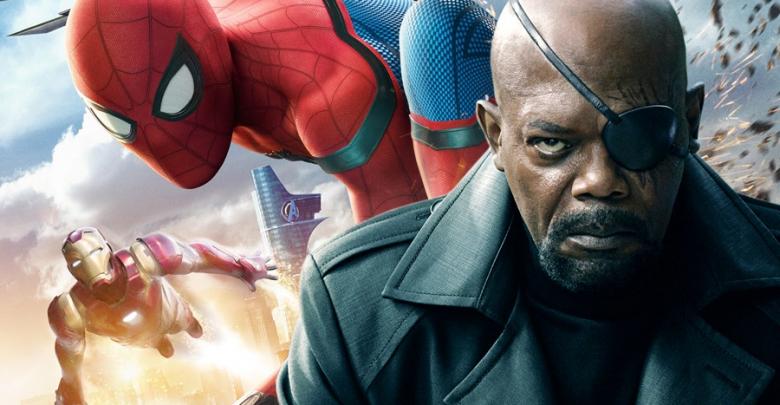 Spider-Man: Far From Home will be the first movie that will take us into the next Phase of the MCU after Avengers 4 will successfully end the Phase 3 of Marvel. It will be the 23rd MCU movies and things are going to drastically change in this particular movie. It has been suggested that the MCU will be totally different from what we have seen till now and it will be interesting to see how Spider-Man brings that side of the MCU.
Peter Parker as everyone knows by now (unless they are living under a rock) that he died due to the epic Finger Snap of Thanos, but it is a giveaway that he will be back in Avengers 4 somehow and that is how his future sequels will be set up. The makers of the two Avengers movies claim that these disintegrated heroes are permanently dead, and because Avengers 4 is going to be a time travel event, the Avengers may go to the past and actually prevent the big snap from ever happening. So this is how Marvel will probably keep their word as these characters would be permanently dead in this timeline, but the alternate timeline(s) created would have different future(s) for all the dusted characters.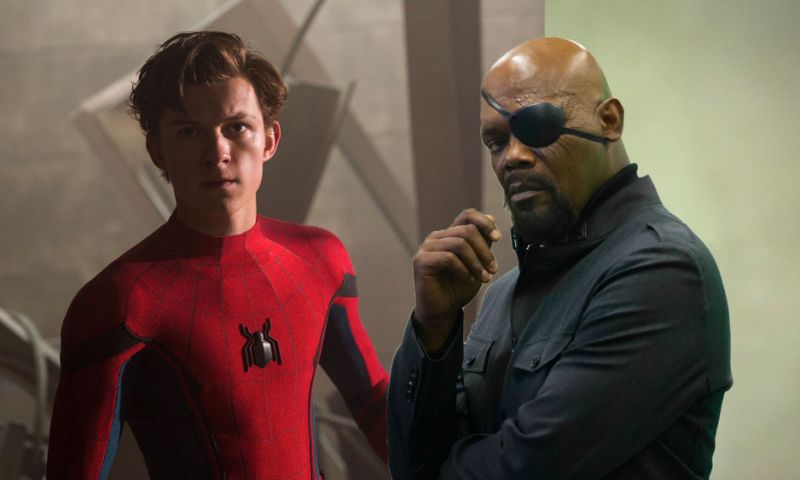 This means that not only Peter Parker will be back from the dead, but recently rumored Maria Hill and Nick Fury will also come back and have their parts in Spider-Man: Far From Home. This movie is going to up the ante doing that, and Peter's secret identity will be more vulnerable this time around, as Spider-Man traveling to London along with Peter is going to be a coincidence that many people may not believe. Honestly, this has us all very optimistic as Spider and New York go hand in hand and Spidey 2 will take Peter far from home to London where is going to be out on his summer vacation.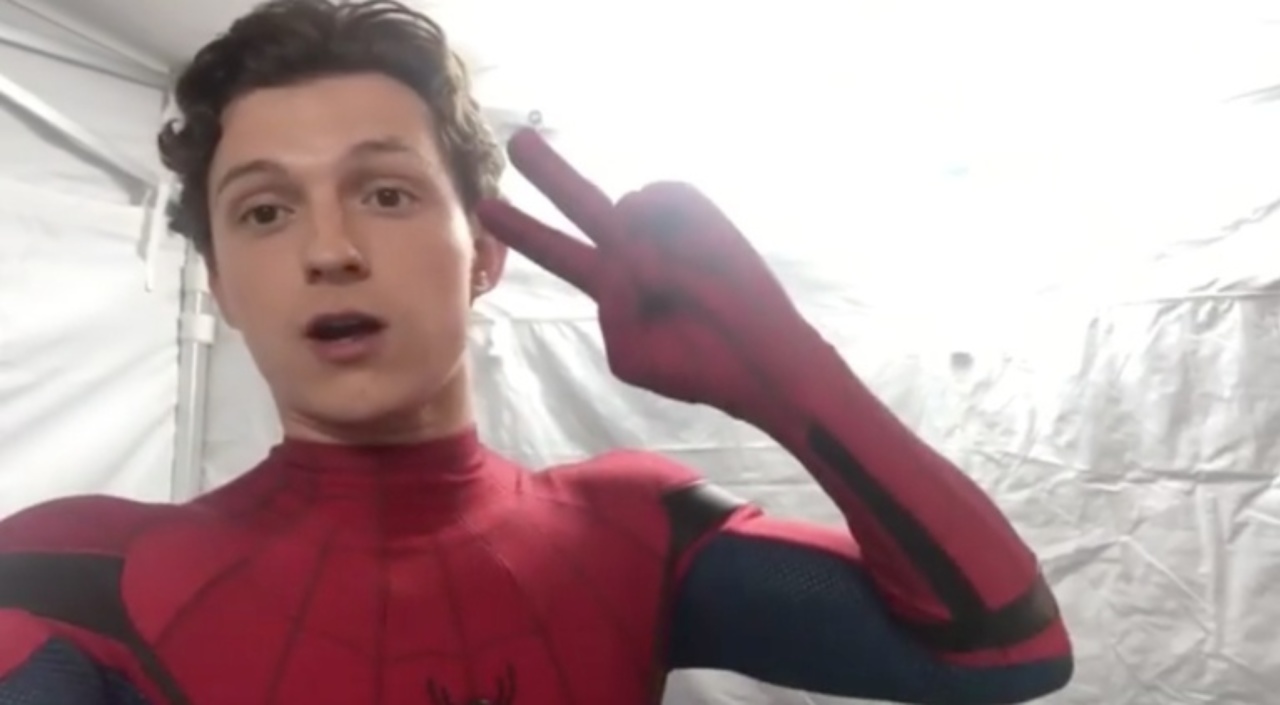 It has been shooting for over a month now as the principal photography began in London which confirmed the fact that Spidey will be having a tour of Europe this time around. A while ago, Rumour began that Nick Fury will be a part of Spider-Man: Far From Home as a part of a deal with Sony that at least two characters who have previously appeared in the MCU have to make an appearance in the Spider-Man solo movie.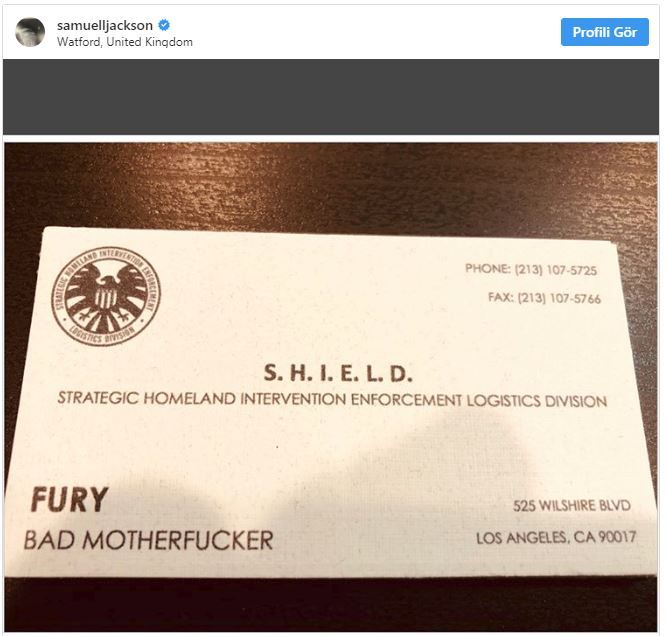 It all started when Samuel L Jackson posted a photo on his Instagram, showing his SHIELD card, and Spider-Man: Far From Home was shooting at that time while Captain Marvel was in its editing phase, so people started to think that Fury will have an appearance in Far From Home. But as it turned out, that particular card was a tease for Captain Marvel itself. But after that, Actor Numan Acar confirmed this doubt as he posted some hash tags in his tweet stating that not just Samuel L. Jackson's Nick Fury, but Cobie Smulder's Maria Hill will also be returning in Far From Home. Have a look at an Instagram Post which states the Tweet of Numan Acar:
https://www.instagram.com/p/BlpoxcUh63x/?utm_source=ig_embed&utm_campaign=embed_loading_state_control
Now, another evidence has come into light. It is a particular trademark of Samuel L. Jackson that he posts selfies in the most typical "Sam L. Jackson" manner where ever he goes to shoot or travel. A fan recently tweeted his newly posted selfie stating the fact that Uncle Sam is hanging out in Italy for the last couple of days and it has been reported that Spider-Man: Far From Home is expected to film scenes in Venice. So, he would be there not for a vacation, but filming his scenes for the upcoming Spidey Sequel. Here, look at the tweet yourself:
.@SamuelLJackson has been hanging out in ITALY the last couple of days. As we reported, SPIDER-MAN: FAR FROM HOME is expected to film scenes in VENICE. Photo via Sam on Instagram. pic.twitter.com/rz4EJAnwb1

— Christopher Marc (@_ChristopherM) August 6, 2018
Nick Fury would always be a welcome addition in Far From Home since Peter is going to need a role model/mentor to guide him further and in the absence of Tony Stark, someone has to take on that role. Who better than Nick Fury could guide the Web Slinger and possibly even recruit him for the new team of Avengers after the big guns of Marvel have retired from the MCU.
Spider-Man: Far From Home opens on July 5, 2019.
Play Now: The Amazing Spider-Man Quiz (Click on the link below to begin)
Are You A Spider-Man Fan? Time To Prove How Well Do You Know Him!