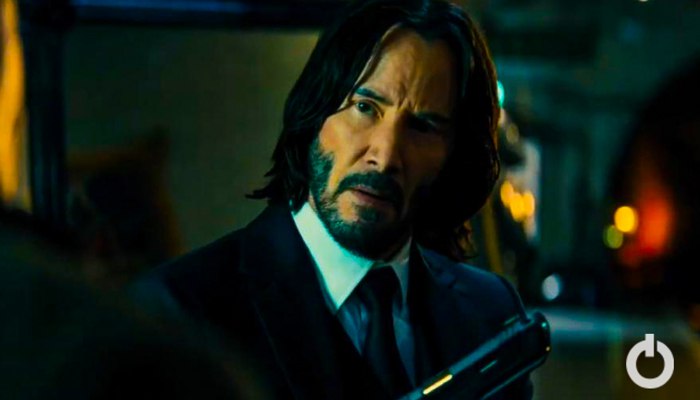 Hey, did you hear that John Wick: Chapter 4 is now available? Keanu Reeves is back as the renowned assassin John Wick, and it appears that he has met his end this time. But fear not—The Continental, a prequel, and Ballerina, a spin-off film, are both scheduled for release later this year and in 2024, respectively. You might be asking, "But what about a fifth John Wick movie?" Well, Chad Stahelski, the John Wick director, rejected the studio's proposal for a fifth film.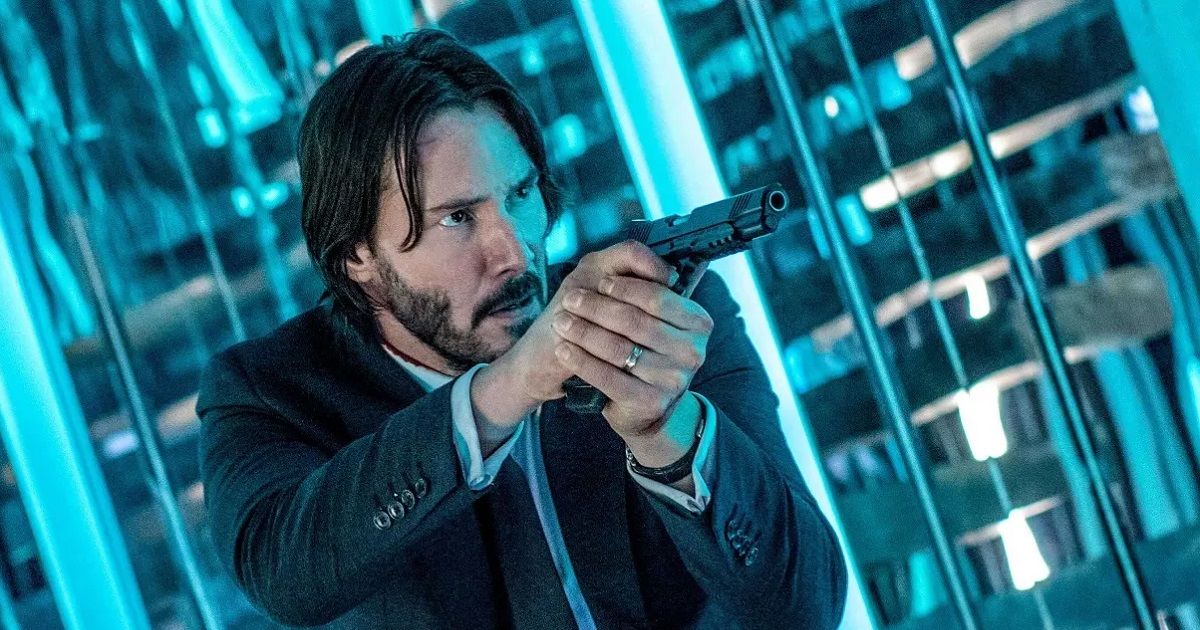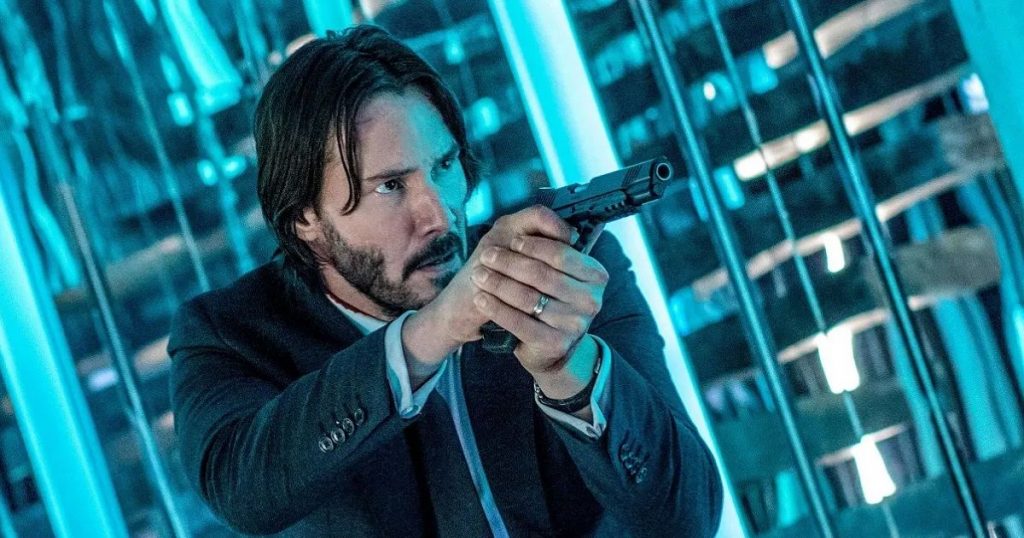 In addition to not being particularly interested in it, he claimed that filming Chapters 4 and 5 simultaneously was "daunting.". However, it's still flattering when the studio requests more of your work. For the chance to produce additional John Wick films, Chad expressed gratitude to Lionsgate. He has worked on projects where two films were produced together, but he lacks the creative ability to produce two distinct films.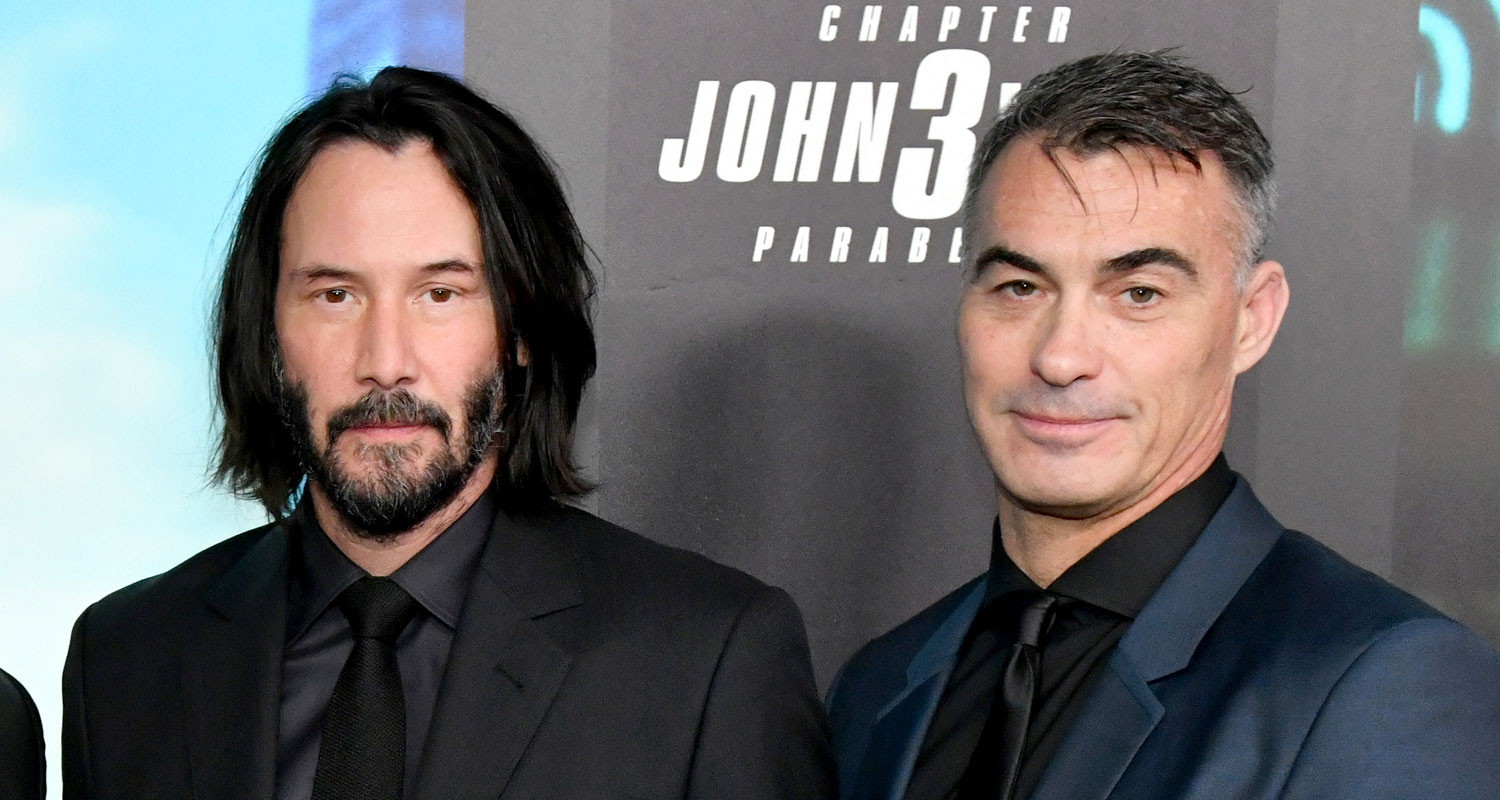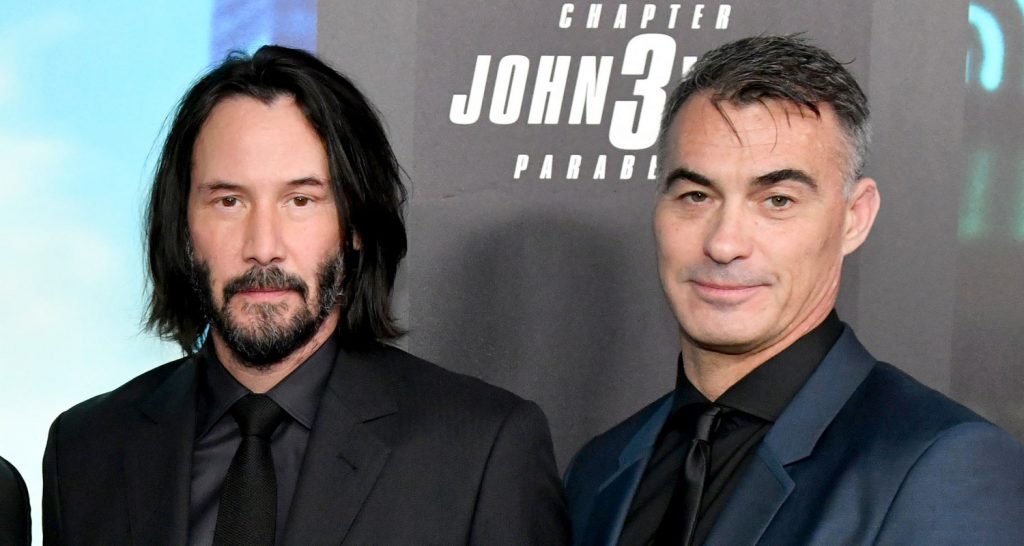 A fifth John Wick film is in the works, and Chad has some ideas and pieces of material, but he needs some time to gather himself. And let's face it—after Chapter 4, we all need a moment to catch our breath. The team's main character was killed off, which presents Chad with a completely new narrative challenge. But don't worry—in the Ballerina spin-off movie, Keanu Reeves' gun-toting assassin will be seen and heard from once more. Nothing more has been verified as of yet. It would make a lot of sense if the team left Mr. Wick where they left him at the conclusion of Chapter 4. There was a sense of closure in the conclusion.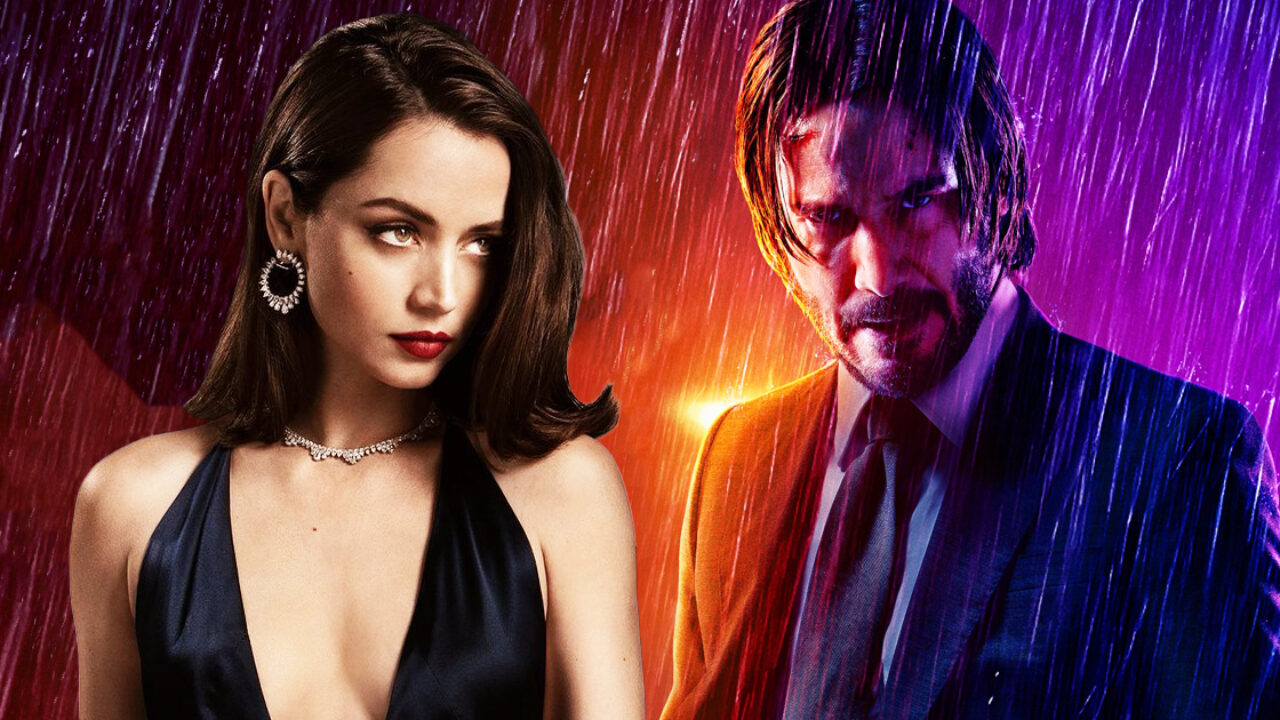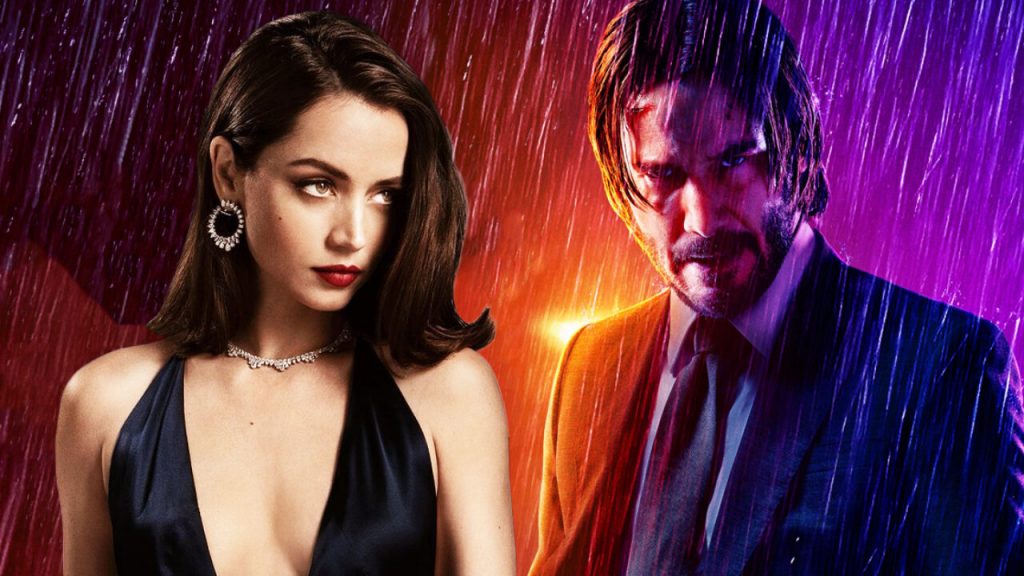 But let's face it, John Wick is relentless. When you think he has left, he reappears at your door holding a katana and a gun. That's kind of the appeal of the John Wick films, I guess. They are absurd, outrageous action films that don't take themselves too seriously. Furthermore, Keanu Reeves is the ideal choice to play John Wick. He knows how to be intense and brooding.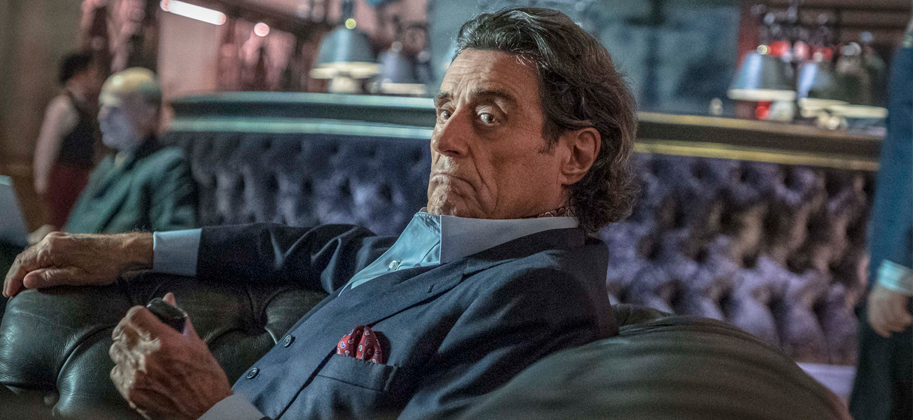 I'm eager to see where the John Wick franchise goes next, I don't know about you. The Bowery King or Sofia may be the subjects of future motion pictures. With such a diverse cast, there are a ton of potential plots that could be developed around any number of the characters. But for now, let's just take pleasure in the fact that John Wick: Chapter 4 is currently available and fantastic. What are you waiting for? Go check it out in theaters now if you haven't already.
Follow us on Facebook, Instagram & Twitter for more content.
Also Watch: