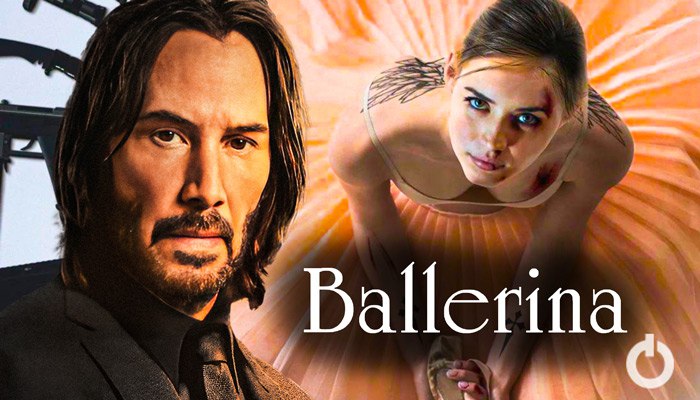 Hey, did you hear that Keanu Reeves is going to have a bigger role in the upcoming John Wick spinoff, Ballerina? According to producer Erica Lee and co-writer Shay Hatten, Reeves was on set for about a week while Lance Reddick, who plays Charon, only shot for a day. However, Hatten assured fans that Reeves' return as John Wick will be more than just a cameo in Ballerina. It's not just a one-off cameo; he's a real character. He does. Well, I shouldn't say too much, but I think people will be really intrigued by how he appears in the film, Hatten said in an interview with Collider.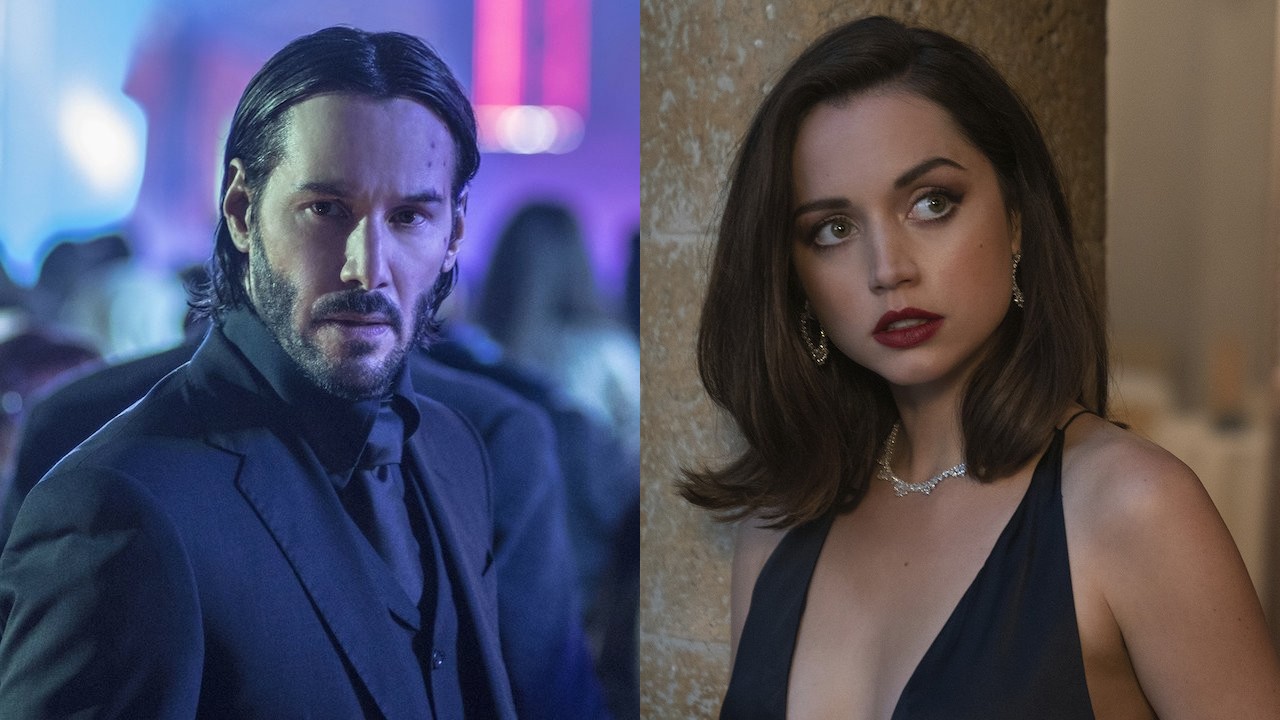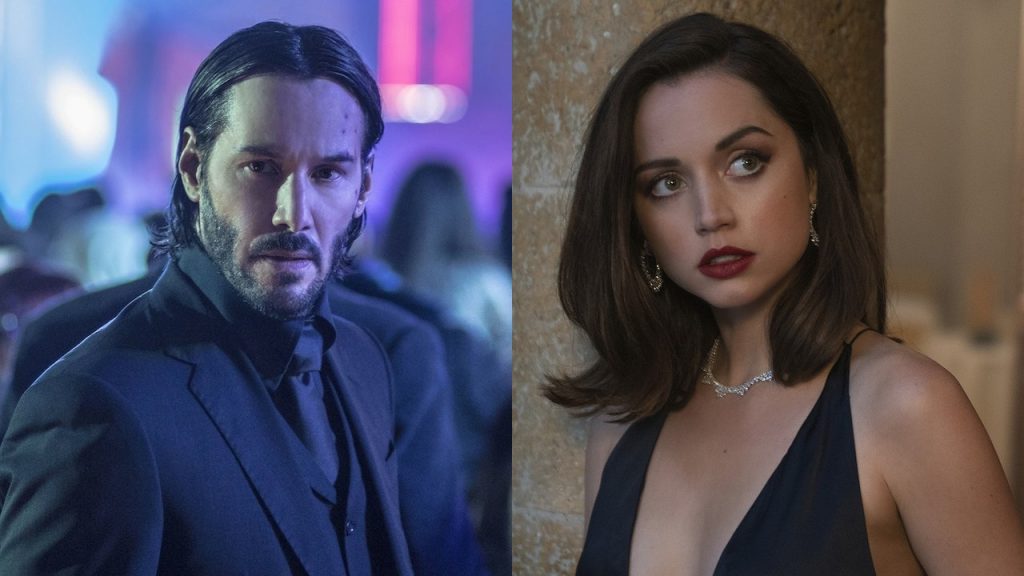 And because it really was, it was cool. Only because we thought John would have a cool window of time between three and four was the only reason we chose that time frame." What can we anticipate from Ballerina, which is set in the time period between John Wick: Chapter 3 – Parabellum and John Wick: Chapter 4 and stars Ana de Armas as Rooney, a ballerina out for vengeance after her family was killed? Unity Phelan played a role in the film Parabellum before her. Hatten clarified that Rooney, a new character in Ballerina, underwent comparable training to John in the ballet school run by Anjelica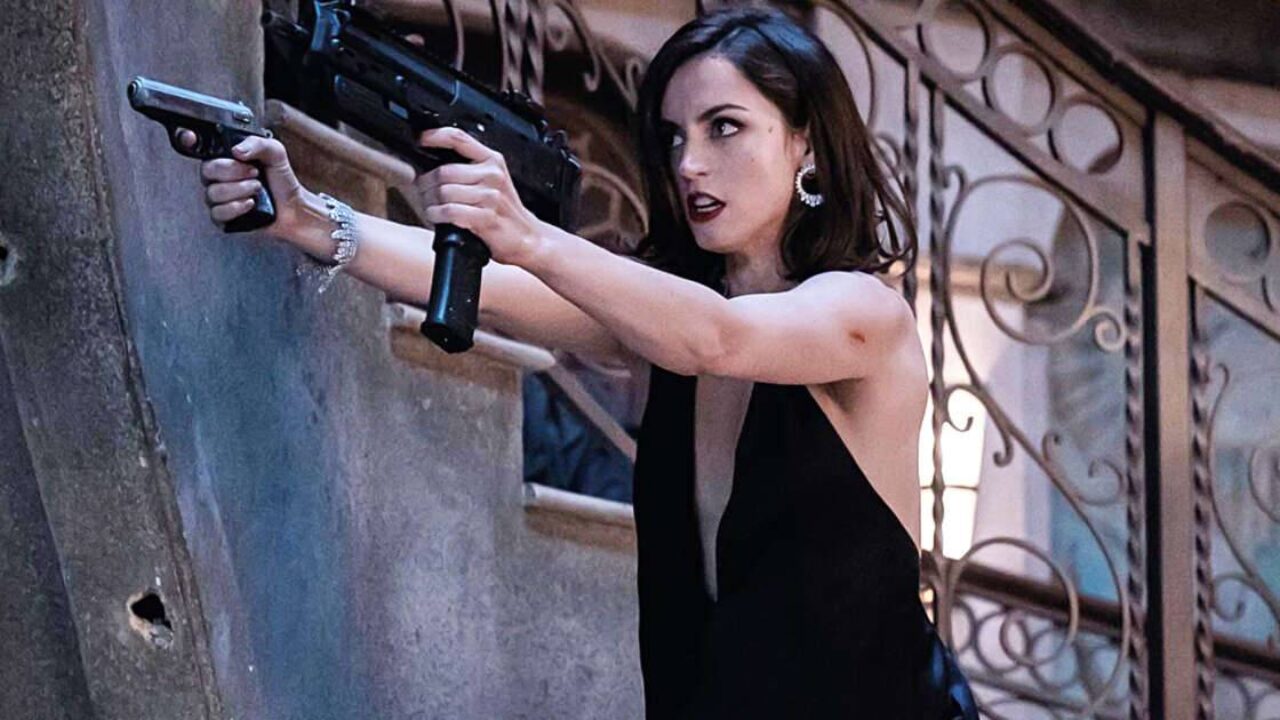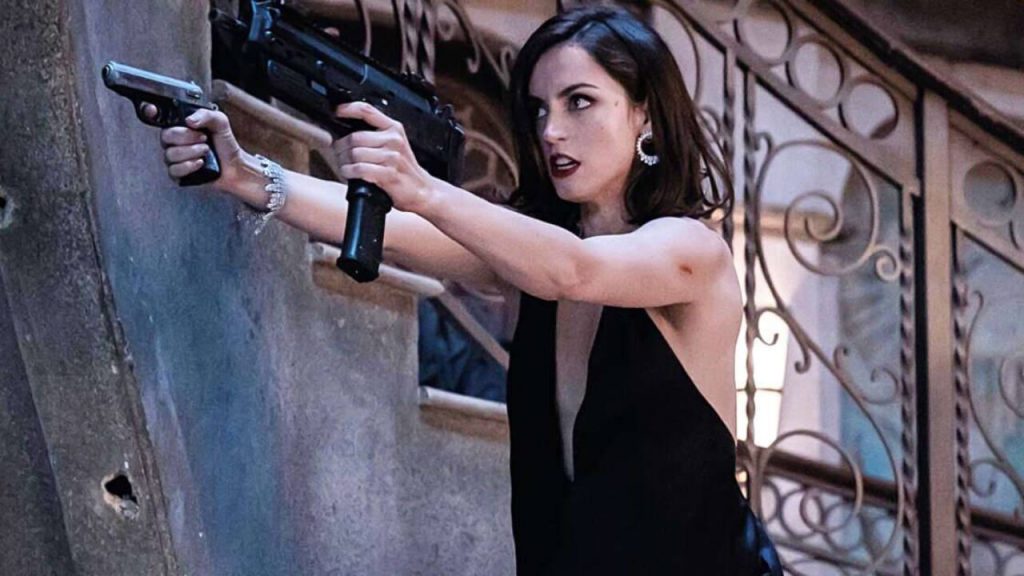 Huston's character. But unlike the communities we've seen in the earlier John Wick films, Rooney ends up in a brand-new, isolated community. It just seemed like a really kind of natural way to fit him in and have him interact with this other character's story during that window, Hatten said of Reeves' role. "We just thought, 'Okay, how did he get from point A to point B? What happened in that little time window?'" Hatten said in reference to Reeves' role. As a result, I believe it adds a piece of the puzzle that hopefully, people will find intriguing. "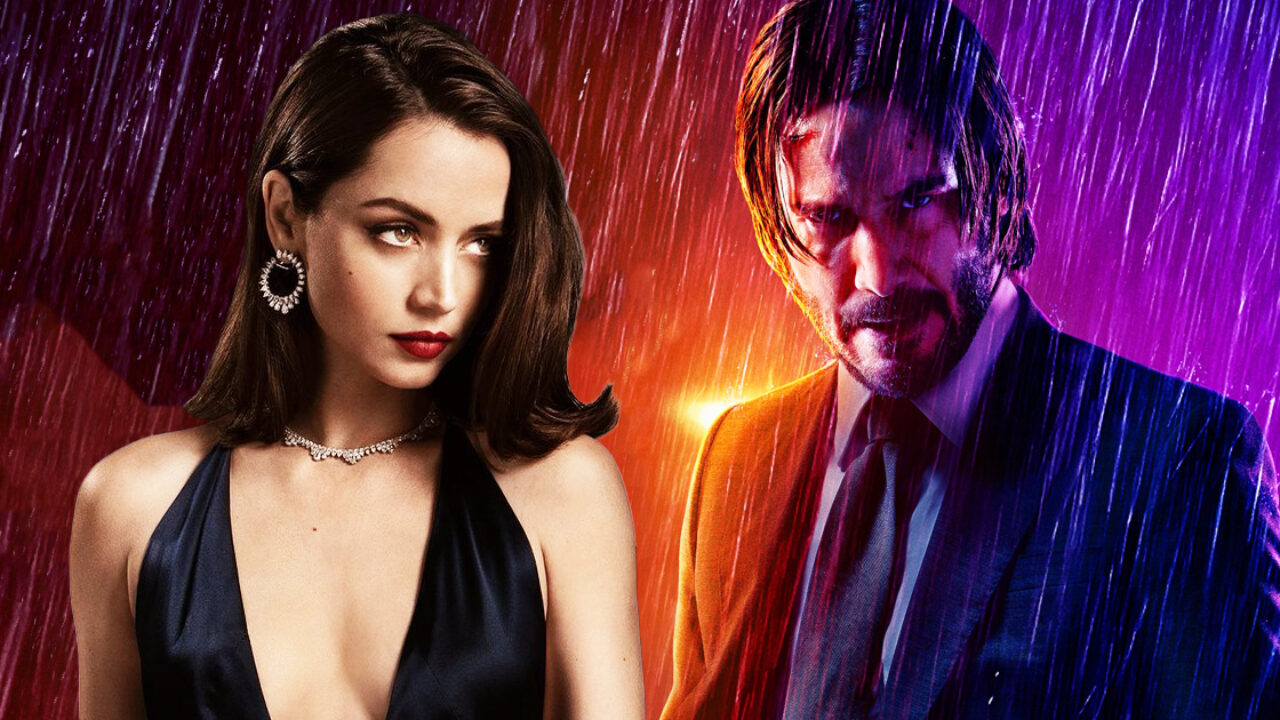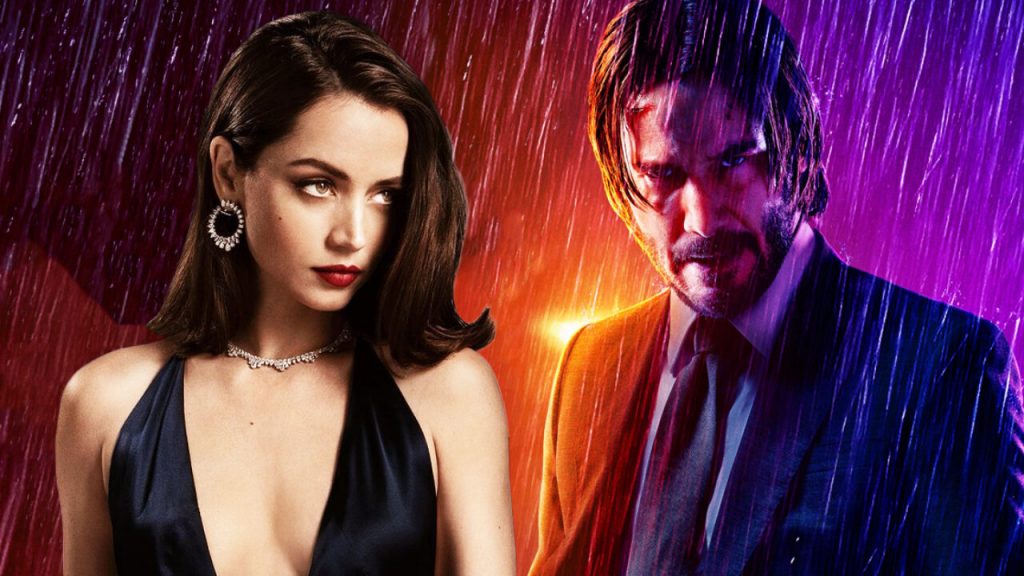 Ballerina, which also features Gabriel Byrne, Norman Reedus, and Catalina Sandino Moreno as newcomers to the John Wick franchise, is directed by Len Wiseman and co-written by Emerald Fennell. Anjelica Huston and Ian McShane, who previously played The Director and Winston Scott, are among the returning cast members. Ballerina is currently in post-production, but we can anticipate seeing it in theaters in either the spring or summer of 2024. If you haven't seen it already go see John Wick: Chapter 4 while it's still playing in theaters.
Follow us on Facebook, Instagram & Twitter for more content.
Also Watch: