QB Fight Club
Doctor Strange vs Thor: Here's Why The Asgardian Will Lose to The Sorcerer
The Marvel Universe is filled with superheroes with varying abilities and skills. Some are born assassins. Some are gifted with superhuman physical attributes. Some are gifted with a genius level intellect while some are cursed with a gift that they cannot get rid of. And then there are truly cosmic champions. Thor is the God of Thunder in Norse Mythology. In the Marvel Comics Universe, he is an Avenger and protector of Earth from evil forces. No matter how strong a villain might be, he or she will think twice before crossing paths with this guy. So why not take a hero instead? There is just one guy who can challenge Thor to a stalemate. And that is Doctor Strange, the holder of the mantle of the Sorcerer Supreme of Earth. What happens when the God of magic fights the God of Thunder? Presenting – Doctor Strange vs Thor – Here's why the Asgardian will lose to the Sorcerer
Doctor Strange
Doctor Stephen Strange was a lowly surgeon practicing in America. He became enamoured with the mystic arts of magic after travelling to Kamar-Taj and gaining arcane knowledge. Doctor Strange then went on to excel in those arts, eventually surpassing his mentor to become the planet's Sorcerer Supreme, the protector of Earth from supernatural forces.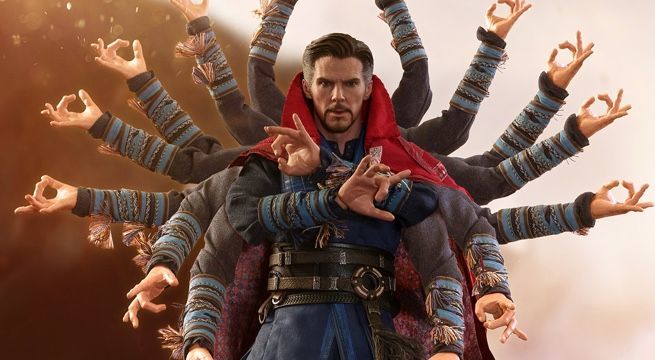 Doctor Strange has virtually limitless knowledge of white eldritch magic and can do stuff that is almost godlike. He can raise the dead back to life, fly, create portals to other dimensions and also has the powers of psychic manipulation and astral projection to access the astral plane of existence.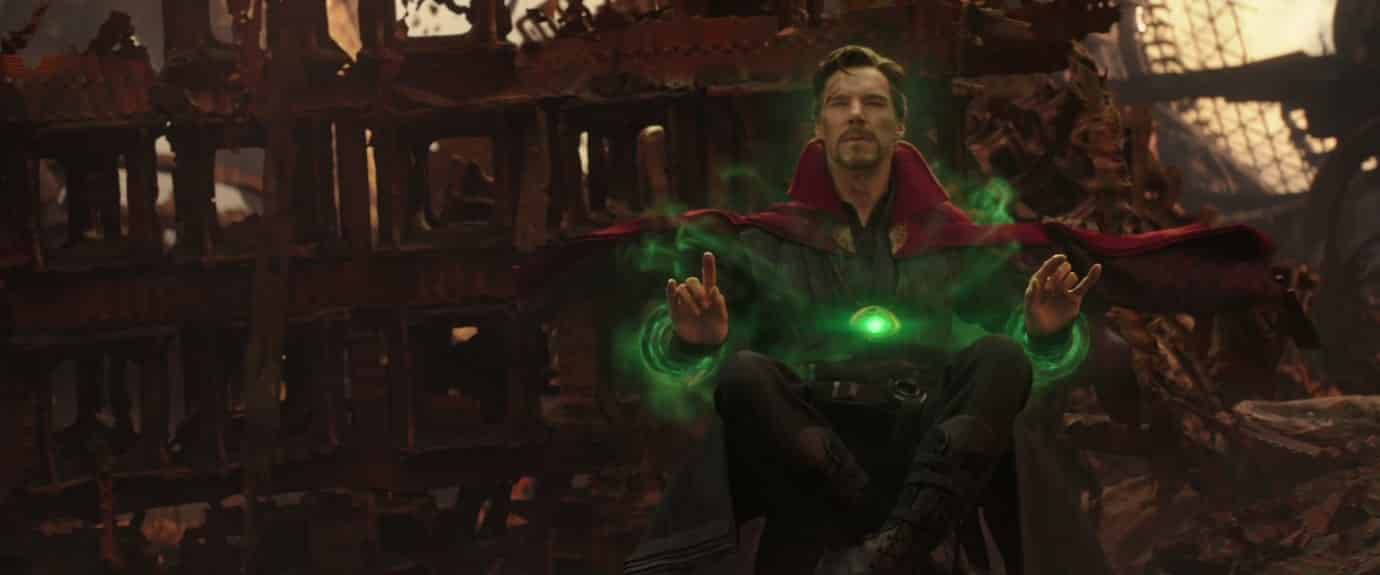 Doctor Strange is also blessed with the powers of all magic based Gods, which he can summon to help him in his battle. Beings like Cyttorak, Vishanti, Agamotto and the lot are all-weather allies of Doctor Strange.
Thor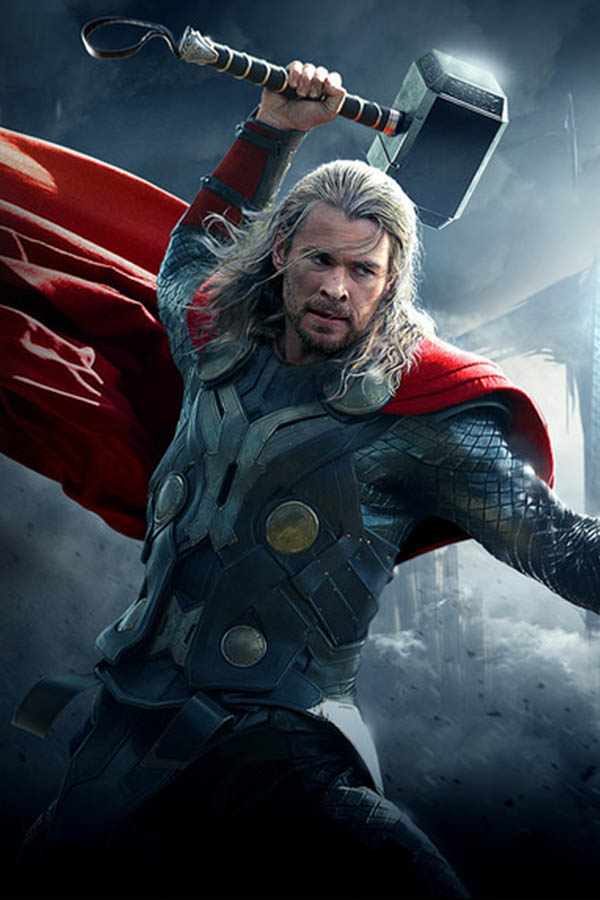 Thor Odinson is a true warrior. Along with his hammer Mjolnir that was forged in the heart of a dying Star, he is the God of Thunder and Lightning. Thor can use Mjolnir to summon limitless lightning and thunderstorms to his aide. Thor is also blessed with superhuman physical attributes well beyond Asgardian standards.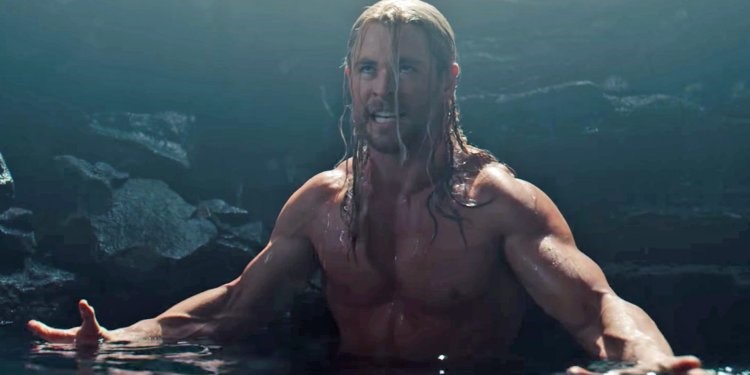 A regular Asgardian is a hundred times stronger than a normal human being while Thor is twenty times stronger and faster than a regular Asgardian. That should put things into perspective. Thor has used his godly powers to access primordial energies of the cosmos.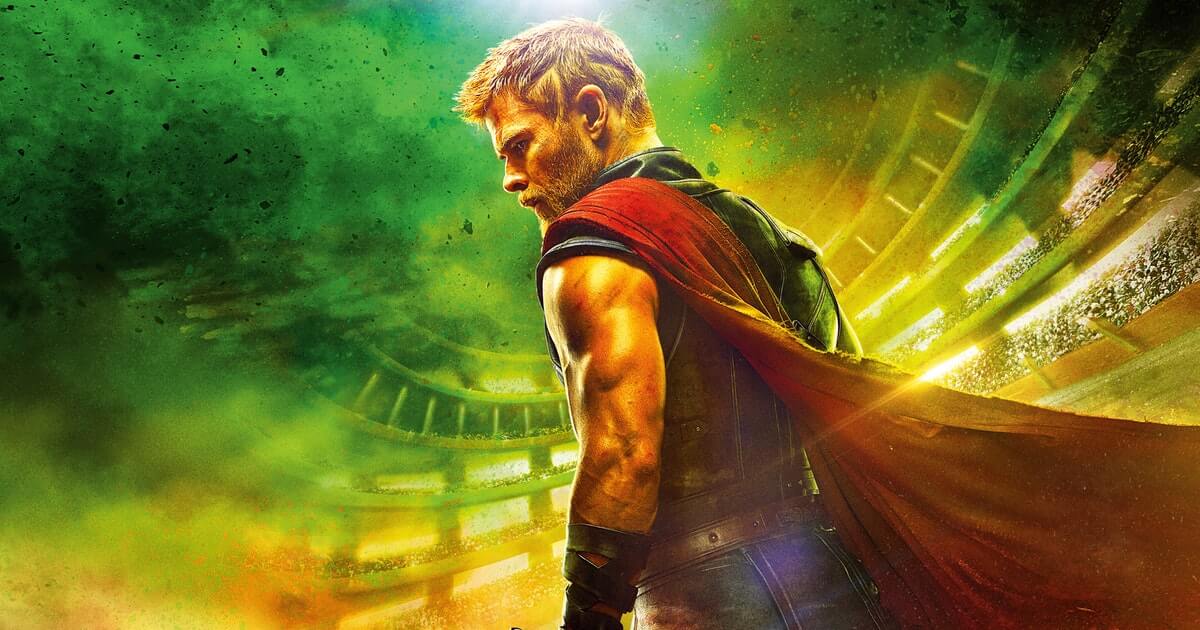 He can fly at unbelievable speeds, create portals and use his hammer to literally rip apart planets. Thor is also well versed with the art of flying, by throwing his hammer like a slingshot and dragging himself along for the ride. Thor is also proficient in Asgardian martial arts and is a formidable close quarter fighter.
Final Fight – Doctor Strange vs Thor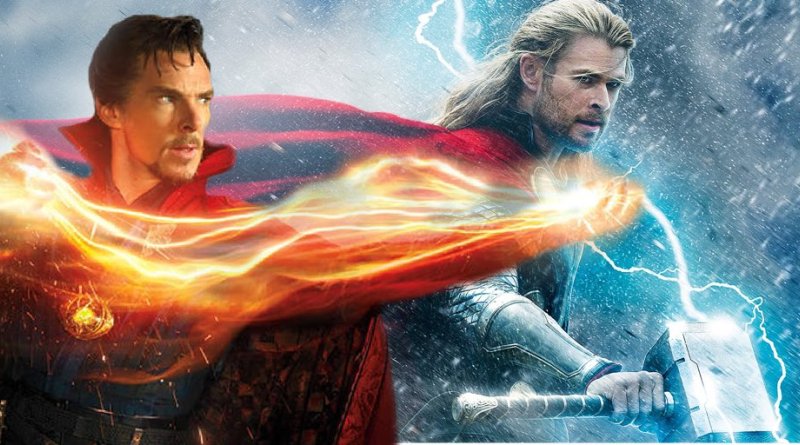 The fight can have numerous reasons. But for simplicity's sake, we will choose just one. Let's say Thor finds Doctor Strange while the latter is on one of his missions on Earth to weed out supernatural threats.
Thor has a tendency of mistaking good guys as bad guys like he did with Captain America in The Avengers of 2012. And thus begins the fight.
So who will win this fight? Can Thor really take down the Sorcerer Supreme??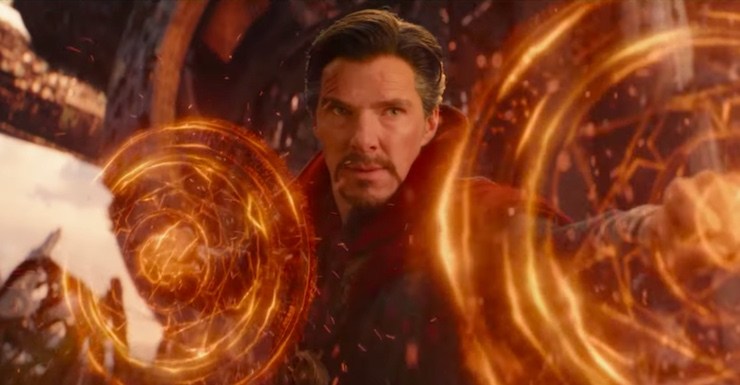 It is Doctor Strange!!! Doctor Strange wins this fight. No matter how hungry a shark Thor might be, he can thrash all he wants but Strange will play him like a fiddle. Strange has one wild card that he can use any time to end the fight then and there. He can call upon the Gods of Magic to aid him.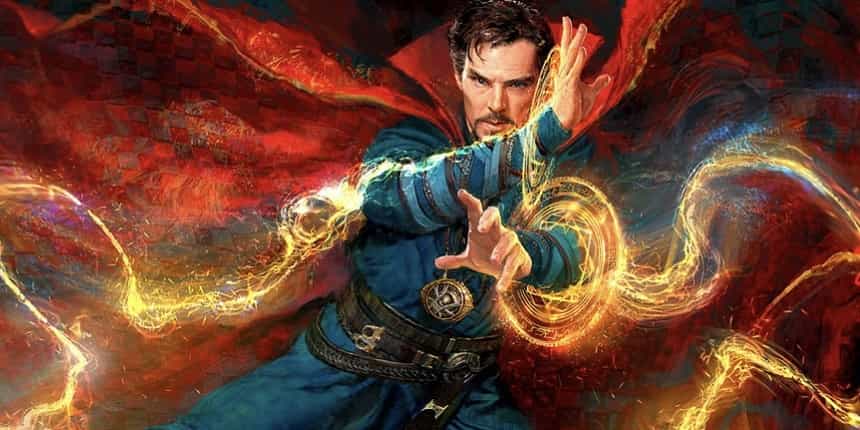 Mjolnir makes Thor powerful but Doctor Strange has an army of supernatural juggernauts at his side. How does one fight that?!!? Strange wins this fight fair and square.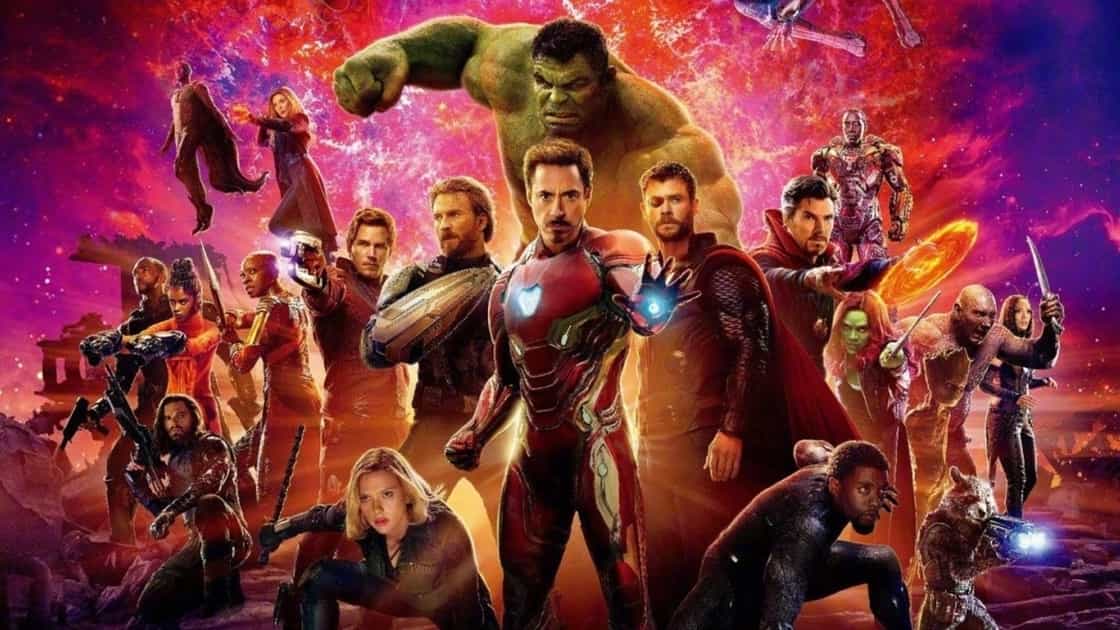 Doctor Strange and Thor last appeared in Avengers: Infinity War. The movie has already witnessed its Blu-Ray and DVD release. The official film synopsis for the movie reads:
Iron Man, Thor, the Hulk and the rest of the Avengers unite to battle their most powerful enemy yet — the evil Thanos. On a mission to collect all six Infinity Stones, Thanos plans to use the artefacts to inflict his twisted will on reality. The fate of the planet and existence itself has never been more uncertain as everything the Avengers have fought for has led up to this moment.