QB Fight Club
Captain America vs The Punisher – Who's The Better Soldier?
Captain America vs The Punisher –
These two are surely amongst the fan favorite characters and no one would really want to pit against each other. But there can be situations to set them against each other. The Punisher may be after someone's life that Cap would wanna save, and that creates Civil War-esk story arc replacing Tony with Frank. While this is a battle that may never happen on any screen, we can still pit them against each other. They may be vastly different characters, but the code that they follow is similar. So, it'd be interesting to see a battle between these two.
Captain America
Born to poor immigrant parents in Manhattan 1920, Steven Rogers never had any privileges while growing up. The boy was poor, intellectually inept and had a frail body. His peers had written Rogers off the first time they saw him, however, something inside Steve shone brighter than everything else. This was his sense of Justice. Steven Rogers only had one dream, to fight for his country in the Second World War.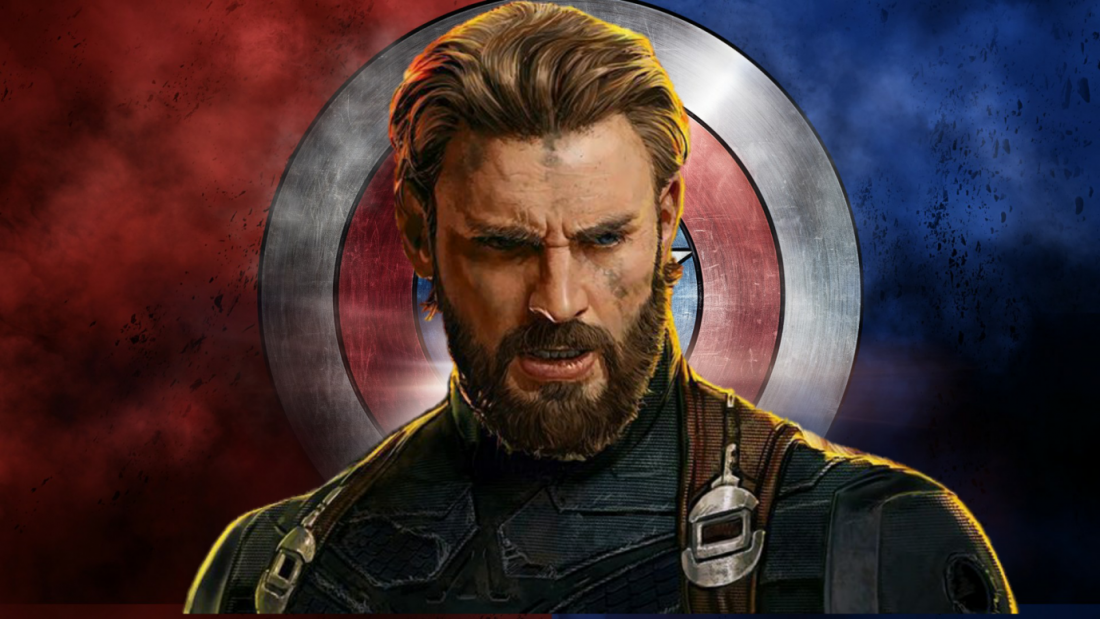 But then, he was the reason why America won World War 2. He was a kid from Brooklyn, NY who had an indomitable will and patriotism for his nation. He was experimented upon by Howard Stark and his team. The experiments gave him peak human physical condition and superhuman strength, enhanced physical and mental faculties.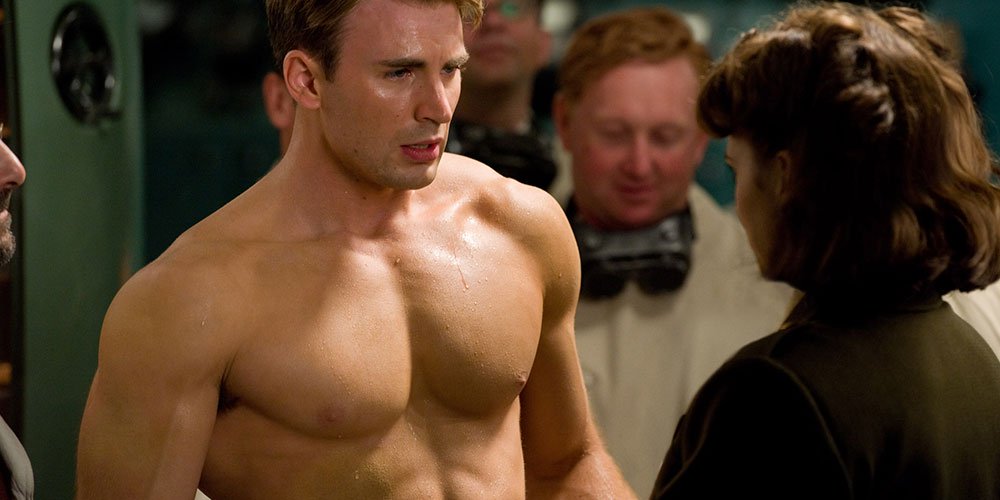 Brimming with the super soldier serum, Steve Rogers became Captain America, the strongest and fastest soldier known to man. He is skilled in armed and unarmed combat and an expert tactician, strategist, and field commander. He uses a Shield made up of Vibranium-steel alloy, the strongest metal on earth.
The Punisher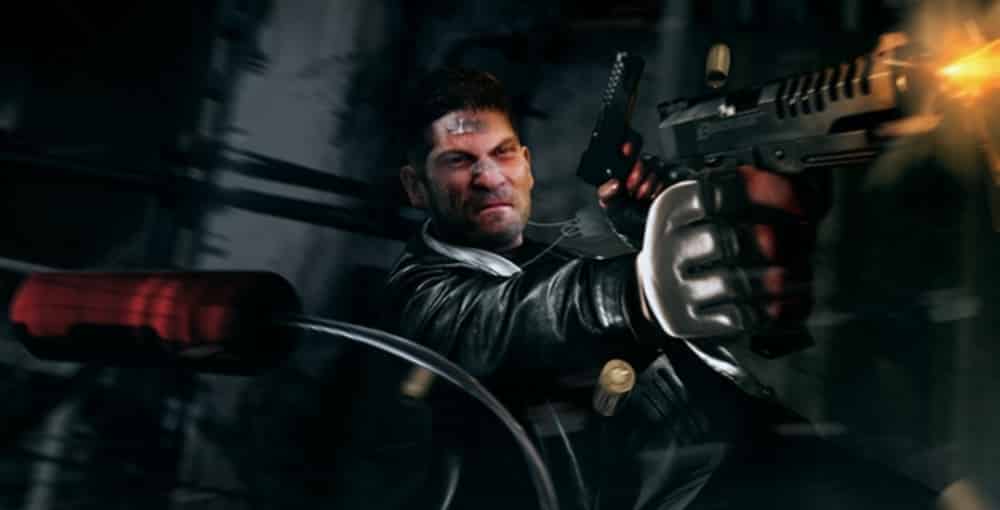 Frank Castle is a vigilante anti-hero who employs murder, kidnapping, extortion, coercion, threats of violence, and torture in his war on crime. His acts are driven by the deaths of his wife and two children, who were killed by the mob for witnessing a killing. He uses all manner of conventional war weaponry as he is skilled in military and guerrilla tactics, marksmanship, close quarters combat, infiltration, and demolitions. He is a total bad-ass and a ruthless vigilante who wants a clean society by taking out the criminals for good.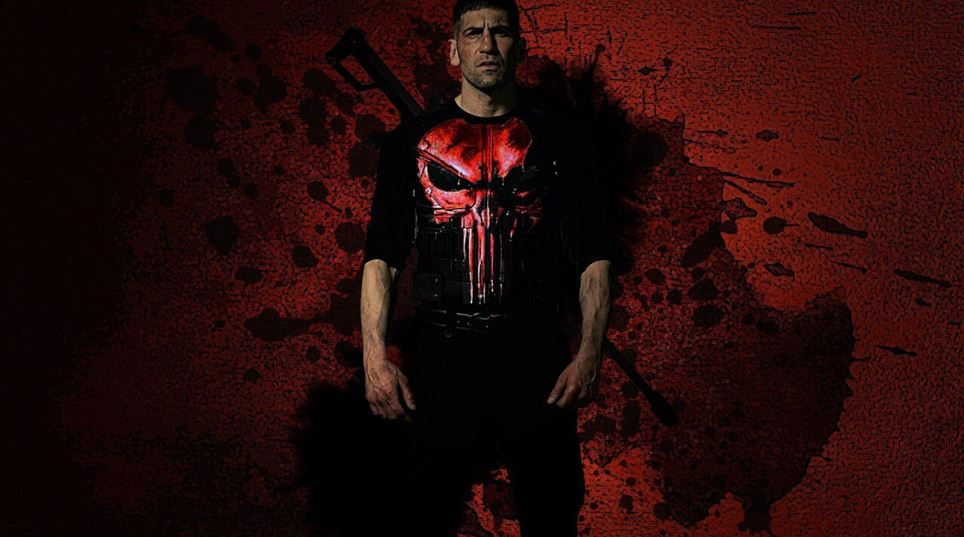 Even though he uses violence and unconventional ways to fight crime, he still has a moral code of conduct that he follows. He doesn't just go on a killing spree blindly. Even though he doesn't have the right to act as judge jury and executioner himself, he still has a moral compass that lets him decide who gets a bullet and who gets to be saved.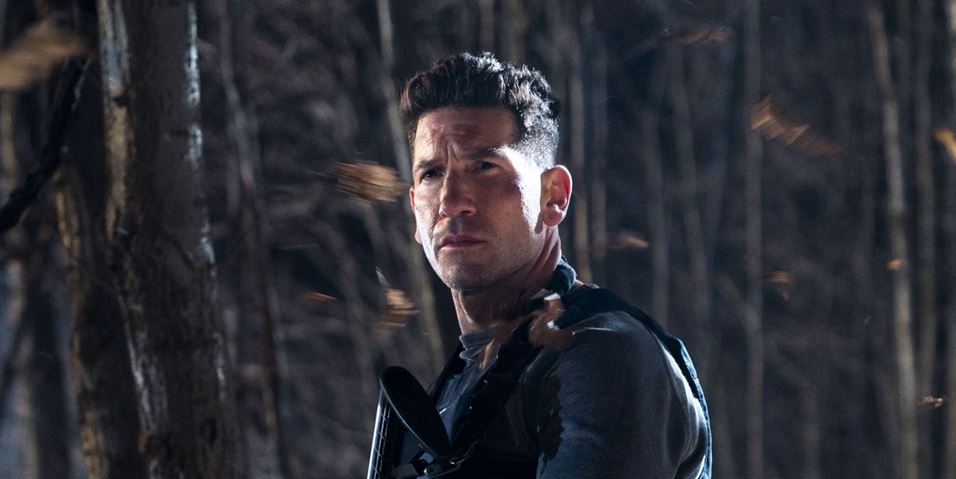 This is one of the most complex characters in the Marvel Universe, but that doesn't make him a bad guy. There are going to be certain times when you are left in a dilemma to choose whether Frank Castle is good or bad, but he will always win and end up in your good books.
Frank Castle vs Steve Rogers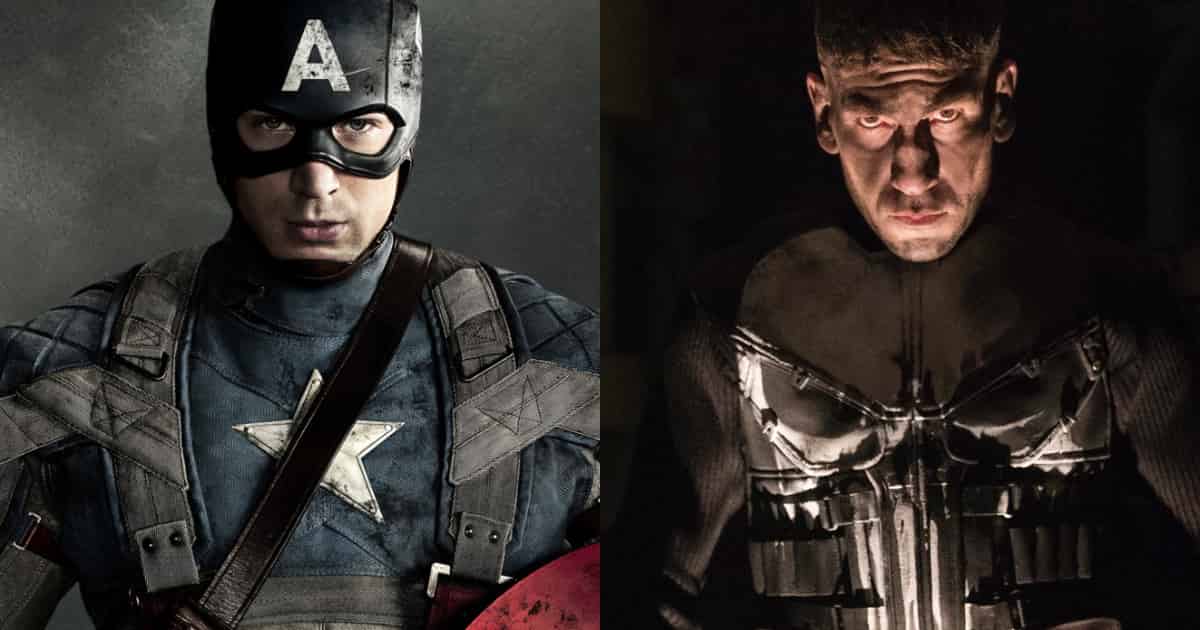 Captain America is an enhanced individual who excels in everything against the Punisher. So in an old fashioned fist fight, there is no beating the 100-year-old virgin. So for this fight to happen, we need to level the plain. So let's give Frank something to enhance his abilities. He could get some kind of mutagen, or to make things even, the perfect version of Super Serum that was given to Steve Rogers. This is when the battle gets more interesting as we would have to decide between someone who is a deranged murderer and someone who does have psychological control.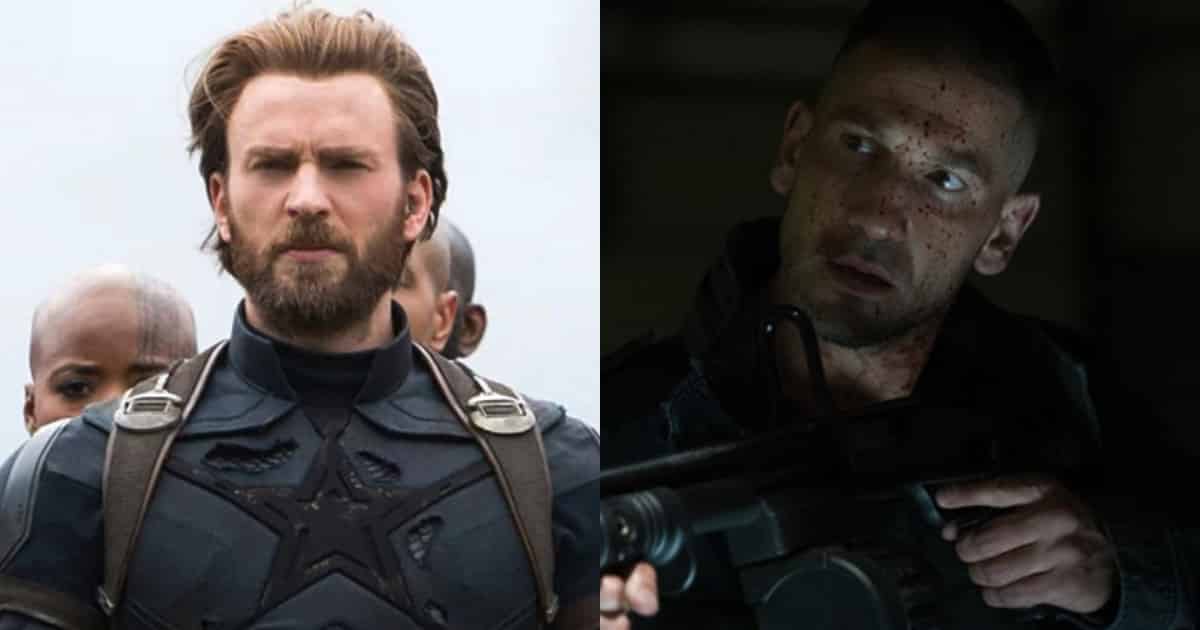 In this case, the Punisher will stop at nothing until his mission is either completed or, till the time Cap takes him down. This would not be another Captain America and the Winter Soldier battle as Frank would be a much better contender than Winter Soldier was. Sure, both of them are similar in many ways, but Frank would certainly win that fight. Cap's long experience being the super soldier could give him an upper hand in the longer run, but Frank's ruthless Aggression may allow him to give Cap the beat down of his life in a given moment. And in a fight like this, all he'd need is one moment.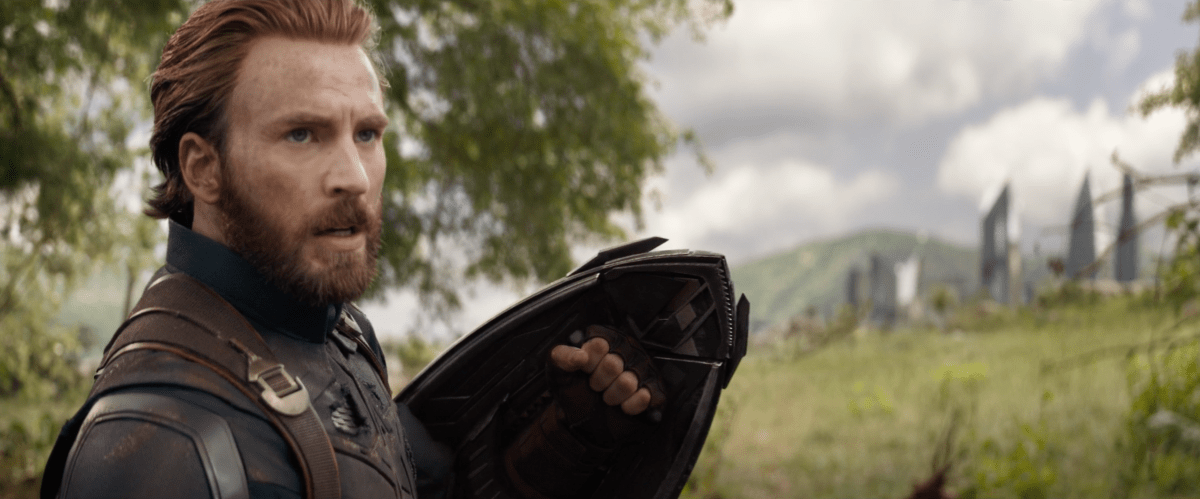 Without the enhanced abilities, no matter how much time Frank takes to set up the fight, setting traps against him, using all sorts of lethal force, Cap will have a better chance to come out alive. But when the playing field is even, The Punisher would have better odds as he won't think twice to kill.