QB Fight Club
Both of these are Super-Women. One is from DC, other from Marvel. When they come face to face, Who Wins?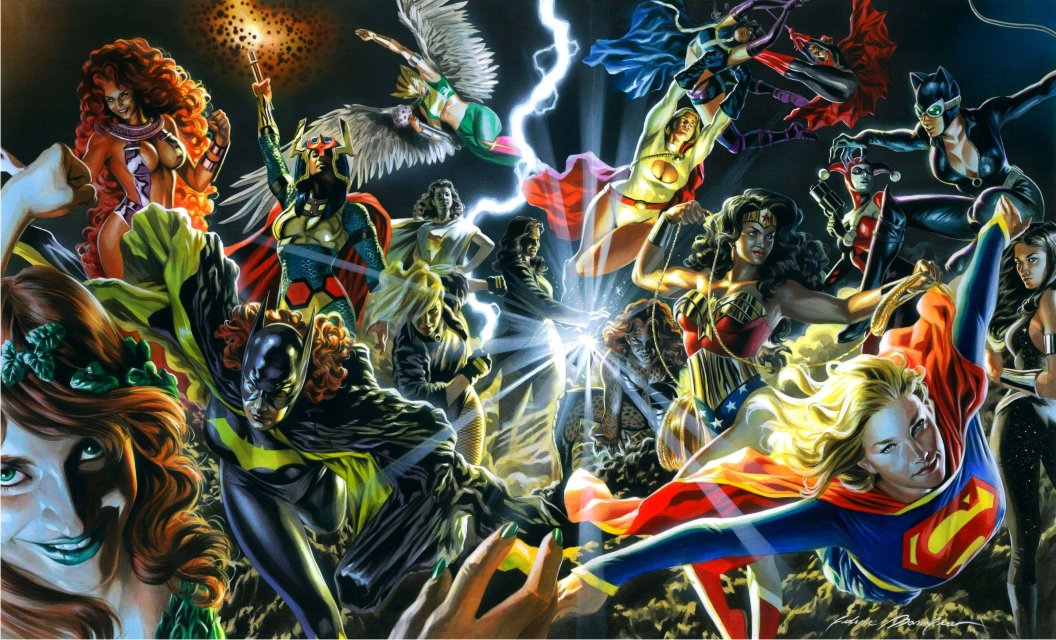 [total-poll id=7816]
Aditya Goel is the CEO and Publisher of QuirkyByte. He has 14 different Specializations varying from Mathematics to Computer Programming and has written for various blogs and worked as a freelance writer, programmer and developer on Elance and Freelancer. Very passionate about Technology, Movies, International TV shows especially White Collar and Cricket as a sport.