QB Fight Club
Aquaman Vs Shazam – Which DC Superhero Would Take The Prize?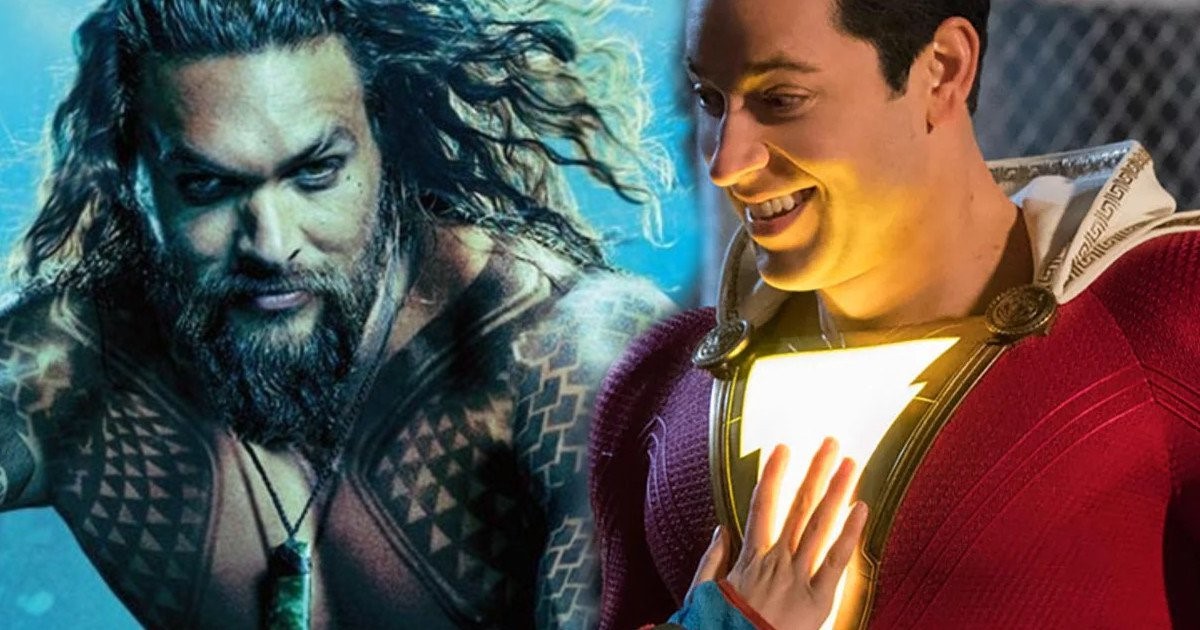 Aquaman vs Shazam:
Now, this is a battle that could get pretty even if both these Supers go on with the entire force and might that they possess. The powers of the 6 Gods vested in Shazam make him slightly over powerful, but Aquaman getting the Trident does the exact same thing! A fight between these two could easily level an entire city within a few moments. So it's best if these guys were to team up on the big screen, or else we'd get a whole Man of Steel situation of collateral damage towards the end. Still, for the sake of it, let's just analyze the powers of these two and see who will emerge victorious.
Shazam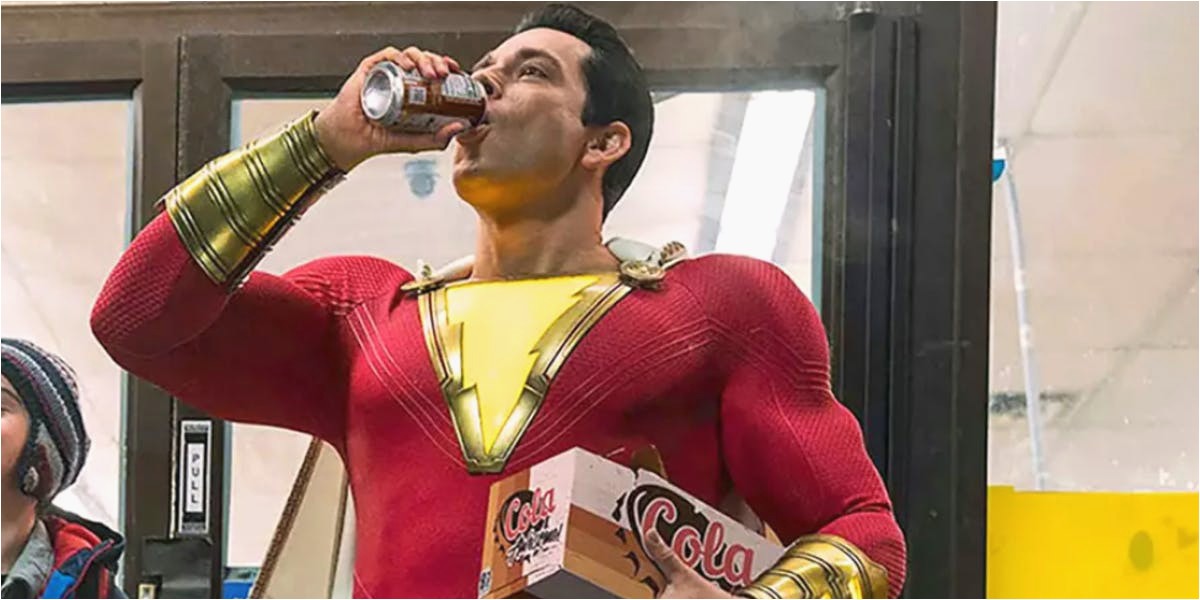 Billy Batson was a normal kid with nothing special to boast about. Then with fates mysterious die sealing his fate with a weird twist, Batson became the avatar of Gods. In the Rock of Eternity sits the Wizard Shazam, who saw in Billy a kindred soul who could be turned into a force for good. Billy, by literally uttering the name Shazam, could turn into a hulking of a man.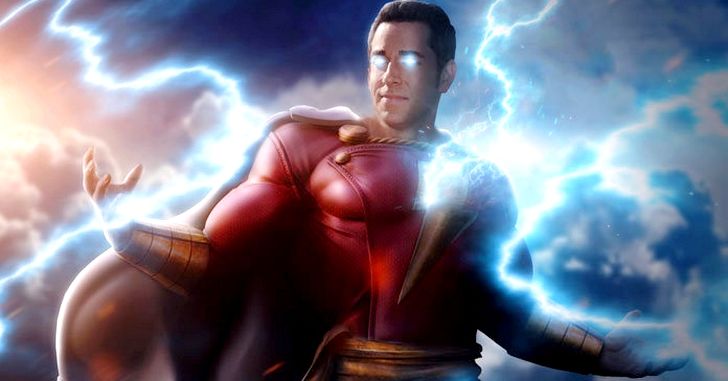 Billy Batson gets his Powers from 6 Gods Solomon, Hercules, Atlas, Zeus, Achilles, and Mercury (SHAZAM) and his magically bestowed powers include Superhuman strength, speed, durability, and longevity, Flight, Spell-casting, Control of magical lightning, Knowledge, and focus of the gods and Teleportation via the Rock of Eternity. His name was originally Captain Marvel but it was changed due to legal issues.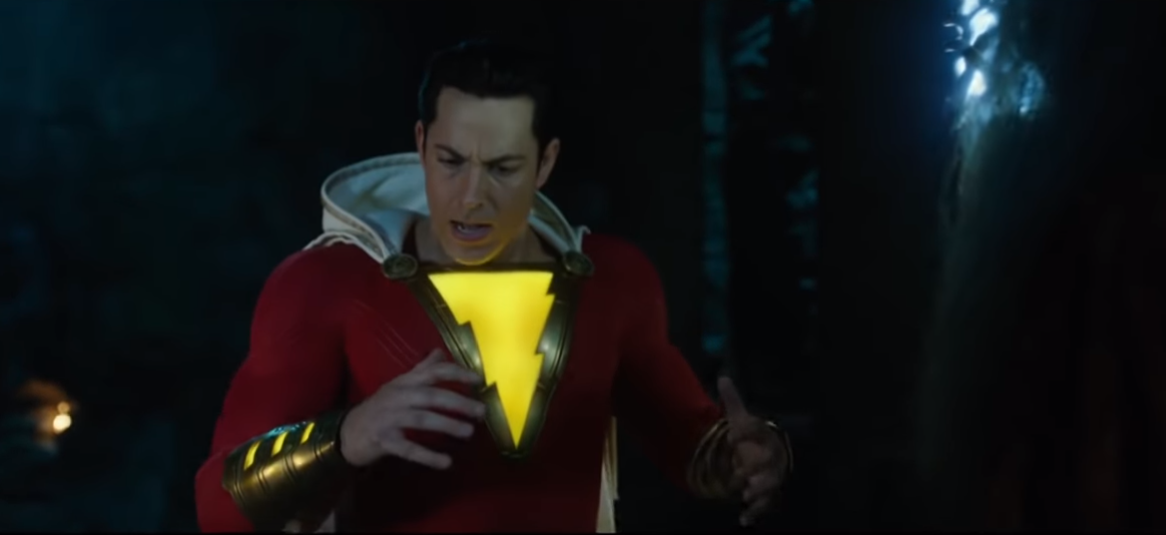 He has the strength and durability to take on the likes of Superman without much difficulty, and he has done that many times in the comics. He is also as quick Flash (if the speedster runs at his normal speed). The Powers from Solomon grant him vast intelligence and knowledge, so he may be as innocent as a teenage boy, but he is certainly as intellectual as the greatest minds of the DC Universe.
Aquaman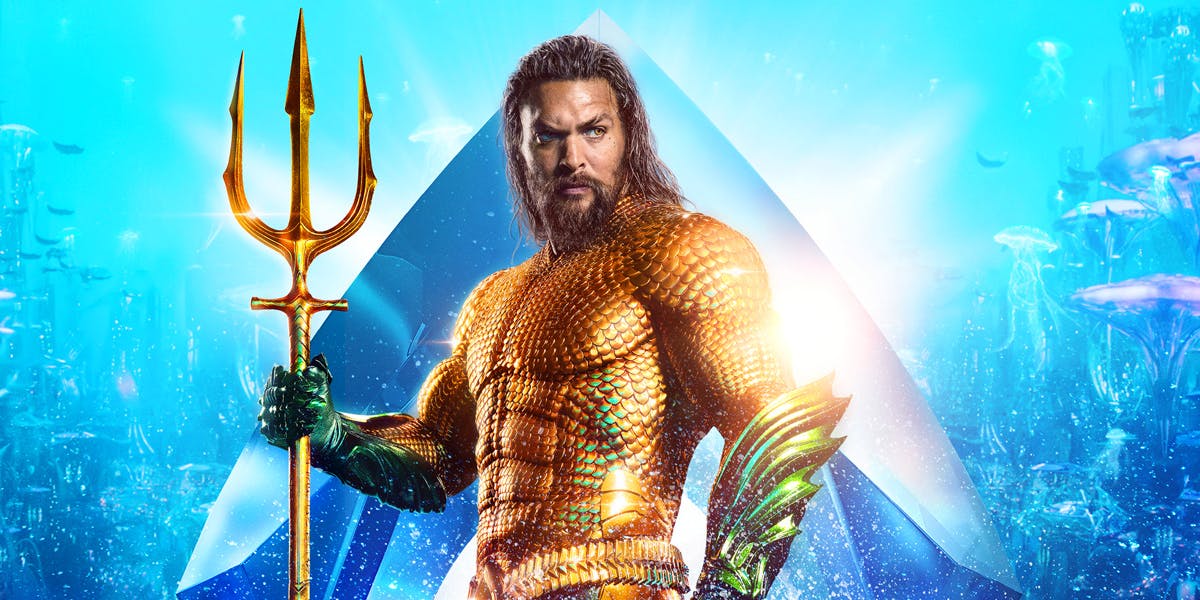 Yeah, we all know he is the king of Atlantis, the Atlantean royalty. Arthur Curry is great when it comes to his physical prowess. He is a great swimmer, duh..meaning he can swim at his top speed till 4 hours straight, has 12 times faster reflexes than a normal human, can jump up to 4 storeys high and can lift great weights, has superhuman strength that is 150 times a normal human, durability and longevity, agility and superhuman healing.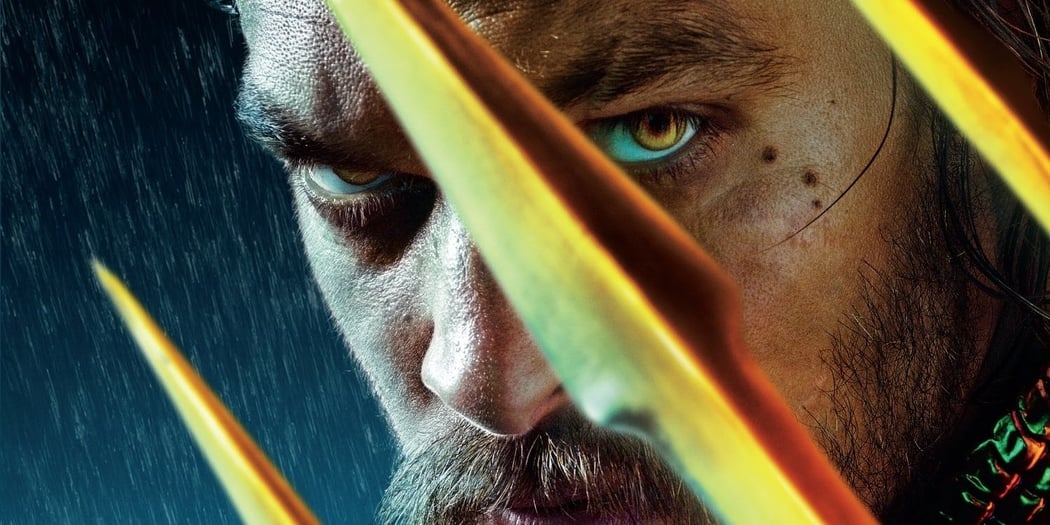 Also, he has super speed under water, is heat resistant and can telepathically talk to aquatic beings and also wields the Trident of Neptune that can even pierce Superman's skin and take down the likes of Darkseid.
This half human and half Atlantean is the bridge between the people of Atlantis and the people living on land. The King of Atlantis is one of the powerhouses of Justice League and is very valuable to the team. His Trident of Neptune can summon electricity and even help him in teleportation. Both of these attacks are pretty effective in combat as this thunder attack could help him tackle Thor's thunder attacks. While Aquaman is insanely strong himself, his Trident gives him control over the 7 seas.
Using his trident, Aquaman can actually manipulate weather, use a varied variety of water attacks and as we saw it in the film, he can create astonishingly strong water shields. With his trident, he can use waterwaves as surfboards which he can actually stand on or ride, he can split the ocean into half and can literally flood the entire Earth if he wants to. Aquaman is a hero that has been made fun of for decades, but he is much more powerful than anyone could ever imagine!
Aquaman vs Shazam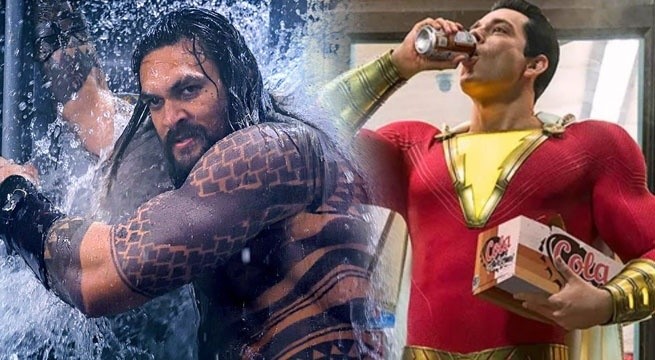 Shazam can match Arthur strength for strength, and if the battle goes on for a longer period of time, his durability may allow him to gain the upper hand. His thunder attacks may even depower Arthur for a while, and the big advantage that he really gets against Aquaman is Flight and Speed.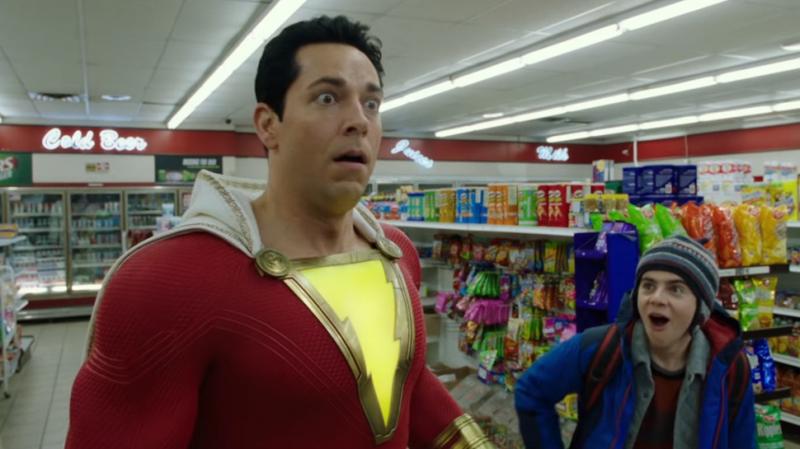 But you cannot count out the King of Atlantis just like that! His claim to the Trident can help him accomplish wonders. With the Trident, he can not only prevent the thunder attacks that Shazam would strike him with, but he can actually reply with the Thunder attacks of his own! And if the fight takes place anywhere near water, Aquaman gains a major advantage even with Shazam's flight being a factor.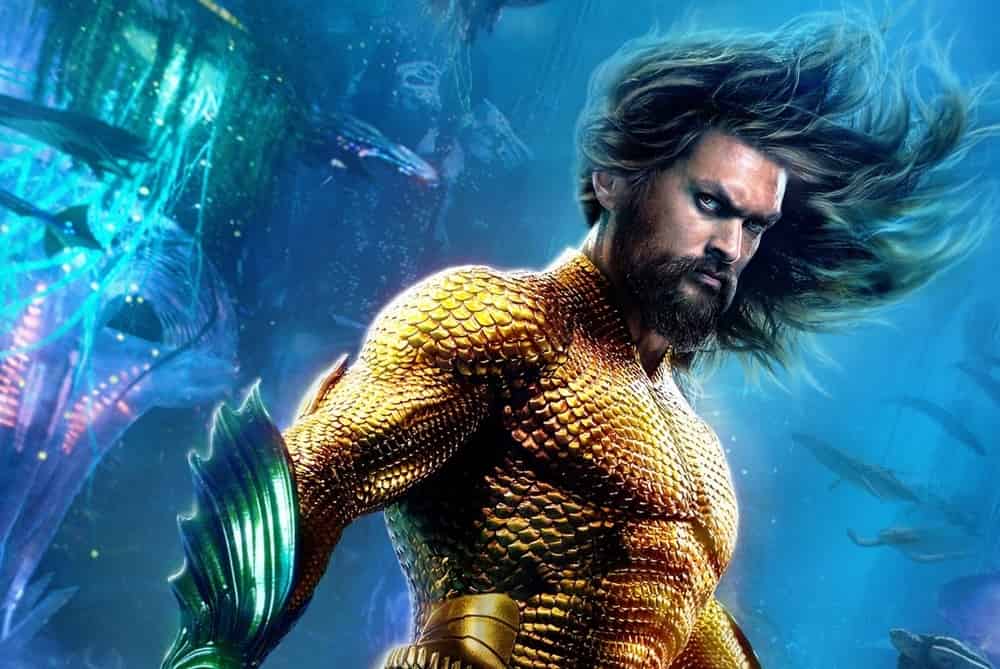 Shazam may be overpowered with the abilities of all the Gods, but with the Trident, Aquaman has the seven seas and the entire Marine life backing him. So ultimately, if both these individuals get to use their powers to the fullest potential, Aquaman would emerge victorious!