QB Fight Club
Spider-Man vs Carnage: Is Spidey Strong Enough to Trump The Psychopath?
Peter Parker is the first being to harness the power of the Spider. His mutated anatomy allowed his body to demonstrate unimaginable levels of physical strength, speed, and durability. It also gave him a flurry of new inhumane powers that turned him into Spider-Man. But Parker is far from being the only one with such abilities. After the Venom Symbiote replicated those powers in Eddie Brock and gave birth to the Carnage symbiote, things started to spiral out of control. Cletus Kasady is a serial killer and he too possesses the same powers as Spider-Man. What happens when a good guy and a bad guy with the same abilities decide to duke it out? Presenting – Spider-Man vs Carnage – Is Spidey strong enough to trump the psychopath?!?!?
Spider-Man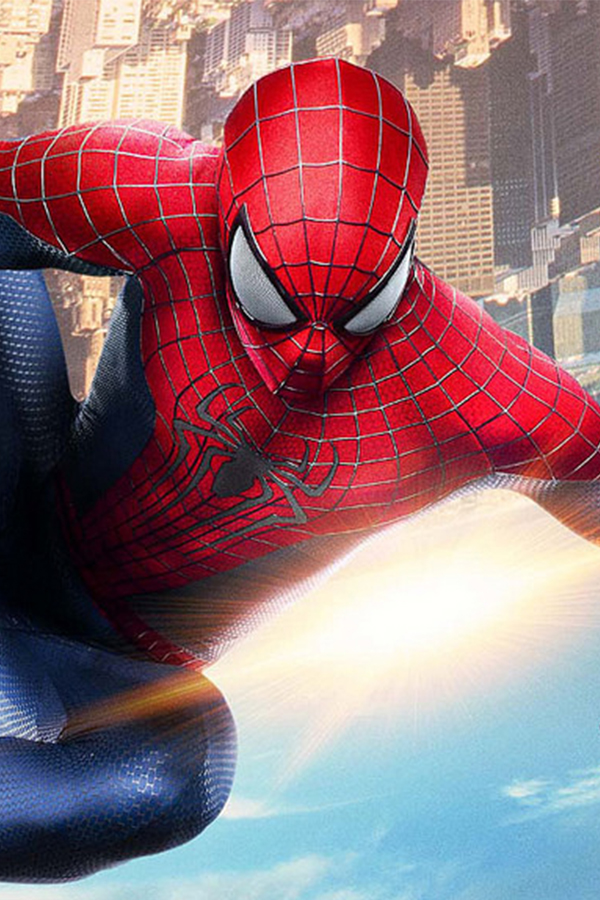 Peter Parker was a normal, school going, student. Then he was bitten by a radioactive spider that mutated his body to untold proportions on the genetic level. As Spider-Man, Peter exhibited a range of superhuman powers. He had superhuman strength. He was quicker than the quickest human being on Earth. He had super quick reflexes and acrobatic skills that could give even an Olympic level gymnast a run for his money.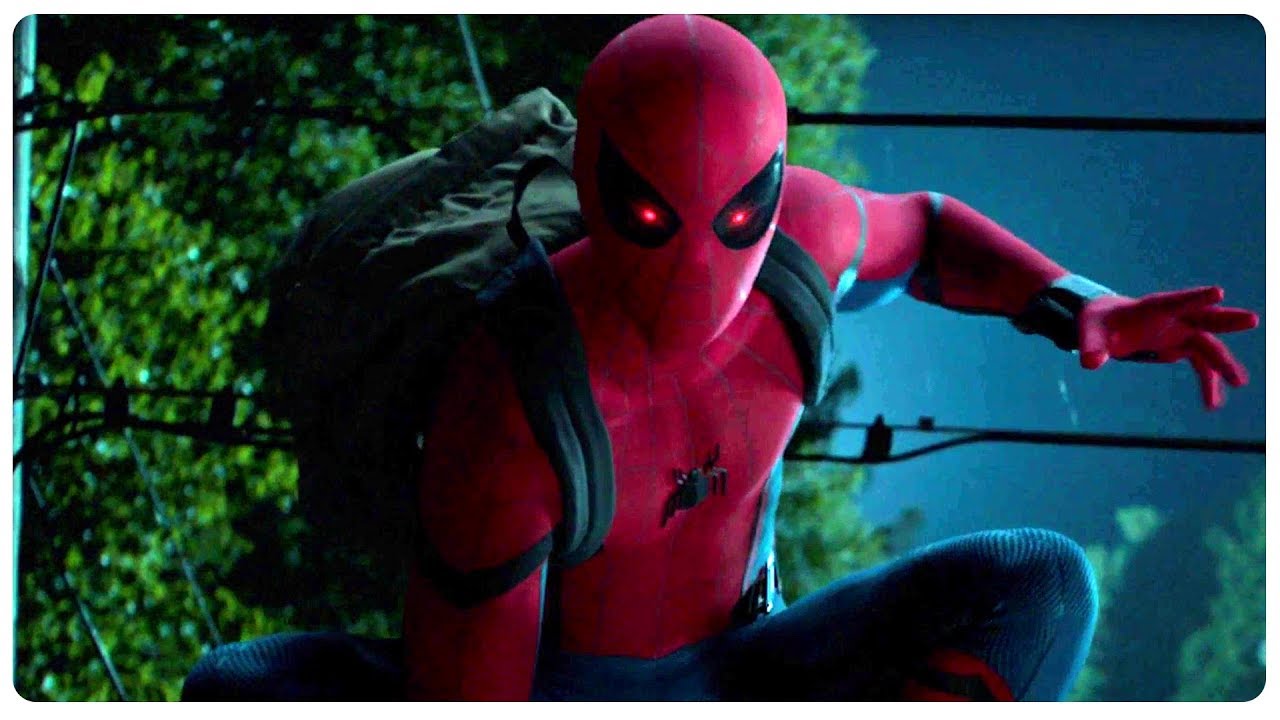 Peter also possesses a regenerative healing factor which is not as good as Wolverine's but is still strong enough to heal Peter in a matter of days of lethal injuries that would have killed an ordinary human being. He is also resistant to all forms of poison and diseases and possesses a genius level intellect. Spider-Man also has the signature spider-sense, a psychic ability that allows him to sense incoming danger. Peter also possesses spider like anatomy which helps him crawl on walls and steep surfaces.
Carnage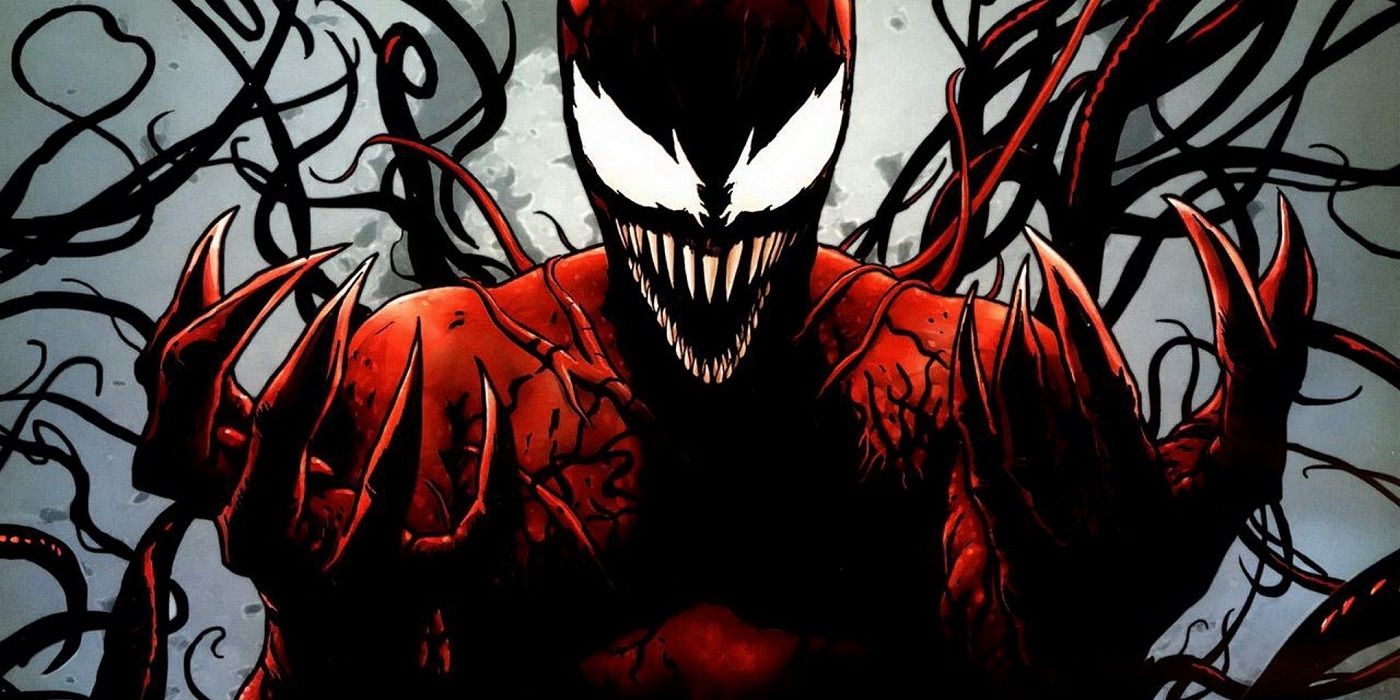 Carnage was born out of the Venom Symbiote. When Eddie Brock was captured by Shield, he was put in a secure prison along with Cletus, a serial killer. The Venom symbiote soon came to rescue his one true host. But while doing so, Venom left a tiny spawn, which found its way to Cletus Kasady. Cletus became Carnage. As Carnage, Cletus revealed he has all the abilities of Spider-Man.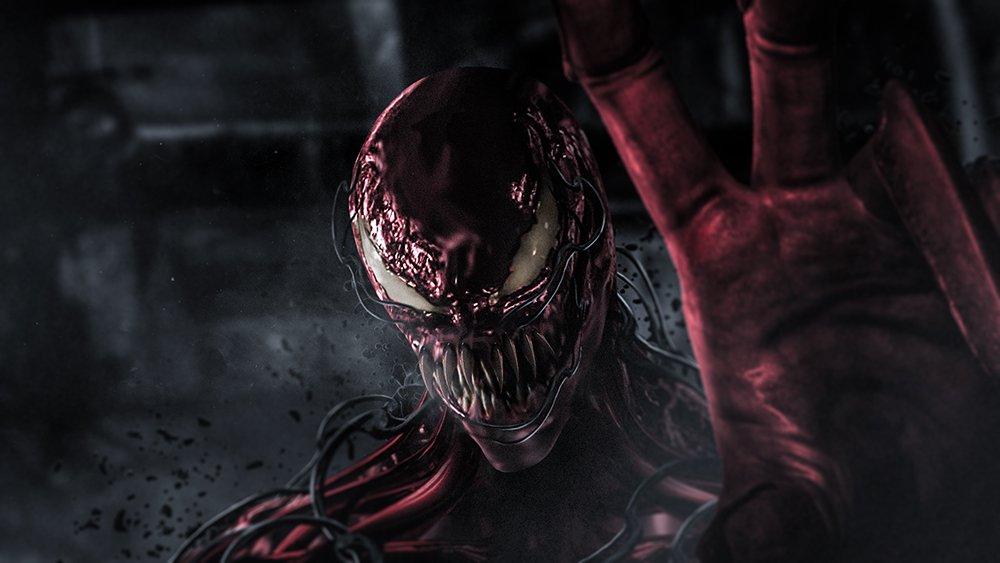 Carnage has the additional ability to make weapons out of his suit. Cletus also has some exceptionally murderous bloodlust that leads him to demonstrate actions that are borderline insane. Carnage is also immune to Spider-sense and has razor sharp teeth that can bite steel off.
Final Fight – Spider-Man vs Carnage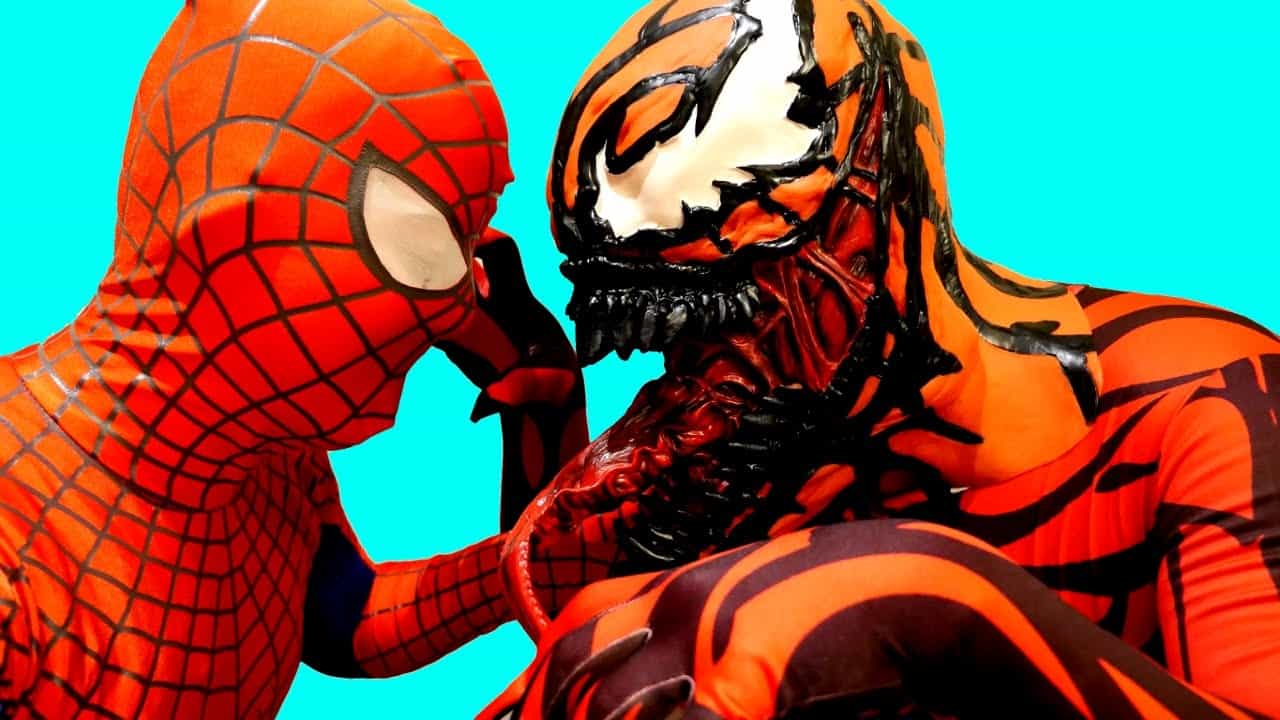 A fight between these two juggernauts is not a new thing. Several of them have happened in the Marvel universe already. Spider-Man and Carnage are born enemies and they really do not need a reason o trade fists. Most of the times, one look at the other guy's direction is enough.
So who will win the fight between the two?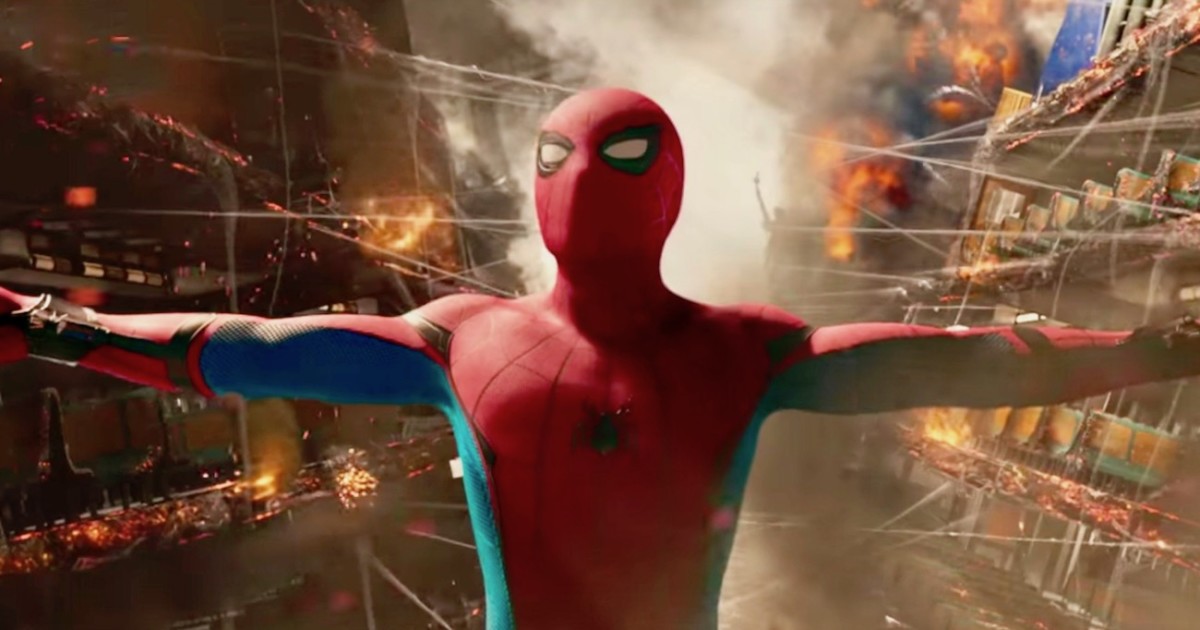 It is Spider-Man!!! As crazy and insane as Carnage is, he has no chance against the friendly neighbourhood vigilante. Spider-Man has gone toe to toe with many villains in the past, including a lot of symbiote based characters like Venom and Riot. He has lived to tell the tale. He has also fought guys crazier than Carnage could ever be aka Deadpool.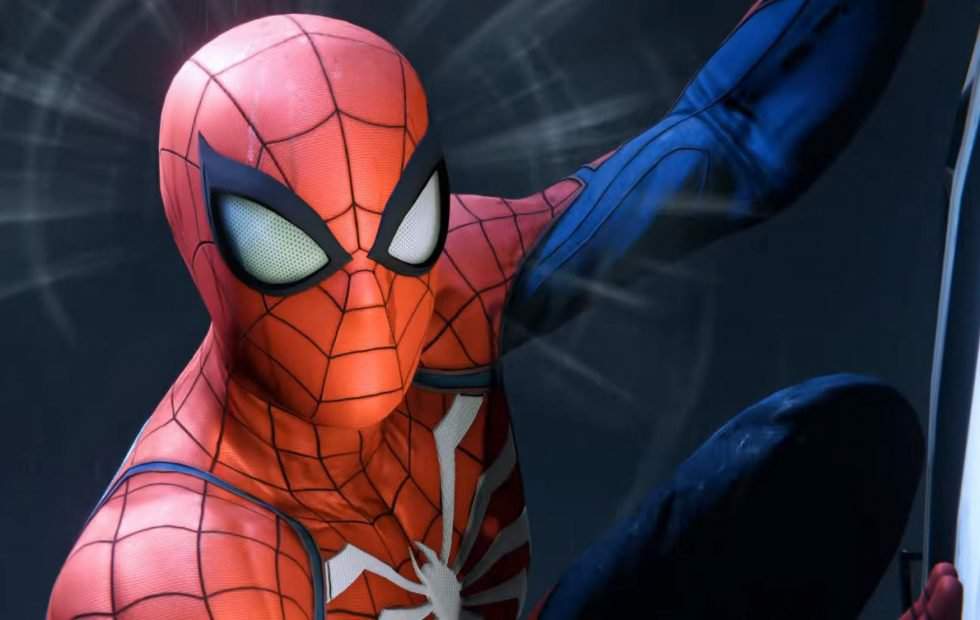 If Spidey can win those matches, fighting Cletus would be a piece of cake for him. With his added genius level intellect and the fact that Carnage's mental stability hangs almost always on the balance in all his fights with Spider-Man, there is no way Spider-Man loses this one. Spider-Man wins this fight fair and square.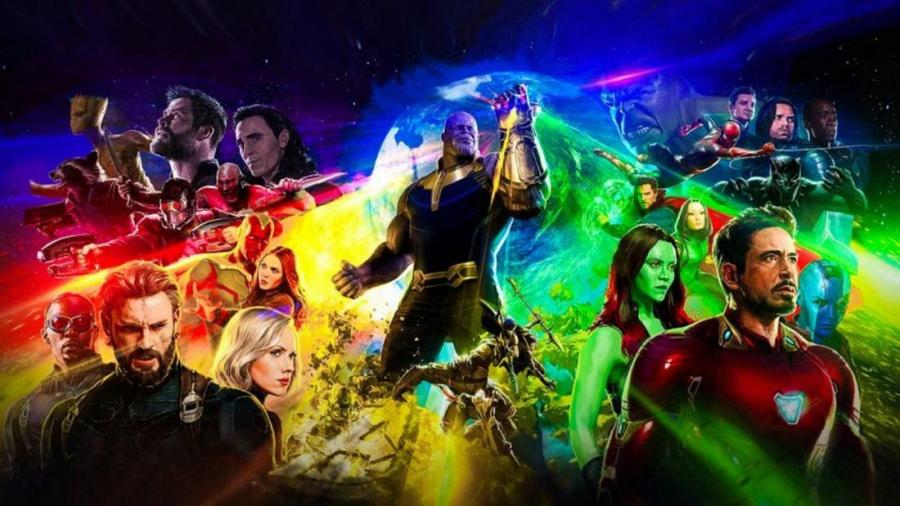 Spider-Man last appeared in Avengers: Infinity War. The movie has already witnessed its Blu-Ray and DVD release. The official film synopsis for the movie reads:
Iron Man, Thor, the Hulk and the rest of the Avengers unite to battle their most powerful enemy yet — the evil Thanos. On a mission to collect all six Infinity Stones, Thanos plans to use the artefacts to inflict his twisted will on reality. The fate of the planet and existence itself has never been more uncertain as everything the Avengers have fought for has led up to this moment.