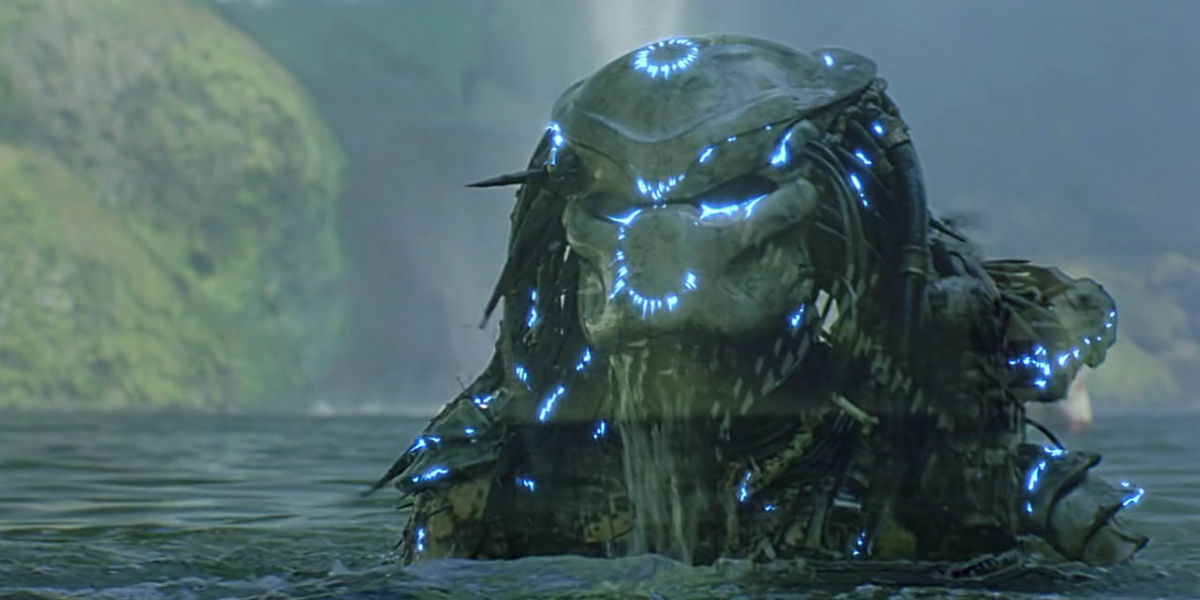 The film world is always filled with mysteries and unexpected happenings. Something like that is happening to Shane Black right now. The first Predator was released in the year 1987 and Shane Black played the role of Hawkins in it. Now the same Shane Black is going to direct the next movie in the Predator franchise, "The Predator" which will be releasing in the year 2018. No one would have ever imagined that something like this would happen in the future, not even Shane Black!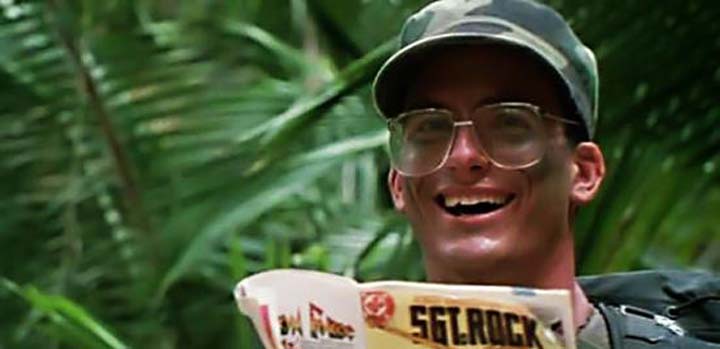 Shane Black started his film career as an actor in 1986 in the movie Night of the creeps. He played the role of a cop in it. In the same year, he was seen as the writer of all time blockbuster hit Lethal Weapon. Later he was seen as an actor and writer for many movies. His directional debut Kiss Kiss Bang Bang was released in the year 2005 starring Robert Downey Jr. and it was a box-office success.
When he is assigned to direct a classic franchise like Predator, he also has to overcome a lot of challenges. He should come out with a movie which is superior or at least a match to the original. We all know very well that he proved his caliber by delivering a movie like Iron Man 3 which maintained the standards of the Iron Man franchise.
Shane Black has plans to make the movie even interesting by capturing the originality of the "thing". According to him, the original Predator had a real mystery and creepiness and he wants to recreate it. He is of the opinion that it had lost its mystery and creepiness over the years. He made his statement even clear by comparing it with Ridley Scott's first Alien (1979). According to him, the alien in it was really a mysterious one. He said that he would be successful if he could capture at least half of the creepiness and mystery of the original Predator. Now everyone is eagerly waiting to see Shane Black's Predator experience the originality and mystery of the very first Predator film.