Movies
10 Things You Missed in The Final Trailer For Crimes of Grindelwald
The final trailer for the new Fantastic Beasts movie, Fantastic Beasts: Crimes of Grindelwald has dropped and there is so much happening that we cannot contain our excitement. The first installment came out in November 2016 and it left us all asking for more. The movie explored the wizard community of America and the timeline was 70 years before the events of the Harry Potter series. 'The Crimes of Grindelwald' follows Newt Scamander in some more of his adventures alongside the most loved headmaster of Hogwarts, Albus Dumbledore!
1. The great hall: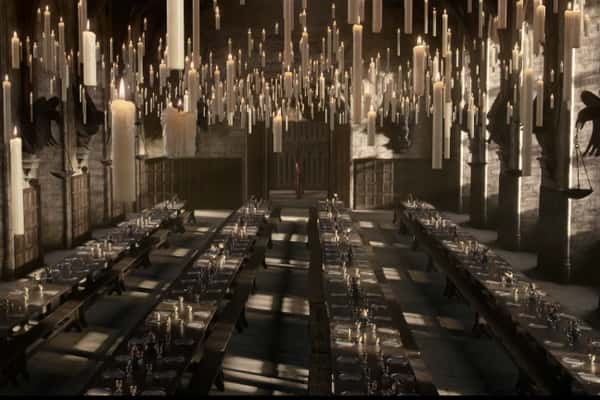 Any glimpse of Hogwarts sets our hearts racing and the first trailer gave us some shots of the defense against the dark arts classroom and Hogwarts corridors. This time we get to see one of the most memorable parts of Hogwarts which is the great hall. The shot took us back to the Harry Potter movies and all the great moments we saw in this amazing place.
2. Quidditch is back!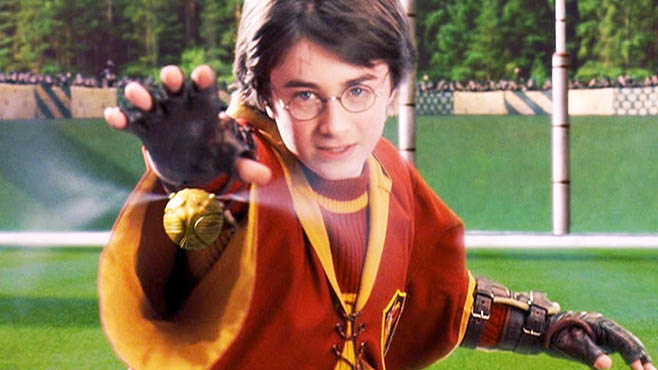 Another quick shot of Hogwarts gave us a glimpse of our favourite magical sport that we loved watching in the Potter movies. Quidditch was being played in the background in a shot while other students were running towards something. We are so excited to see the vintage Quidditch costumes!
3. Suicide squad assembling?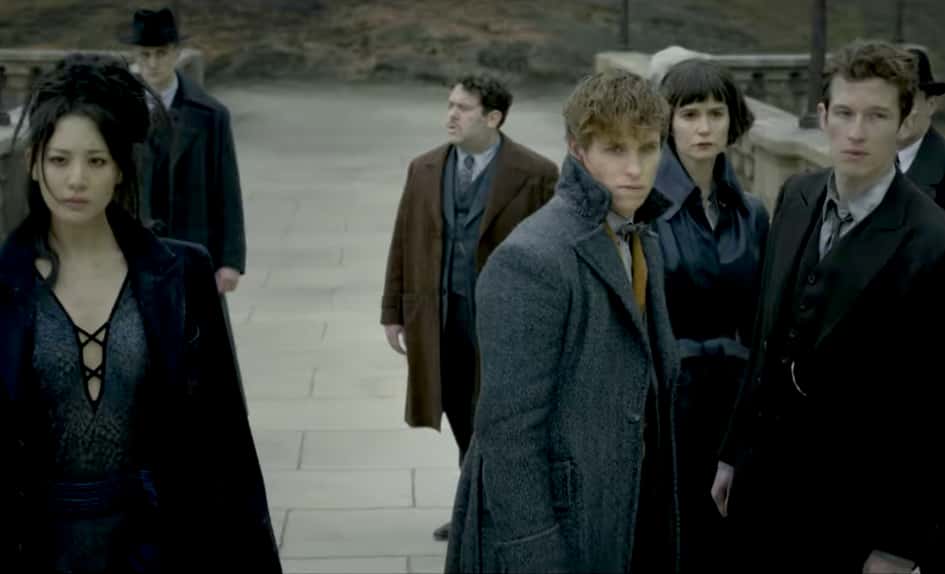 In a very interesting moment, we saw many characters teaming up against something which we are pretty sure involves Grindelwald. So is this the white army getting together to save the world? Also, we are wondering when Dumbledore will back this army and join them.
4. Credence in hiding?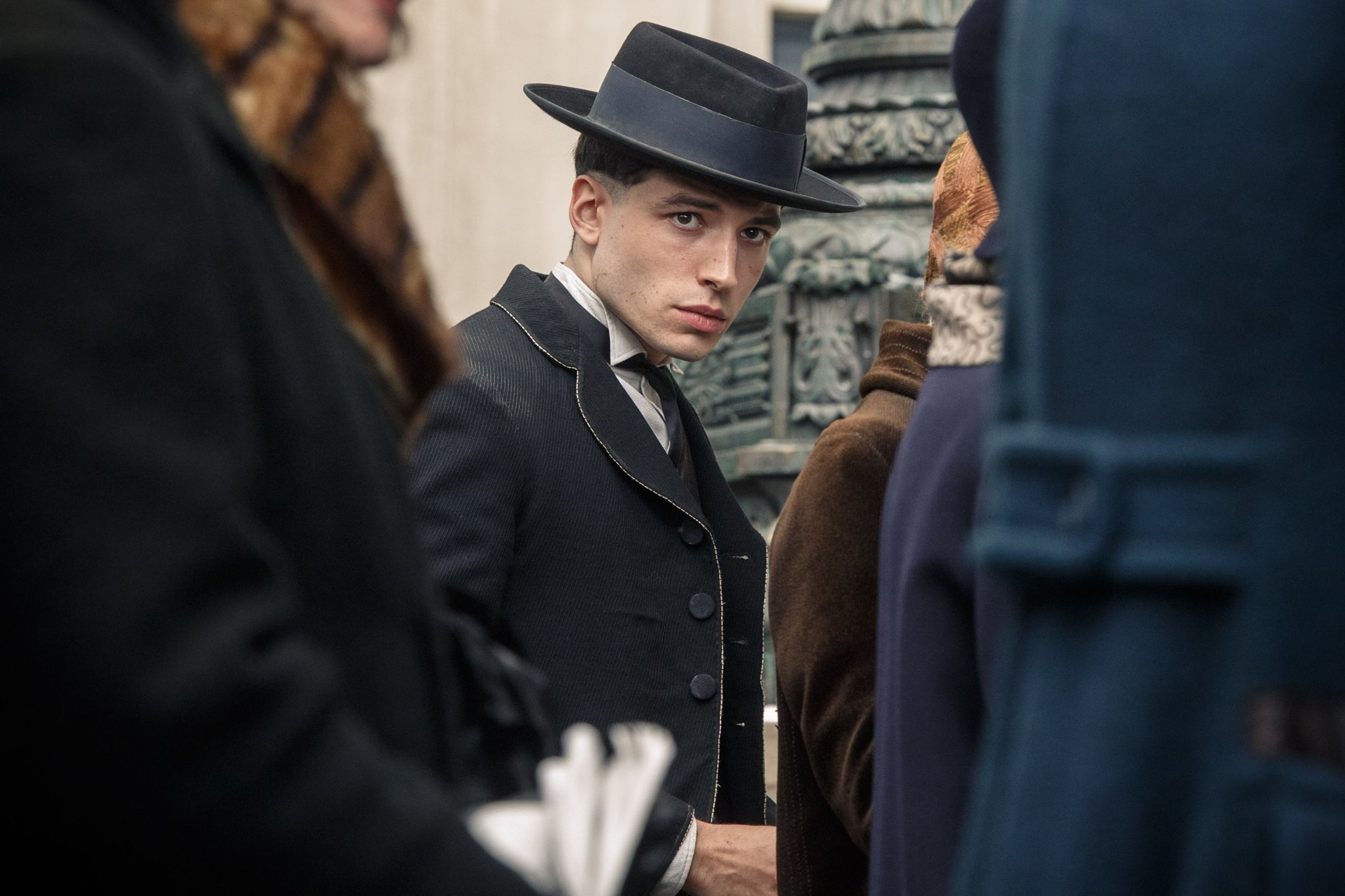 In the trailer Credence too appears in distress and it seems like he is being chased by some Aurors. He also appears in a shot looking like he has to make an important choice and something that could affect not only him but the people around him. Also, it seems that Credence has made a new friend.
5. The Epic score: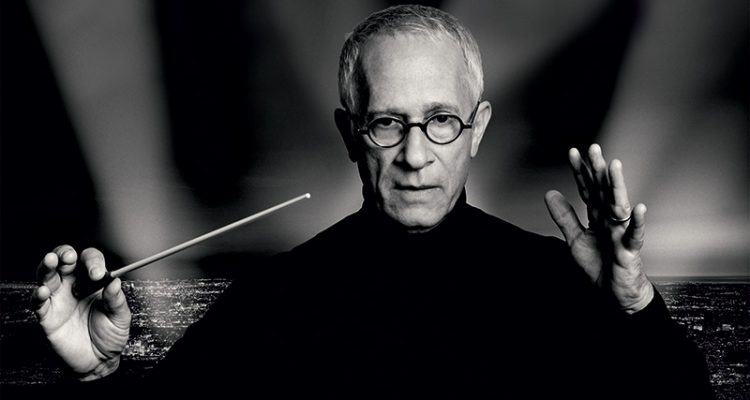 One of the most intriguing elements in the trailer is the music which builds the intensity and tension of the plot brilliantly. The violin symphony gave us goosebumps as the events in the trailer unfolded and this brilliant music is given by the same composer who worked on the first Fantastic beasts movie and that is James Newton Howard.
6. The Goldstein sisters: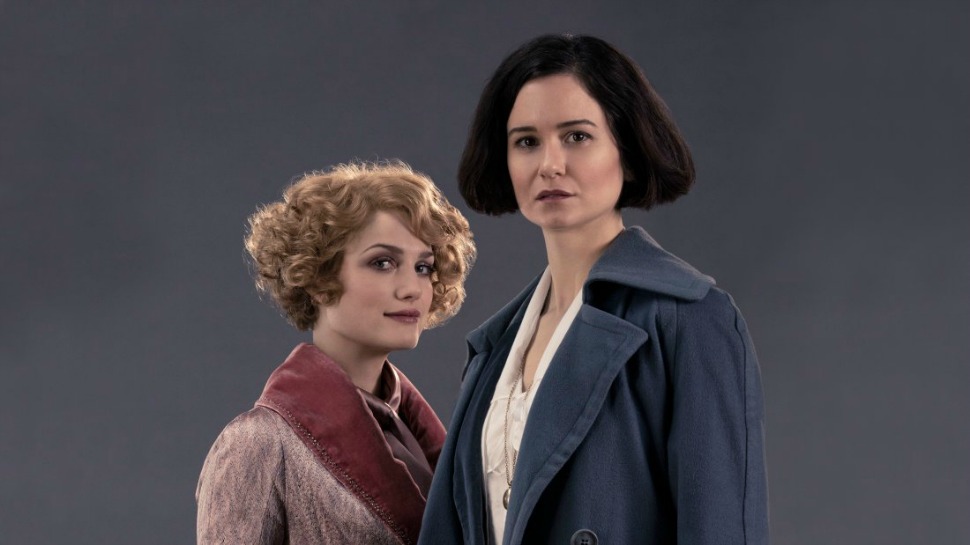 Tina and Queenie Goldstein were a major part of the first film and are obviously back for the sequel but they both seem to be doing some suspicious stuff in the trailer. Tina is standing in some underground place looking at a spooky looking wall which has a lot of text and images on it. Queenie, on the other hand, is looking extremely worried and sad and we also see her touching a Raven symbol.
7. Grindelwald's flight: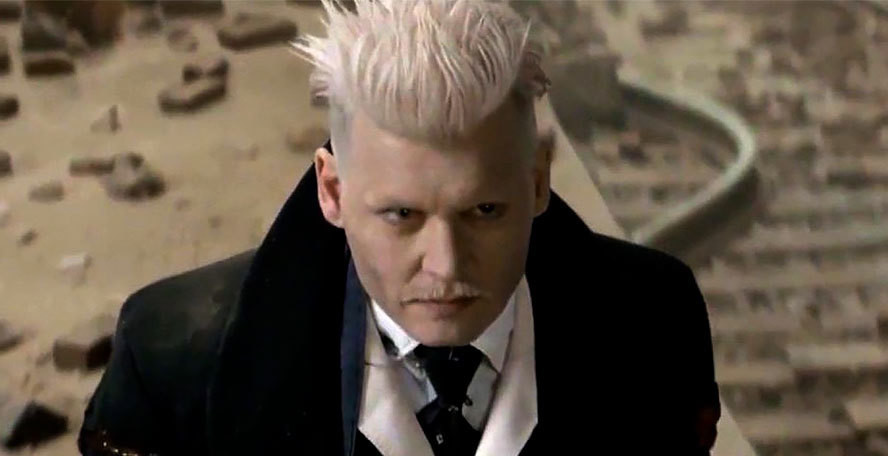 As the first trailer also pointed that Grindelwald has escaped and so this time too we see his flight but with some more shots of an air struggle going on between him and some other wizard while he stands on his thestral pulled flying carriage. This scene promises some good dueling action in the film.
8. Young Grindelwald and Dumbledore: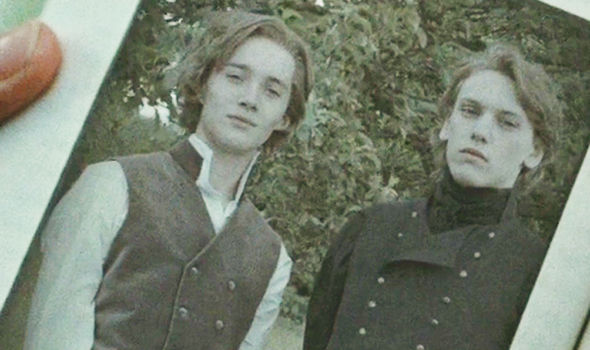 This is probably the most awaited scene of the movie where we will see a glimpse of Dumbledore's past and youth which involves him and Grindelwald and what made them part their ways and go in completely opposite directions. In this scene we see Dumbledore looking at the mirror of Erised and he sees a young Grindelwald looking back at him.
9. Jamie Campbell Bower and Toby Regbo are back: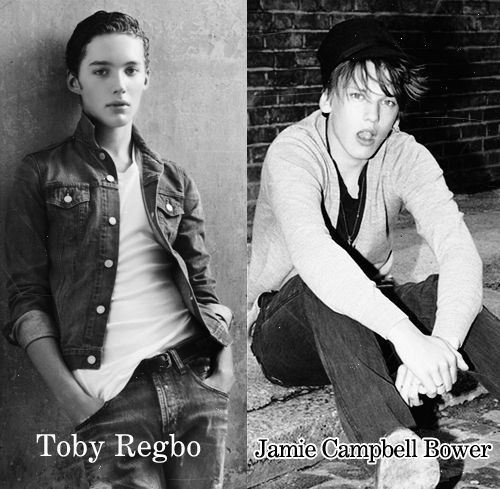 If you are not familiar with these two names then let us tell you why it is an epic casting. Jamie and Toby appeared in Harry Potter and the deathly hallows part 1 and if you cannot remember them then we'll refresh your memory. Jamie Bower played the role of young Grindelwald and Regbo played young Dumbledore in the film and both of them have been recast for this film which is perfect!
10. NAGINI!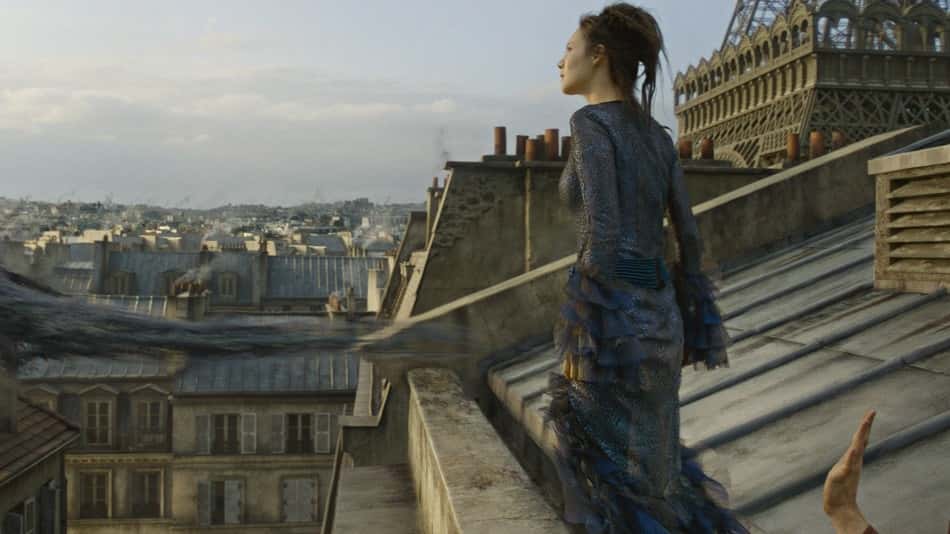 Probably the most jaw-dropping moment of the trailer was the utterance of a name that made us all go WHAT!!? A theory had been making the rounds on the internet since a long time and it was proved right in the trailer itself when actor Claudia Kim's character was revealed. Kim really is playing the character of Nagini and we cannot keep calm. This is a backstory we never asked for but are happy to receive. So Voldemort's favorite pet snake was actually a woman with a blood curse.