Movies
The Main Villain of Sherlock Holmes 3 Has Been Revealed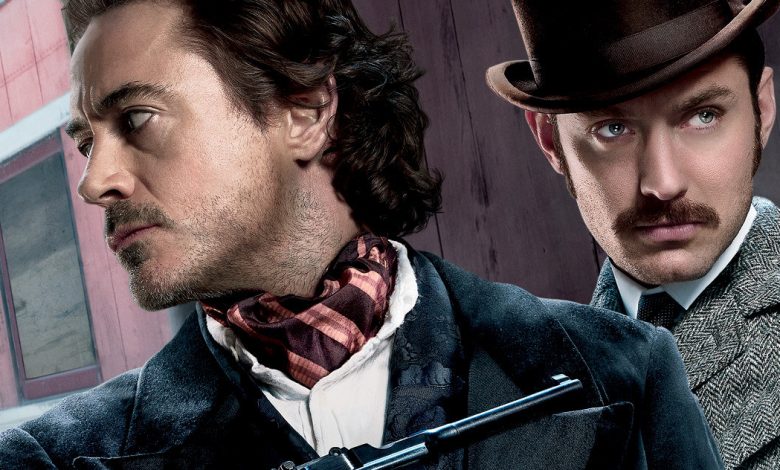 Sherlock Holmes 3 Villain:
Robert Downey Jr. is going to appear in Dolittle after his exit from the MCU. But that's not the Robert Downey Jr. film that people are excited about. What people want to watch as soon as possible is Sherlock Holmes 3. Initially, the next Sherlock Holmes movie of Robert Downey Jr. & Jude Law was scheduled for a December 2020 release. But then it got pushed back by a whole later. And even now it doesn't seem that Sherlock Holmes 3 will release in December 2021 but let's talk about that later.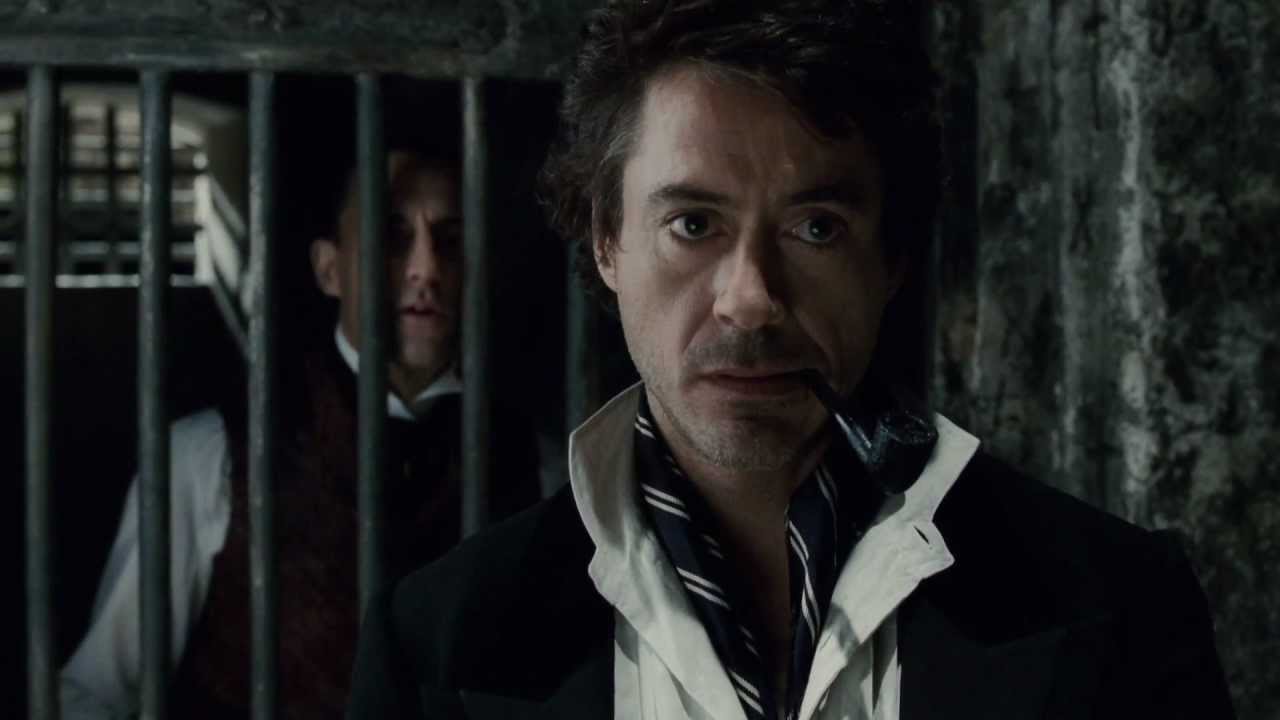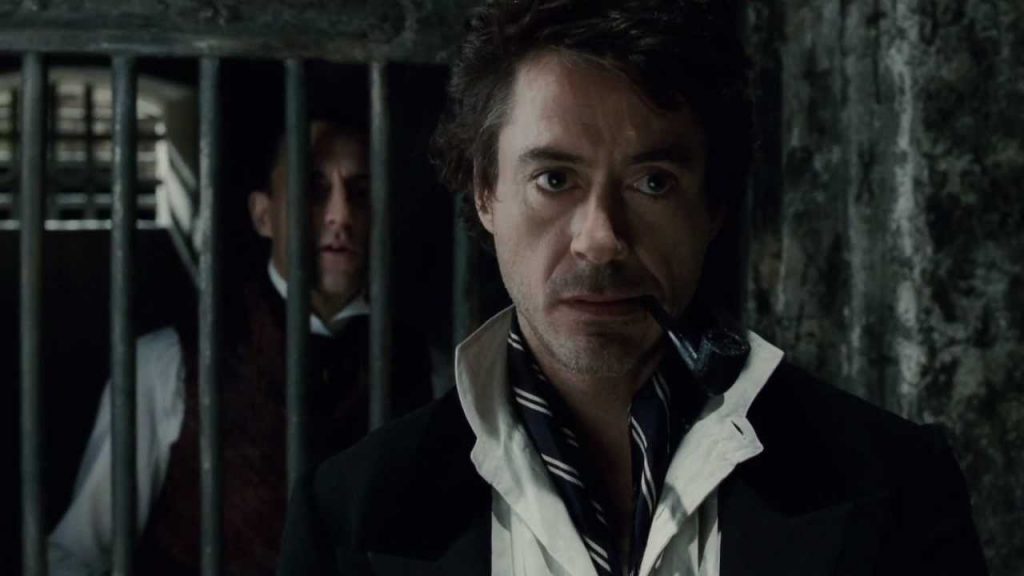 In the first film we saw Sherlock Holmes take on Lord Blackwood, but it was in the second film where Holmes fought his greatest enemy, Professor James Moriarty. But the question that now stands is, who will be the big villain to take on the world's greatest detective in Sherlock Holmes 3? Well, we seem to have got the answer as a courtesy of WGTC.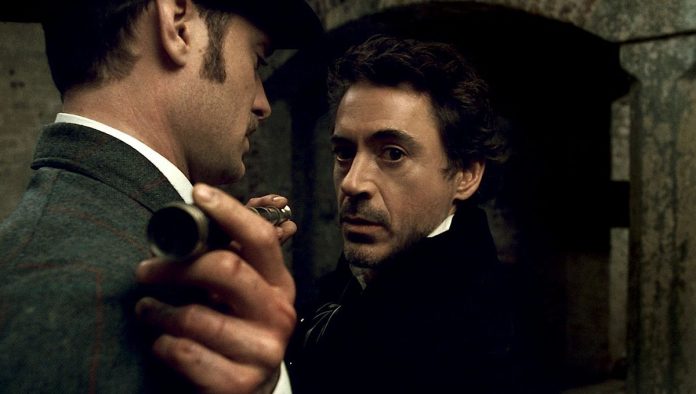 We Got This Covered & their unnamed sources have revealed that Sherlock Holmes will take on an antagonist called Senator Cornelius Guest. We don't know whether this is true or not but we can be certain that the next villain is going to be even better than Moriarty. Now let's come back to the release date of Sherlock Holmes 3. It has been scheduled for December 22, 2021. But will it release on that date? Probably not!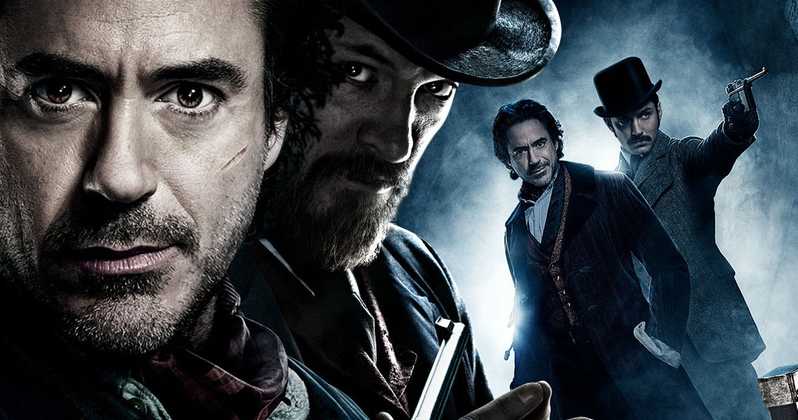 Why do we say that? It's because this is a WB movie. And Dwayne Johnson has recently announced that his Black Adam, which is also a WB movie will arrive on December 22, 2021. So we can expect for Sherlock Holmes 3 to either get preponed, or postponed. But obviously we'll have to wait for an official announcement.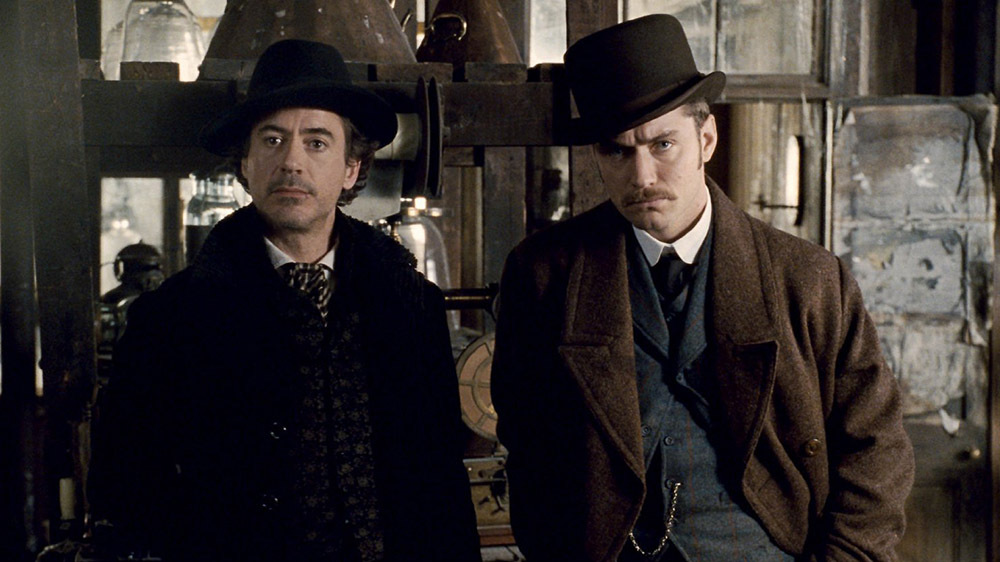 Now let's get back to the plot. Just as the movie is coming out a decade after A Game of Shadows, this film will take place years after the previous outing of Sherlock Holmes. The world would think that Sherlock Holmes isn't alive, but the events of the next film will bring him out of his hideout. Holmes & Watson will reunite. How do we know this?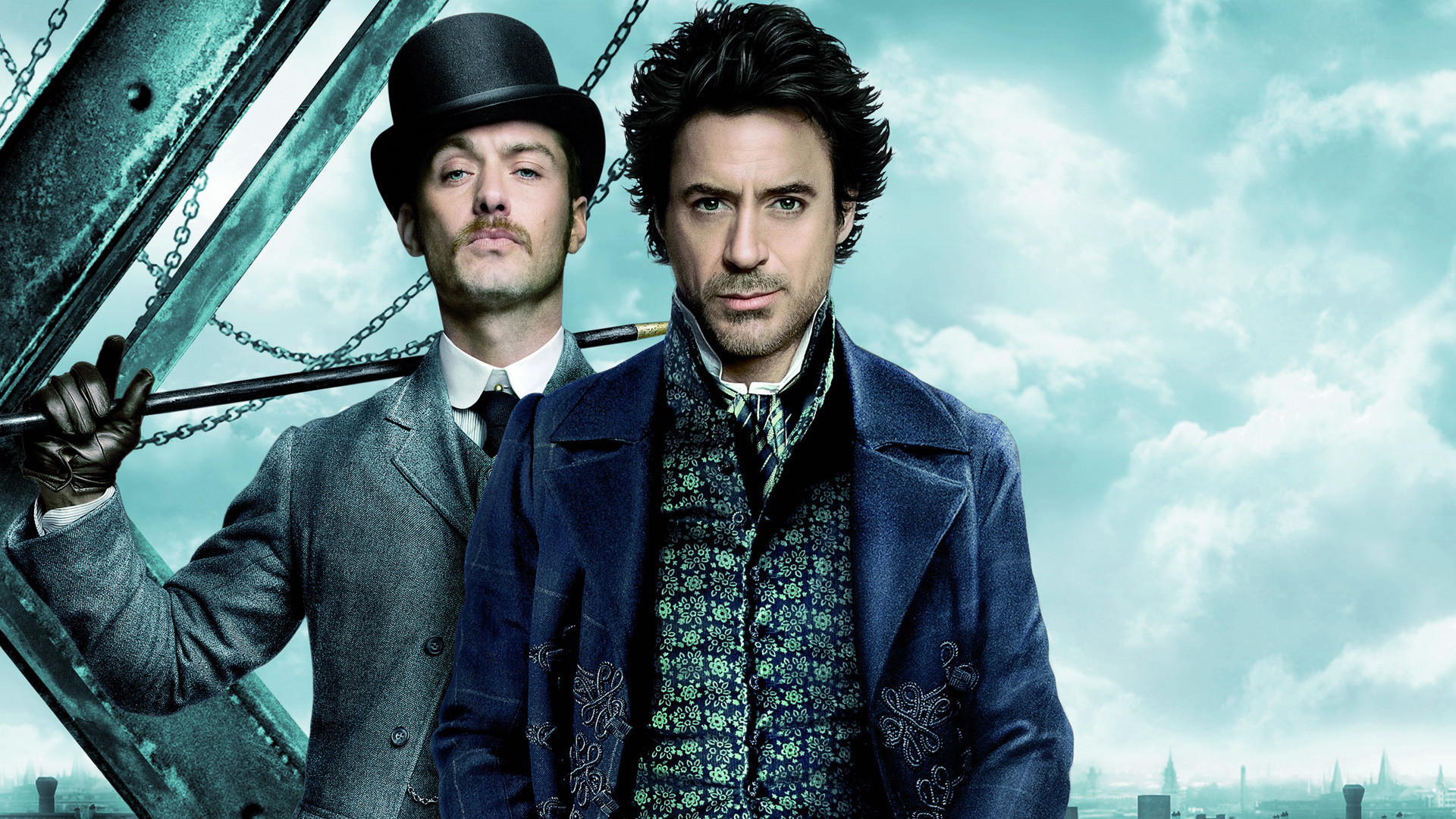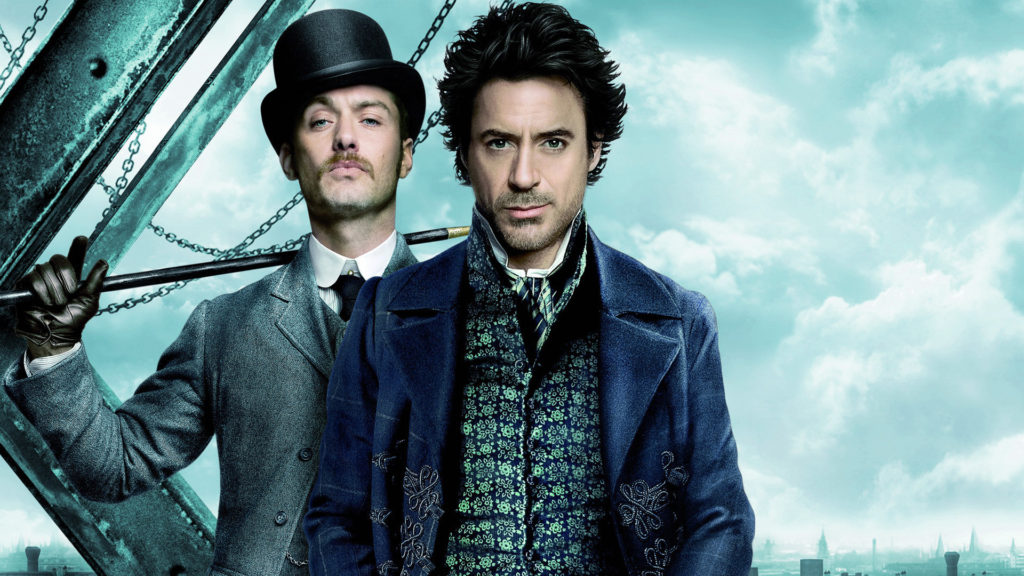 Back in 2018, Jude Law was interviewed about returning in another Sherlock Holmes film, and here's what he had to say about the plot of the film in an interview last year:
"We hope to propel the story forward. As always, the essence of the story is their codependency. We're going to examine — since it's been several years since we've seen them — we're going to play up the fact that they haven't seen each other for a long time either."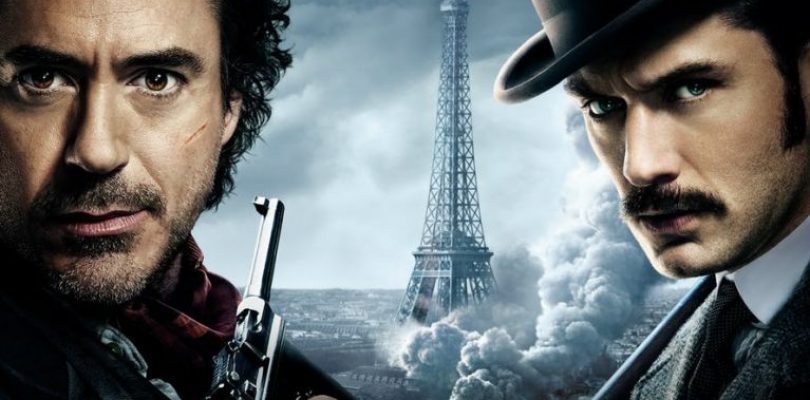 So given that Holmes was clearly shown to be alive by the end of Sherlock Holmes: A Game of Shadows and the conclusion was left open ended, what Jude Law said does fall in line with the previous ending. What would be interesting is to see Watson unite with Holmes after a long time as this is when he will actually find out that Holmes has been alive all this time. That's going to really piss him off. So, that is a pretty intriguing story arc there.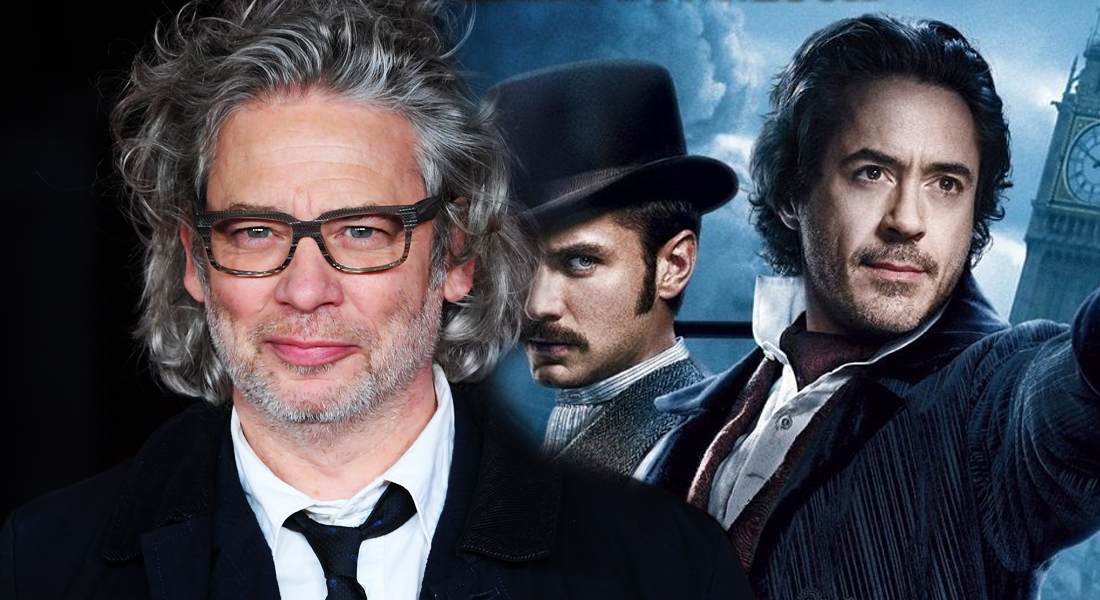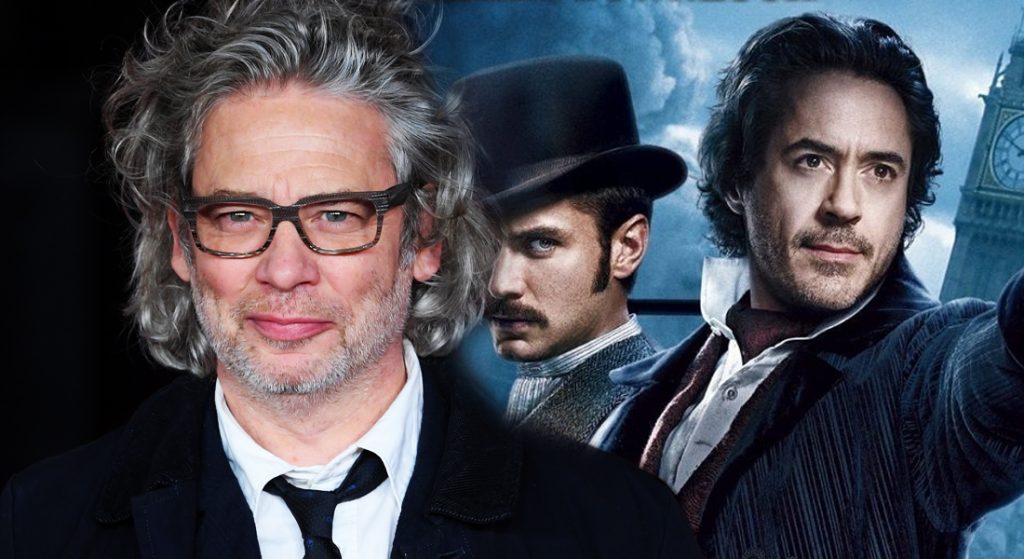 Director Dexter Fletcher is the one who will helm the next Sherlock Holmes film as Guy Ritchie is not going to return. His recent critical & commercial success with the Elton John biopic Rocketman, Fletcher seems to be getting a major upgrade with this period piece featuring the deadly combination of Robert Downey Jr. & Jude Law as Holmes & Dr. John Watson respectively. Guy Ritchie's amazingly shot action sequences were a great selling point for the previous two films, but it'd be interesting to see the flair that Dexter Fletcher will bring to the film.