Movies
Hollywood Actors Who Criticized Their Own Movie Characters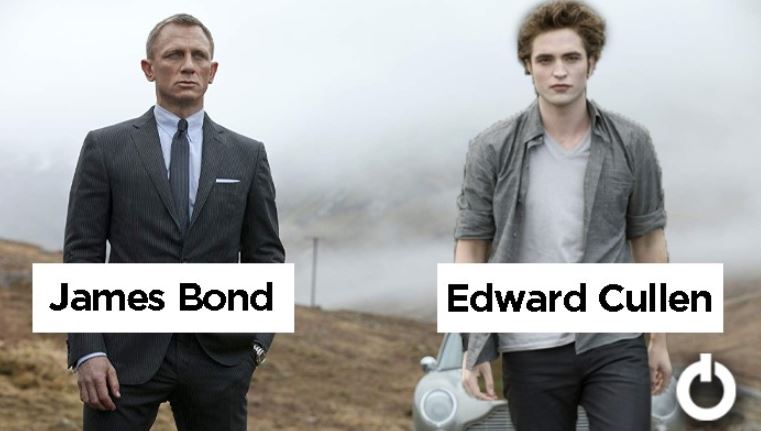 Actors Criticized Their Own Movie:
Sometimes actors realize that they made a mistake after they have watched their movies on the screen. The actors have to often sign for movies reluctantly when they are new in the industry and lack choices. It is after they become prominent figures that they can select movies of their likings. For some celebs, a movie is more than just a way of earning. They want their films to make a difference in society and their characters to be an inspiration for years. However, it can be very shocking for fans to find out that their favorite actor hates the very role we loved him/her for. Find out why these actors made fun of the movies that made them famous.
 1. Halle Berry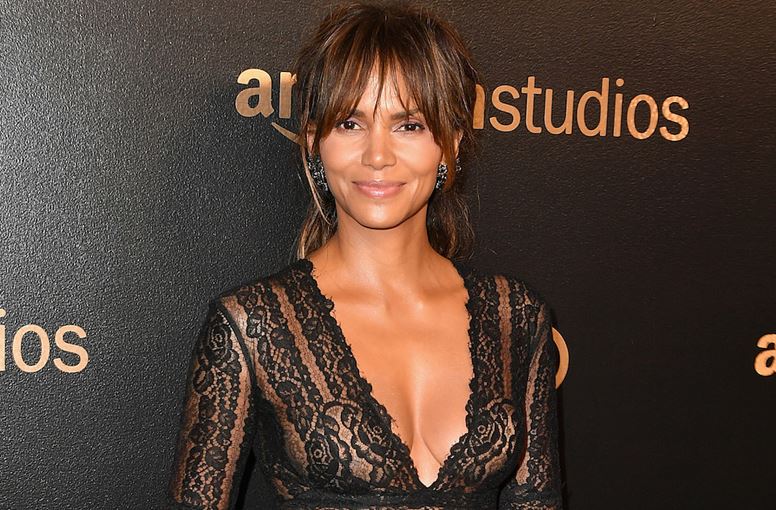 Halle Berry is a critically acclaimed actress who has also won an Academy Award for her role in Monster's Ball. However, even a talented actress like her can commit mistakes in her career. One of them was Catwoman which is considered one of the most awful movies in history.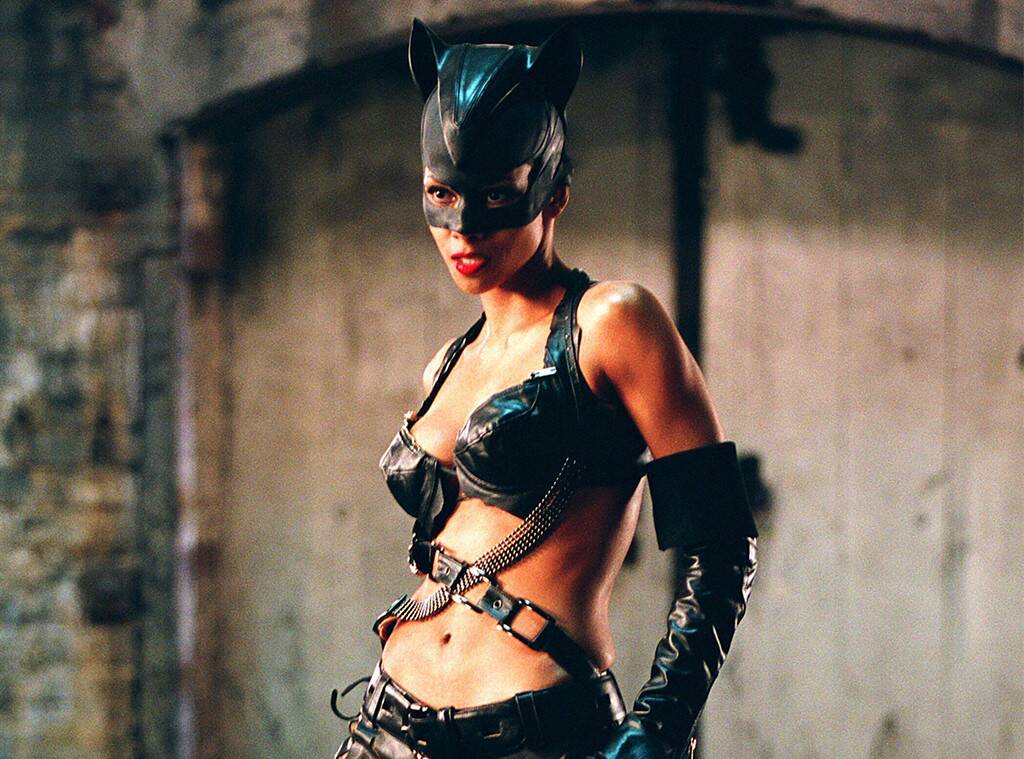 She even went to receive her Razzie award for the worst actress and said on the stage, "First of all I want to thank Warner Brothers. Thank you for putting me in a piece of sh*t, God awful movie. It was just what my career needed.".
 2. George Clooney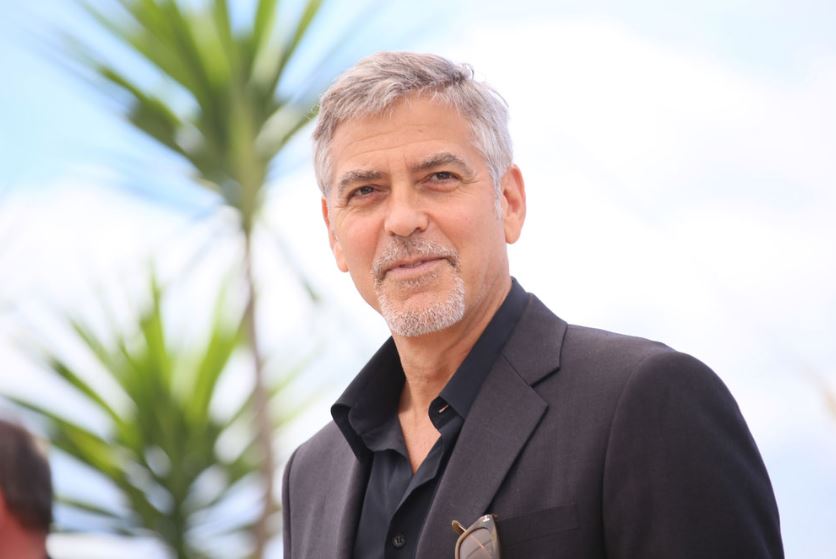 George Clooney is one of the well-recognized actors in Hollywood but that didn't save him from being considered as the least-liked Batman. The actor himself agreed to the fans' opinion that Batman & Robin was the crappiest Batman version ever.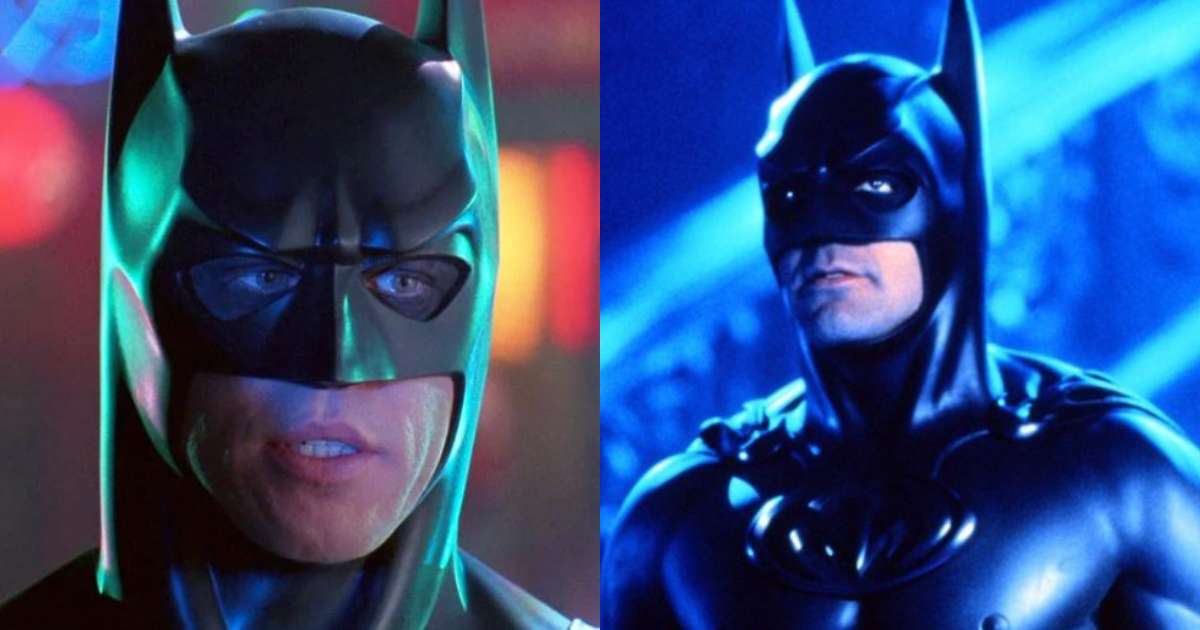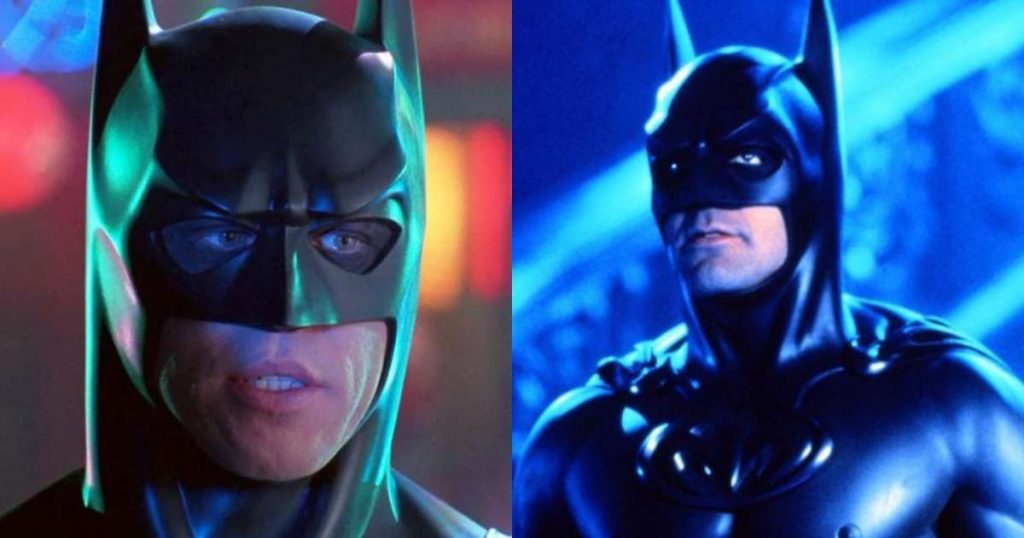 Even till date, if the topic ever floats, the actor is "always apologizing for Batman and Robin". He also admits that he strongly believed that the movie was going to be a hit at that time.
 3. Richard Gere
Richard Gere is best remembered as the handsome man from the classic romantic movie, Pretty Woman where he starred opposite Julia Roberts. Even the current generation savors this beautiful story and the protagonists. But for Gere, it was a "silly rom-com" that put the best light on the corporate Wall Street kind of guys and made them look "dashing" and charismatic.
 4. Jessica Alba
It was not just us but even Jessica Alba who was repulsed by Fantastic Four: Rise of the Silver Surfer. She hated the experience and couldn't wait for the shooting to get over.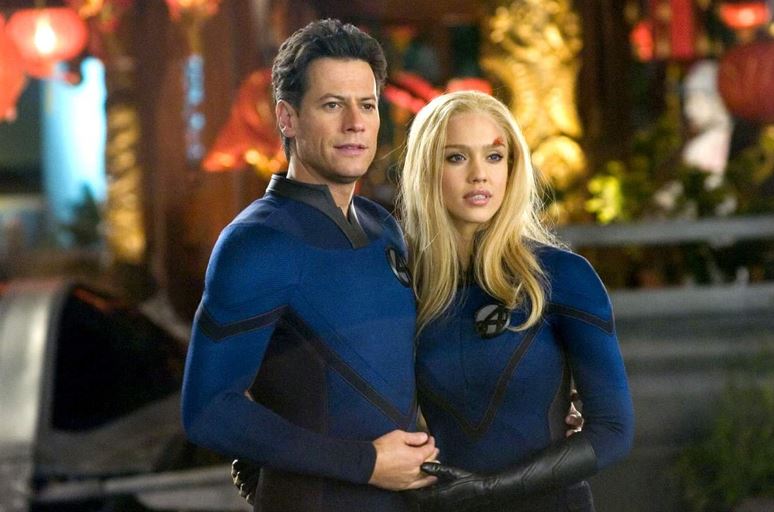 The actress recalled the director telling her "I remember when I was dying in Silver Surfer. The director [Tim Story] was like, 'It looks too real. It looks too painful. Can you be prettier when you cry? Cry pretty, Jessica.'".
 5. Daniel Craig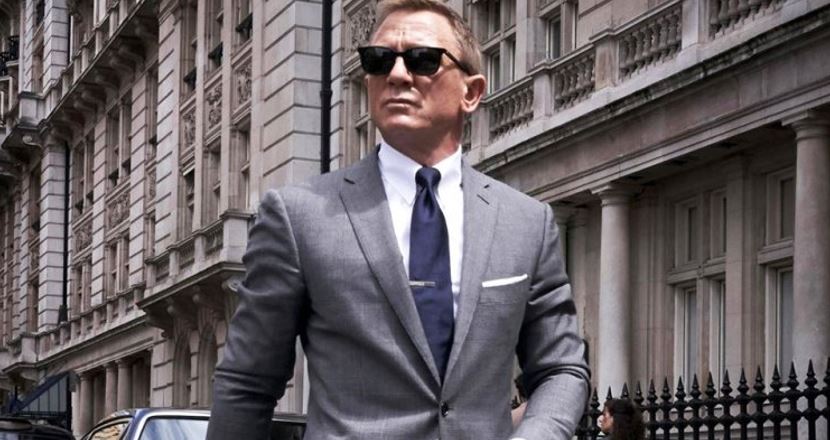 While most of us would kill to be the 007 agent, the actor who gets to be in his shoes hates the coveted role. Even though Craig's portrayal as James Bond was a commercial success and bestowed fame upon him, he has shown nothing but loath towards the character. When asked if he'd love to return as Bond after Spectre, he said, "I'd rather break this glass and slash my wrists. No, not at the moment. Not at all. That's fine. I'm over it at the moment. We're done. All I want to do is move on.". He further added that he'd only do the movie for the sake of money.
 6. Ben Affleck
Guess which movie does the Batman and Good Will Hunting actor regrets? Hands down, it has to be Daredevil which is the biggest disappointment in his career. No wonder that a perfectionist like him wouldn't take the failure well.
He himself stated that "The only movie I actually regret is Daredevil. It just kills me. I love that story, that character, and the fact that it got f***ed up the way it did stays with me.".
 7. Jim Carrey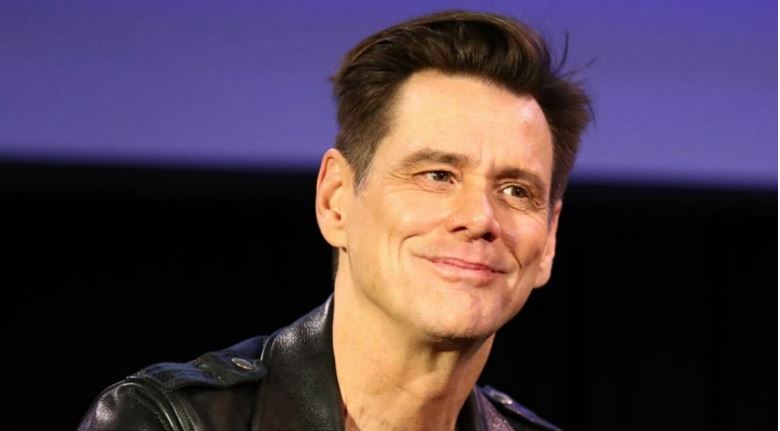 After the tragic incident of the Sandy Hook shooting where innocent kids were shot in gun violence, Jim Carrey condemned his own movie, Kick-Ass 2 right before its release for the level of violence included.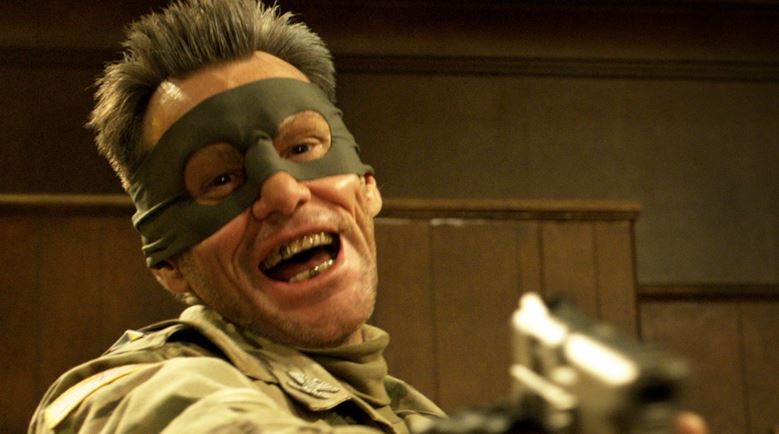 He took it to his social media account and announced, "I did Kick-Ass 2 a month b4 Sandy Hook and now in all good conscience I cannot support that level of violence. My apologies to others involve[d] with the film."
 8. Shia LeBeouf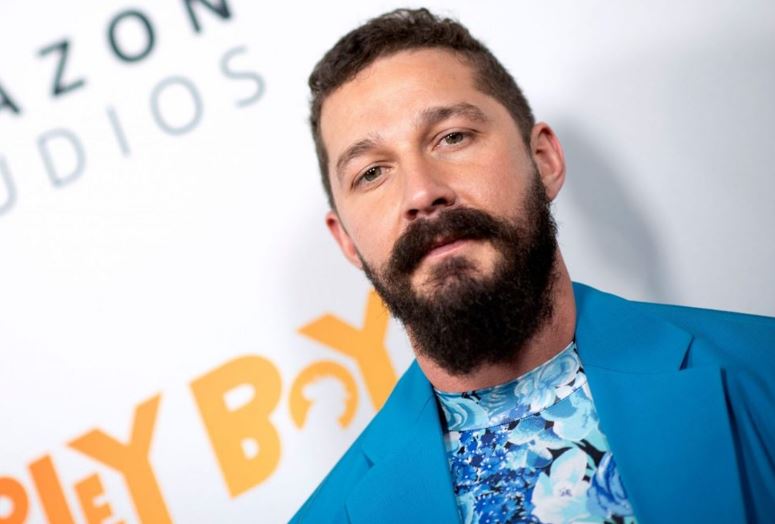 Shia LeBeouf had seconded fans that Indiana Jones and the Kingdom of the Crystal Skull by Steven Spielberg and Transformers 2 by Michael Bay weren't good after all. However, he took it on himself as an actor for not giving his best.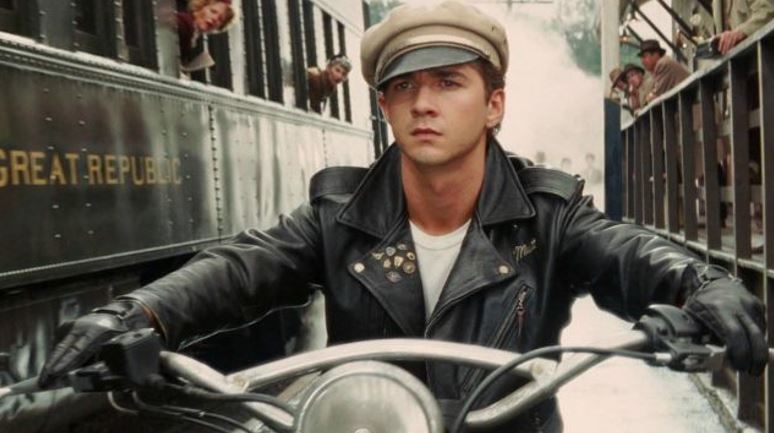 "I think the audience is pretty intelligent… You get to monkey-swinging and things like that and you can blame it on the writer and you can blame it on Steven [Spielberg]. But the actor's job is to make it come alive and make it work, and I couldn't do it." he said.
We can't fathom how many teens have fanaticized the vampire Edward Cullen from the Twilight Saga who became a sensation over-night. But now, most of us including Robert Pattinson joke about the entire saga. However, Robert always hated the character and the whole concept of the movie even while he was shooting. The very movie that catapulted his career is the one that he couldn't wait to get over with.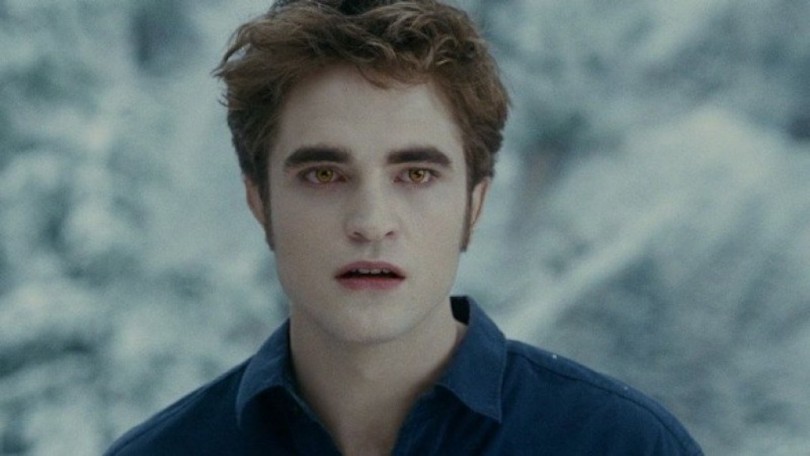 Ask Pattinson about Edward and Twilight and he'll always crack you up with his comments. He said that it was easy to play Edward as one had to only look "constipated and stoned".
 10. Viola Davis
When asked if she regretted any movie in her career, Viola brought up her role in The Help. The movie centered around an author who wrote about the experiences and struggles of African-American maids during the civil rights movement. But Davis feels that the story wasn't told by the real voices.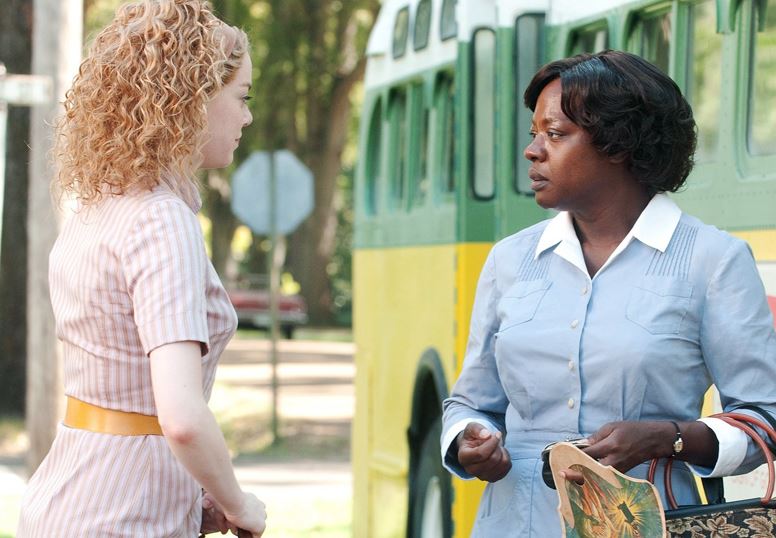 She stated, "I just felt that at the end of the day that it wasn't the voices of the maids that were heard,…. I want to know what it feels like to work for white people and bring up children in 1963, I want to hear how you really feel about it. I never heard that in the course of the movie.".