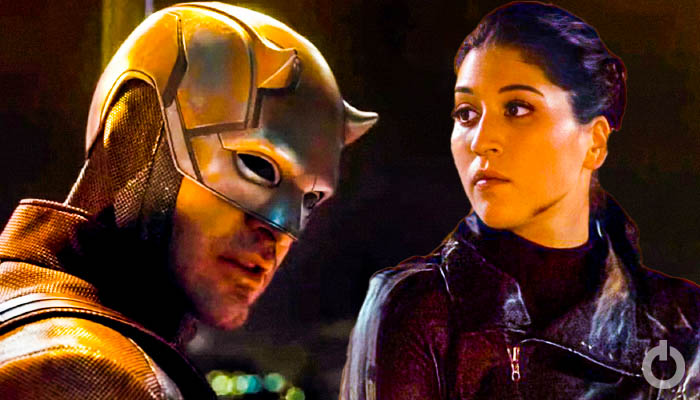 Marvel has announced an upcoming Daredevil MCU crossover Alaqua Cox's Echo in the Marvel Cinematic Universe (MCU). After years of fan outcry for Daredevil's return to the MCU, the hero is quickly becoming the frontman for the red superhero brand on Disney+. Daredevil has already made an appearance in She-Hulk, and he is expected to return in both Echo and Daredevil: Born Again next year.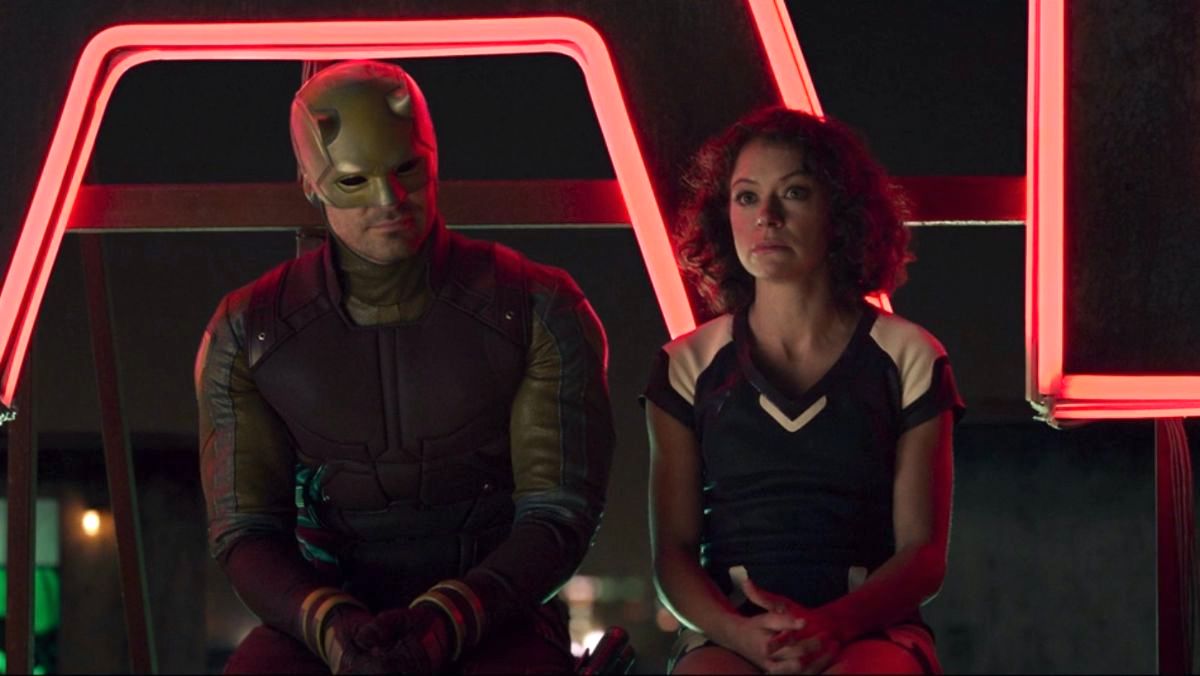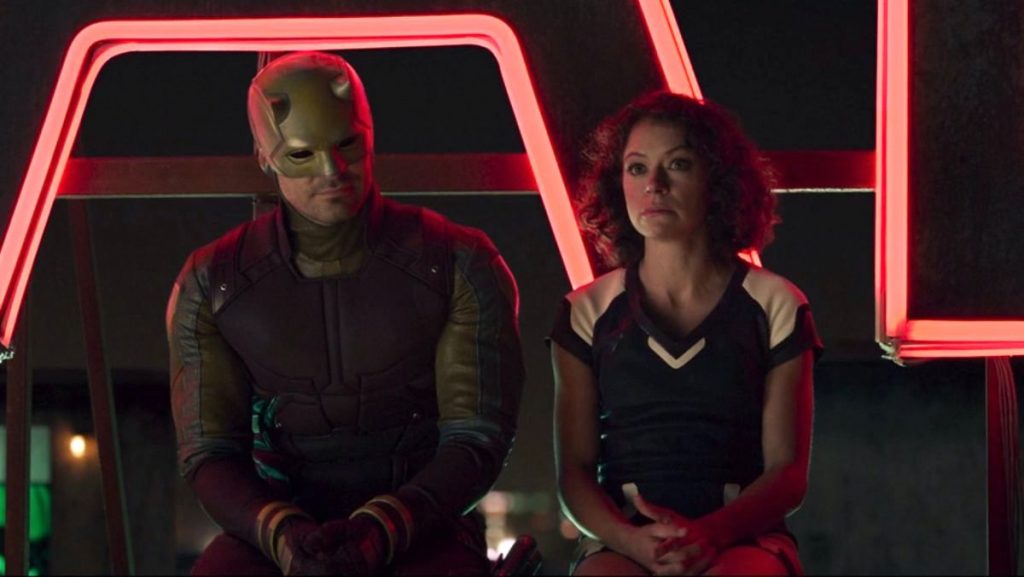 Marvel's newest four-issue limited series, Daredevil & Echo, will unite Matt Murdock and Maya Lopez to investigate a series of child kidnappings that come courtesy of the religious fanatic Spider-Man villain Demogoblin, who seeks to "wake an ancient and powerful evil deep within the bowels of the city." This latest comic tie-in could be the first hint at where Charlie Cox's Matt Murdock will pop up next in the MCU.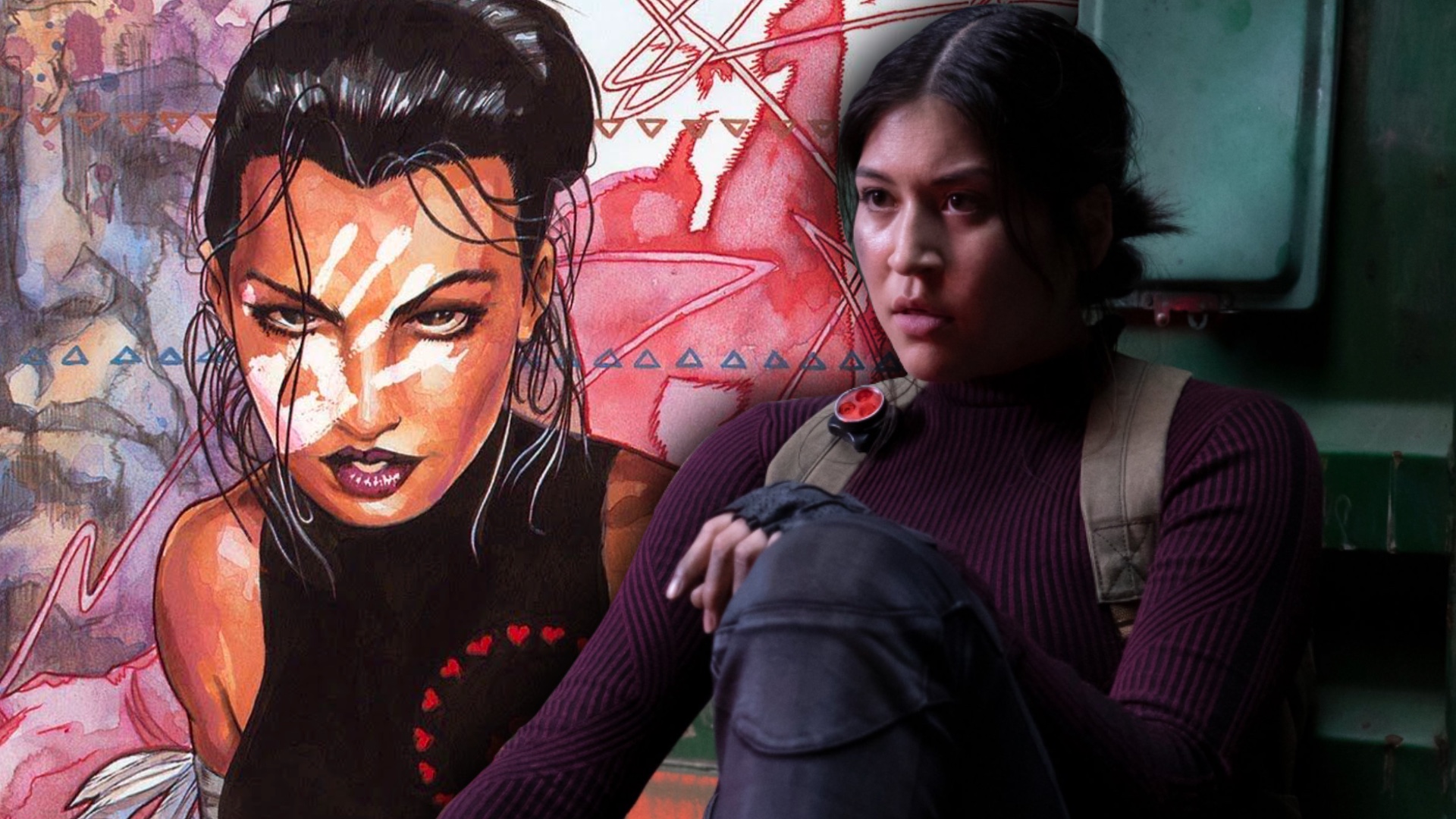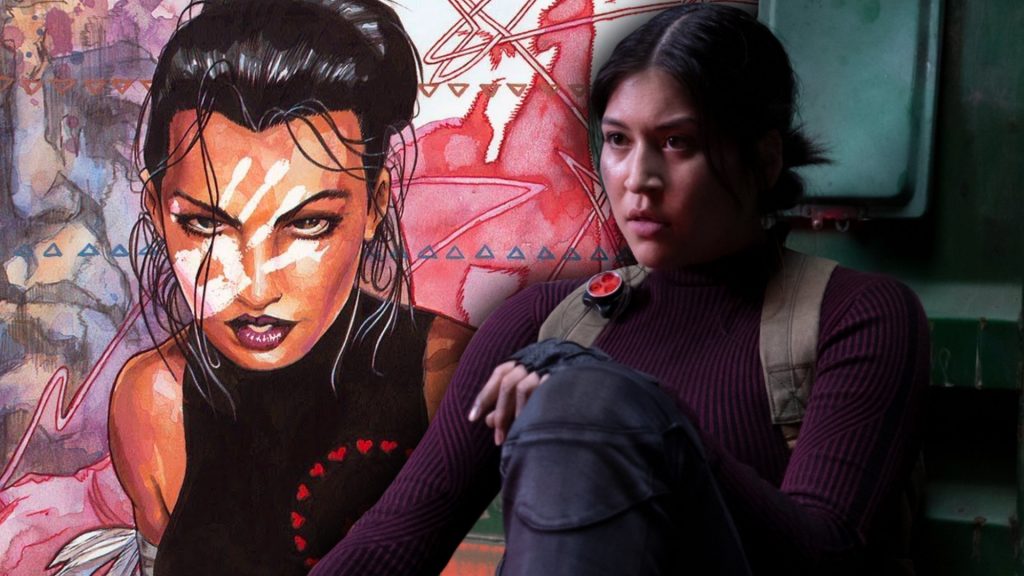 The Hollywood Reporter shared a report in July 2022 claiming Alaqua Cox's Maya Lopez will be joined by Cox's Daredevil and Vincent D'Onofrio's Kingpin in her upcoming Echo Disney+ series before they return in the upcoming Daredevil series. The six-episode Disney+ series has been rumored to place Daredevil on the search for a former ally, who may be either Jessica Jones or The Punisher. The actor will supposedly appear in three installments, rocking a new suit. Ahead of the MCU premiere, Daredevil & Echo #1 will hit shelves on May 24 from Taboo and regular collaborator Benny Early. The debut issue of Daredevil & Echo will be hitting shelves in May, and Disney+'s Echo was originally set to premiere in the summer.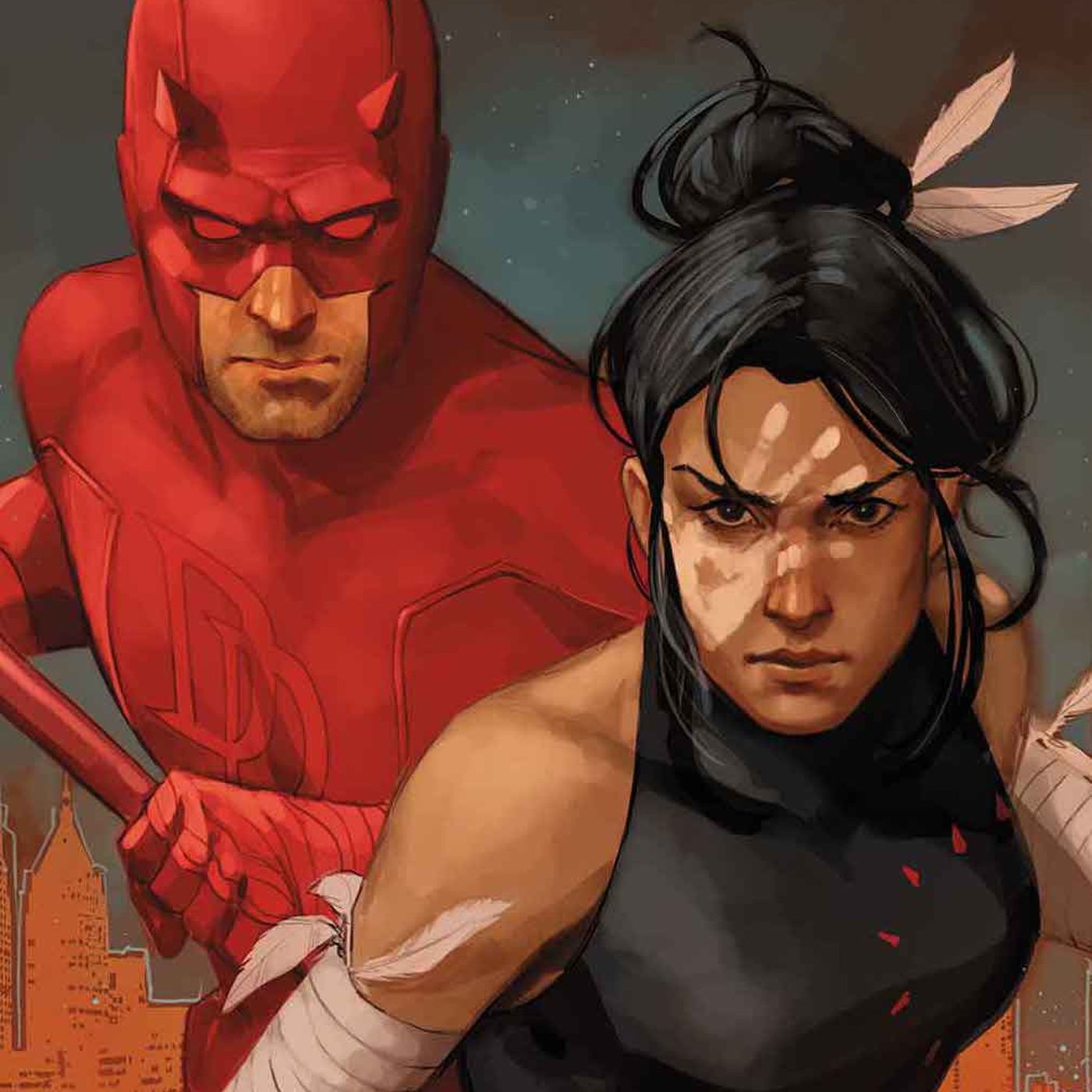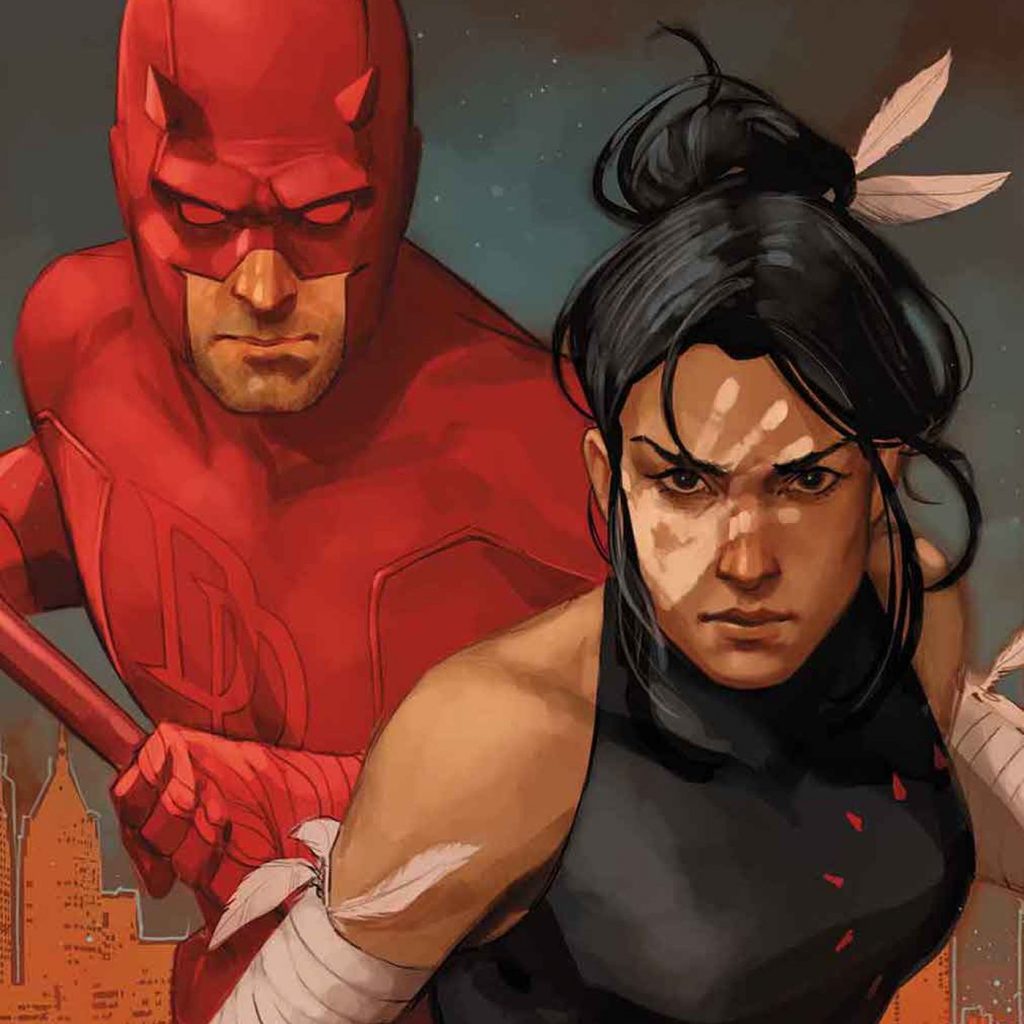 By all accounts, Marvel was initially planning to have the two debut side-by-side. The limited series will further add to Marvel Comics' synergy with the MCU in re-establishing the relationship between the pair ahead of their on-screen team-up. The duo of street-level heroes have worked together and even shared a romantic relationship in Marvel's past. Although Maya Lopez's Echo is only believed to be in her 20s while Charlie Cox's Daredevil is somewhere in his 40s, that romantic dynamic will likely be off the table for the MCU.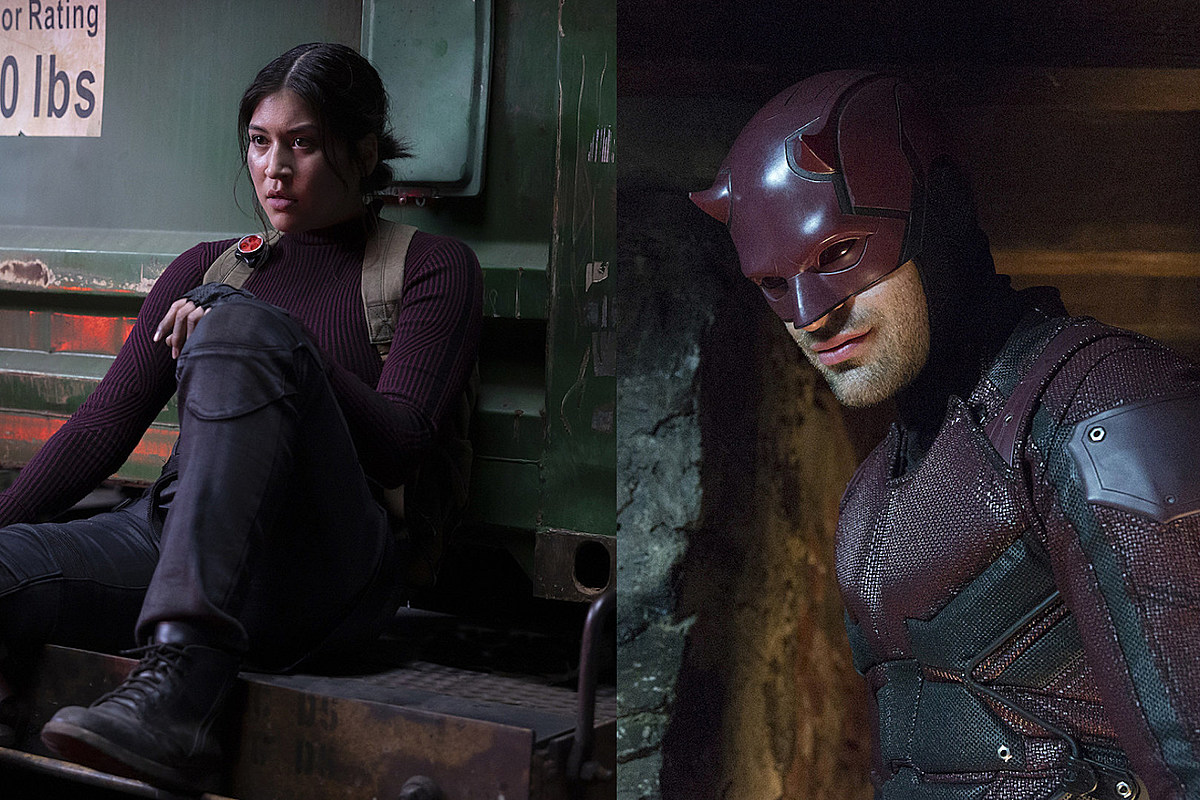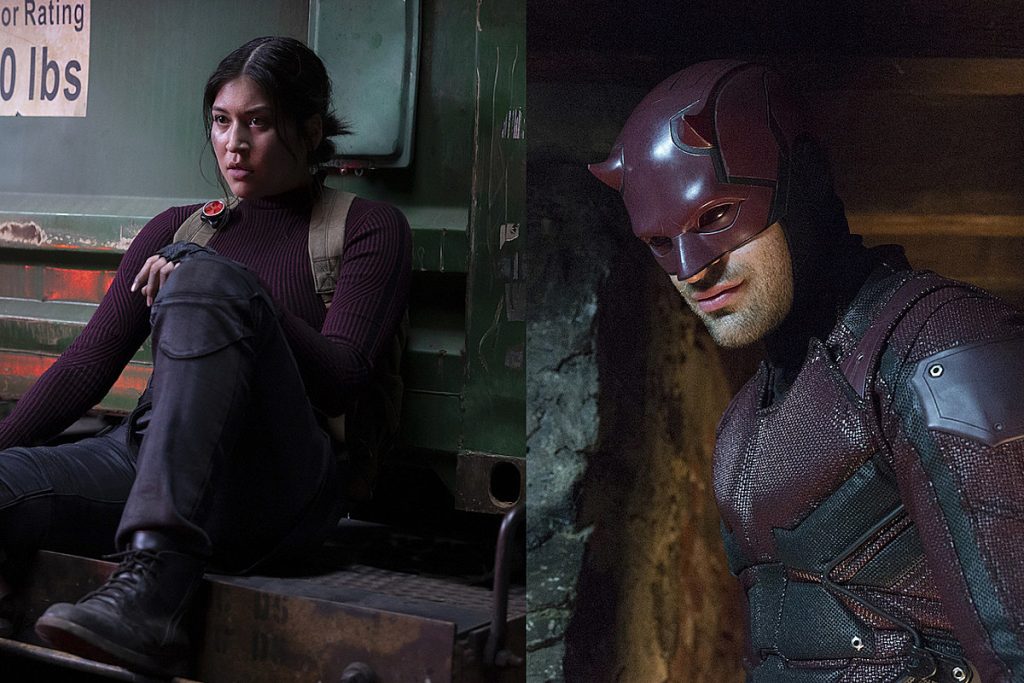 Writer Benny Earl's comments to Collider indicate Roman Catholic and Native American themes will be prominent in Daredevil & Echo as they investigate a series of kidnappings. Similar themes could prove prominent in the Disney+ series, which has been called "very grounded" and "very spiritual." How exactly Daredevil will play in Echo's story in the MCU crossover remains unclear, with the only teases about his involvement stemming from his own hunt for a former ally. But perhaps his links will stem more from the adopted-father role his arch-nemesis Kingpin plays to Maya Lopez.
Due to production difficulties spurring a recent delay, Echo will reportedly now premiere in early 2024, exclusively on Disney+. What do you think about this upcoming Daredevil MCU crossover? Comment down your answers.
Follow us on Facebook, Instagram & Twitter for more content.
Also Watch: