Movies
Avengers: Endgame Reveals a Heroes Regroup Moment that Was Deleted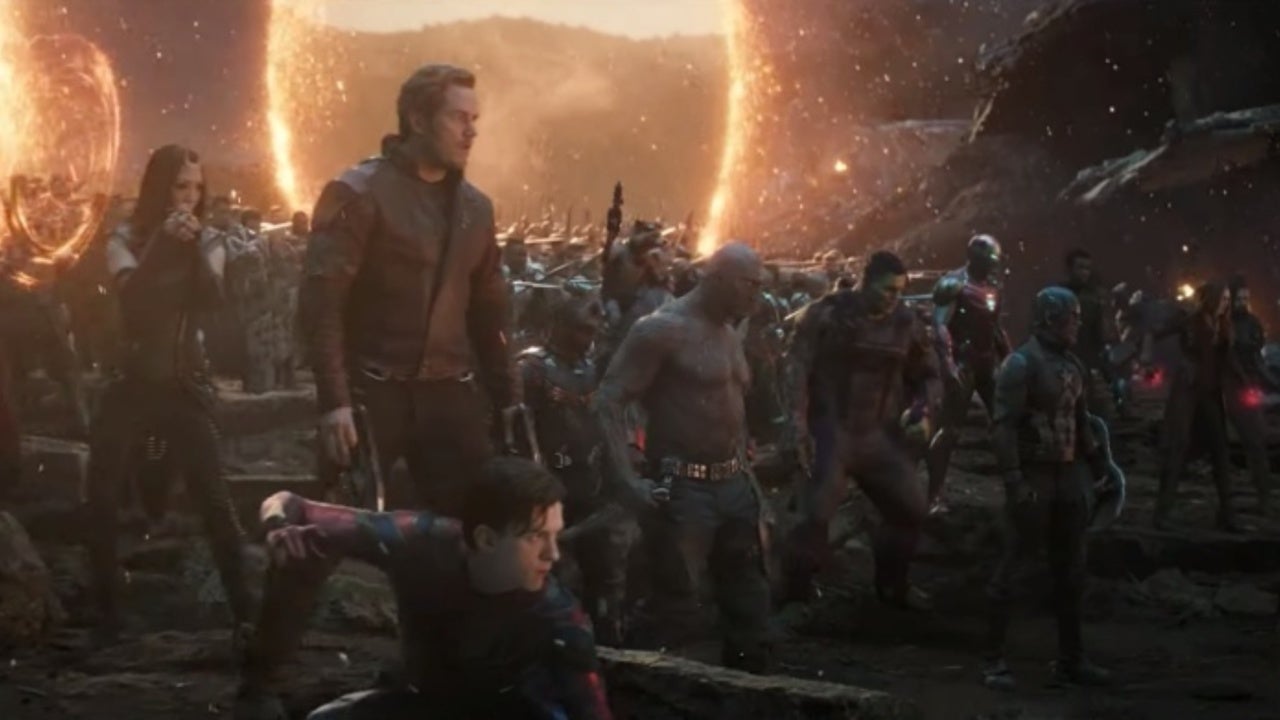 Avengers: Endgame was almost the longest superhero movie ever made. Well, it falls shy of the top spot in this category by just 63 seconds. But it doesn't really matter because Endgame has become the biggest movie of all time having beaten Avatar for the throne. In a movie this long, we can always expect certain scenes that would have been deleted in the editing. With Endgame, there would have been 100s of them. Honestly, we would have loved if the final battle could have been extended because that was the only main fight scene throughout the movie.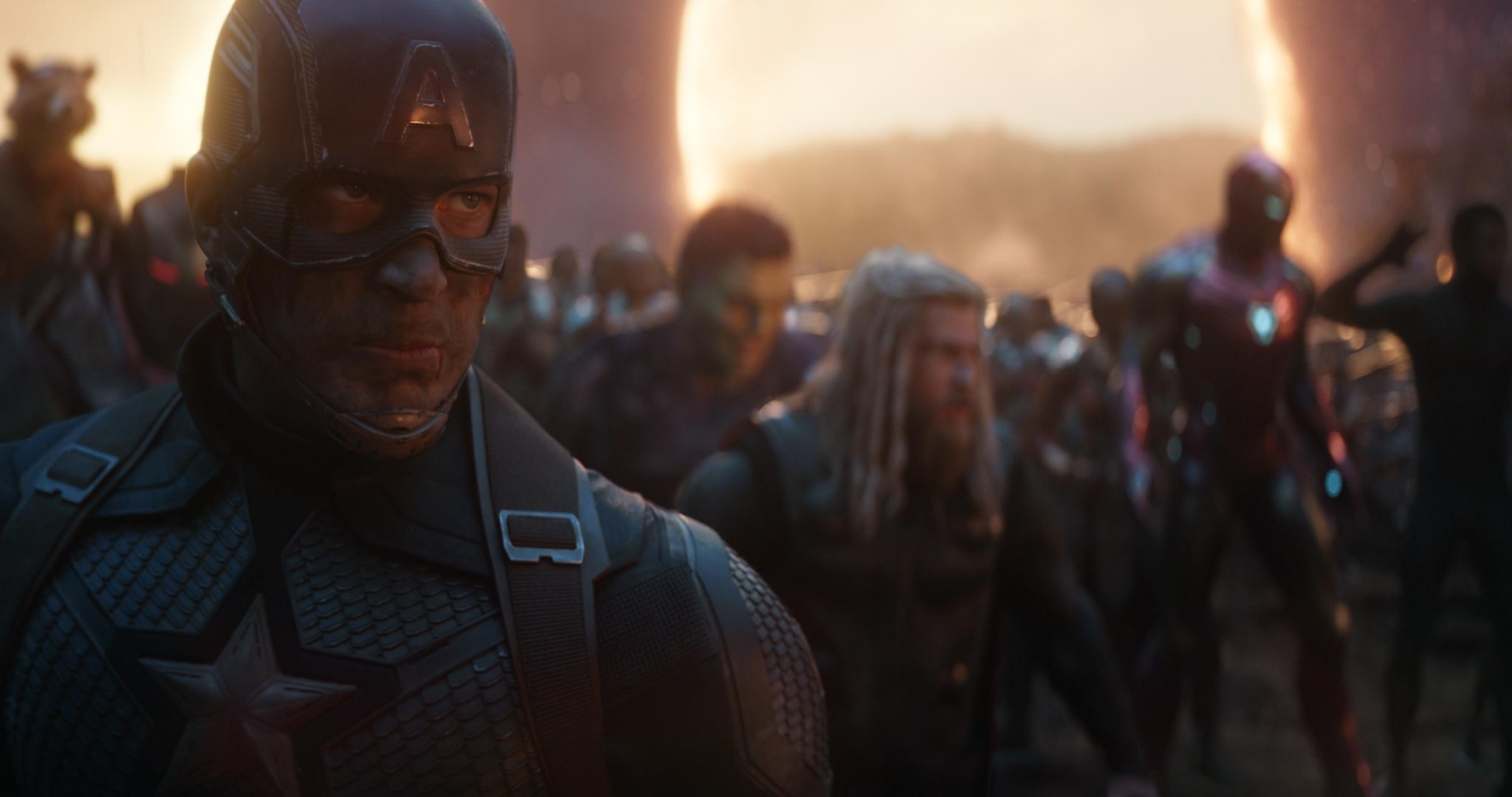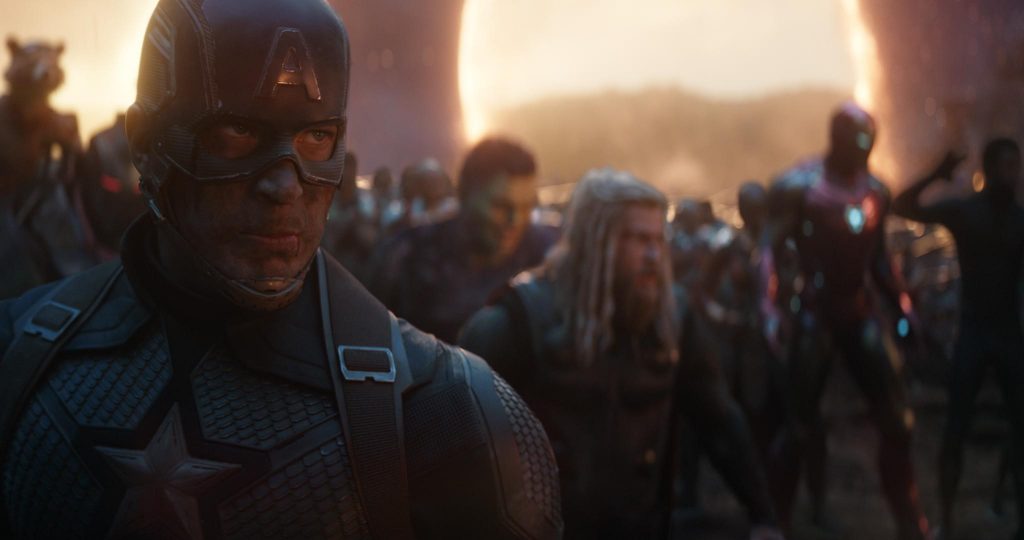 As it turns out, there was a moment during the battle sequence which would have extended the battle even further. It would have had the Avengers regroup in the middle of the battle and plan things out. Well, we would have loved some character interaction that didn't happen in this film and never will because of the character deaths and retirements. The writers revealed that this little huddle amidst the big battle broke the flow, so they ultimately decided to edit it. But we've now got a glimpse of how it would have looked, and it will apparently be a part of the deleted scenes in the BluRay Pack. Here's the glimpse: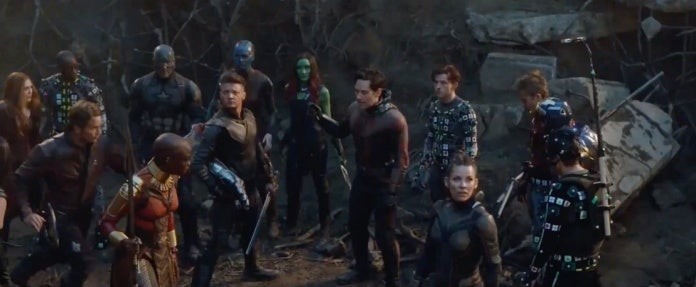 Apparently, the scene had Star-Lord, Captain America, Iron Man, Rescue, Hawkeye, Hulk, War Machine, Scarlet Witch, Okoye, Spider-Man, Nebula, Gamora, Ant-Man, and the Wasp. Since this is just a glimpse, there could have been some more heroes as well. Thor, Rocket, Groot, Black Panther, Valkyrie, Drax, and so many others are missing. It would have been quite awesome if all these heroes could have been put in a room just to talk things out, but ultimately that wasn't really possible.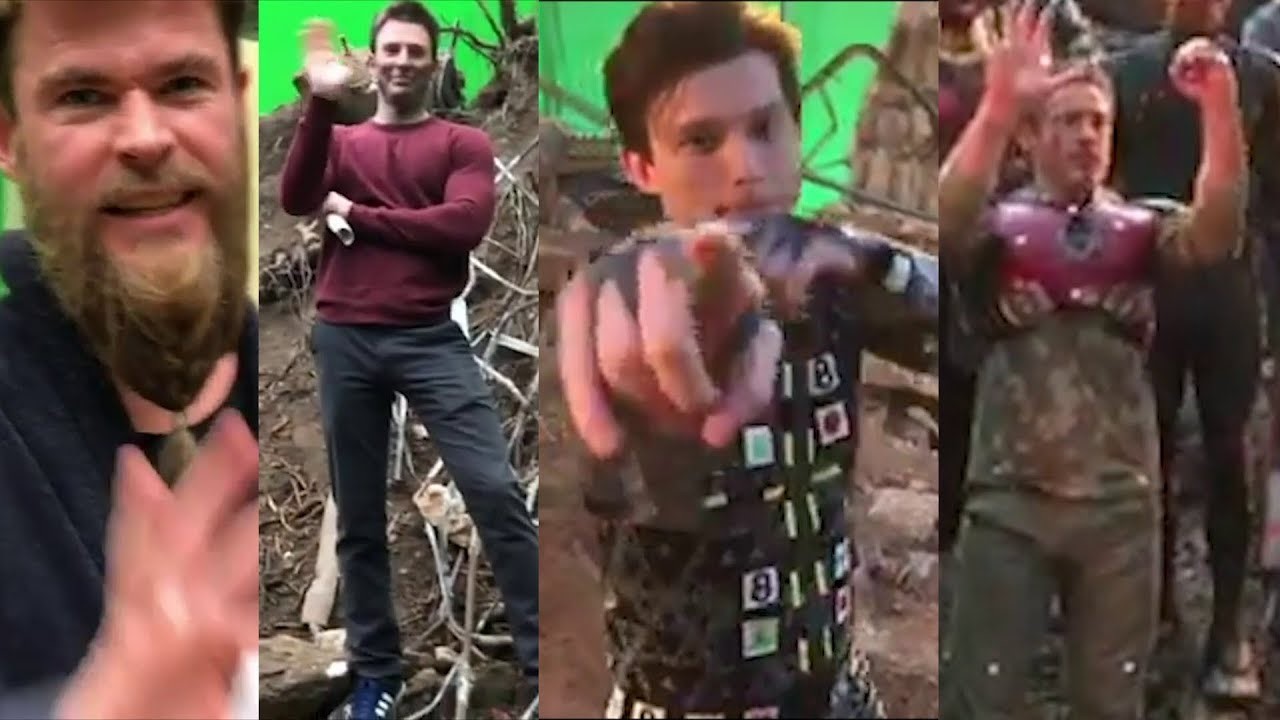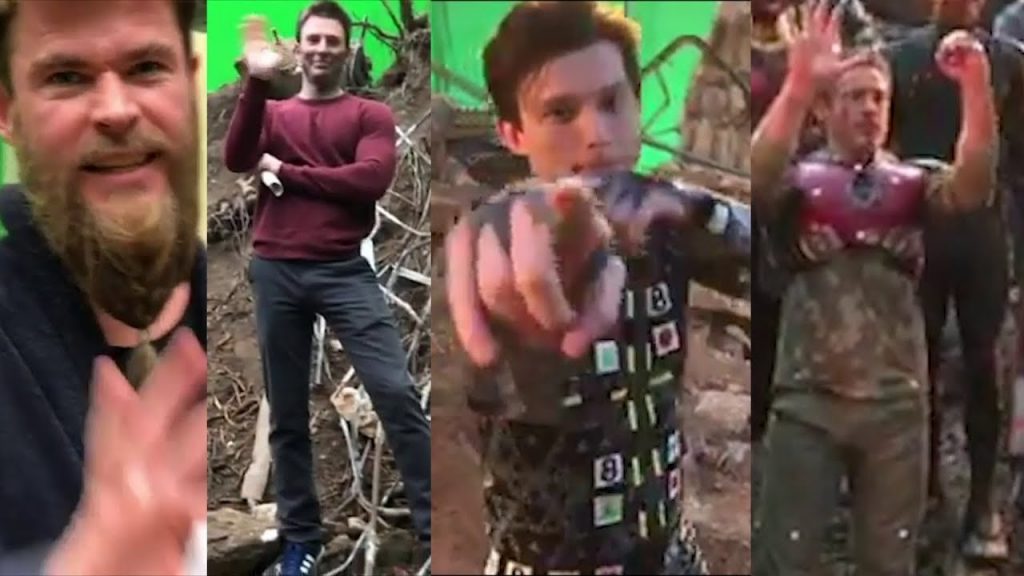 The writers Christopher Markus and Stephen McFeely even claimed that this particular scene seemed "completely fake" and unnatural. Here's what McFeely and Markus told The New York Times.
"McFeely – It didn't play well, but we had a scene in a trench where, for reasons, the battle got paused for about three minutes and now there's 18 people all going, 'What are we going to do?' 'I'm going to do this.' 'I'm going to do this.' Just bouncing around this completely fake, fraudulent scene. When you have that many people, it invariably is, one line, one line, one line. And that's not a natural conversation.

Markus – It also required them to find enough shelter to have a conversation in the middle of the biggest battle. It wasn't a polite World War I battle where you have a moment."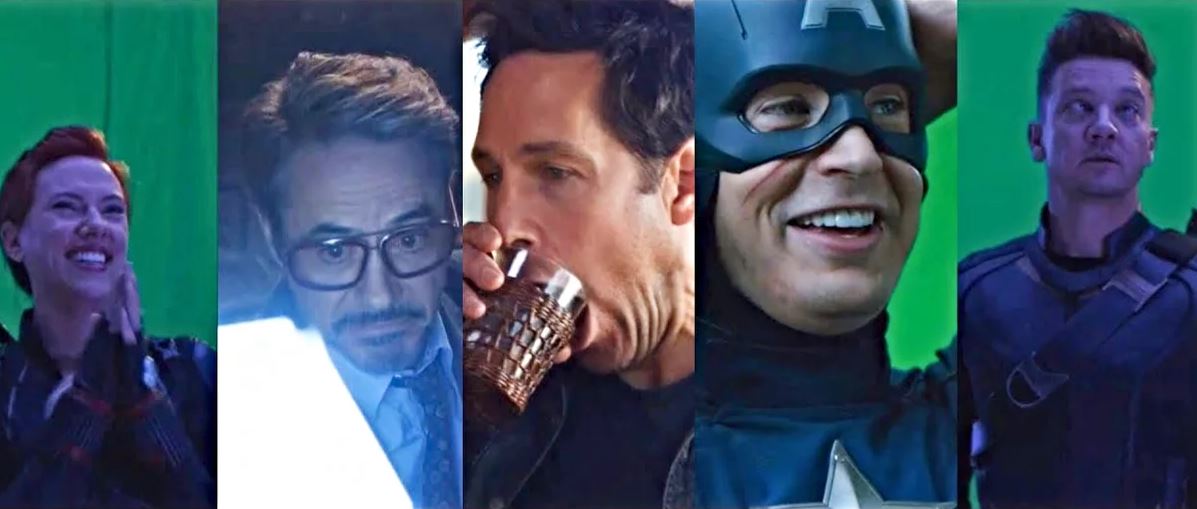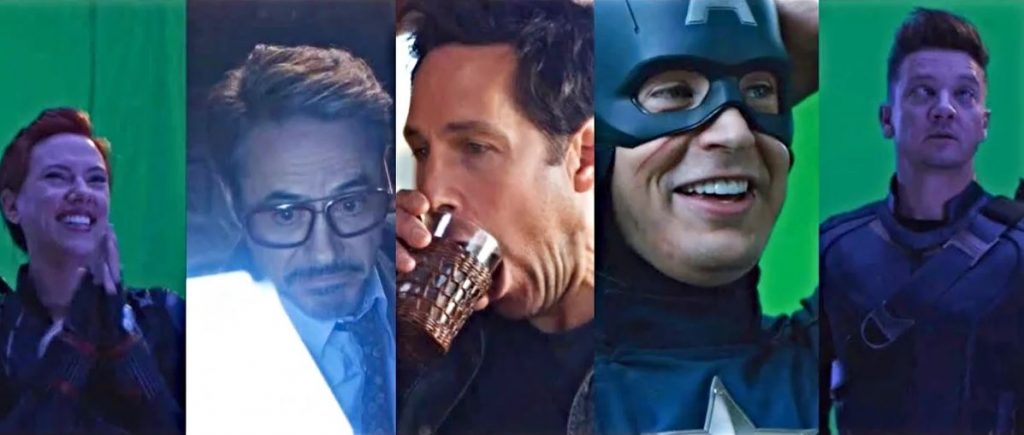 Well, it's okay. There are still plenty of heroes left in the MCU and Kevin Feige has confirmed other crossover events. So we may perhaps have the likes of Black Panther talk to Rocket Raccoon sometime later. Avengers: Endgame releases on BluRay on August 13. That's when we'd get to see this scene along with some other bonus footages. Here's everything that will be included with the Avengers: Endgame's BluRay pack:
– Deleted Scenes (4:36)
– Gag Reel (1:51)
https://www.youtube.com/watch?v=Q7dAQoPuo-U&t=168s
– Avengers: Damage Control
– An Immersive VR Adventure (5:23)
– In Memory of Stan Lee (6:53)
– Introduction by the Russos (2:29)
– The Russo Brothers – The Journey to Endgame (4:44)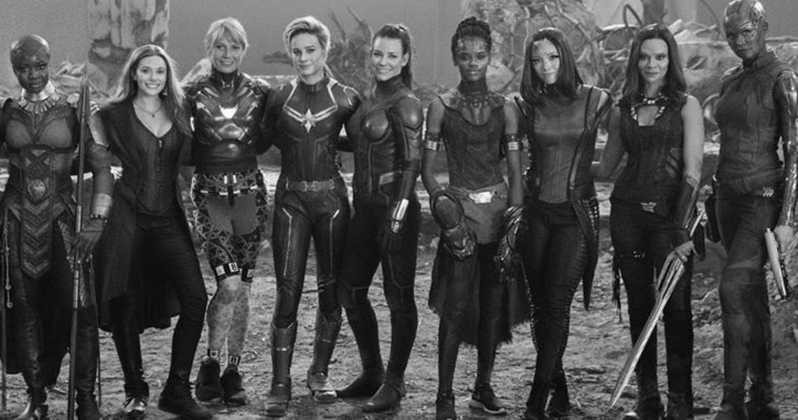 – The Women of the MCU (4:35)
– Setting the Tone: Casting Robert Downey Jr (5:07)
– Bro Thor (3:28)
– Dropped Out of His Time: Captain America (11:44)
– Black Widow: Whatever it Takes (7:03)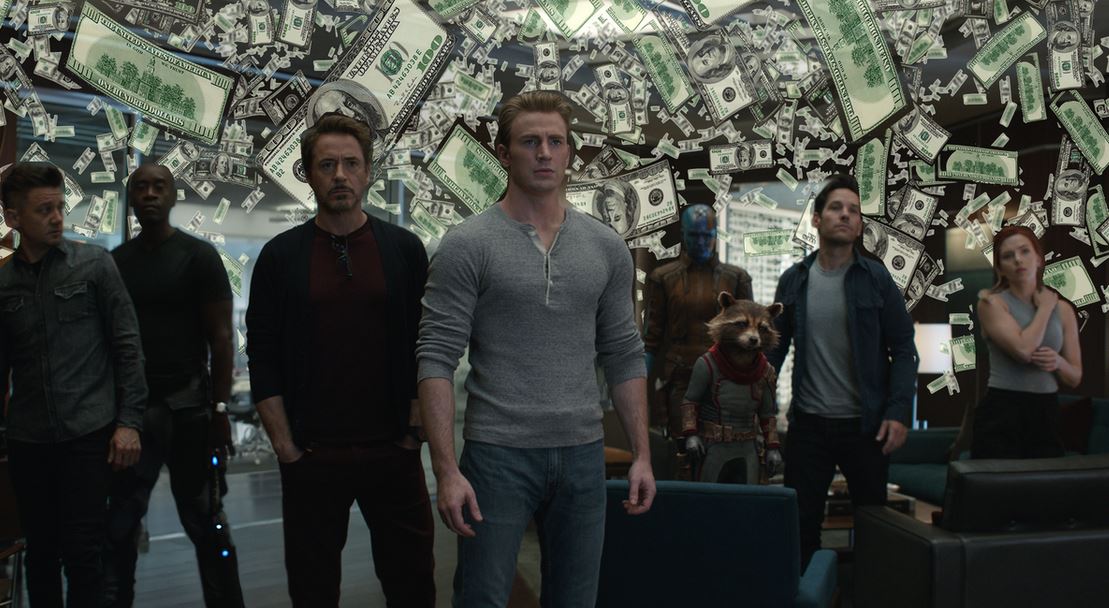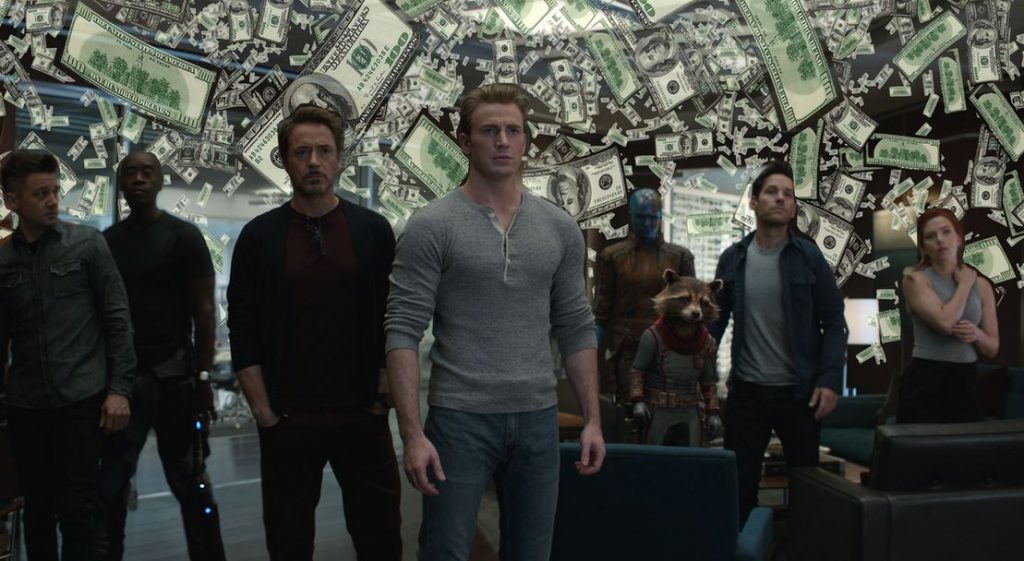 Directed by Joe & Anthony Russo, Avengers: Endgame stars Robert Downey Jr. as Iron Man, Chris Evans as Captain America, Mark Ruffalo as Bruce Banner, Chris Hemsworth as Thor, Scarlett Johansson as Black Widow, Jeremy Renner as Hawkeye, Brie Larson as Captain Marvel, Paul Rudd as Ant-Man, Don Cheadle as War Machine, Karen Gillan as Nebula, Danai Gurira as Okoye, Chris Pratt as Star Lord, Zoe Saldana as Gamora, Vin Diesel as Groot, Dave Bautista as Drax, Bradley Cooper as Rocket, Gwyneth Paltrow Pepper Potts, Jon Favreau as Happy Hogan, Benedict Wong as Wong, Tessa Thompson as Valkyrie, Samuel L. Jackson as Nick Fury, Cobie Smulders as Maria Hill, William Hurt as General Ross, Tilda Swinton as Ancient One and Josh Brolin as Thanos.