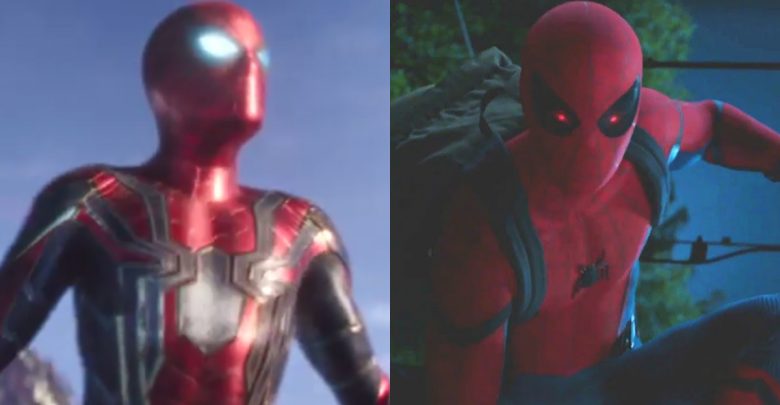 Avengers: Infinity War is coming closer and closer day by day. The countdown has begun. We have waited to see this movie come to life for years, and ever since it was announced, the fans have wanted to see Thanos and the Avengers assembled to take him on.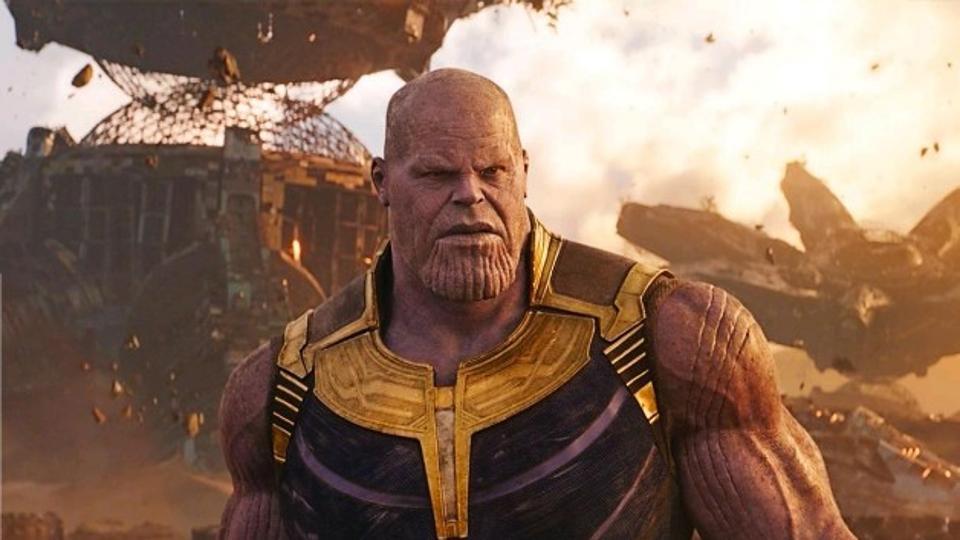 For the first time, we will see the Mad Titan himself along with his notoriously dangerous Black Order to wreak havoc and destruction upon the Earth and the only thing standing between them and total dominance are 'The Avengers' and later on Guardians of the Galaxy as well.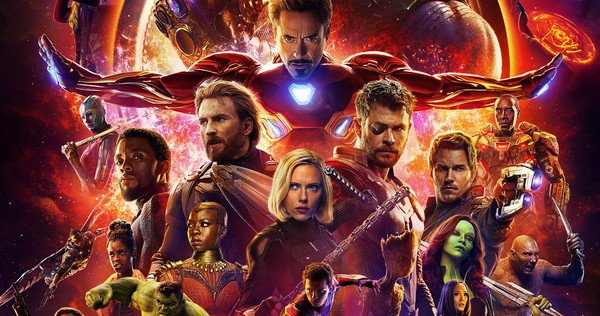 Coming so close to the movie, Marvel has begun their press tour and the digital marketing with full force. There are new teasers, images and, tv spots almost every day. Just yesterday, a red-carpet fan event took place in London, where 7 cast members of the movie assembled along with the Directors, Joe and Anthony Russo. The cast members who were also part of the panel were Paul Bettany, Elizabeth Olsen, Tom Hiddleston, Letitia Wright, Sebastian Stan and Tom Holland.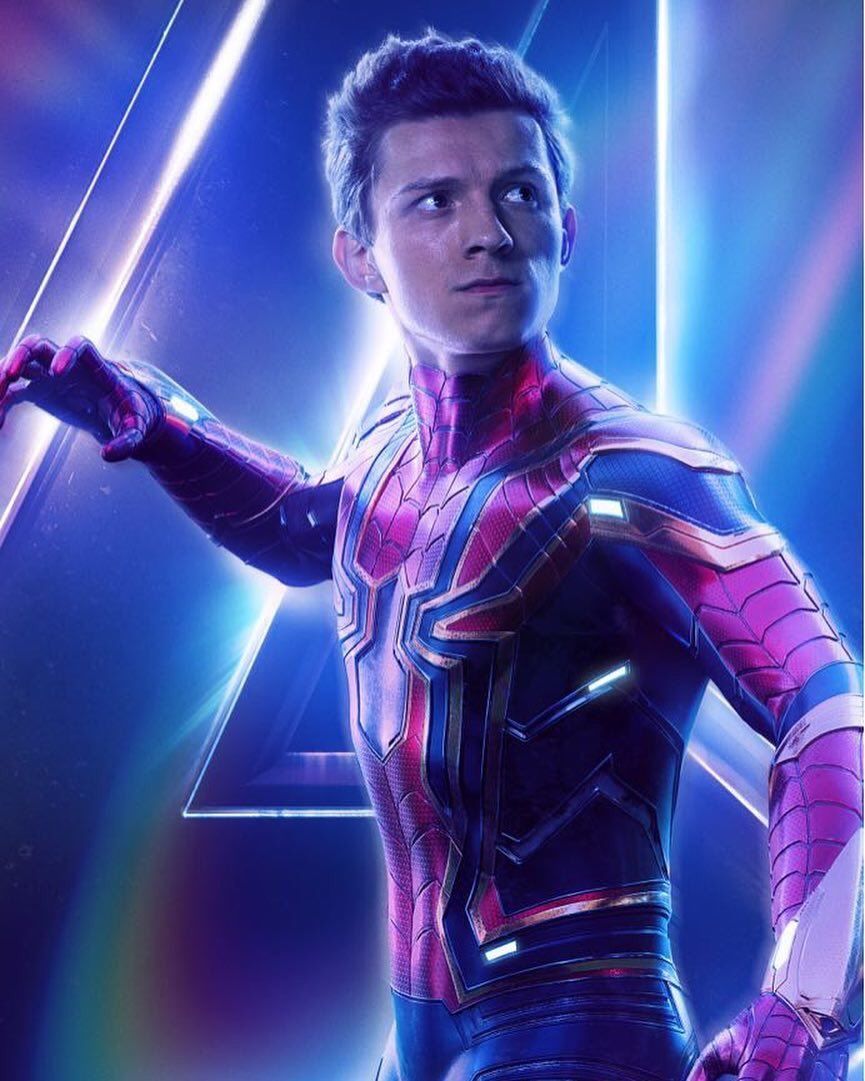 Many of these were interviewed and they answered the questions that we fans have had in our minds for a long-long time. Spider-Man actor Tom Holland was involved in a sufficient talk at the Red Carpet event, and he revealed many interesting details about his character in the movie. Spidey is gonna go through a big change in his character, as he will be more mature this time, and he will apparently be wearing the Iron Spider suit and become an Avenger.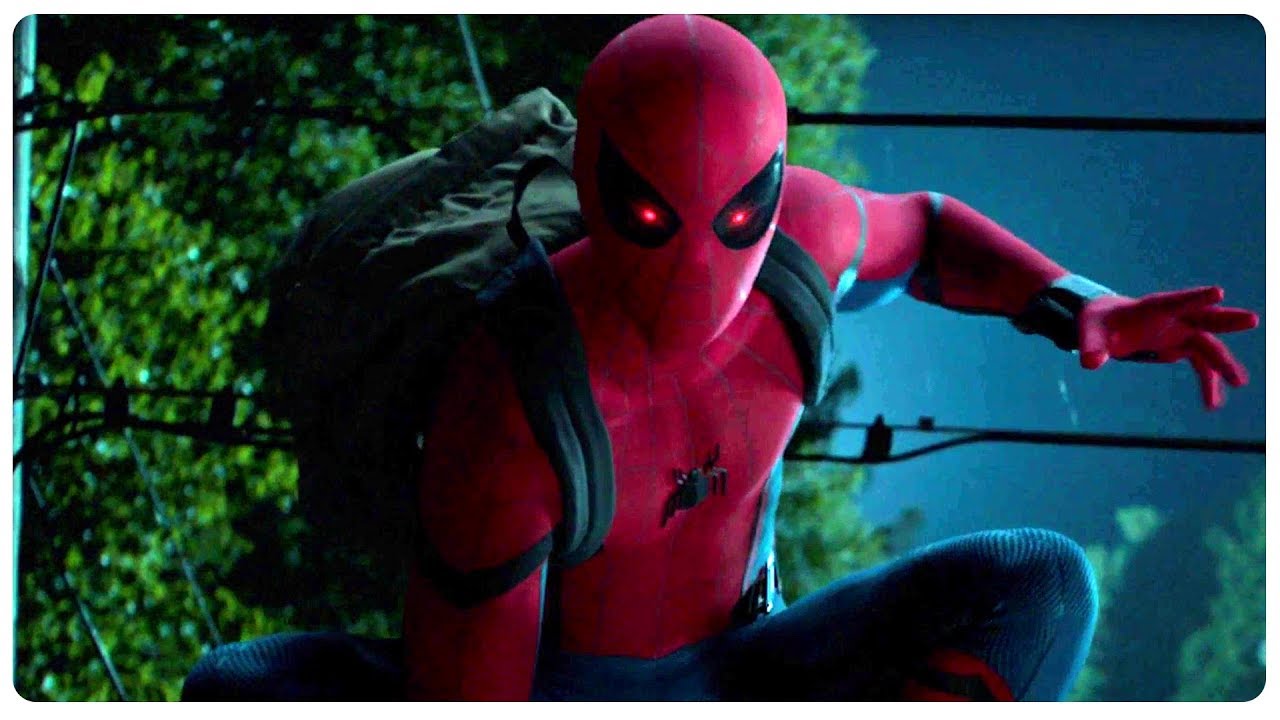 Even in Spider-Man: Homecoming, we saw that the suit which Peter Parker got from Tony Stark had so many cool features which his suit normally did not have in the comics. It was such an advanced version of the suit and we totally loved it. Some people questioned the abilities of the suit, and there was a sort of controversial feature called the Instant Kill which may have been great for a comedic moment but did not go well with the fans as they were worried that Tony made a killing tool for a kid. But Tom Holland cleared by explaining how he thinks the Instant Kill feature of the suit works. Here's what he said: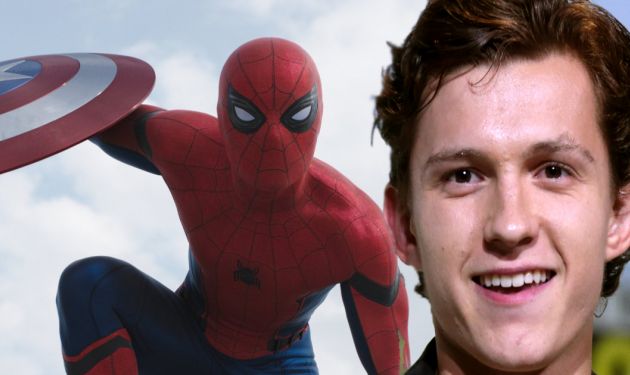 "I don't actually think the Instant Kill function does what everyone thinks it does. I think it simply just shuts off electricity. I actually don't think it's a killing piece of tech. I don't think it is to murder people. I don't think Tony Stark's that dark."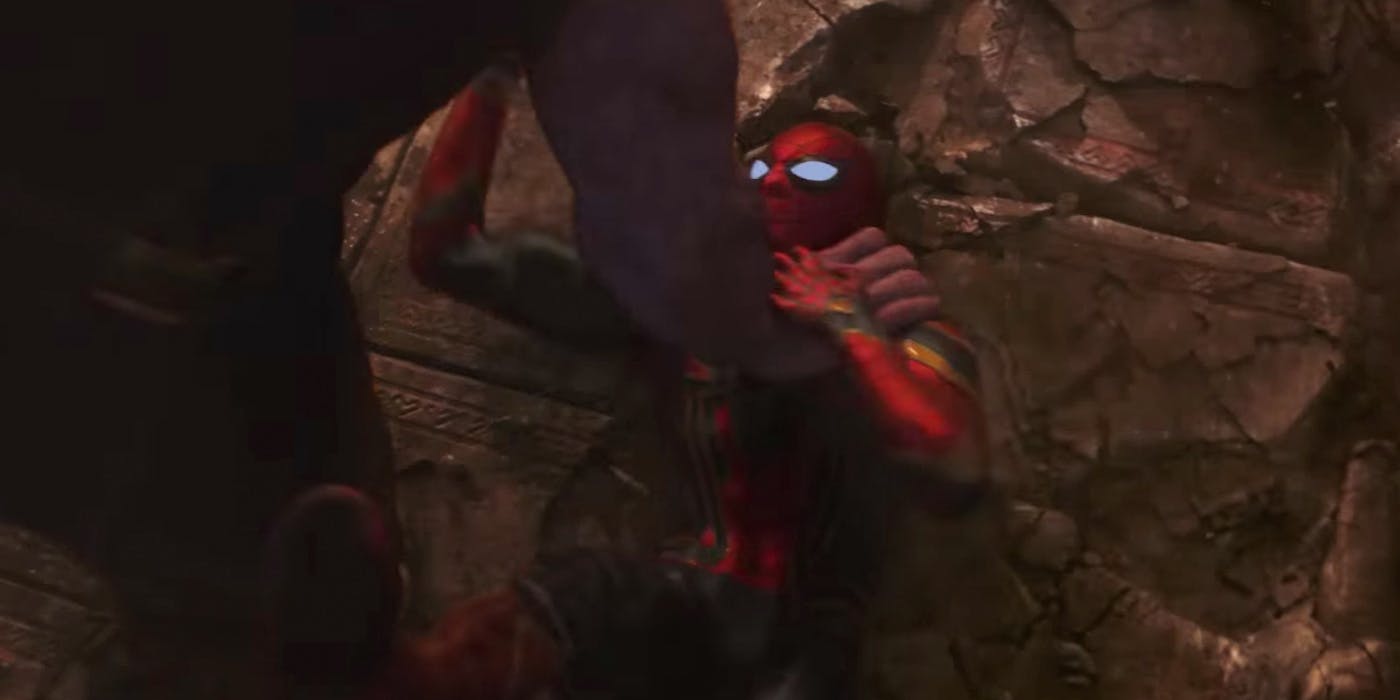 Well, Instant Kill did look pretty bad ass, but we could not see what it really could do, and we may never get to see that. Even if it did show up in the Iron Spider suit, it may not do any good against Thanos according to Tom Holland. He said:
"I don't know if Instant Kill would work on Thanos."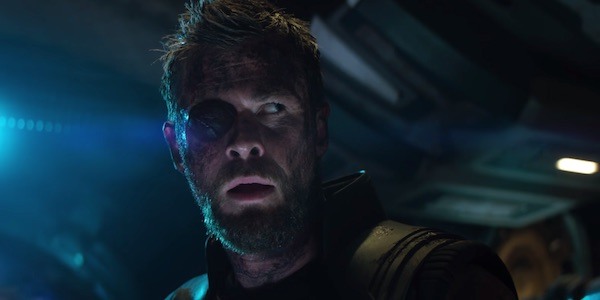 Infinity War is going to be filled with characters, and along with Spider-Man, many other characters are going to have huge roles to play in the movie. According to the directors of the movie, it is actually Thor who may get the most amount of screen time other than Thanos. Here's what Joe Russo said: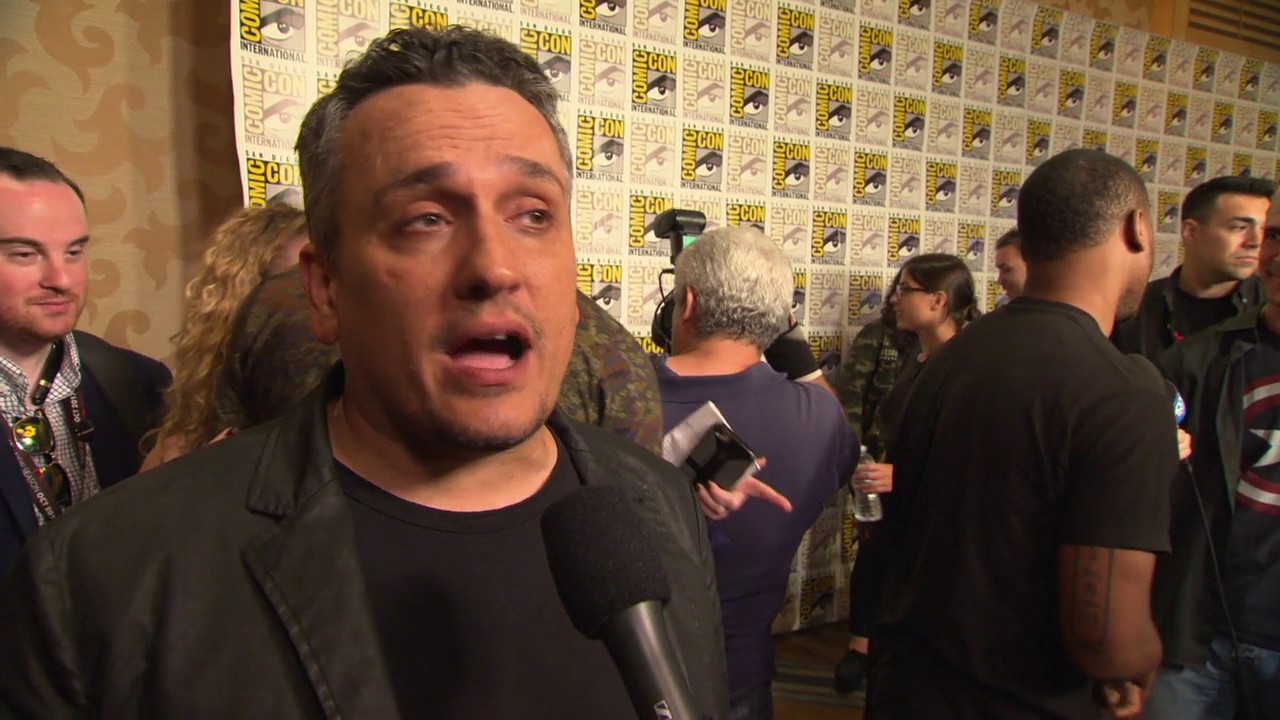 "Interestingly enough, I'll start out by saying Thanos, even though he's not a character that had a huge preexisting story in the Marvel universe. He was a threat but he was not developed in any way up to this point. Thanos has an incredible amount of screen time in this film, in a lot of ways I would say it's his movie. Our job when we make these films — and what we feel is important to us — is to surprise the audience. We wanted to tell a story that they weren't expecting, and the story is told from the point of view of a villain, which I think is also really unique and risky for a commercial film that will surprise the audience. I think this is a market where the audience really enjoys innovation and disruption, and we want to do something innovative in this space. So I think Thanos has an incredible amount of screen time, and I think you'll find that Thor has a really interesting arc in the film. He hasn't been at the forefront of other Avengers movies but he certainly has a very important role in this film. So I'll say, Thanos and Thor."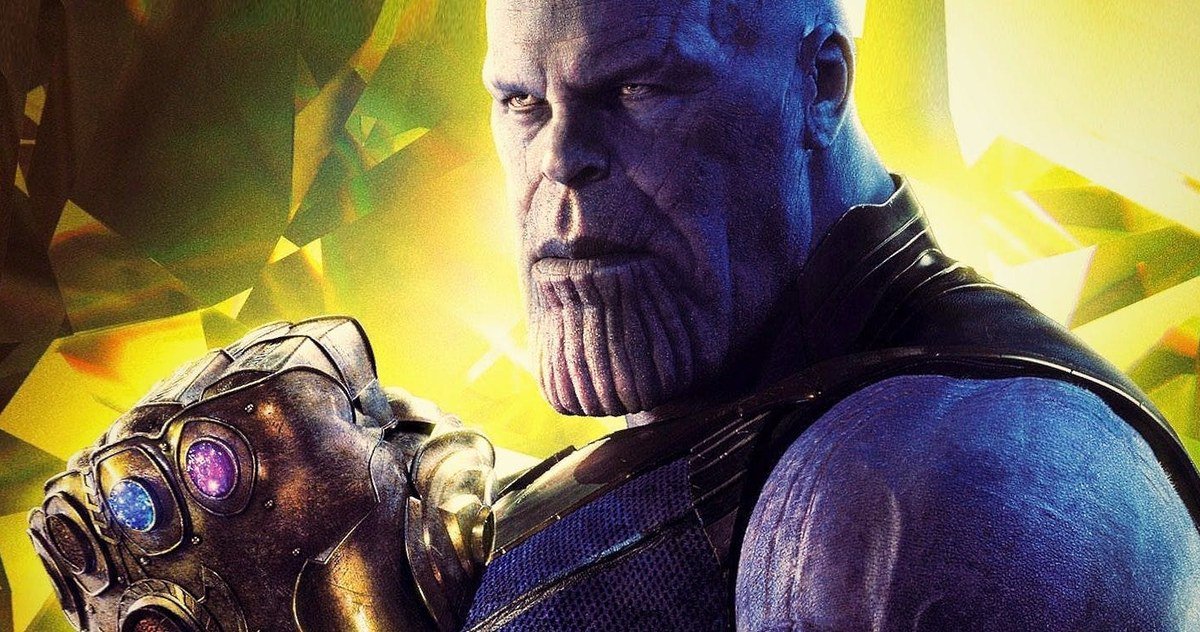 Thanos is not coming to Earth for shits and giggles, he will wreak the whole place and destroy half the humanity at the snap of his fingers. The Russos have also indicated that this movie will involve a lot of heartburn and they are imploring fans to be prepared. Here is what they said: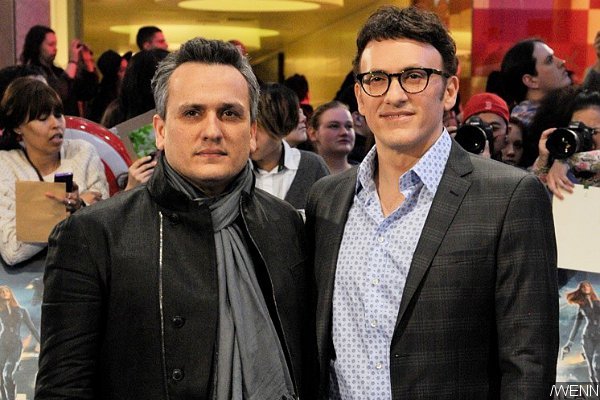 "For us, its very important that the heroes feel pain and that they make sacrifices because I think that, not only is a great storytelling, but it also is inspiring and I think we need a lot of inspiration in this world right now. So, for us, I don't know if we can ever get you to accept it, but I promise you this: we'll do our damnedest to tell you the best story possible, and what you do with it from there is up to you."
"Moreover, Thanos is an unstoppable villain he's virtually invincible, he's highly intelligent – genius level intelligent – he's like the Genghis Khan of the universe, and to stop him it's going to cost them a lot. 'They're going to have to see if they're willing to pay that price, and that's what these movies are really about. What we meant by that is to be prepared. What we want is for the audience to be prepared, as there's a lot of surprises – there's going to be a lot of humour and a lot of heartbreak".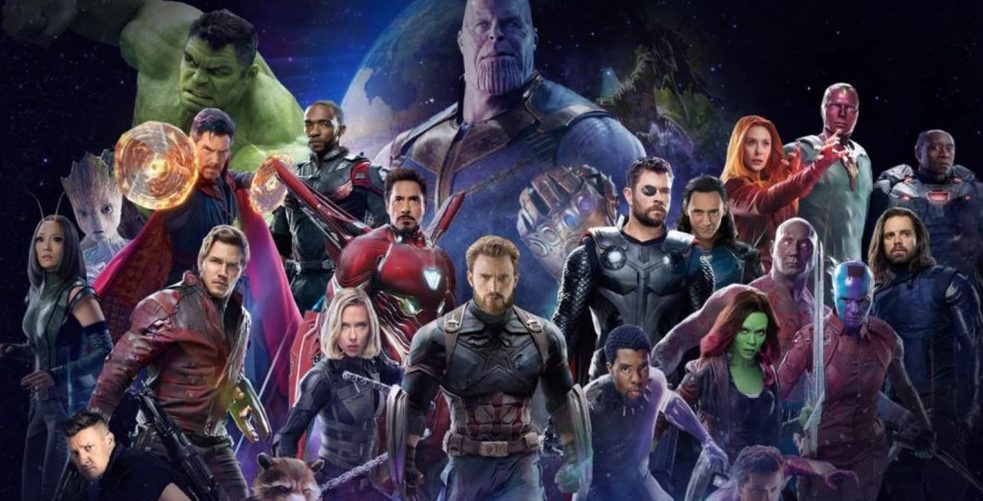 Avengers: Infinity War will be the biggest comic-book event ever, and we will get to see it on April 27, 2018. Directed by Russo Brothers, Produced by Kevin Feige and Screenplay is written by Christopher Markus and Stephen McFeely.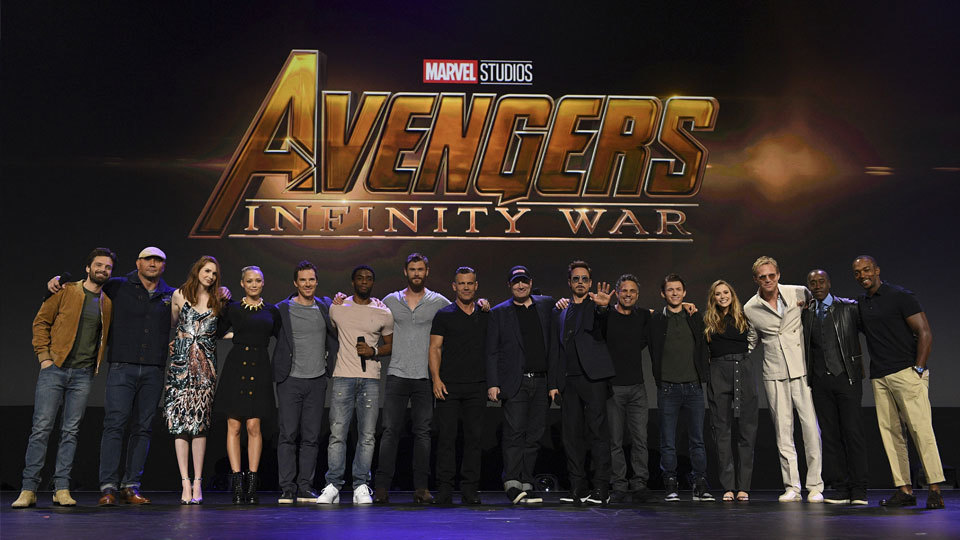 The cast is just overwhelming and filled with top industry talent including Josh Brolin (Thanos), Robert Downey Jr. (Iron Man), Chris Pratt (Starlord), Zoe Saldana (Gamora), Bradley Cooper (Rocket Raccoon), Vin Diesel (Groot), Chris Evans (Captain America), Anthony Mackie (Falcon), Sebastian Stan (Winter soldier), Chris Hemsworth (Thor), Tom Hiddleston (Loki), Mark Ruffalo (Hulk), Scarlett Johansson (Black Widow), Benedict Wong (Wong), Samuel Jackson (Nick Fury), Jeremy Reiner (Hawkeye), Benedict Cumberbatch (Dr. Strange), Tom Holland (Spiderman), Chadwick Boseman (Black Panther), Letitia Wright (Shuri), Paul Rudd (Ant-Man), Elizabeth Olsen (Scarlett Witch), Paul Bettany (Vision), Cobie Smulders (Mariah Hill), Karen Gillian (Nebula), Dave Bautista (Drax), Pom Klementieff (Mantis).
Here is the official synopsis released by the Marvel Studios: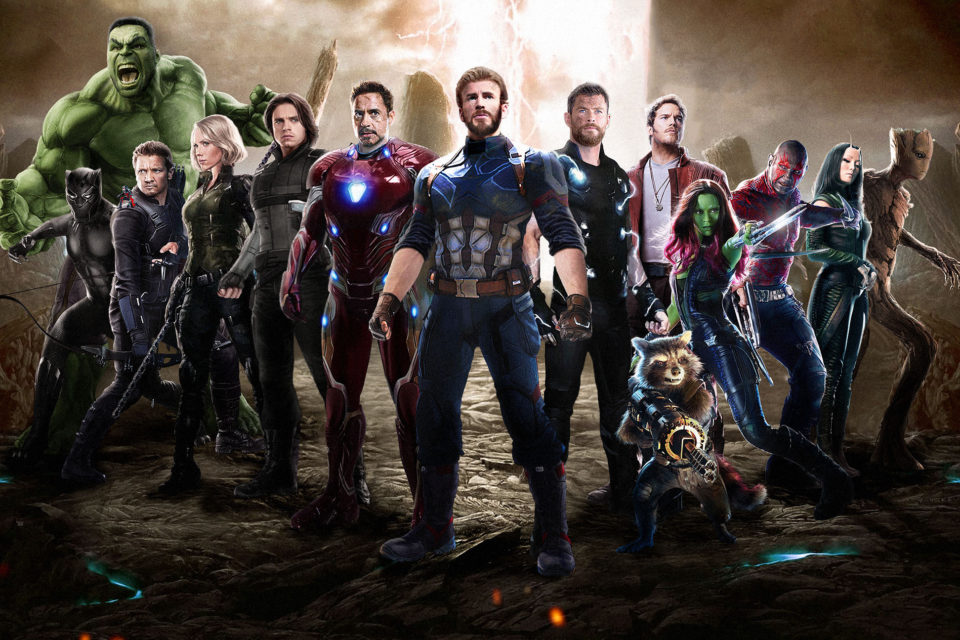 "An unprecedented cinematic journey ten years in the making and spanning the entire Marvel Cinematic Universe, Marvel Studios' "Avengers: Infinity War" brings to the screen the ultimate, deadliest showdown of all time. The Avengers and their Super Hero allies must be willing to sacrifice all in an attempt to defeat the powerful Thanos before his blitz of devastation and ruin puts an end to the universe".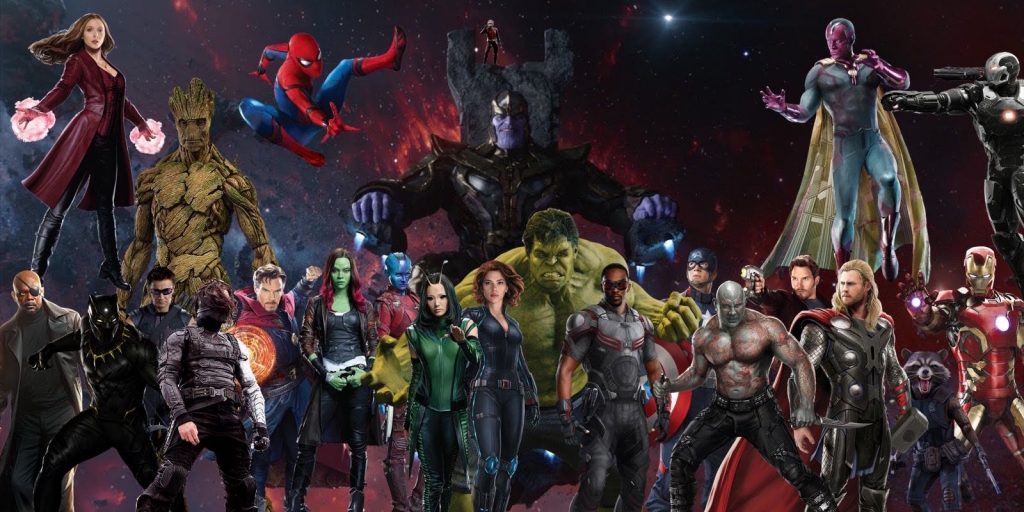 "Iron Man, Thor, the Hulk and the rest of the Avengers unite to battle their most powerful enemy yet — the evil Thanos. On a mission to collect all six Infinity Stones, Thanos plans to use the artifacts to inflict his twisted will on reality. The fate of the planet and existence itself has never been more uncertain as everything the Avengers have fought for has led up to this moment".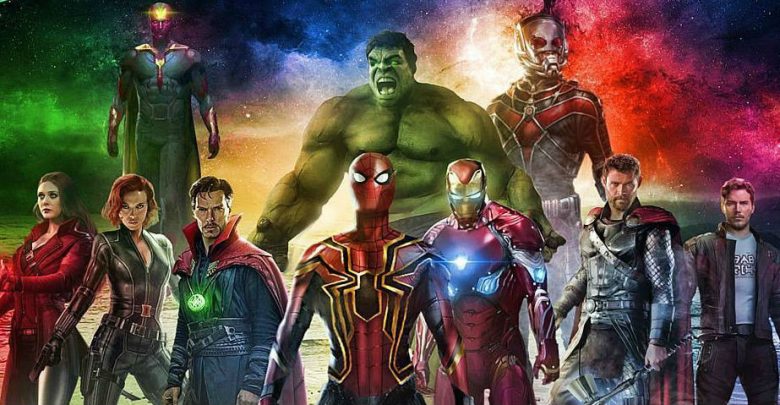 "As the Avengers and their allies have continued to protect the world from threats too large for any one hero to handle, a new danger has emerged from the cosmic shadows: Thanos. A despot of intergalactic infamy, his goal is to collect all six Infinity Stones, artifacts of unimaginable power, and use them to inflict his twisted will on all of reality. Everything the Avengers have fought for has led up to this moment – the fate of Earth and existence itself has never been more uncertain".
Don't Miss: Tom Holland Reveals How Spider-Man Has Changed Since Homecoming