News
Television
Game of Thrones Has Been Voted As The Greatest TV Show of 21st Century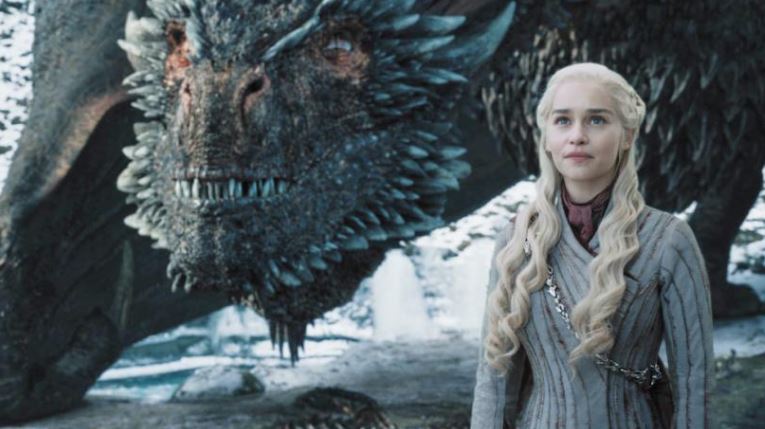 21st Century's Greatest TV Show: Game of Thrones
Say what you will about Season 7 & 8, you still cannot take away the greatness of the series until Season 6. In fact, even Season 7 didn't necessarily drop the quality, it just wasn't at par with the previous 6 seasons. Despite all the negativity that came with Season 8, Game of Thrones still stands to be the greatest TV show of this century.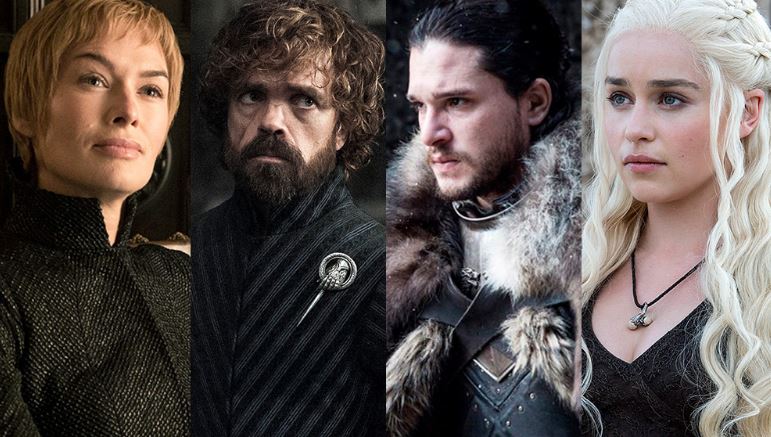 Digital Spy ran a poll to see which TV series of the 21st Century is the best. Almost 3000 people voted and here's the list of top 10 greatest shows according to fan votes:
Game of Thrones
Stranger Things
Doctor Who
Sherlock
Breaking Bad
The Great British Bake Off
Killing Eve
Gavin & Stacey
Line of Duty
Chernobyl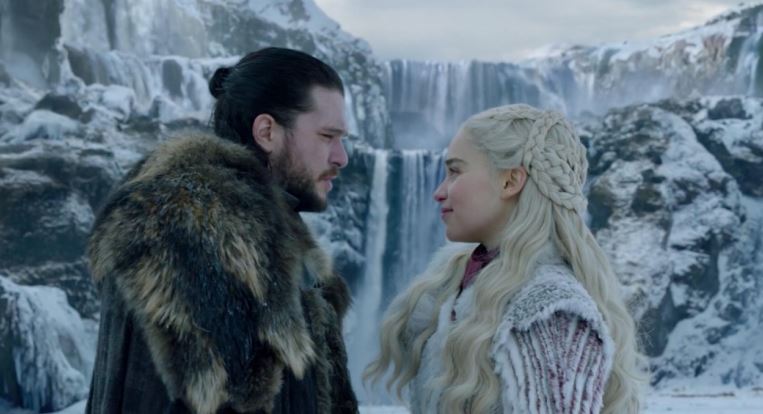 Given that the sample size was just about 3000, millions of people might choose a different series like Vikings or any other popular series for that matter. But, most people in this sample size voting for Game of Thrones even a year after the show left them disappointed is still quite commendable. It tells us the impact that the first 6 seasons left on the people. Before the MCU fandom grew extremely big, it was actually Game of Thrones that really began taking fans on a hype train. It was a show that was loved worldwide.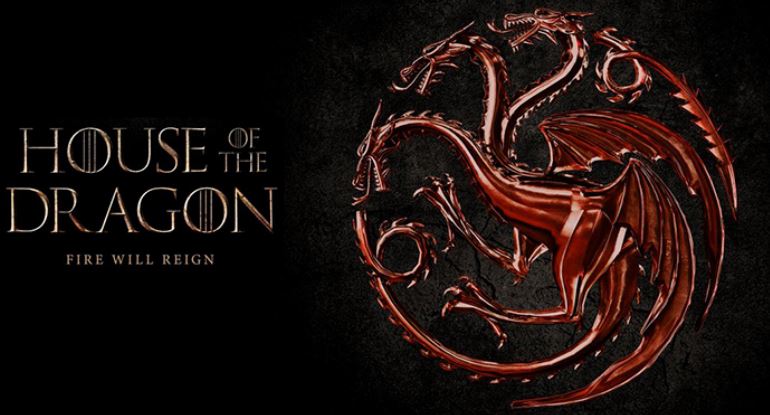 Because it was so epic, HBO isn't letting it go. They're now coming up with a Game of Thrones spin-off prequel series called the House of the Dragon. It will be "set 300 years before the events in Game of Thrones and tracks the beginning of the end for House Targaryen." And, it will be based on the book called "Fire & Blood," obviously written by none other than George R. R. Martin.
So, those of you who still seek more greatness from Game of Thrones should look forward to the House of the Dragon series which might arrive in late 2021 or early 2022.
Read More:
Netflix Announces The Witcher Spin-off "Blood Origin" Taking Place 1200 Years Before Geralt