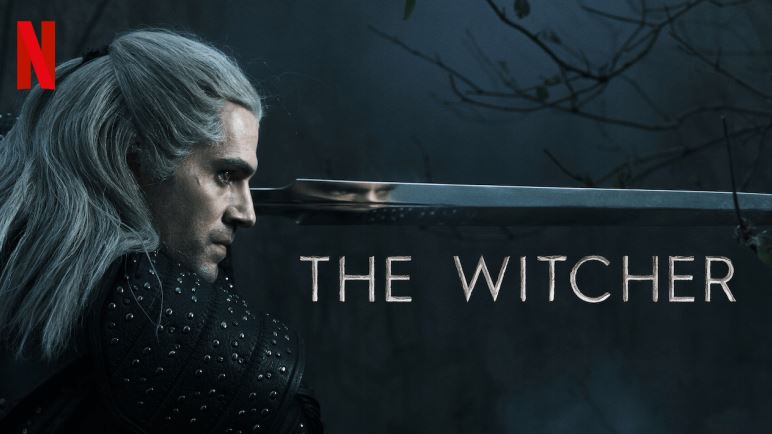 Netflix Announces The Witcher Spin-off Blood Origin:
It has not even been a year since The Witcher premiered on Netflix. In fact, it has just been one season and Netflix is betting quite a lot on this fictional world of Witchers, Witches, and Monsters. Not only are we getting a second season of The Witcher next year, but Netflix has announced a Spin-off series for this show already. It took HBO over a decade to start working on Game of Thrones spinoffs. But Netflix seems to be very confident about The Witcher, so they will be running a prequel series along with the original one that is centered on Geralt of Rivia.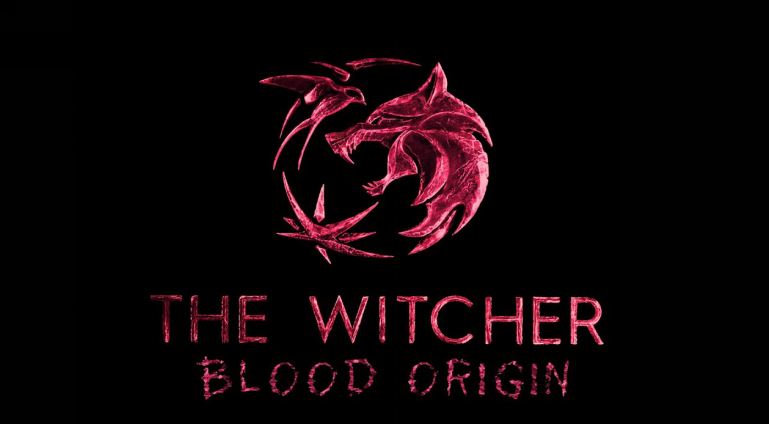 Here's what Netflix wrote on twitter while making the announcement:
"1200 years before Geralt of Rivia, the worlds of monsters, men and elves merged into one, and the first Witcher came to be.

Announcing The Witcher: Blood Origin, a 6 part live-action The Witcher spin-off series from Declan de Barra and Lauren Schmidt Hissrich."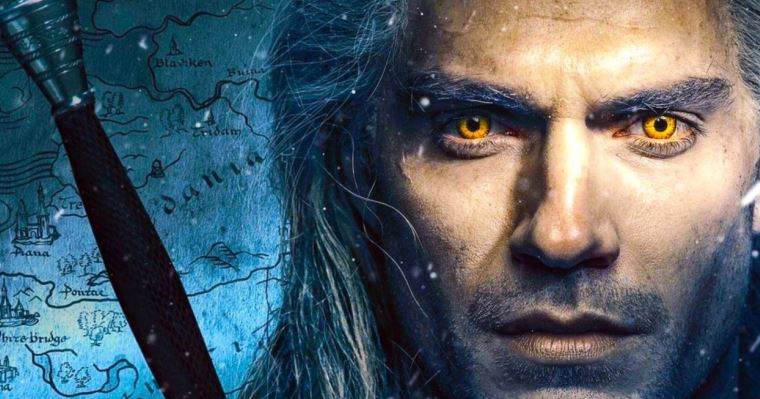 The fans have had mixed reactions upon this announcement. They are as surprised as we are because they believe that Netflix has announced this project too soon. But it's good to see that Netflix is extremely confident upon this IP. Sure, we'd love to have a deeper knowledge upon the world of Witchers by knowing their origin. It'd be exciting to see who gets cast as the original Witcher, 1200 years before Geralt.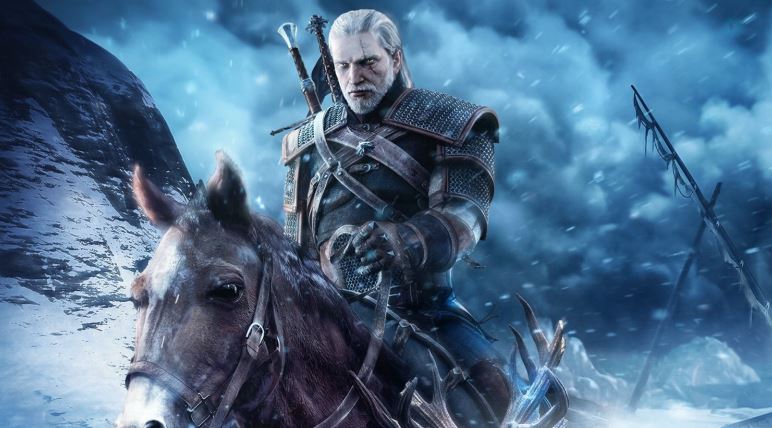 Also, it's important to see why Netflix has adopted this plan of running a prequel and the original series simultaneously. We recently got the report that The Witcher won't be able to finish production on Season 2 until early 2021. That means the next season will arrive almost 2 years after the first. This is Netflix's biggest series, and every season is supposed to get bigger and better. For that, Netflix will have to allot the creatives the right amount of time that is required. Hence, it seems that Netflix wishes to bridge the gap between two seasons by offering us a spin-off series that will run its seasons between the ones of the original. This way, their content remains constant and it won't feel like we're taking a massive break from the series after binging one season.
Are you excited for The Witcher: Blood Origin? Who should be cast as the lead for this one? Tell us in the comments down below.