News
A Big Game of Thrones Star Cast As Supervillain in Justice League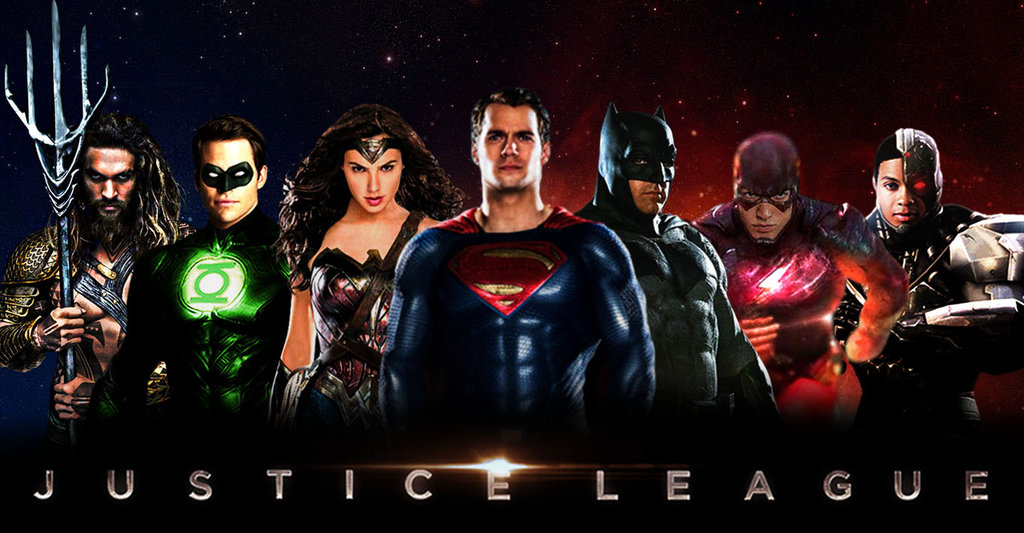 In the upcoming DCEU film Justice League, Batman and Wonder Woman get together to form a team that would defend the world against extraterrestrial beings and villains who are out to do no good. We know from the trailer that Cyborg, Aquaman, and The Flash are the members that join, but nothing has been said much about the big baddie of the film. It was reported that Steppenwolf would be the main villain, but not much was reported about the casting.
According to The Wrap, Game of Thrones actor Ciaran Hinds has taken on the role of Steppenwolf in Justice League. He has apparently finished shooting as his role is a motion capture character just like Thanos in Avengers: Infinity War [played by Josh Brolin]. The site reports that Steppenwolf's look will be more developed and upgraded from his appearance in Batman V Superman. The villain was featured in a deleted scene from the film. In the scene, Lex Luthor  communicates with Steppenwolf using the technology from the Kryptonian ship.
It has been speculated that Steppenwolf will go after the Mother Boxes and the Justice League will try to stop him from doing it. The deleted scene also features the Mother Boxes, the speculation seems legible. Justice League producer Charles Roven discussed the role of the Mother Boxes in the movie to The Wrap:
"[Back] before there was a history … mankind, the Atlanteans — before they were under water — the Amazonians and, actually, the old gods, teamed together and decided that — based on an event that happened — these mother boxes were going to be placed in the care of, as I say, the Amazonians, mankind, and the Atlanteans. So that allows us to get into some of those environments."
There has been no information about Darkseid as of yet, but the appearance of Steppenwolf could be a good indication of seeing the villain in the movie in some way.