Movies
Ryan Reynolds Has Seemingly Delivered a Very Bad News for Deadpool 3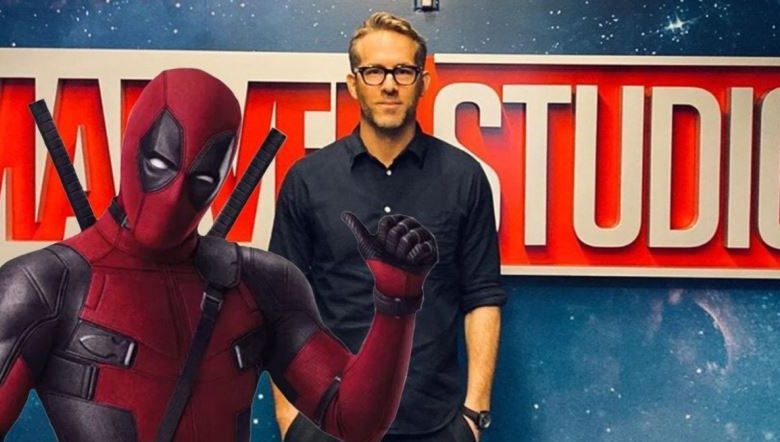 Bad News For Deadpool 3
Deadpool 1 & 2 came out just 2 years apart from each other. If the Disney-Fox acquisition wouldn't have happened, then we would've been getting an X-Force movie this year (or maybe in 2021 since the Coronavirus wouldn't have allowed its release). Anyway, the point is that the Deadpool franchise would've been looking at another iteration. But now we're gonna have to wait for Deadpool 3 for quite a long while. That's because it is highly likely that no one has an idea as to what needs to be done with Deadpool.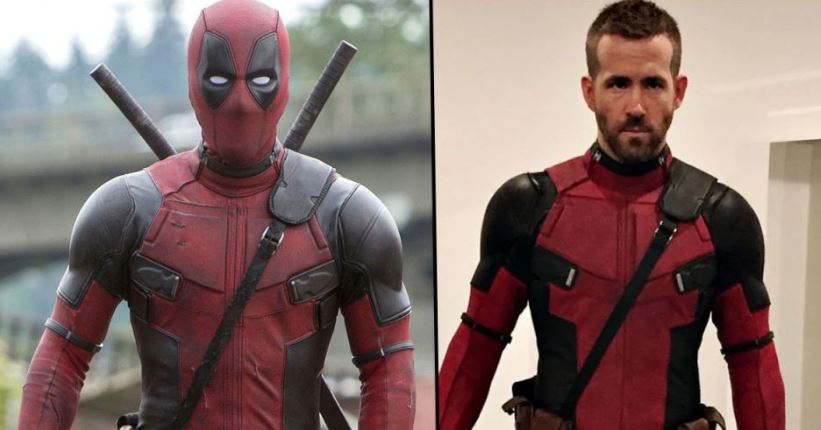 Last we heard, Ryan Reynolds said that he's happy that DP is in the big leagues now as the entire team of Deadpool 2 is working at Marvel now. And almost half a year later, we've got the latest update on Deadpool from Reynolds himself. Here's what he told Total Film magazine when asked about the status of DP 3:
"Oh, man, I really don't know. It's just all so new with it being over at Marvel now, and, you know, figuring out the ins and outs as much as I can, from where I sit. We'll see."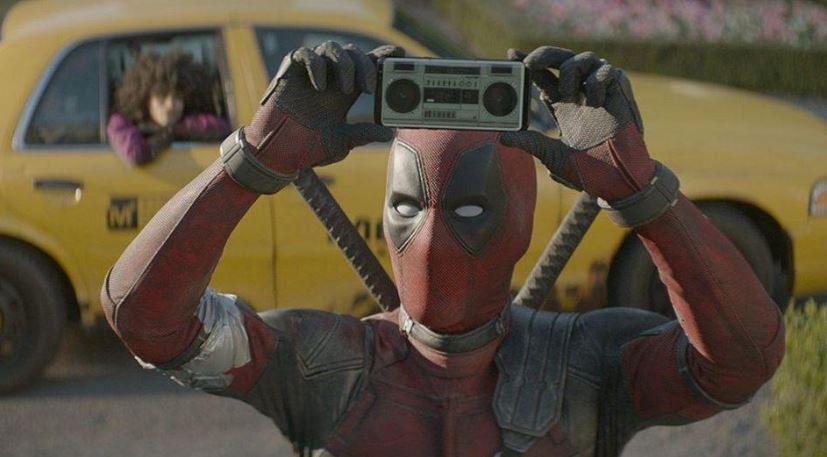 It is unclear what Marvel will do with Deadpool as their schedule seems to be jam packed until 2023. They'd be able to release Deadpool 3 early only if they release 5 movies in 2023. Reynolds does state that he is very comfortable that Deadpool is at Marvel now. He said:
"I don't feel like an insider at all. I think once I'm more intimate with it – if we get to make a Deadpool 3… if or when we get to make a Deadpool 3, I'll probably have a better perspective on that. But I'm a huge fan of Marvel, and how they make movies. So when Disney bought Fox, I only saw that as a good thing. Deadpool hopefully being allowed to play in that sandbox, I think is just a win for everyone involved. But we'll certainly see."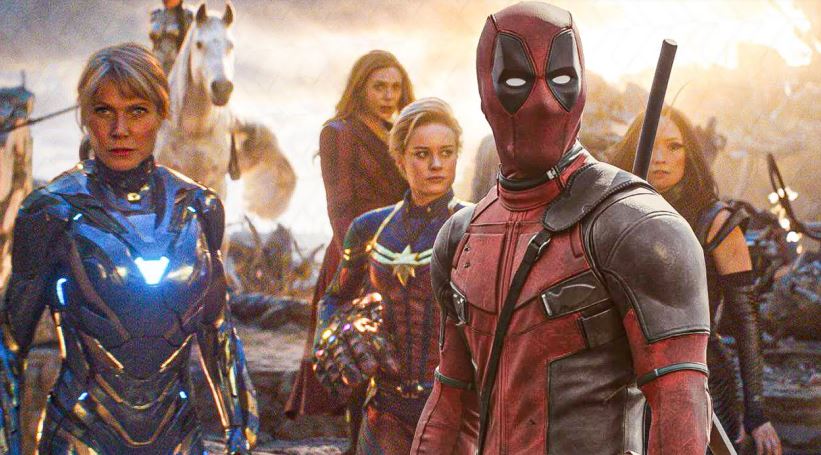 It surely is a win for everyone as we'd get to see DP interact with other Marvel characters. That's something we've been wanting for a long time. But there are 2 major questions that need to be answered with Deadpool – When & How? When is the next Deadpool movie going to happen & how is Marvel going to proceed with the story?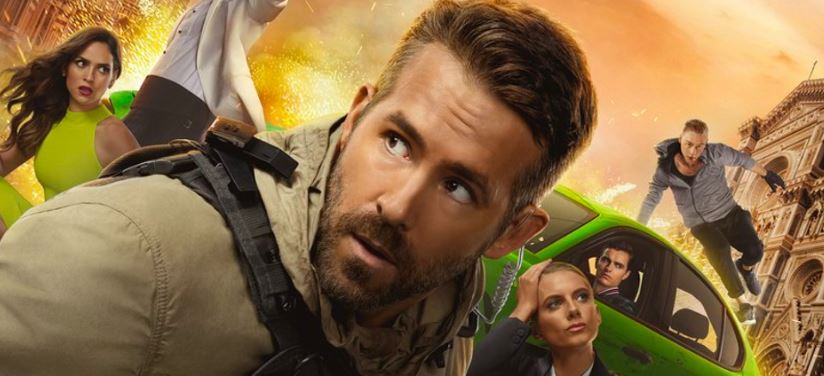 Ryan Reynolds' own schedule is quite packed indeed. Apart from Deadpool, he will be a part of Free Guy, The Hitman's Wife's Bodyguard, The Croods 2, Red Notice, Dragon's Lair, Hobbs & Shaw 2, Detective Pikachu Sequel & possibly Netlix's Underground 6 sequel. It is to be noted that he has already shot Free Guy, The Hitman's Wife's Bodyguard, & Red Notice. And he has probably even voiced The Croods 2 since it is supposed to release this year. But He is supposed to shoot the rest and might even sign more films. Since Marvel is not making a clear move with Deadpool, Reynolds is doing other projects. From what it looks like right now, Marvel will release another Deadpool movie in 2024, i.e. 6 years after DP 2. Now that's just a big waste of Deadpool's popularity.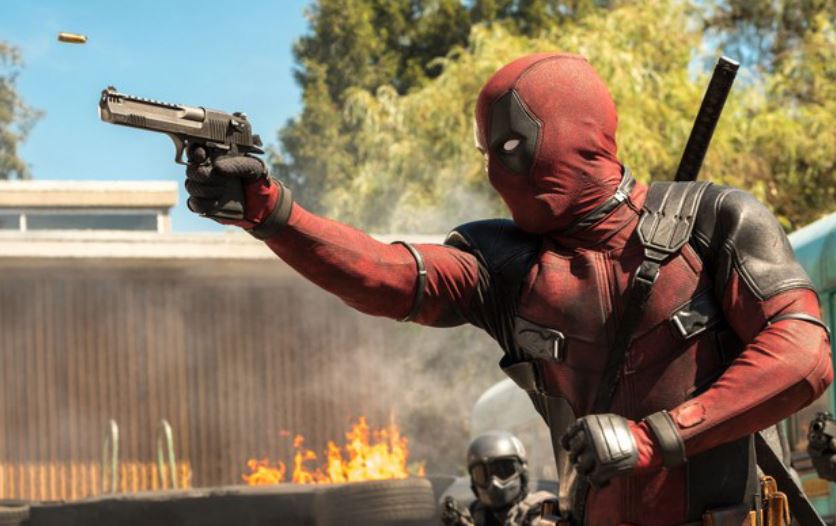 Deadpool creator Rob Liefeld wrote one twitter –
"While Ant Man 3 moves forward, the far more profitable Deadpool franchise twists in the wind. C'mon Marvel… ridiculous."
It is absolutely crazy that both Deadpool films were the highest grossing, extremely profitable R-Rated films before Joker and now this character isn't even getting a film. Now let's get to the problem of Deadpool and solve the "how" question. Marvel clearly wants Deadpool to be in the MCU and that's why they aren't doing a direct sequel to Deadpool 2 set in Fox's X-Men Universe. But they totally should do that. A continued story for Deadpool linked with his own franchise should definitely happen. Then maybe, by the end of that movie, DP could be slipped into the MCU using the Multiverse. Deadpool 3 should be a high priority for Marvel, and it should be R-Rated because DP will lose his essence if it isn't rated R.
MCU Rumor – Marvel Will Introduce Wolverine Through 'Weapon X' Disney+ Series