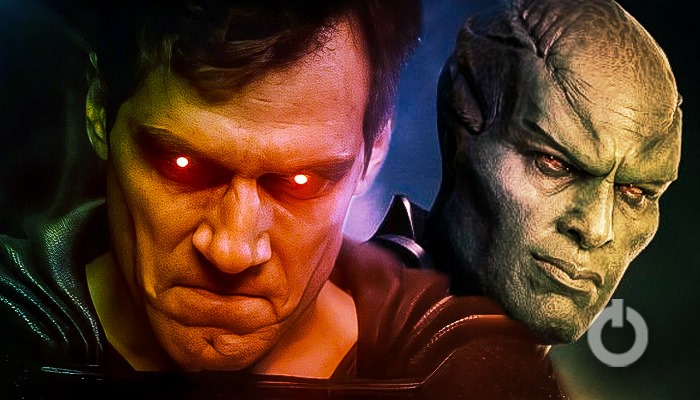 This is the month for Zack Snyder's Justice League. Yes, and we cannot stop thinking about it. The long-awaited film sees Justice League director Zack Snyder return to finish off his vision after he had to leave the project before it was complete and Joss Whedon was brought in to finish the movie. The Justice League Snyder Cut has even received a traditional blockbuster food tie-in themed around The Mother Box. Anticipation is only growing for the film, and now its long suspected rating has been confirmed.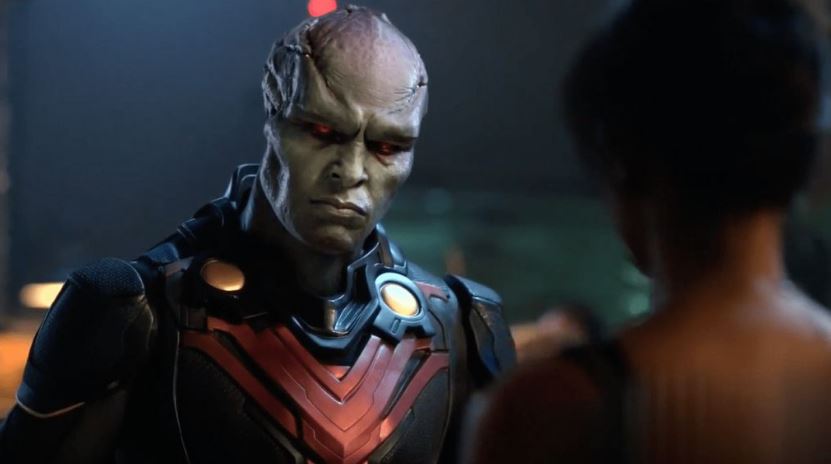 2021's Justice League director Zack Snyder said that the hero has secretly been manipulating Superman (Henry Cavill) and Lois Lane (Amy Adams) behind the scenes for his own, not-so-nefarious purposes.
"If you notice the way he's manipulated both Lois and Clark to do their best, to be the best they can be, because in this incarnation he wants humanity to do it themselves and/or this new hero, in Superman. I think that that's kind of the way I see it – that they have the same voice, Snyder told IGN."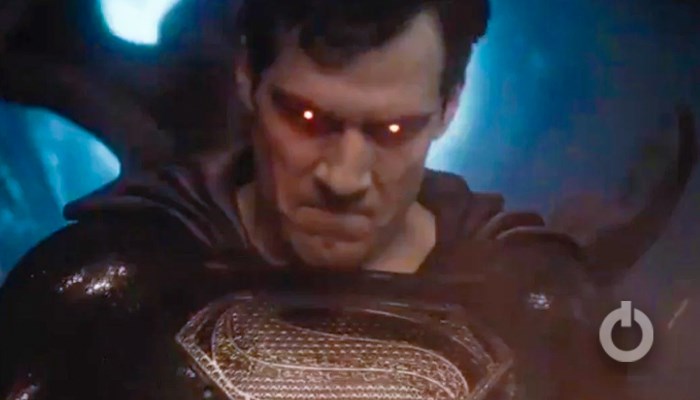 Justice League comic variant covers gave readers a sketch of what to expect when the films start streaming. It says,
"In Zack Snyder's Justice League, determined to ensure Superman's ultimate sacrifice was not in vain, Bruce Wayne aligns forces with Diana Prince with plans to recruit a team of metahumans to protect the world from an approaching threat of catastrophic proportions. The task proves more difficult than Bruce imagined, as each of the recruits must face the demons of their own pasts to transcend that which has held them back, allowing them to come together, finally forming an unprecedented league of heroes. Now united, Batman, Wonder Woman, Aquaman, Cyborg, and The Flash may be too late to save the planet from Steppenwolf, DeSaad, and Darkseid, and their dreadful intentions."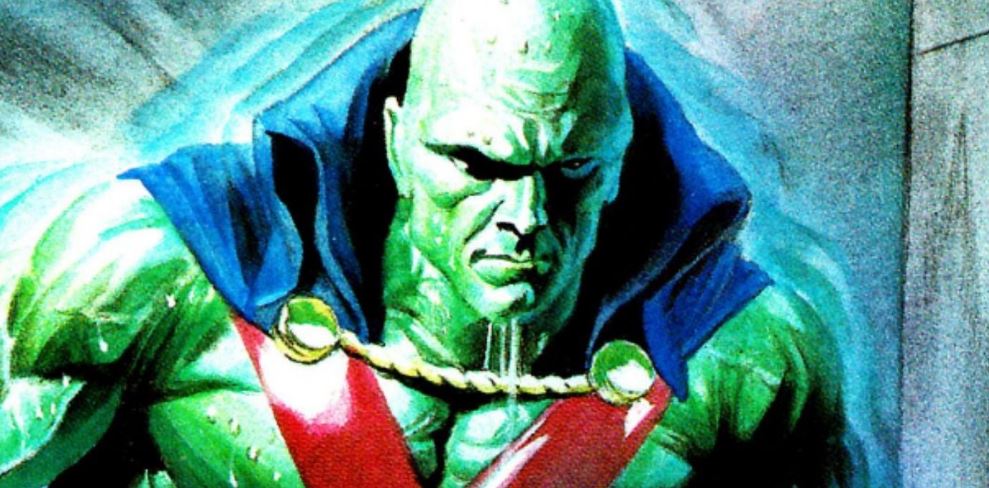 As the date gets closer, and the marketing campaign is in full swing for Snyder's movie, the director released a series of posters teasing the film. And now, The Justice League Snyder Cut has officially been given an R-rating for violence and language. According to Film Ratings, the Justice League Snyder Cut will be rated R. The film has received this rating for violence and some language. This comes as a further contrast from the theatrical cut of Justice League. The said cut earned a PG-13 rating for sequences of sci-fi violence and action.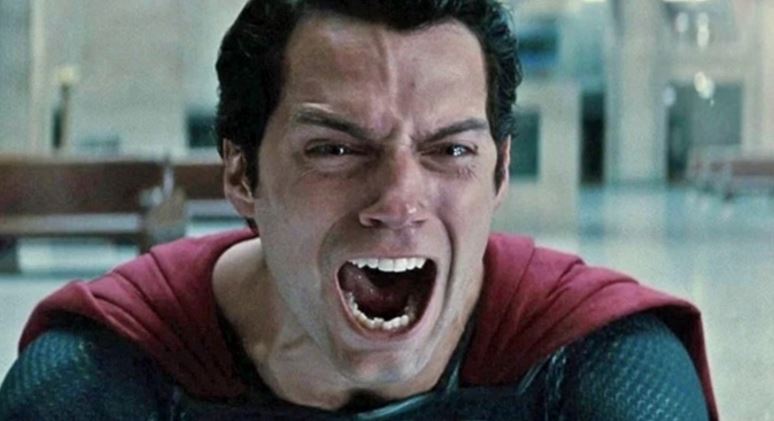 It seems like Warner Bros. and Dc both, collectively, are slowly steady towards the world fo R-Rated movies. Snyder's Justice League is not the only one to earn the R-rating actually, WB and DC Entertainment have been more inclined towards experimenting with R Ratings amongst other projects. For example, Batman vs Superman: Dawn of Justice got an R-rated Ultimate Edition released on home video. Warner Bros., call it a gamble or not, played it big with Joker as it became the highest-grossing R-rated film globally with over $1 billion. Birds of Prey (And The Fantabulous Emancipation of One Harley Quinn) was the first theatrically released film in the DC Extended Universe to earn an R rating. But DC doesn't stop here. DC Extended Universe is expanding even further with the part-sequel and part-reboot, The Suicide Squad, direct but James Gunn, and it will be rated R as well.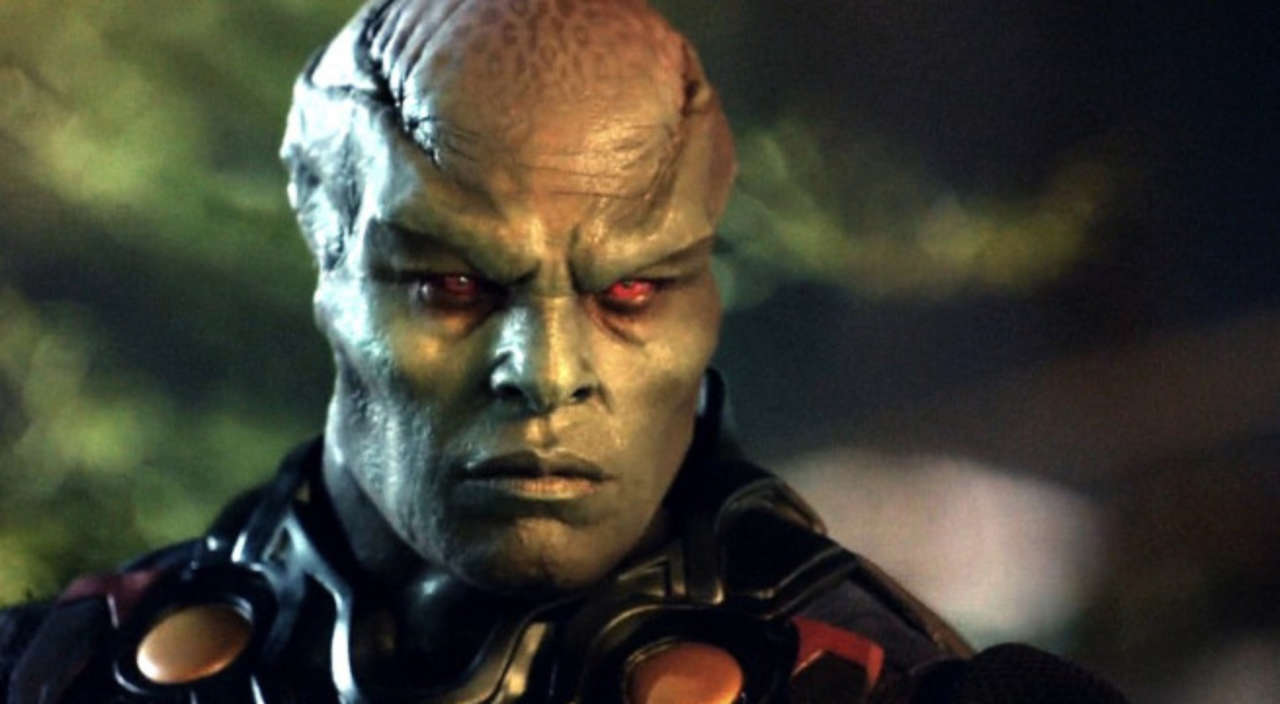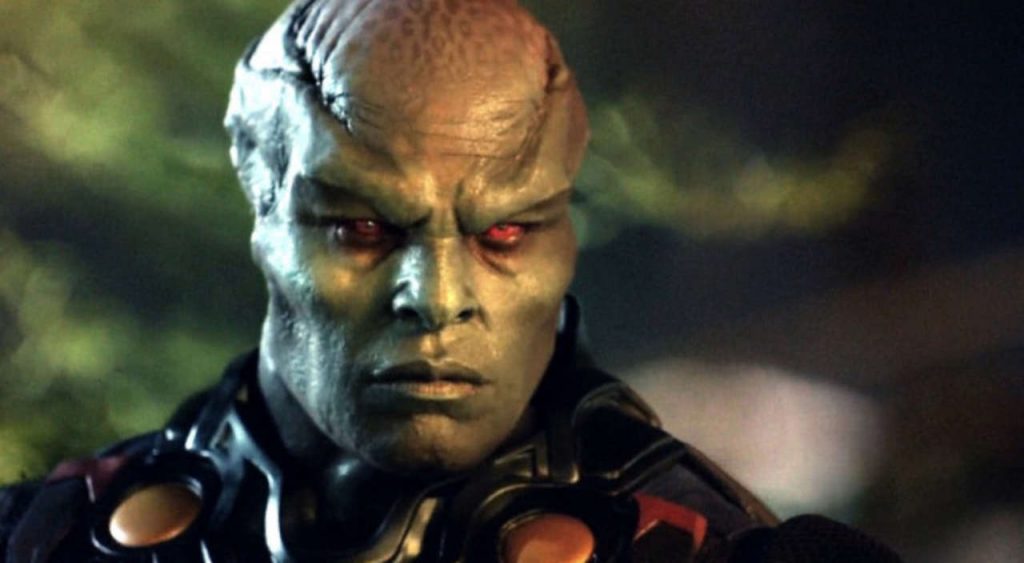 However, the Justice League Snyder Cut has been sold as the director's original vision, and it appears he always intended for his team-up film to be viewed by an older-skewing audience. An R rating is not surprising, given Snyder's career. His first three films, Dawn of the Dead, 300, and Watchmen were all R-rated projects. While he has dabbled in more family-friendly fare like Legend of the Guardians: The Owls of Ga'Hoole, Snyder's take on the DC heroes has always been on the darker side of super-heroics, as he believes that it is a tad bit more relatable.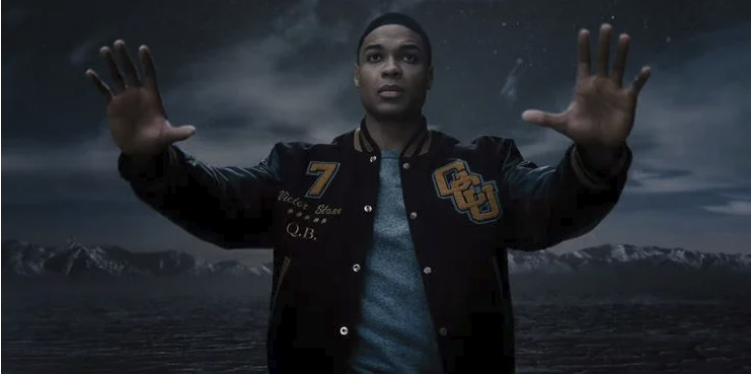 The current scenario of Zack Snyder's Justice League is that fans cannot wait for the release of this long-awaited DCEU movie and witness how the events of the narrative unfold and how the characters of the story can pull off the entire plot with earth being under attack from Darkseid and Parademons and possibly witness the return of Steppenwolf. The upcoming Zack Snyder's Justice League has stirred up a lot of controversies, way before its actual release.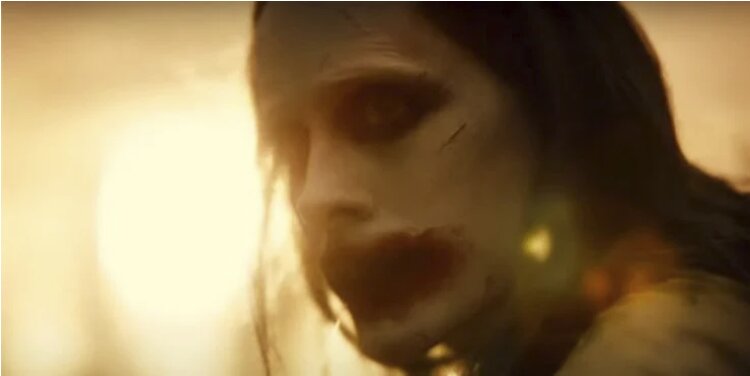 Zack Snyder's Justice League stars Ben Affleck as Batman, Gal Gadot as Wonder Woman, Henry Cavill as Superman, Amy Adams as Lois Lane, Jason Momoa as Aquaman, Ezra Miller as The Flash, Ray Fisher as Cyborg, Jeremy Irons as Alfred Pennyworth, Diane Lane as Martha Kent, Ray Porter as Darkseid, Ciarán Hinds as Steppenwolf, Jesse Eisenberg as Lex Luthor and J.K. Simmons as Commissioner Gordon. The film arrives on HBO Max on March 18.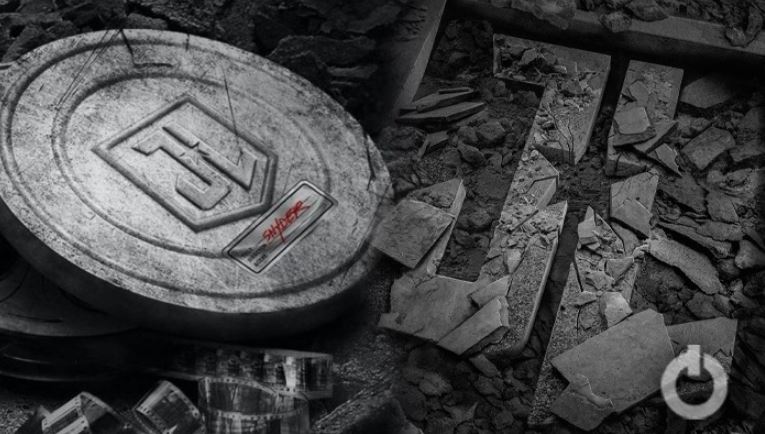 Are you excited for Zack Snyder's Justice League? Let us know in the comments.