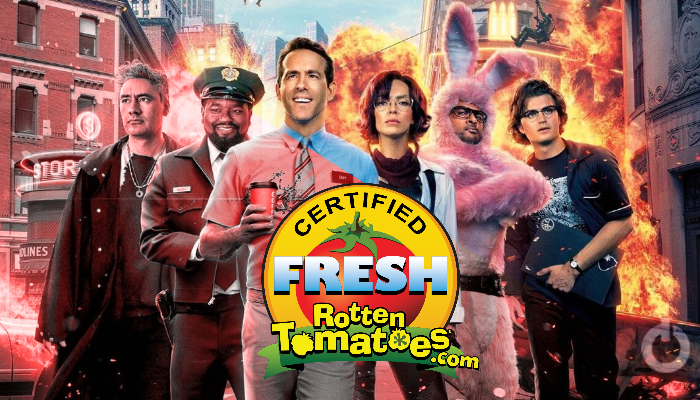 What has Ryan Reynolds not done that hasn't been likable, enjoyable and pure, and absolute fun? Well, it isn't surprising that we are getting another such experience with his new movie Free Guy. Riddled with pop culture references it is an awesome experience. Plus, it's got a good critical response considering the Rotten Tomatoes score of Free Guy is 84% fresh with a total of 139 Reviews. This number could go up or down as more reviews come in.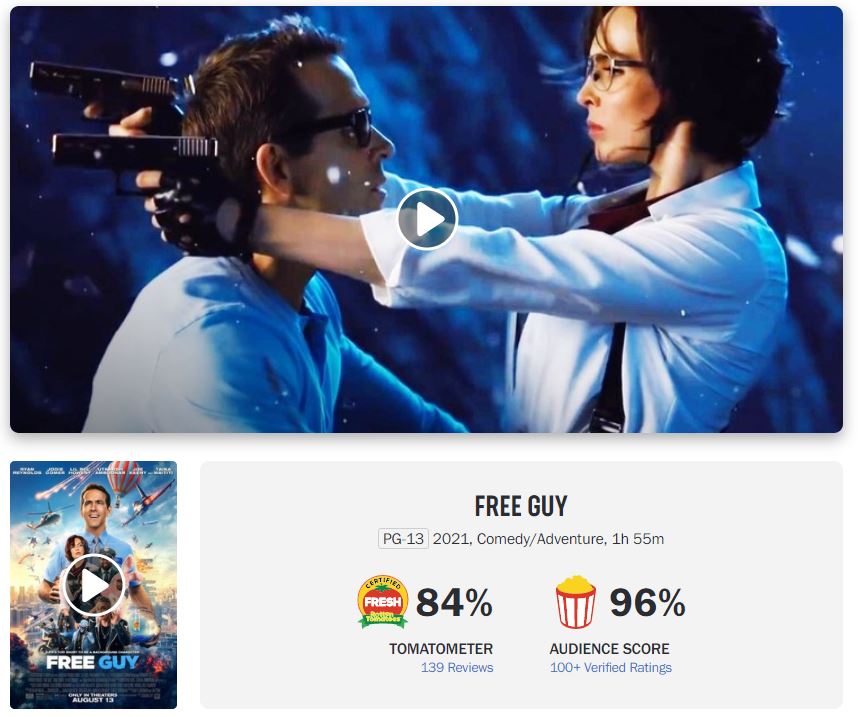 Free Guy's Review Round-Up 
Randy Myers of Mercury News said:
Shawn Levy's metaphysical rom-com might just be the best summer blockbuster of 2021.
The full review can be read right here.
Here's what Kristy Puchlo of IGN Movies said:
Free guy deilvers a first hour that is outrageously entertaining, stuffed with gonzo action, goofy gags, star power, big ideas, and plenty of Easter eggs for lovers of movies and video games.
You can read the full review here.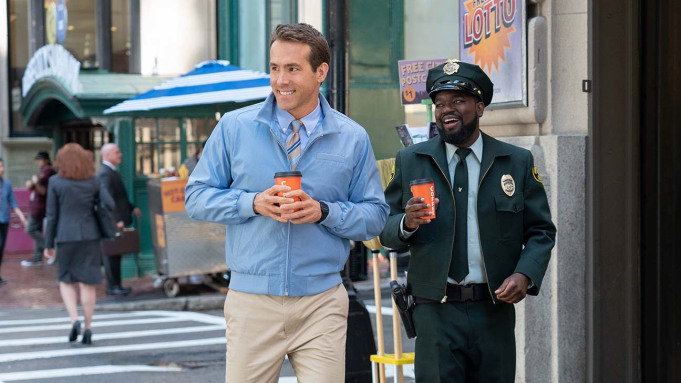 Leila Latif of Little White Lies wrote:
Reynolds doesn't deviate far from his regular comic action hero schtick; he's a solid central presence, landing wholesome zingers, wringing humour out of absudity and kicking butt with aplomb.
You can read the full review here.
So, the general consensus for this film is quite positive. The critics are loving it. The Audience score is also a solid 96%. Since the audience score and the Rotten Tomatoes Score of Free Guy are positive, we're certainly getting something fresh from the Deadpool star. You could check out the Rotten Tomatoes page of the film to look at some more reviews.
More About Free Guy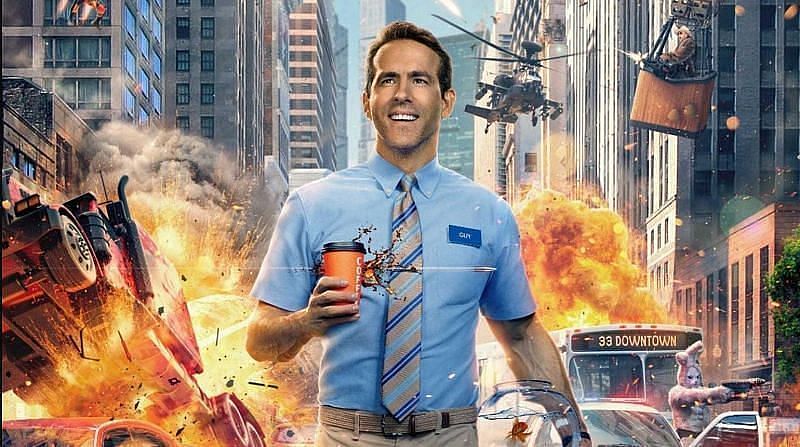 Free Guy is directed by Shawn Levy, the director of the Night at the Museum movies. The screenplay was written by Zak Penn and Matt Lieberman who have previously held family-friendly movies like Christmas Chronicles and Playing with Fire. Zak Penn was also involved in the writing for Ready Player One. The film stars Ryan Reynolds as the protagonist while Jodie Comer, Lil Rel Howery, Utkarsh Ambudkar, Joe Keery, and Taika Waititi play supporting roles. Jodie Comer is known for her Emmy and British Academy of Film and Television Award-winning performance in Killing Eve. Meanwhile, Taika Waititi won the Academy Awards for Best Adapted Screenplay in 2020 for Jojo Rabbit.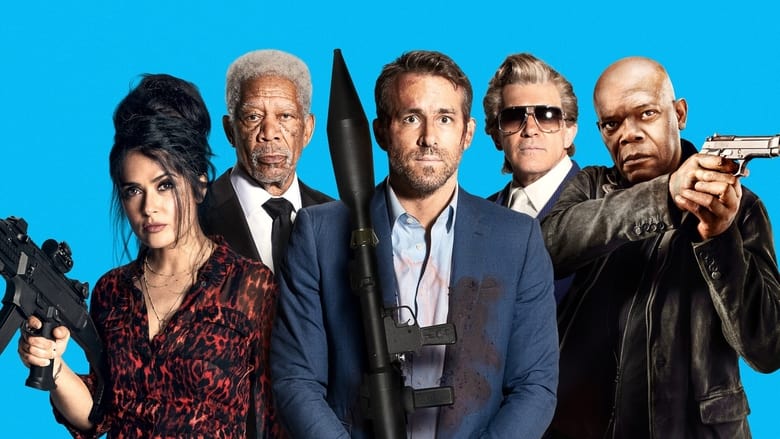 Ryan Reynolds has had a smooth sail throughout the years with his projects. He was last seen in The Hitman's Wife's Bodyguard earlier this year. He has worked in video game adaption with Pokemon Detective Pikachu, released on which was a successful effort. There are plans already on the way for its sequel. Considering, Ryan Reynolds is already used to such a project it's no wonder that Free Guy was a piece of cake for him.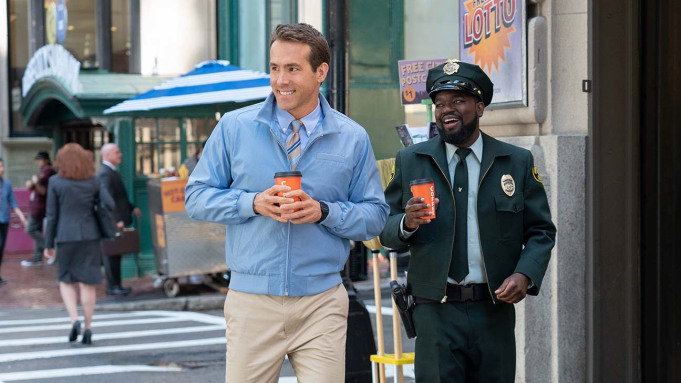 Free Guy is about a bank teller who discovers that he is a non-playable background character in an open-world video game, and decides to change this and become the writer of his own story as a hero. Free Guy releases on August 13 in most parts of the world.