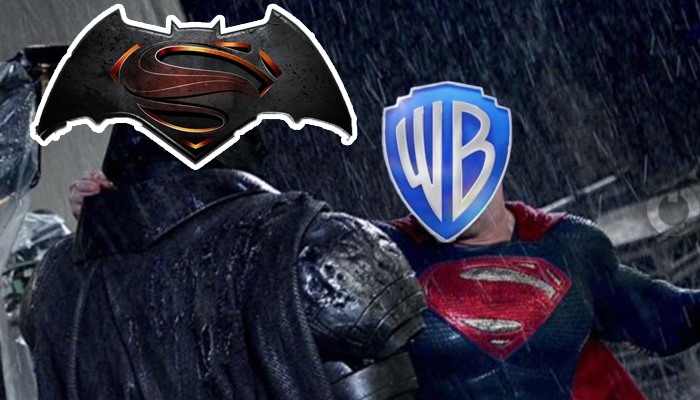 Batman v Superman: Dawn of Justice was a follow-up to Man of Steel. Directed by Zack Snyder, the film had an ensemble cast that includes Ben Affleck, Henry Cavill, Amy Adams, Jesse Eisenberg, Diane Lane, Laurence Fishburne, Jeremy Irons, Holly Hunter, and Gal Gadot. The film follows criminal mastermind Lex Luthor manipulating Batman into battling Superman. There were high expectations from this movie but unfortunately, its box office intake dropped in the second weekend following the unfavorable reviews from critics and even a good chunk of the audience.
An extended cut named The Ultimate Edition was released later and it received an R rating. This was the original version directed by Zack Snyder and had additional footage of 31 minutes. Critical reviews were positive towards this version with most of them saying that the film would have earned a billion Dollars if it would have been released with the additional footage. The IMAX scenes were presented in the original aspect ratio of 1:43:1 when the ultimate edition was released on HBO Max along with Zack Snyder's Justice League on 18th March 2021. Originally, it was shot partially in IMAX film and released in IMAX theatres with selected scenes in either 1:43:1 or 1:90:1, and the Blu-ray version featured the fixed aspect ratio of 2:39:1. Now the question is what exactly went wrong in the first place.
Screenwriter Chris Terrio revealed that the film was sabotaged because of cuts ordered by Warner Bros. Here's what Terrio told Vanity Fair:
"If you took 30 minutes out of Argo, as they were from Batman/Superman, it would make zero sense at all. Critics would say, 'what a lazy screenplay,' because the characters don't have motivations and it's not coherent. And I would agree with them."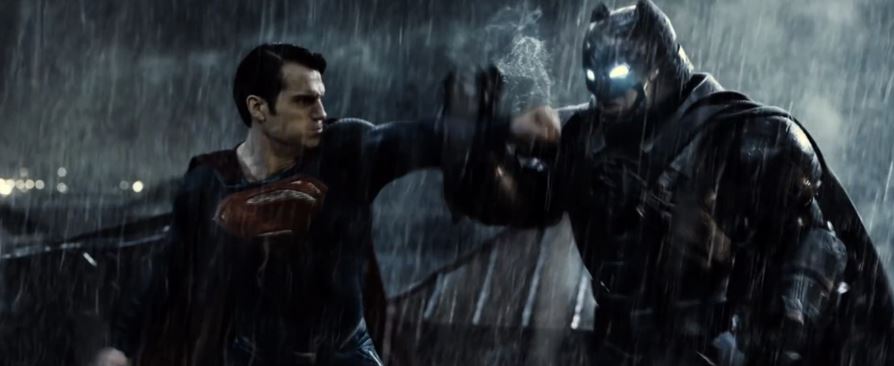 BvS was the second film to be directed by Zack Snyder in the DC Extended Universe and was aimed to bring three popular heroes of the franchise for one big confrontation. Henry Cavill made his debut as Superman in Man of Steel released in 2013 and Ben Affleck and Gal Gadot were set to debut as Batman and Wonder Woman. Critics and audiences were expecting a lot in terms of these announcements but the film was not able to meet the expectations because of studio interference and critical reception to the film. It started big, but the intake dropped. Still, it was somehow able to collect $873 million at the box office. But Warner Bros. was expecting a $1 billion haul. The Ultimate Edition of the film was released later but the damage was already done and things were not looking good for Justice League, which was set to release in 2017.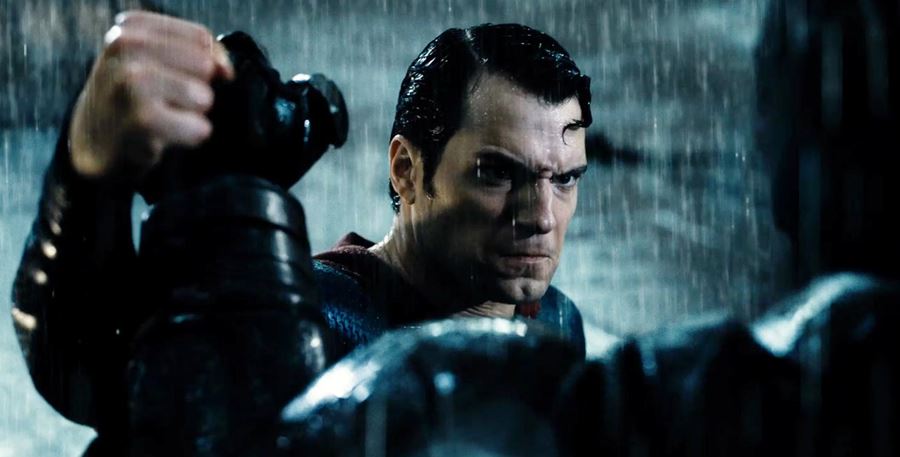 Chris Terrio said that all this could have been avoided. He said that the cuts ordered by Warner Bros. executives sabotaged what could have been a solid film. Warner Bros. asked them to cut 30 minutes from Batman V Superman to increase the number of shows per day on every theatre screen. But the cuts did severe damage to the narrative and this lead to the negative reception of the film. And not learning from their mistakes, Warner Bros. caused the same problems for Justice League, only on a much grander scale!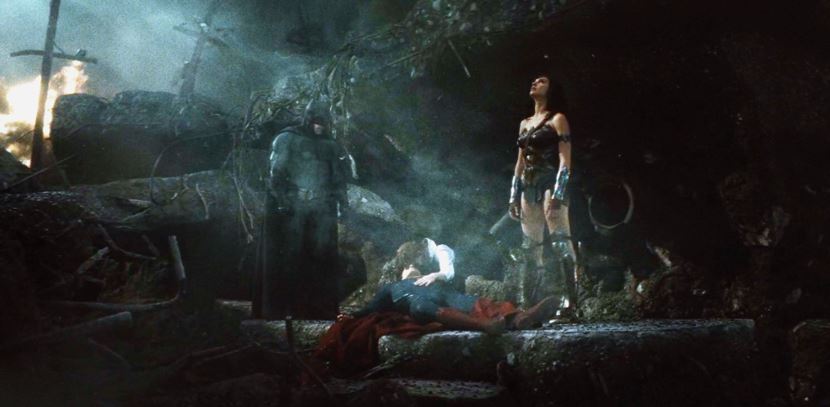 It can be said for sure that the cuts led to many years of unrest for Warner Bros. and DC Extended Universe. The hesitation to follow the vision of Zack Snyder could have been the deciding factor in the current positioning of DC Extended Universe. The studio has been able to find success with films like Aquaman released and Wonder Woman 1984. But the shared universe has been more or less at standstill since the time when Justice League released in 2017. The current dilemma has been about the restoration of SnyderVerse. This is a thing that is being demanded by fans of the original DCEU ever since Zack Snyder's Justice League hit HBO Max. This extended version and original vision of Zack Snyder were also well-received by the critics and audiences in comparison to the version released in 2017.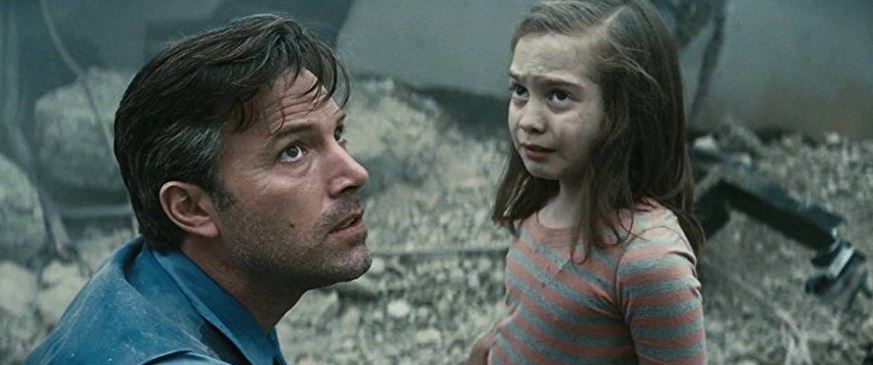 Well, what's done is done. Warner Bros. is now looking ahead. After Batman V Superman: Dawn of Justice produced disappointing results at the box office, Warner Bros. decided not to continue with the vision of Snyder and started focussing on other solo projects, including a Superman reboot. On the other hand, the fans of DC have other ideas in mind and hope that the studio will continue with the SnyderVerse after the major success of Zack Snyder's Justice League. Snyder started laying the groundwork for his DCEU plans in Batman V Superman and offered a glimpse to his fans on what the future of this franchise would look like. But still, Warner Bros. is adamant to continue with its current plans set in motion by the DC Films President, Walter Hamada.