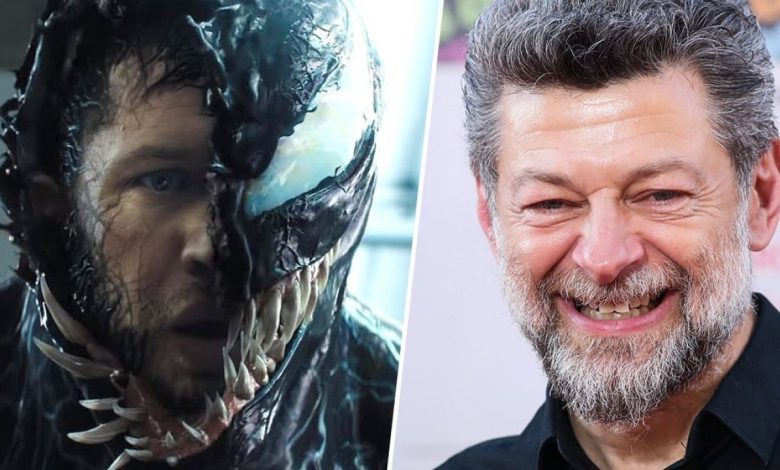 Recently, Venom 2 director Andy Serkis spoke to IGN and explained what we should expect from the film. He talked about several aspects of Venom: Let There Be Carnage, including the introduction of Shriek, the change in Cletus Kasady's hairdo, and so on. Upon watching the trailer, one thing that people are taking interest in is the relationship between Eddie Brock and the Venom symbiote. It seems that managing a symbiote is taking a heavy toll on Brock.
[adinserter block="9″]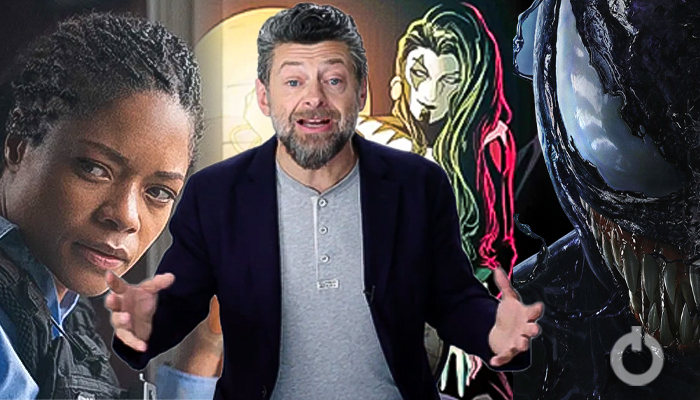 Venom 2 director talked about this new bond that they share as Host and Symbiote. He said that they've reached the "odd couple stage" of their relationship. We all saw how Eddie and the symbiote were trying to coexist somehow in the same body. Eddie is trying to rebuild his career as a journalist. But all the symbiote cares about is satisfying his endless hunger.
[adinserter block="10″]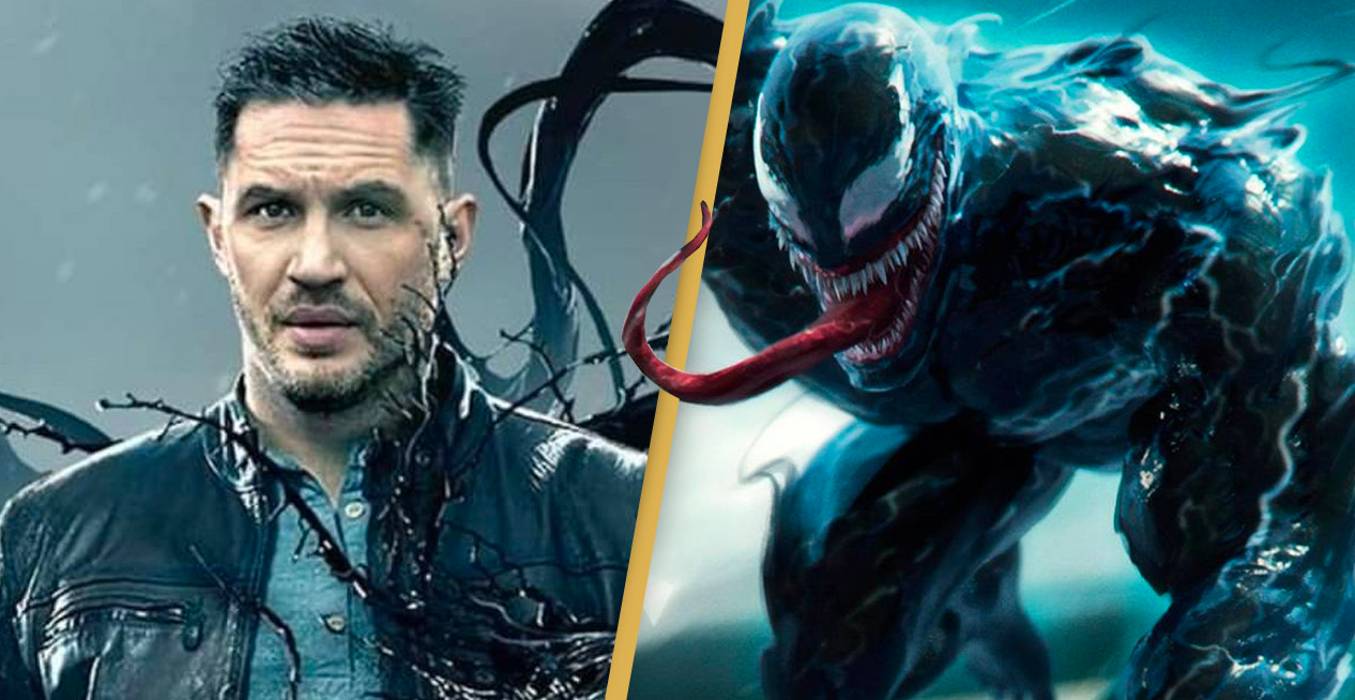 Cope up with Venom has become quite a struggle for Eddie. Andy Serkis talked about his struggles in detail. He told to IGN:
"They are now what is, in effect, the Odd Couple stage of their relationship. They've been together for… a year and a half, say, since the last story, And they're figuring out how to be with each other. And it's like living with this maniac toddler. Eddie is really struggling. He can't concentrate. He's trying to get on with work. And he, of course, only thinks about himself anyway, on the whole…So having this other being in a small space in his little flat, it's like looking into kind of a weird, screwed-up mirror version of himself. And Venom of course feels trapped, because he can't leave Eddie's body unless he has his permission. And when they go out, the deal is – you live in my body, you live by my rules. And we're under threat. We're in a dangerous position here. We've got to keep quiet. And nobody must know because all of the things that happened in the last story, if people find out and get a grip of what's going on then we'll both be hauled into Area 51 and examined."
[adinserter block="11″]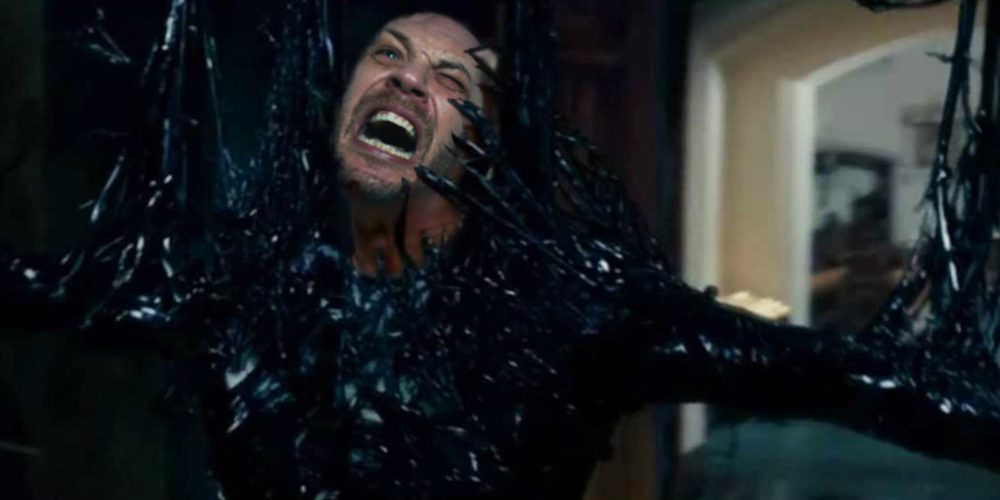 Serkis said that Eddie is struggling a lot and cannot concentrate as he tried to get on with the work. He added that having the symbiote in a small space in a small flat was like looking into kind of 'a weird, screwed-up mirror version of himself'. Venom also feels trapped since he cannot leave Eddie's body unless he has permission.
[adinserter block="12″]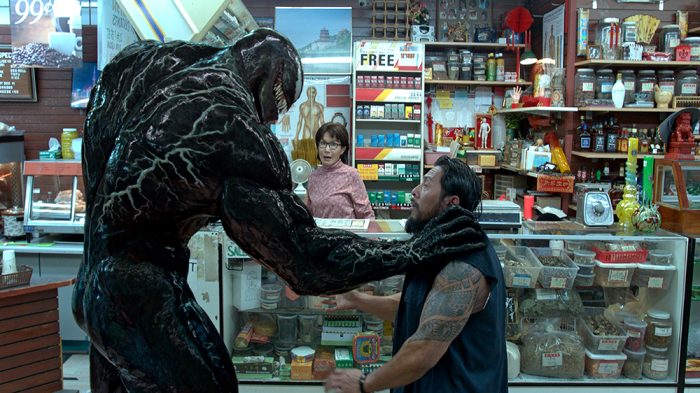 Serkis further elaborated that both of them make a deal – 'You live in my body, you live by my rules'. In other words, as much as the sequel is about the much-awaited showdown between Venom and Carnage, the director hints that Eddie will continue to be his own worst enemy as well. In a scene from the trailer, Eddie is able to convince Venom not to eat Mrs. Chen running the bodega down the street. Here we see Eddie arguing with the symbiote about the lack of chocolate at the store.
[adinserter block="13″]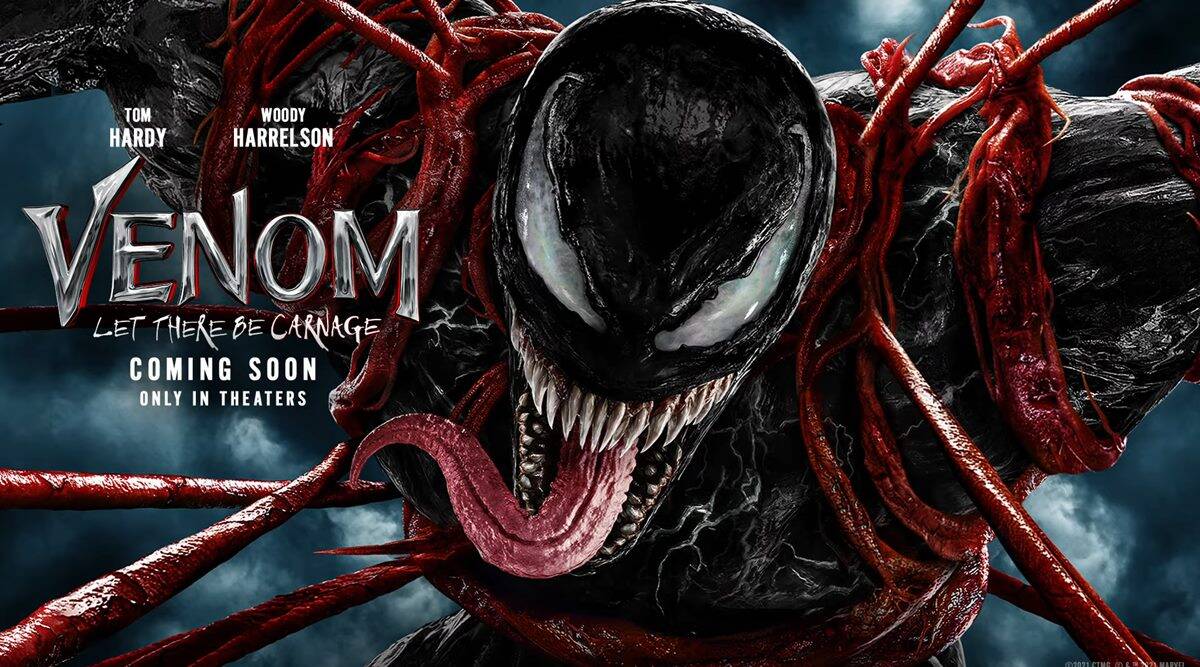 Venom: Let There Be Carnage is scheduled to release in theaters on September 24, 2021. Directed by Andy Serkis, the film features Tom Hardy, Woody Harrelson, Michelle Williams, Naomie Harris, Reid Scott, and Stephen Graham in the lead roles.
Follow us on Facebook, Instagram & Twitter for more content.
[adinserter block="51″]