News
Venom Let There Be Carnage Trailer Has A Stan Lee Tribute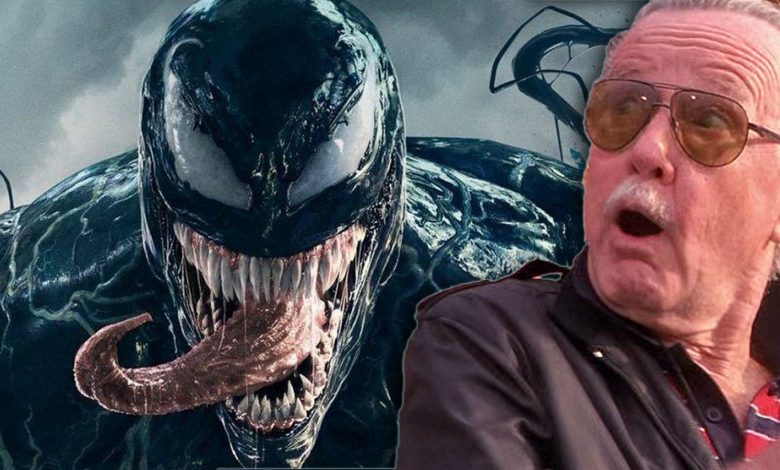 It's raining movies left and right! For all of you who missed the big news, Sony Pictures released the Venom: Let There Be Carnage trailer. The first time we saw this iteration of the deadly symbiote in action was in 2018's Venom, starring Tom Hardy as Eddie Brock (Venom). But it is about time that we welcome Cletus Kasady (Woody Harrelson). Kasady was introduced in the mid-credit scene of the trailer. Besides Brock and Kasady, we will also get to see Carnage's lover from the comics, Shriek,  as well as a possible third major symbiote character (Toxin). All of them were revealed in the trailer. But, did you spot the Stan Lee tribute as well?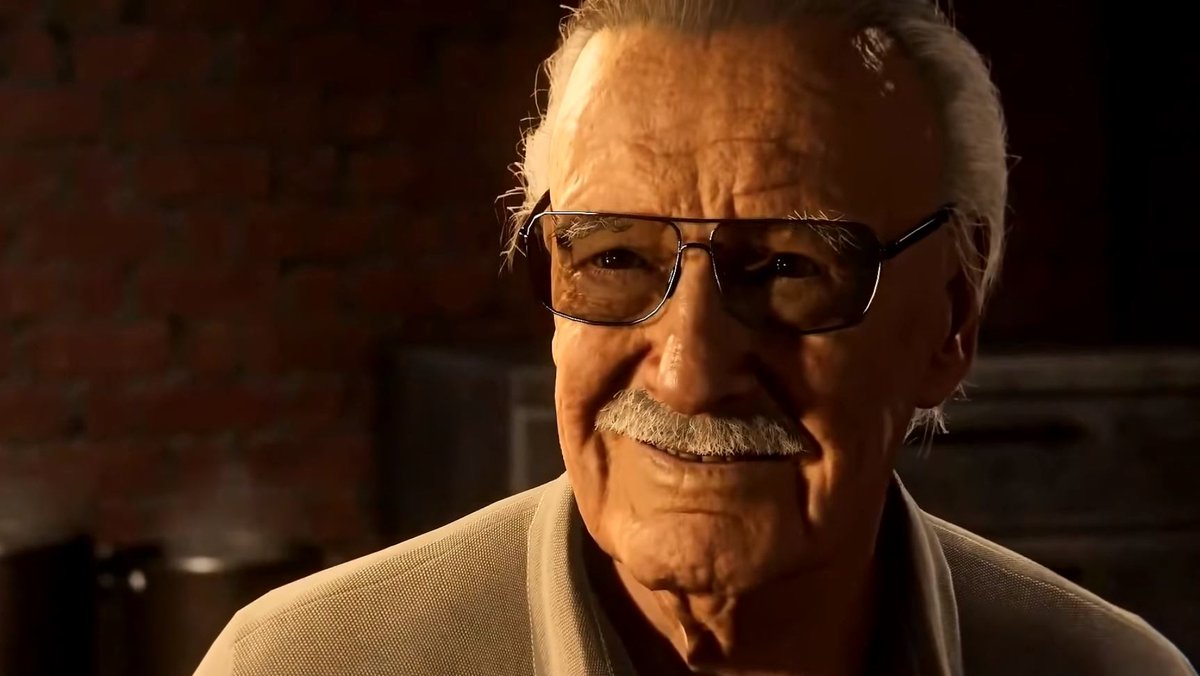 One thing that fans have loved in particular over the years is the perky cameo Stan Lee made in almost every MCU film before his demise. It was his thing and we looked forward to it every single time. Even though he is not here with us anymore, his work will continue to live on forever.
Stan Lee is the reason why we have Marvel today. It is lovely and lively to see a Stan Lee tribute in the Venom: Let There Be Carnage trailer. We saw him show up in the last Venom movie. But for the latest reference, you might need to watch the aforementioned trailer more closely. I'll help you out. Pay close attention to the trailer around the 00:48 mark.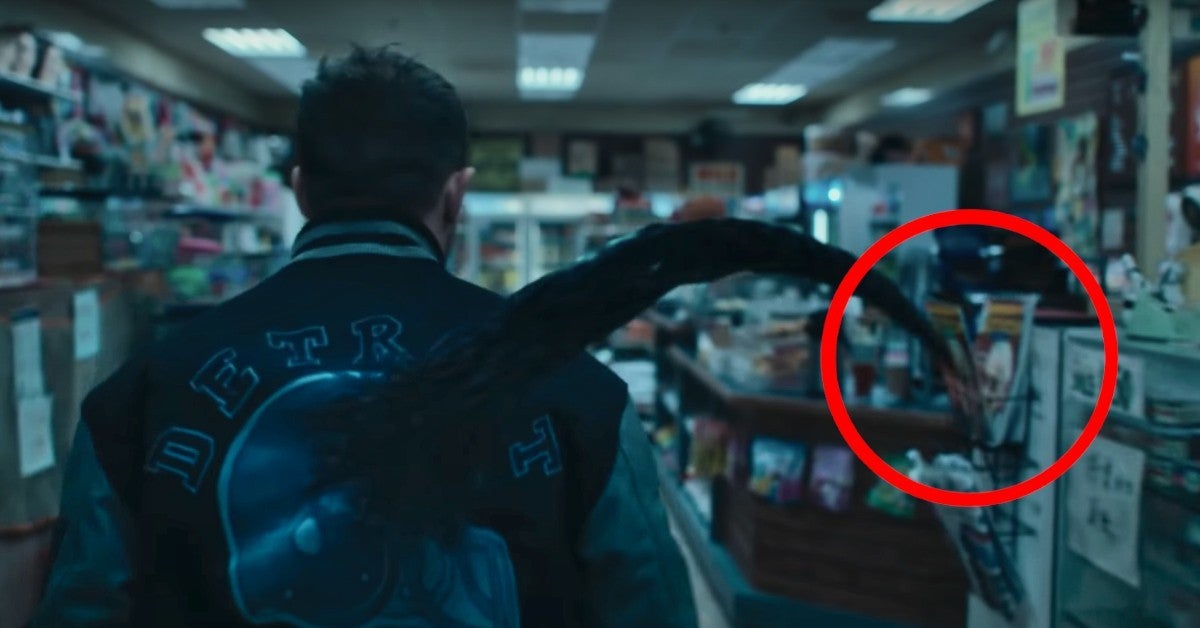 Eddie Brock/Venom is seen wandering in the local convenience store. He then helps out store owner Mrs. Chen (Peggy Lu) by straightening the magazines in the rack by the register. All the magazines in that rack bear the face of Stan Lee. This is a rather beautiful tribute to the Man, as it is nice to see his cameo after his sad demise in 2017. But, it will be interesting to see if there are any more references to Stan the Man in the film. Spider-Man: Into the Spider-Verse packed multiple Stan Lee cameos. So, there is a chance that we might get to his face show up many more times.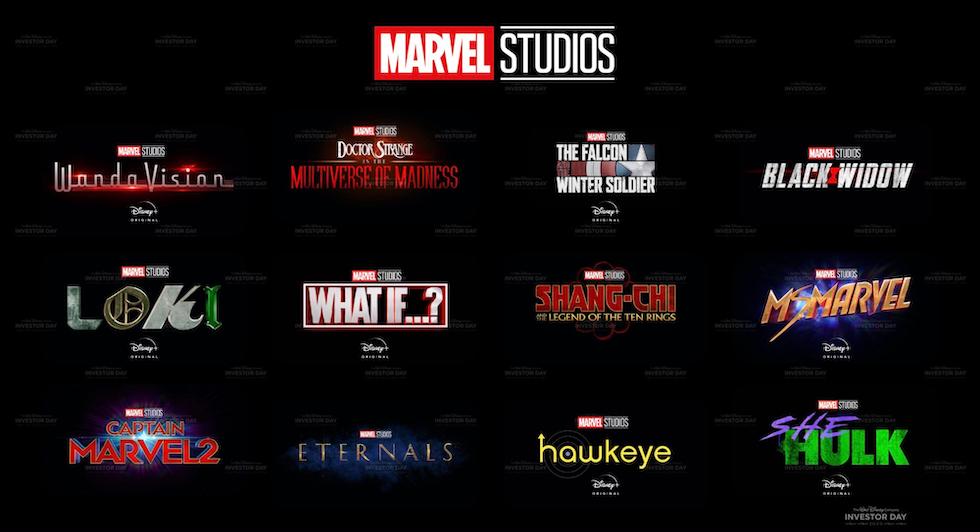 Stan Lee is gone but not forgotten. For many more years to come, all we can do as a viewer can cherish his impeccable work. MCU's upcoming roster includes Black Widow, Eternals, Shang-Chi and the Legend of the Ten Rings, Spider-Man: No Way Home, Doctor Strange in the Multiverse of Madness, Thor: Love and Thunder, Black Panther: Wakanda Forever, The Marvels, Ant-Man and the Wasp: Quantumania, Fantastic Four, Guardians of the Galaxy Vol. 3, Deadpool 3, and Blade. We've also got several MCU shows for Disney Plus including Loki, Hawkeye, Ms. Marvel, Moon Knight, She-Hulk, Secret Invasion, Ironheart, I am Groot, Armor Wars, Echo, and Wakanda.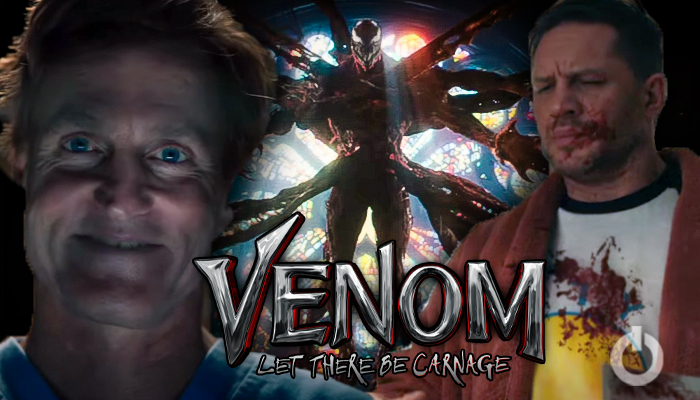 Besides the MCU films, we have SPUMC's Venom: Let There Be Carnage, which is directed by Andy Serkis from a screenplay written by Kelly Marcel. Tom Hardy stars Hardy as Eddie Brock / Venom with Woody Harrelson as Cletus Kasady / Carnage, Michelle Williams as Anne Weying, Reid Scott as Anne Weying's boyfriend, Dan Lewis, and Naomie Harris as Shriek. The movie lands in theatres on September 24th.
Did you like the Venom Let there be Carnage trailer? Let us know in the comments.
Follow us on Facebook, Instagram & Twitter for more content.