Movies
Russo Brothers Confirm Another Gay Character's Entry in The MCU
Avengers: Endgame is getting closer to Avatar and the stakes are high that it is going to surpass it very soon. On the other side, Endgame made way for the first openly gay character with Joe Russo's cameo. No matter the role of these characters, it is nice to know that Marvel is being open to bringing LGBTQ characters in the upcoming films of 'Phase 4'. Recently, Russo Brothers have also confirmed the incoming of a gay character in the MCU. In an interview with Sirius XM, the directors of Endgame, Anthony and Joe revealed,
"There is a gay character coming up in one of their films," Russo added. "I think Kevin [Feige] will make that announcement, I'm sure, pretty soon."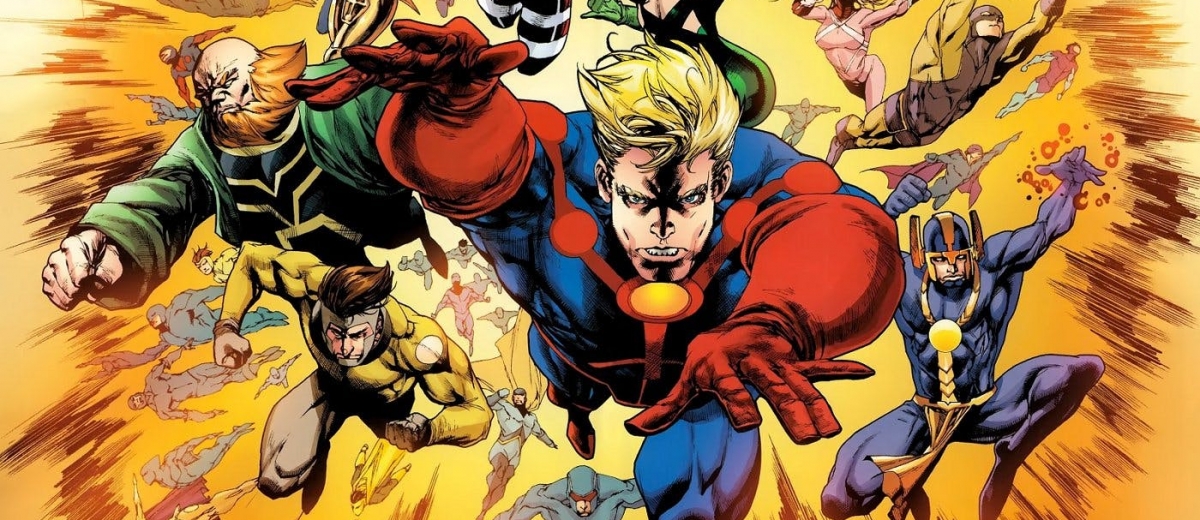 A lot of focus is on the incoming film 'The Eternals', as it has been hinted previously by Kevin Feige that they're planning to bring in diversity in the MCU and so, there are talks of having a gay character in this film. Now, with a certain confirmation from the side of Russos as well, maybe, we are going to have these characters finally getting introduced in the MCU. Feige, earlier in an interview with io9, had said,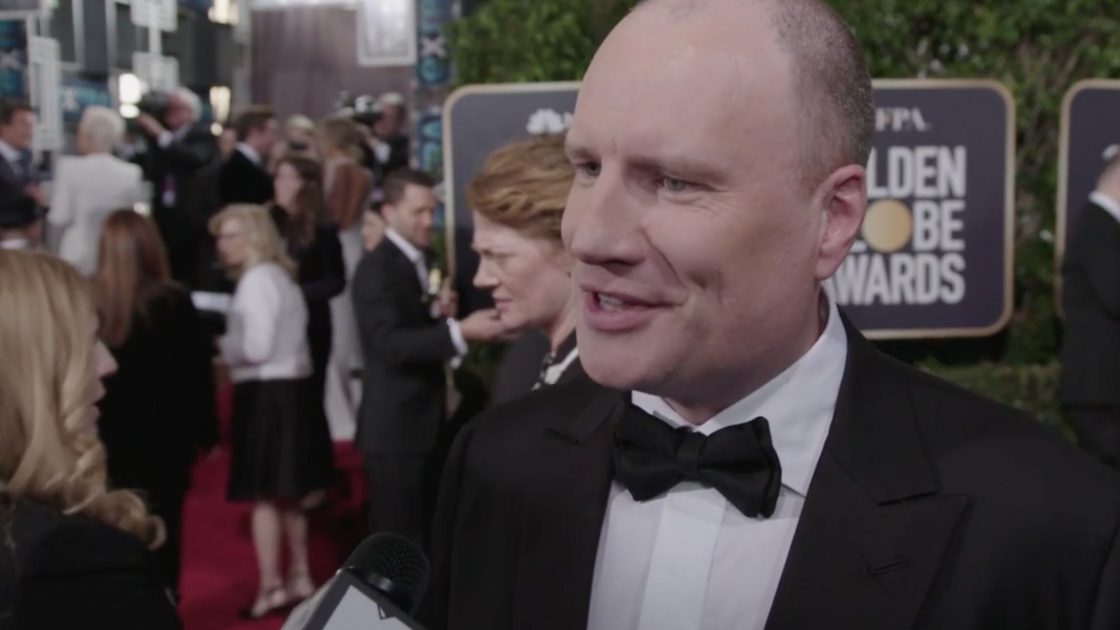 "Well it's accurate in that we've talked about [it for] a long time," Feige added. "You look at the success of Captain Marvel and Black Panther. We want the movies to reflect the audience and we want every member of our global audience to see themselves reflected on the screen. And that's what we've been doing for a long time. And certainly, that's what we're focusing on going forward."
Joe Russo also talked about his cameo in the Endgame as he opted to do that role by himself in which they gave a gay reference. He explained,
"Representation is really important for us in these movies and I think the thing we are happiest most about Marvel moving forward is it's becoming incredibly diverse. We've done four of these films and it was incredibly important to us to have a gay character represented somewhere in one of these four movies. We felt so strongly about it that I wanted to play that character in the film."
Avengers: Endgame is running in theaters right now and if you haven't seen it yet, then, do see it now.