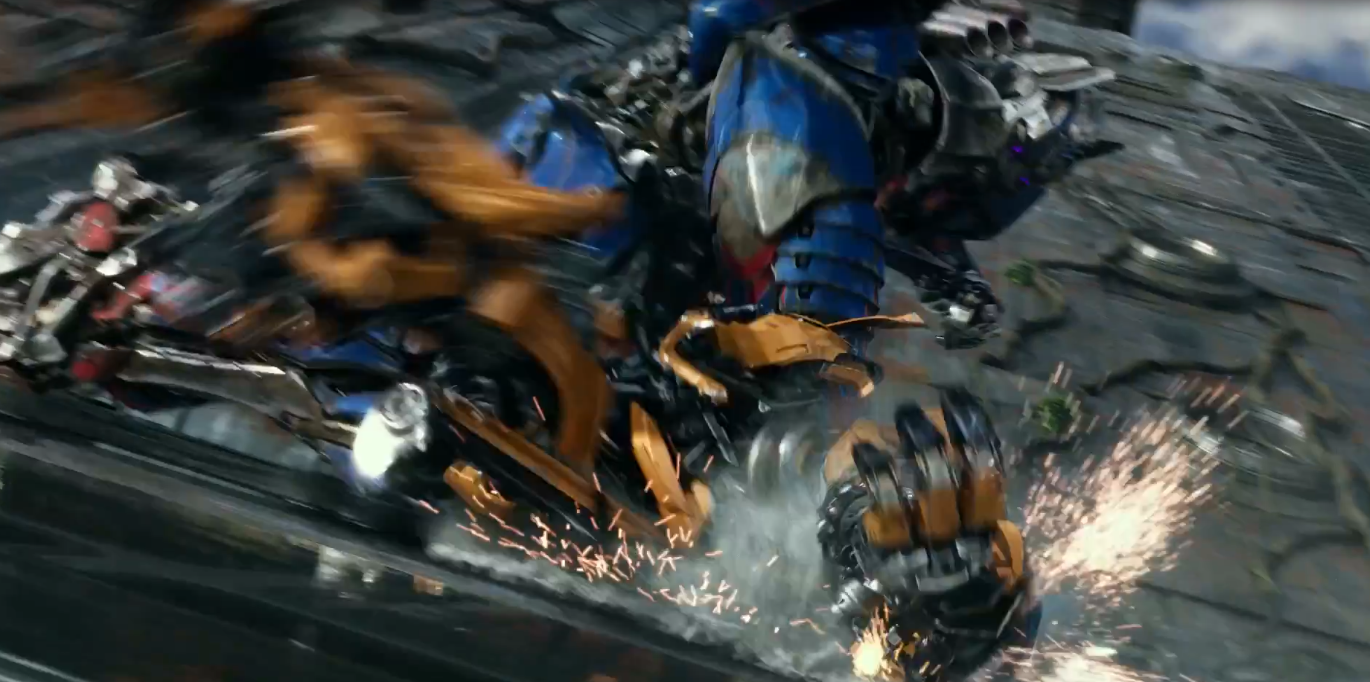 Michael Bay is set to come back with the fifth instalment of Transformers namely Transformers: The Last Knight. We will see Mark Wahlberg returning as Cade Yeager, a brilliant mechanic following his debut in Transformers 4 (Age of Extinction). However, there will be a change this time around. We will see Autobots fighting not only Decepticons but their beloved leader Optimus Prime, who for some reason has changed. Since the future of both the races is at stake, the real key to saving it lies in the past.
We will thus see, the origin stories of various Autobots, especially BumbleBee. In the trailer for Transformers 5, we saw, Optimus Prime attacking Bumblebee and then the scene cut. Both of them have been friends for so long and Bumblebee has been the trusted lieutenant of Optimus since the beginning. Bumblebee is also one of the most lovable characters of the franchise.
We already know that in Transformers 5: The Last Knight we will be exploring the back story of Cybertron and how it was created. Now, we accept that okay. But one thing which is troubling every fan is,
WHAT IS WRONG WITH OPTIMUS?
A plausible theory is that he is dead and been brought back under someone else's control or he is possessed or brainwashed. However, a new image has come up which has further perplexed us. Carefully look at the image below: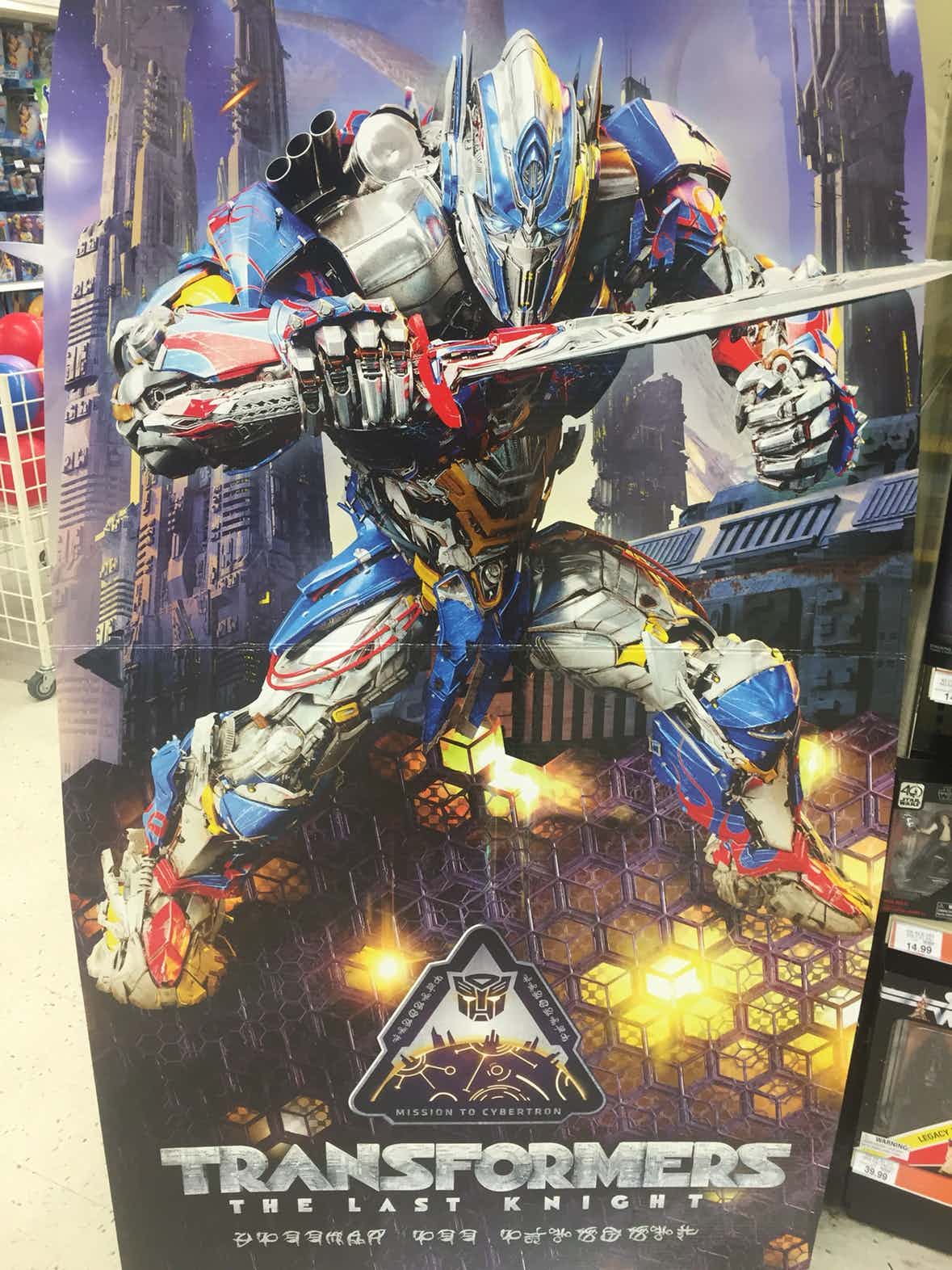 It is hard to miss the yellow parts in Optimus's usual armour. Also, his abdomen resembles that of Bumblebee. So this has led us to believe that Bumblebee doesn't survive that onslaught from Optimus. And it points us that Optimus and BumbleBee can be built into one so both of them can survive eventually. For now, it's mere speculation.
Optimus Prime keeps on dying and keeps on coming back. We will have to watch it to believe it. We will soon know the fate of both Optimus and Bumblebee in Transformers 5.
Don't Miss the Following Article: HOW LONG HAS BUMBLEBEE BEEN ON EARTH? THE ANSWER WILL SHOCK YOU