News
5 Most Incredible Wimbledon Matches Ever Played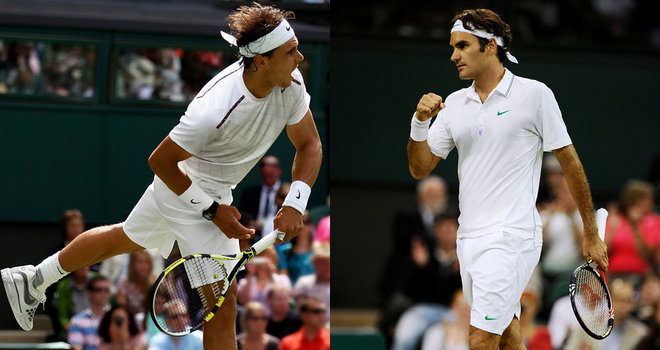 Wimbledon is the oldest tennis tournament. There have been a lot of incredible tennis players who have fought at the All England Club, London for the prestigious championship. The recently concluded tournament saw Novak Djokovic break millions of hearts by winning against the crowd favorite Roger Federer. Here we bring the 5 Most Incredible Wimbledon Matches Ever Played:
2008, Final: Nadal vs Federer (6-4 6-4 6-7 6-7 9-7)
If there was a movie made on the greatest tennis match ever played, it would surely be referenced from this match, played in 2008. Roger Federer the all-time great was against an upcoming Nadal who was yet to conquer the grass court. It was a symbolic match. King of Clay vs King of Grass. The match lasted 4 hours 48 minutes, making it the longest in the history. It also broke Federer's record sixth consecutive Wimbledon title.
1993, Final: Steffi Graf vs Jana Novotna (7-6 1-6 6-4)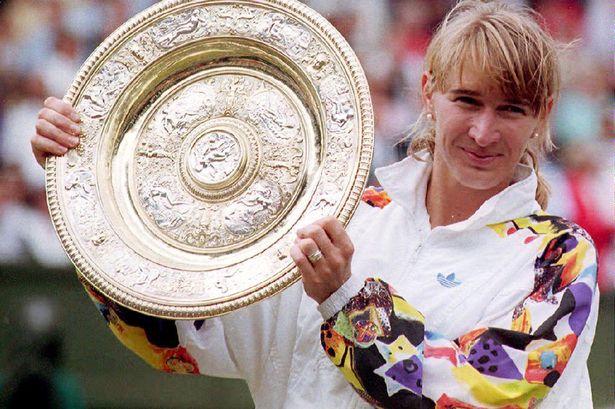 The German great, Steffi Graff won this final after she was behind 4-1; 40-30 in the final set. A title was just five points away for Novotna. But, as God would have it, Jana horribly went down in this set. After 15 minutes she lost all the five games and Graf was crowned champion. After the match, Jana broke down and was comforted by Duchess of Kent.
2010, First Round: Isner vs Mahut (6-4, 3-6, 6-7, 7-6, 70-68)
Yes, you saw it right. This isn't a typo, it is actually 70-68. This Men's First Round Match lasted 11 hours and five minutes, split across 3 days. The match lasted for a record 183 games. Isner finally won the match in the 138th game of the fifht set. The other stand out record is a 112 Aces by Isner in this match.
1985, Final: Becker vs Curren (6-3 6-7 7-6 6-4)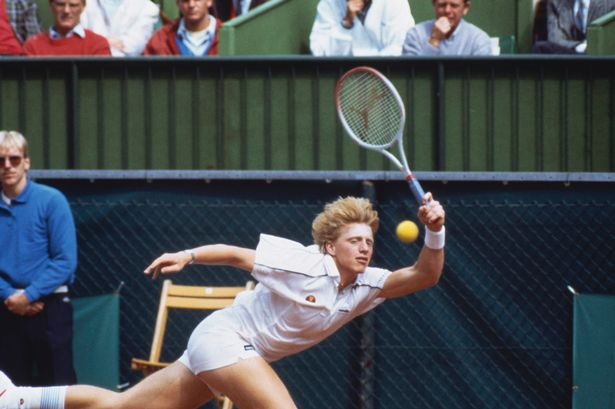 Boris Becker was the first German and unseeded player to win Wimbledon in 1985. He was only 17 then. Curren had defeated the likes of John McEnroe and Jimmy Current on his route to the final. He was finally over-powered by the young Becker who went to win again in 1989 after losing four straight finals.
1994,Navratilova vs Martinez(6-4 3-6 6-3)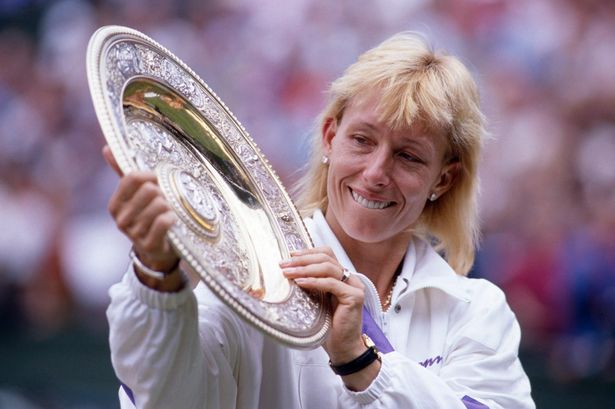 Yeah, it look an ordinary score, nothing great about that. Why this match is on our list? Naratilova was 37 and produce a maginficent display of tennis, which earned her the longest standing ovation at Center Court. The youth of Martinez was too much too handle and the Spaniard won the match.